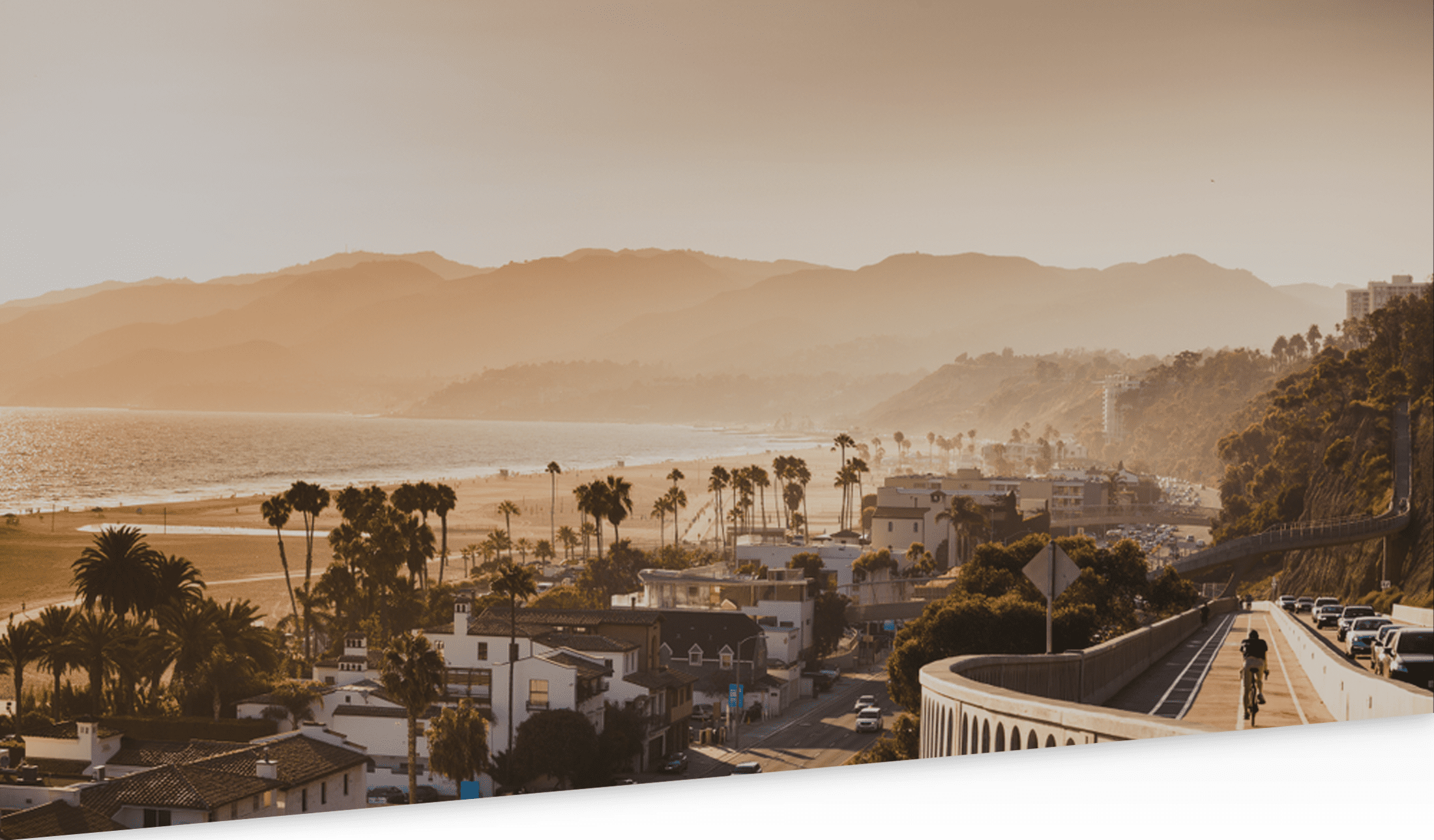 Younique >
Missed our Fall Party? Call between 9am and 5pm on Thursday, November 5th and Friday, November 6th to take advantage of our AFTER PARTY pricing or shop online at the link below.
Purchase now, use at your leisure!
*Take advantage of the special pricing. Items are added as prepaid to your account and never expire.
All Skincare Products 20% off
Injectables 10% Off
Lasers & Skin Tightening 15% off
DR. YOUSSEF PRICES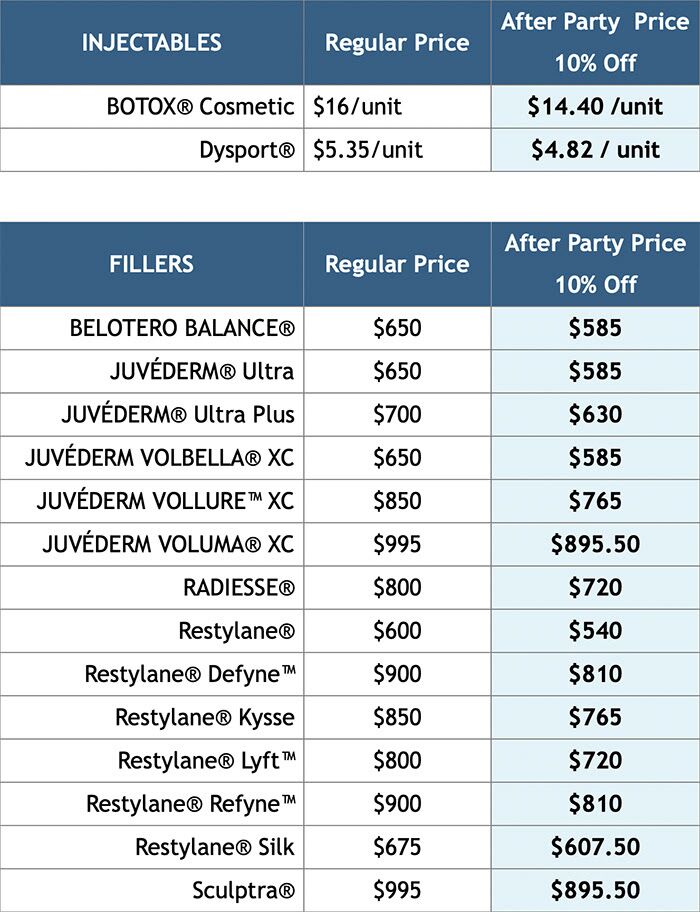 PHYSICIAN ASSISTANT PRICES
(Michele Yacso / Lindsey Whitehead)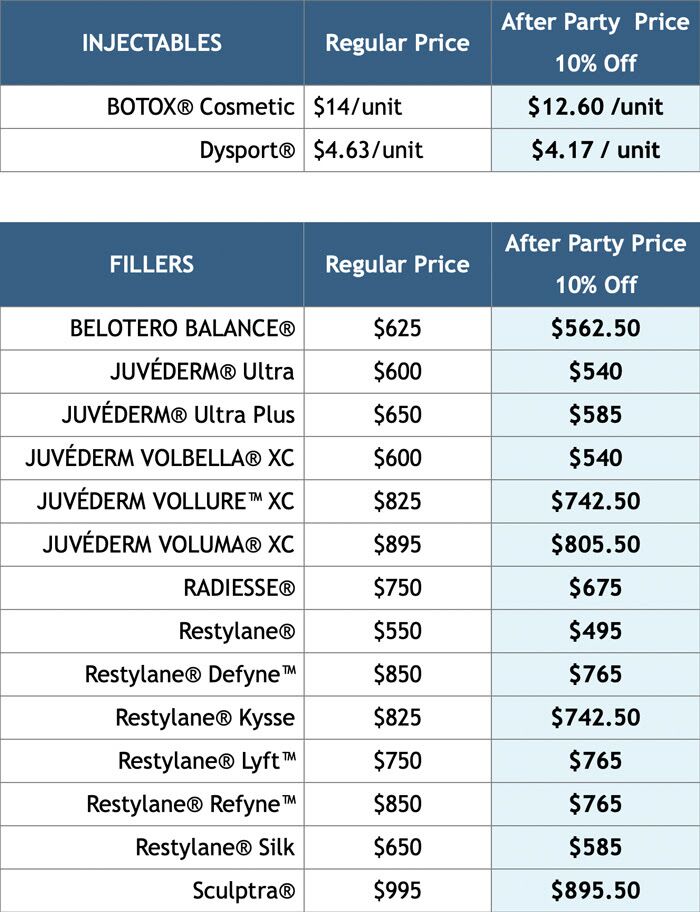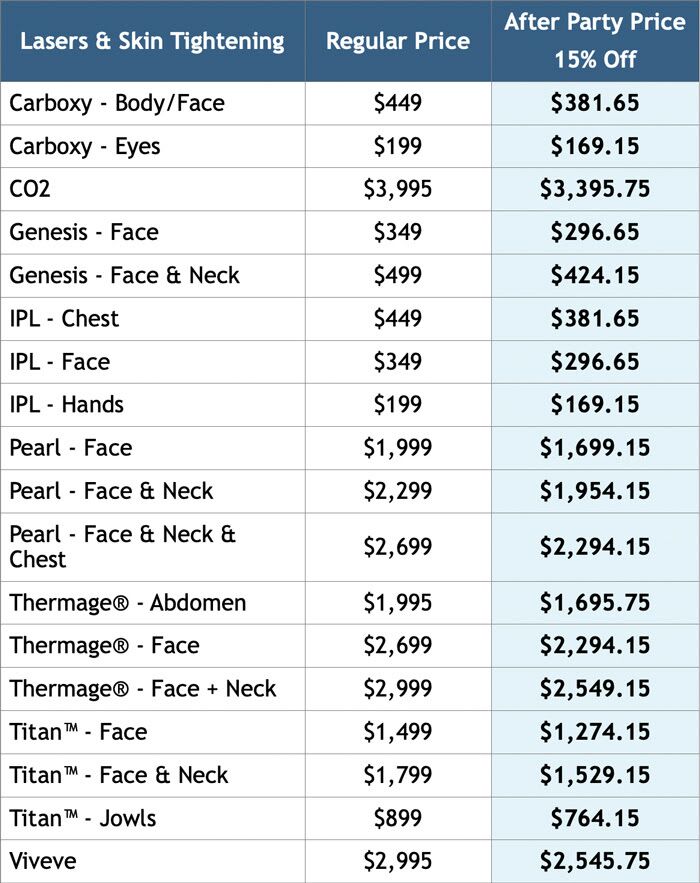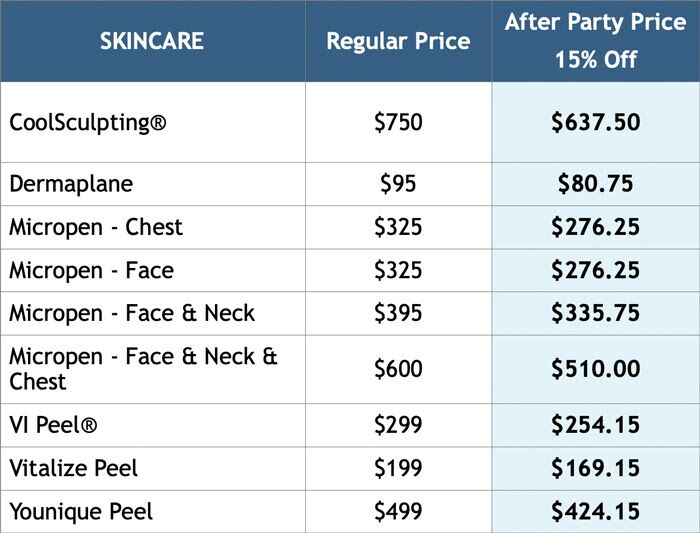 Check out our online store at the link below or give us a call at (310) 807-2911 to take advantage of these exclusive deals!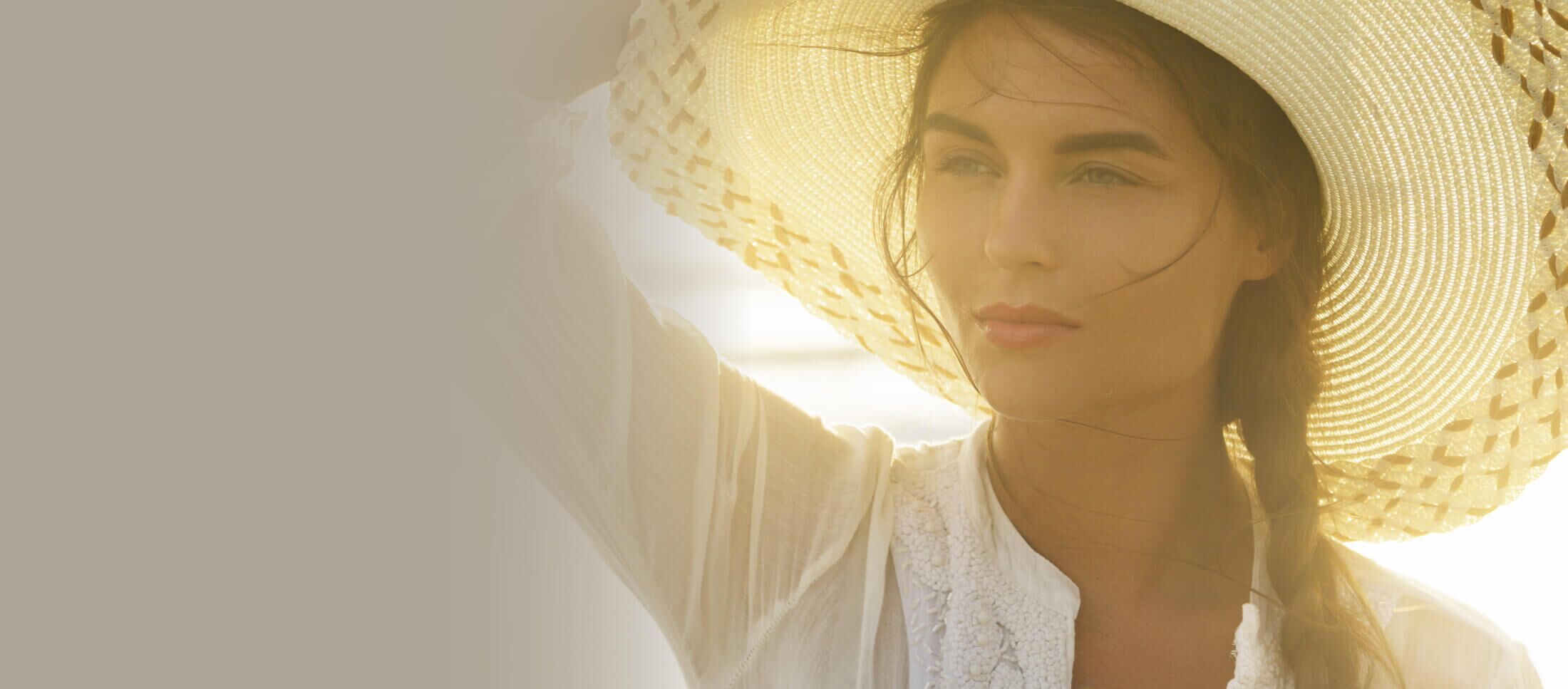 ARE YOU READY
FOR THE NEXT STEP?