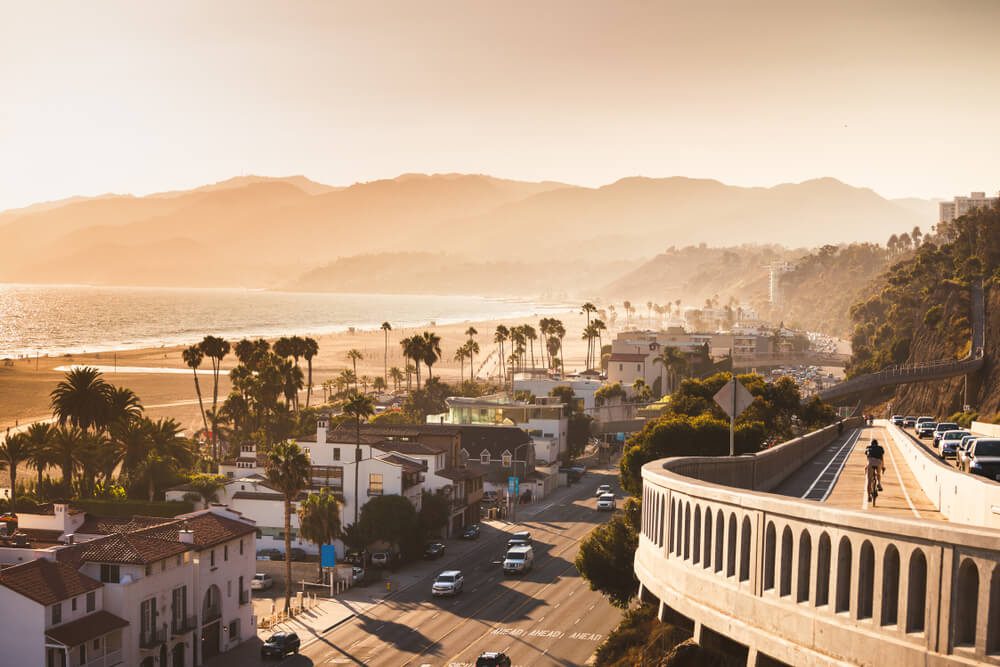 Dysport Beverly Hills
Schedule your Dysport with a trusted provider in Los Angeles, near Beverly Hills, CA
Dysport Beverly Hills
Are you seeking a rejuvenated appearance in Beverly Hills? Look no further than Younique Cosmetic Surgery, conveniently located just a short drive away in Santa Monica. Our premier medical facility is your destination for the best Dysport treatments, designed to enhance your natural beauty and boost your self-confidence.
Dysport Near Me In Beverly Hills
Beverly Hills has always been synonymous with luxury and refined taste. While the locale boasts of several aesthetic treatments, discerning residents deserve nothing but the best. Younique Cosmetic Surgery understands this distinction. We offer state-of-the-art Dysport treatments, specifically designed to cater to the unique beauty requirements of Beverly Hills' residents. With the promise of quality and convenience, dive into the world of Dysport at our facility. Kickstart this transformative journey by filling out the form below to schedule an appointment or consultation.
What is Dysport?
The cosmetic industry continuously evolves, ushering in groundbreaking treatments that promise a youthful allure. Dysport is one such marvel. This advanced cosmetic treatment is the answer to the age-old woes of wrinkles and fine lines. By meticulously targeting select muscles, Dysport ensures worry lines, crow's feet, and other age-induced marks are smoothed, presenting you a visage that's both refreshed and reminiscent of youthful days.
Benefits of Dysport in Beverly Hills
Embrace the allure of Dysport treatments in Beverly Hills. The benefits are manifold:
Quick and Effective: Dysport treatments are efficient and typically require minimal downtime.
Natural-Looking Results: Experience a revitalized look that maintains your natural facial expressions.
Non-Invasive: Say goodbye to surgical procedures – Dysport offers a non-invasive alternative.
Temporary Results: Enjoy your rejuvenated appearance with the flexibility of temporary effects.
Expert Practitioners: Trust our skilled professionals to administer Dysport with precision and expertise.
Am I a Candidate for Dysport?
Wondering if Dysport is right for you? Our experienced team evaluates your unique needs during a personalized consultation. While Dysport is suitable for many individuals seeking wrinkle reduction, we'll guide you through the process to ensure your expectations align with the achievable results.
How Does Dysport Work?
Dysport's magic lies in its active ingredient, Botulinum Toxin Type A. This compound temporarily relaxes specific muscles, smoothing out wrinkles caused by repetitive facial movements. By preventing muscle contractions, Dysport helps your skin appear smoother and more youthful, revealing your inner radiance.
How Long Does Dysport Last?
The longevity of Dysport's effects varies, but results generally last up to four months. You can relish your rejuvenated appearance for months on end, all without committing to a permanent change. Our team at Younique Cosmetic Surgery ensures your Dysport treatment is tailored to your preferences and lifestyle.
What Is The Difference Between Dysport & Botox?
Dysport and Botox are both renowned for their wrinkle-reducing capabilities, yet they have subtle differences. While both treatments share the same active ingredient, Dysport has smaller molecules, potentially leading to quicker onset and diffusion. During your consultation, we'll discuss which option aligns best with your beauty goals.
Schedule Dysport in Beverly Hills:
Ready to take the leap towards a more youthful you? Schedule your Dysport consultation at Younique Cosmetic Surgery today. Our Santa Monica location offers convenience to Beverly Hills residents who aspire to unlock their full beauty potential. Reach out now and embark on your journey to radiant confidence. To get started please fill out the form below to schedule an appointment or consultation.
Younique > Beverly Hills >
Medically Reviewed by Mark Youssef, MD 5 stars from 103 reviews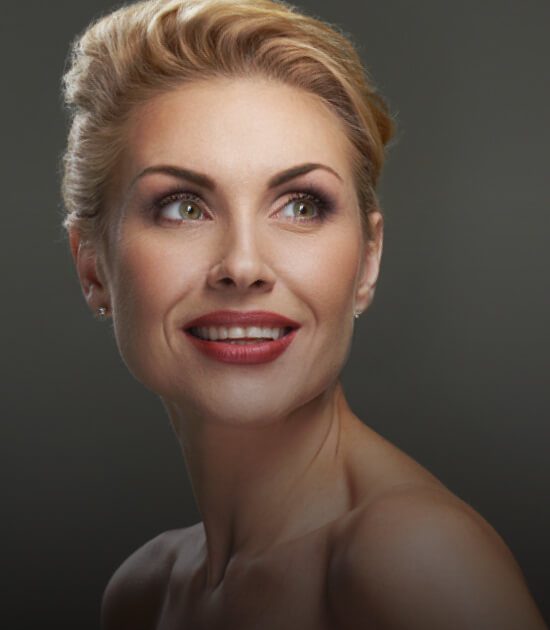 FOLLOW US
Patient Reviews
Dr. Youssef and the Younique staff are amazing. Clean office, professional staff and even better results. Younique did a great job with my Beverly Hills Dysport and I could not be happier. Highly recommended.
Are You Ready For The Next Step?