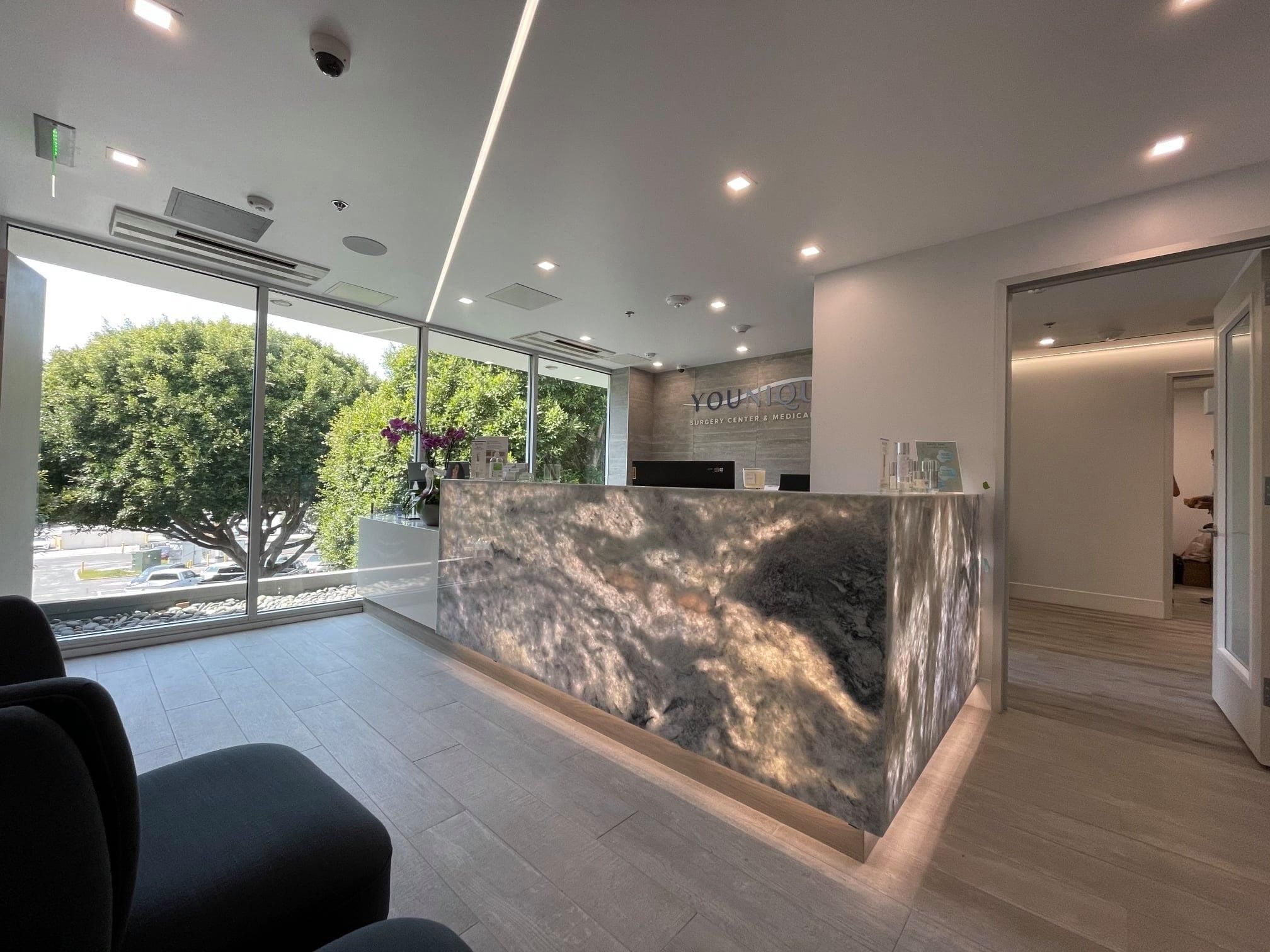 Cheek Filler Santa Monica
Cheek fillers in Los Angeles (and especially Santa Monica) are becoming more and more popular with the evolution of anti-aging procedures. Every year, younger and younger patients seek a raised volume in their cheeks to help boost the visibility of their cheekbones and to ultimately build the confidence that they need.
Get Cheek Filler Near Me
If you're self-conscious about having low or barely visible cheekbones and want to add volume to your cheeks, you may want to consider cheek fillers; also known as dermal fillers for cheeks. Cheek fillers are becoming more and more popular among both the aging generation and younger generation that are not ready for permanent surgical solutions.
Read on to discover the best filler for your cheeks.
What Does Cheek Filler Do?
Cheek fillers are dermal fillers used to augment and boost the volume of the areas above and around your cheekbones. This augmented appearance provides a sort of illusion of a more defined bone structure on the face. Cheek fillers can also help smooth fine lines and wrinkles on your cheeks.
Many people often combine both chin and cheek fillers for a more subtle natural-looking improvement or added volume to the face.
Best Filler for Cheeks
The best filler for cheeks are those approved by the FDA. The following dermal fillers have been approved by the FDA and are therefore the best dermal fillers for cheek augmentation:
Voluma
Juvederm
Restylane Lyft
Voluma Cheek Filler
Juvéderm Voluma XC is the only product that's Federal Drug Administration (FDA) approved for adding volume to the cheek area. It was now (as of 2020) also approved for the chin! It has tremendous results with a proven duration of 1 year in results for the chin.
Juvederm voluma helps contour and improve the appearance of the cheeks by offering a natural-looking lift. The dermal filler was the first filler formulated with lidocaine that is FDA approved to restore lost volume in the cheeks due to age. Unlike other filler options that treat the mid-area of the face, Voluma has a hyaluronic acid that's made from long chains of sugars that occur naturally in your skin.
Learn more about Juvederm Voluma Santa Monica injections.
Juvederm Cheek Filler
Aging often results in volume loss in the cheeks, resulting to sagging, flatter cheeks. This age-related midface volume loss can be treated with Juvederm, which will add volume beneath the surface of the skin, contouring and lifting the cheek area.
Read more about Juvederm injections Los Angeles.
Restylane (Lyft) Cheek Filler
Restylane Lyft® is a dermal filler that belongs to the Restylane® family of dermal fillers. Restylane Lyft® is composed of hyaluronic acid components which are naturally found in your body. The difference between Restylane Lyft® and Restylane® is the size of the particle and depth of injection. The Restylane Lyft® particles are larger than Restylane®, which makes them more suitable to inject deeper into the skin, allowing the dermal filler to add more volume and fullness to the face.
Restylane lyft is a great dermal filler that helps add volume to the cheeks and eliminate severe lines and wrinkles in your cheeks and chin.
Schedule a Consultation for Cheek Filler Los Angeles
If you feel that you have a better understanding of what cheek filler can do for you, then you are ready to book your consultation. Dr. Mark Youssef and his staff can help you decide which dermal filler for cheeks is best for you. Schedule now and you will soon be on your road to a natural-looking boost in volume added to your cheeks!
Medically Reviewed by Mark Youssef, MD 5 stars from 150 reviews
Younique > Cheek Augmentation (Filler or Implants) >
Patient Reviews
Dr. Youssef and the Younique staff are amazing. Clean office, professional staff and even better results. Younique did a great job with my Los Angeles Cheek Filler and I could not be happier. Highly recommended.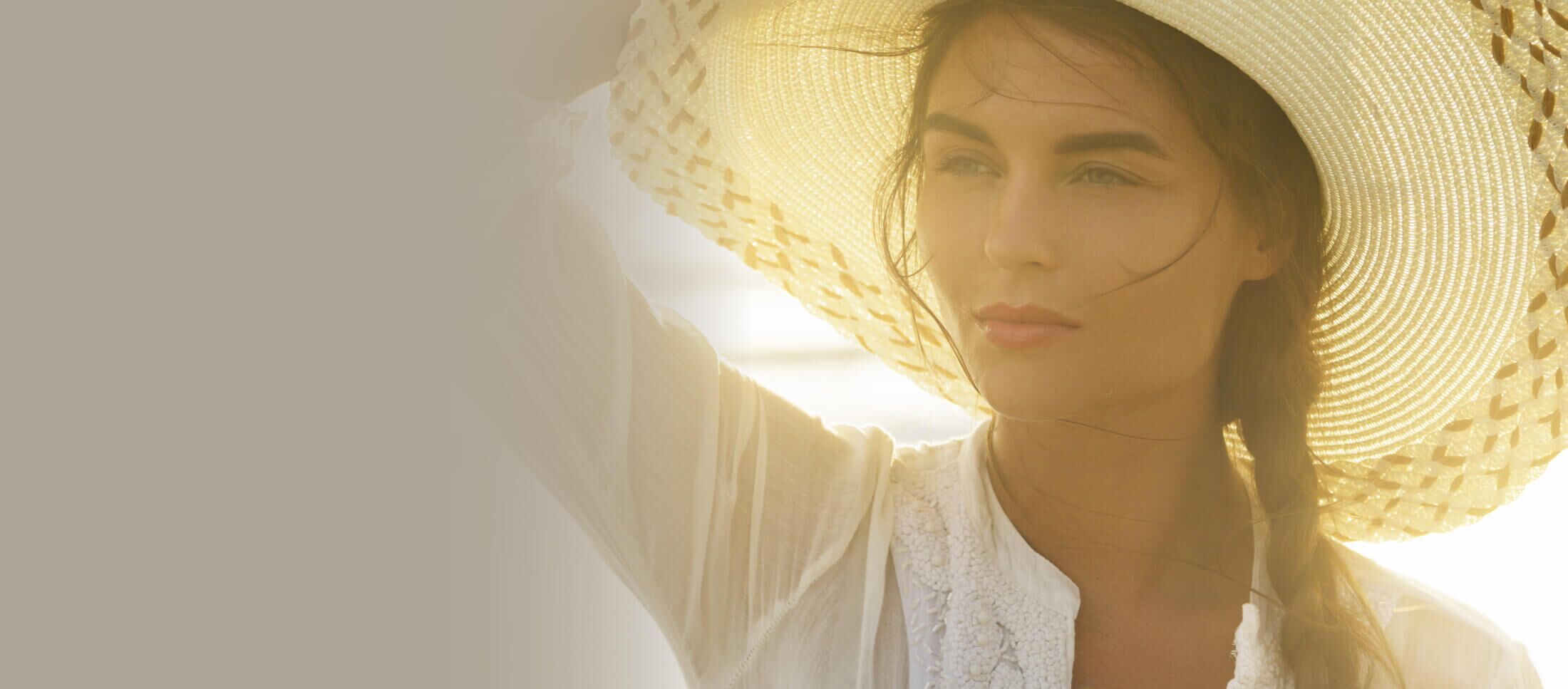 Are You Ready For The Next Step?