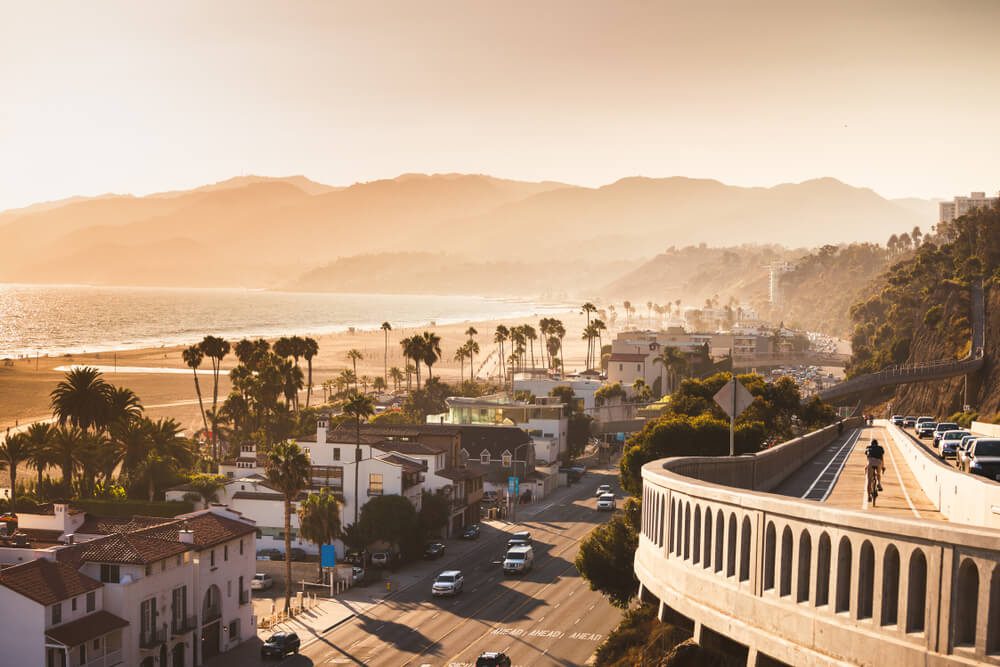 Are You a Good Candidate for CoolSculpting?
The ideal candidate for CoolSculpting is someone who is relatively fit, but has some stubborn areas of fat. These candidates usually feel that no matter the diet or exercise, they cannot get rid of these stubborn fat areas. Fill out our form below to see if you're the perfect Coolsculpting candidate.
Younique > Coolsculpting Los Angeles >
Medically Reviewed by Mark Youssef, MD 5 stars from 103 reviews
Is CoolSculpting Right for You?
Learn from a medical practitioner who is the best candidate for CoolSculpting.
Before & Afters | CoolSculpting in Los Angeles | Does it work? | Side Effects | Treatment Areas | What is CoolSculpting?
Take The Quiz
This quiz will help determine whether you are a good candidate for CoolSculpting. If you are ready to book your consultation please do so here.
What is your gender?
CoolSculpting works for both men and women.
What are your desired treatment areas?
Abdomen
Love handles
Inner and outer thighs
Buttocks
Back
Upper arms
Submental fat (double chin)
Have you ever had a cosmetic procedure and would you consider a non-surgical treatment?
CoolSculpting is a non-surgical FDA approved treatment
Are you 25 or more pounds over your idea weight?
Get rid of stubborn fat cells with CoolSculpting
Please communicate your results to one of our medical practitioners to schedule your free consultation. These results will help determine your candidacy at the time of your visit.
Are You Ready For The Next Step?