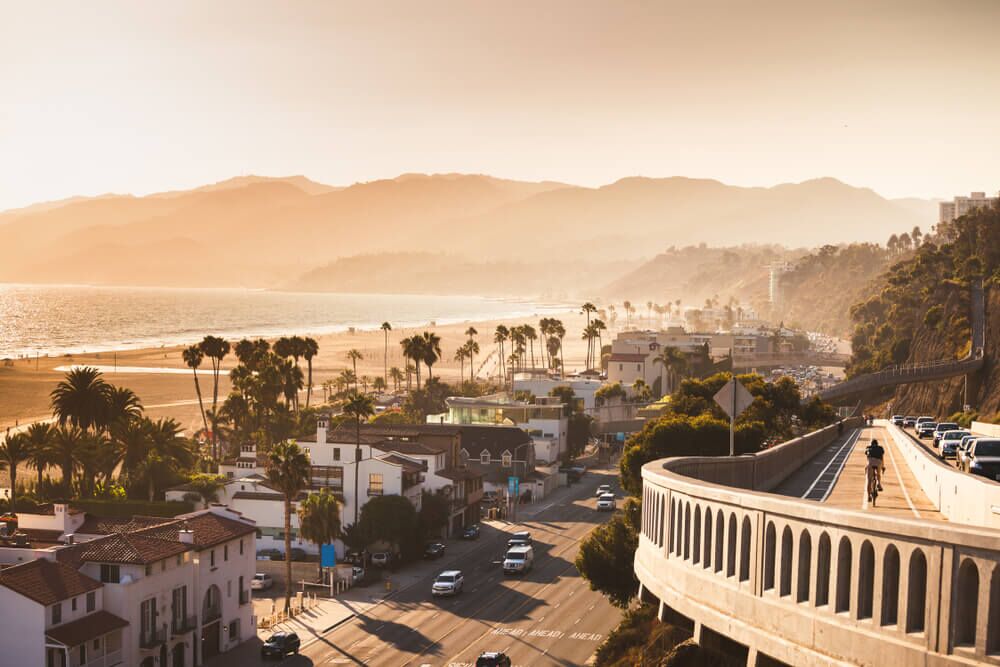 CO2 Laser Resurfacing Gallery
Below are the Before and After images of our C02 Laser Skin Resurfacing procedures in Los Angeles as provided at Younique Cosmetic Surgery and Med Spa.
CO2 Laser Resurfacing Before & Afters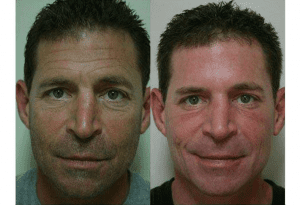 Case 753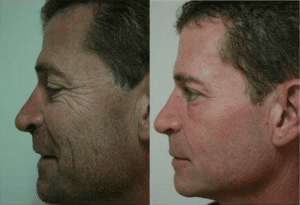 Case 753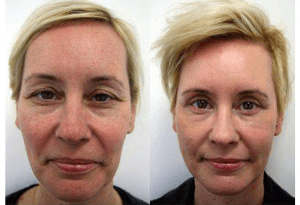 Case 8001
Case 8197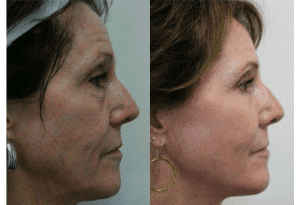 Case 8197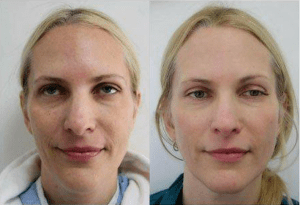 Case 3209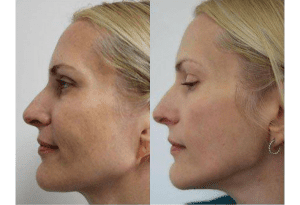 Case 3209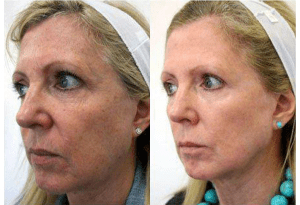 Case 5175
I got my breast augmentation 3 weeks ago and I am already loving my result. I had the best experience with Dr. Kim team, from nurses to anesthesiologists. Dr. Kims consultation is free because he believes in his work. The staff was very professional and friendly. I had a great experience and highly recommended this office.

Mersedeh M.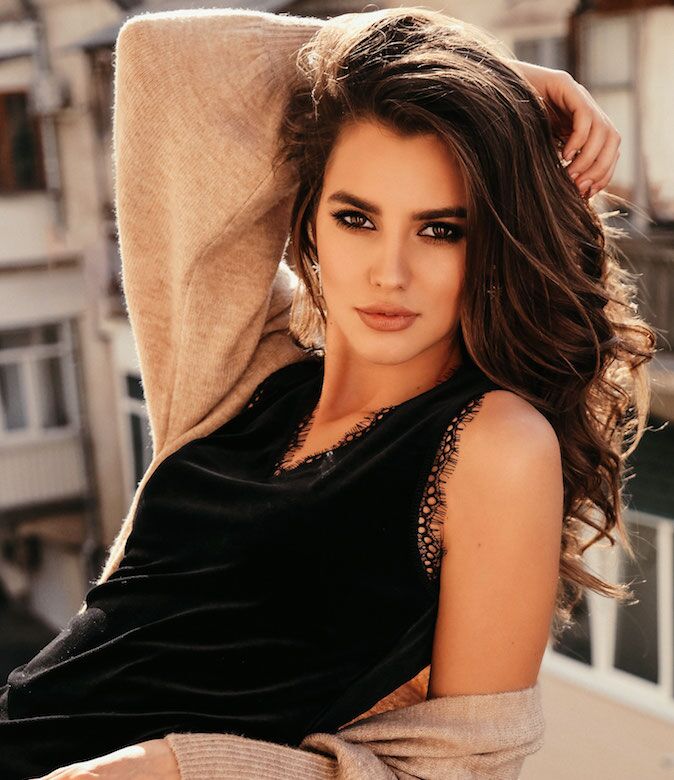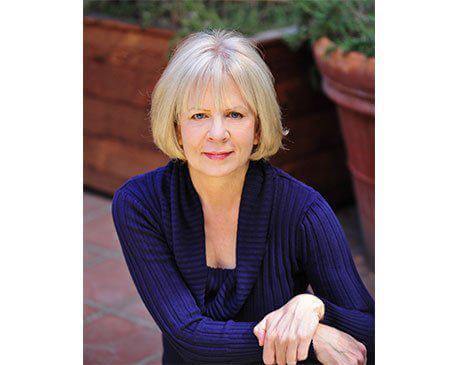 Michelle Yacso, PA
Physician Assistant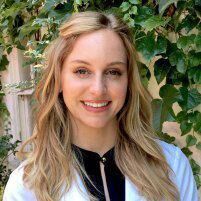 Lindsey Brongers, PA-C
Physician Assistant
Ani Bayanduryan, RN BSN
Registered Nurse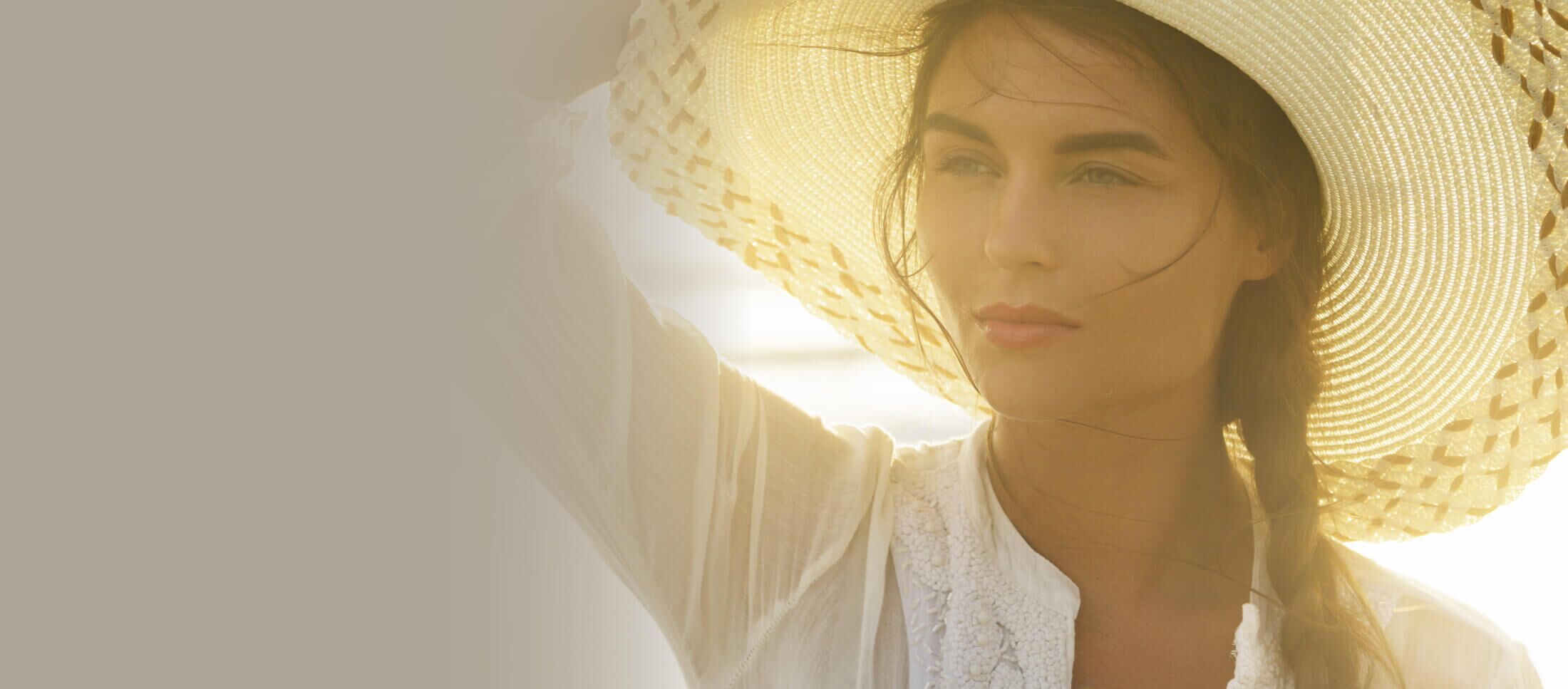 ARE YOU READY
FOR THE NEXT STEP?