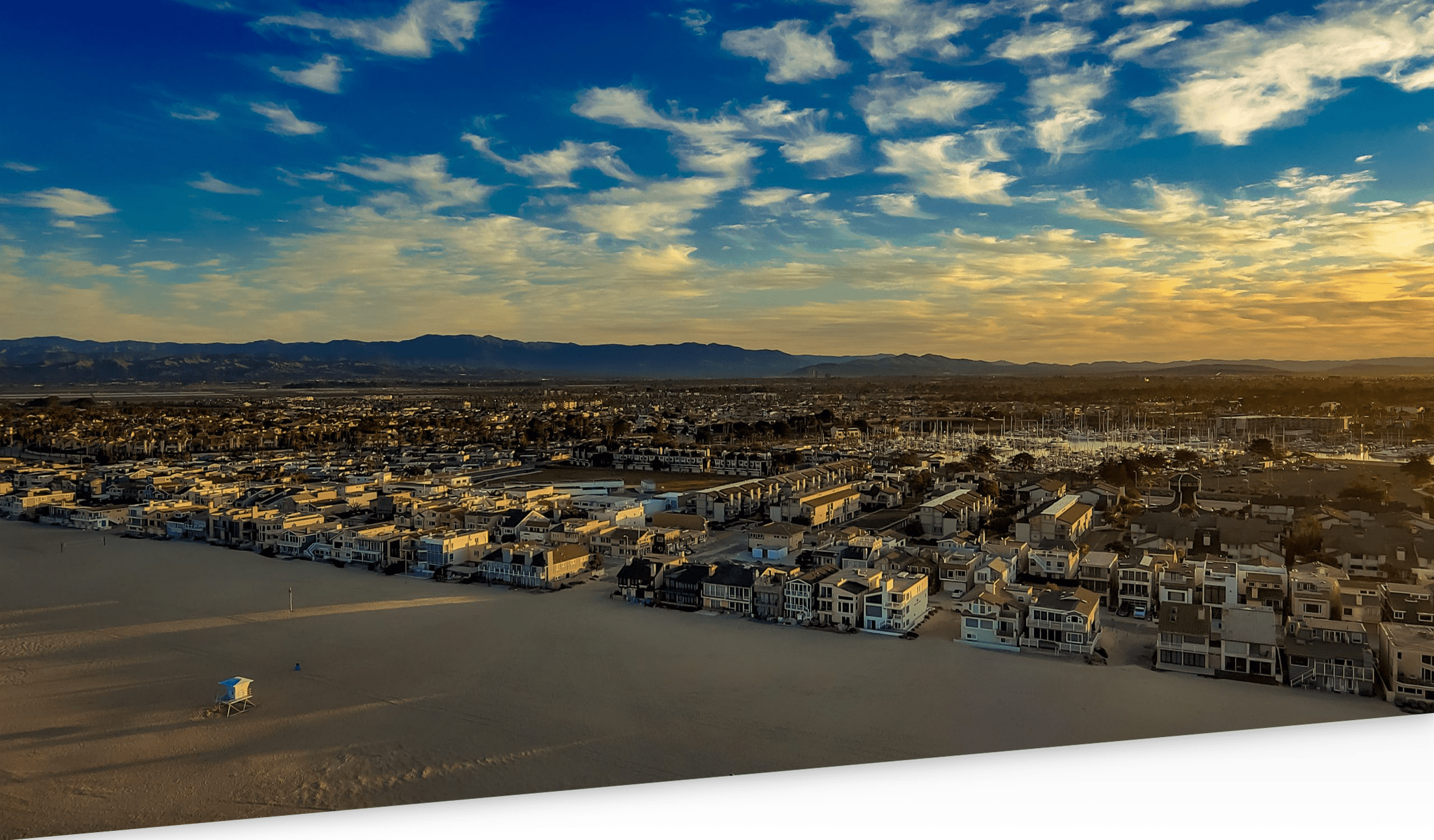 Daxxify Treatment in Oxnard
Frown lines become more prominent and noticeable as people age. This can make the person look older and provide an undesired appearance.
However, this issue can be prevented with Daxxify Revance, a contemporary treatment for frown lines using a high-end formula. This treatment option offers outstanding results that last for a long time.
Daxxify's Higher-Quality Results
The latest improvements in cosmetic medicine have made it possible to successfully treat any condition and fix any aesthetic flaw.
For this reason, our doctors at Younique in Oxnard, CA, are trained to provide Daxxify treatment to people who want to get rid of their wrinkles. This contemporary treatment option is proven to deliver high-quality results that last for a prolonged period.
What is Daxxify by Revance?
Daxxify is a contemporary treatment option for wrinkles, especially frown lines. It contains botulinum and is administered through a few injections.
Its main goal is to temporarily remove or smooth frown lines. Moreover, it works perfectly on moderate and severe wrinkles. Therefore, becoming an outstanding solution for everyone.
Since Daxxify has Botulinum Toxin Type A as its main ingredient, it acts as a neuromuscular blockade. Therefore, once it enters the body, Daxxify Revance prevents communication between the nerves and the muscle in the treated area.
As a result, the nerve impulse that causes the muscle to contract and create wrinkles is not transmitted. This results in a smooth frown with no wrinkles while the treatment effect is active.
The treatment usually consists of applying 40 units distributed in 5 injections. 4 injections are placed above the eyebrows, 2 on each side. The 5th injection takes place in the muscle between both eyebrows.
Why Makes Daxxify Unique?
Daxxify contains the same active ingredient that many products for wrinkle treatment use: Botulinum Toxin Type A. However, it is stabilized with a peptide to achieve long-lasting results.
Botulinum is a toxic protein that disables neuron synapses. Therefore, due to its properties, this toxin must be administered in exact doses and stabilized with another agent. This way, the ingredient produces a therapeutic effect without being harmful.
Usually, this toxin is stabilized with human or animal by-products, such as blood or milk. However, Daxxify Revance uses a peptide instead of other conventional elements as its stabilizer.
The peptide in Daxxify is a molecule that has several amino acids. It reacts with the botulinum toxin, making it more stable than other ingredients. As a result, its neural effect lasts longer while still being safe.
Long-lasting results
The high stability provided by the peptide allows Daxxify to guarantee long-lasting results.
In most cases, the results after the treatment last for 6 months.
However, some patients, during the experimental phase of the treatment, experienced an improvement in their frown lines up to 9 months after the treatment. This means it only takes one treatment session every 6 months to maintain the results throughout the year.
Also, the treatment results begin to show after 1 or 2 days.
Who is a good candidate for Daxxify Revance?
Almost anyone with moderate and severe frown lines is a good candidate for Daxxify Revance. Therefore, this treatment option is suitable for people who want to achieve a smooth and natural appearance.
However, there are a few medical considerations that must be evaluated by a doctor to determine if you can undergo the treatment.
Daxxify contains botulinum toxin type A as its active ingredient. Although not common, some people can be allergic to this ingredient. Therefore, people who have had an adverse reaction to other products containing this toxin are not good candidates for Daxxify Revance.
If you are unsure if Daxxify is the right option for you, our doctors at Younique in Oxnard can evaluate your case and medical history. This way, they can determine if you are a good candidate and ensure your safety.
Oxnard Daxxify benefits
Daxxify's unique formula provides many benefits to each of its users, such as:
● Youthful appearance for a long time:
Daxxify stands out for its long-lasting effect. With results that last for 6 months on average, patients only have to get treated two times per year.
● No downtime:
There is no significant downtime involved with Daxxify. Therefore, the person can leave the office and resume work and social activities right away. Moreover, the person can exercise the following day.
● Natural look and enhanced appearance:
Due to the way Daxxify works, the results look natural and smooth. This is achieved thanks to the peptide contained within the product.
● Harmless:
Daxxify is completely harmless when administered by a professional healthcare provider. The risk of serious complications is low and side effects are mild and disappear after a couple of days. Additionally, Daxxify has the FDA seal of approval.
Daxxify Revance side effects
Daxxify Revance treatment is entirely safe as long as it is performed by a trained healthcare provider and the right dose is administered.
The patient can manifest mild side effects on the injection site. Nonetheless, it is normal, and they disappear after the first 48 hours. These common side effects include:
Bruising
Swelling
Redness
During the procedure, the injection feels like a small pinch that can cause discomfort. Although this is not harmful, the doctor can use a topical anesthesia before injecting the patient to ease the discomfort.
On some rare occasions, the botulinum toxin effect can spread away from the targeted area and cause serious health complications. This includes:
Breathing troubles
Swallowing troubles
Muscle weakness
Blurred vision
Double vision
Loss of bladder control
People experiencing these symptoms must seek medical attention immediately.
Recovery process
Daxxify is not an invasive treatment. As a result, the patient can resume normal activities right away.
Furthermore, bruising and swelling associated with the injection disappear after a few days without any type of treatment. Nonetheless, it is highly recommended to avoid exercising until the following day. Also, patients should avoid touching or massaging the area.
Patients are advised to avoid taking the following medicines to prevent issues with bruises recovery:
Blood thinners
Aspirin
Ibuprofen
Vitamin E supplements
Make an appointment at Younique in Oxnard, and let us help you improve your appearance with Daxxify Revance.
Medically Reviewed by Mark Youssef, MD 5 stars from 150 reviews
Younique > Oxnard Cosmetic Surgery >
FOLLOW US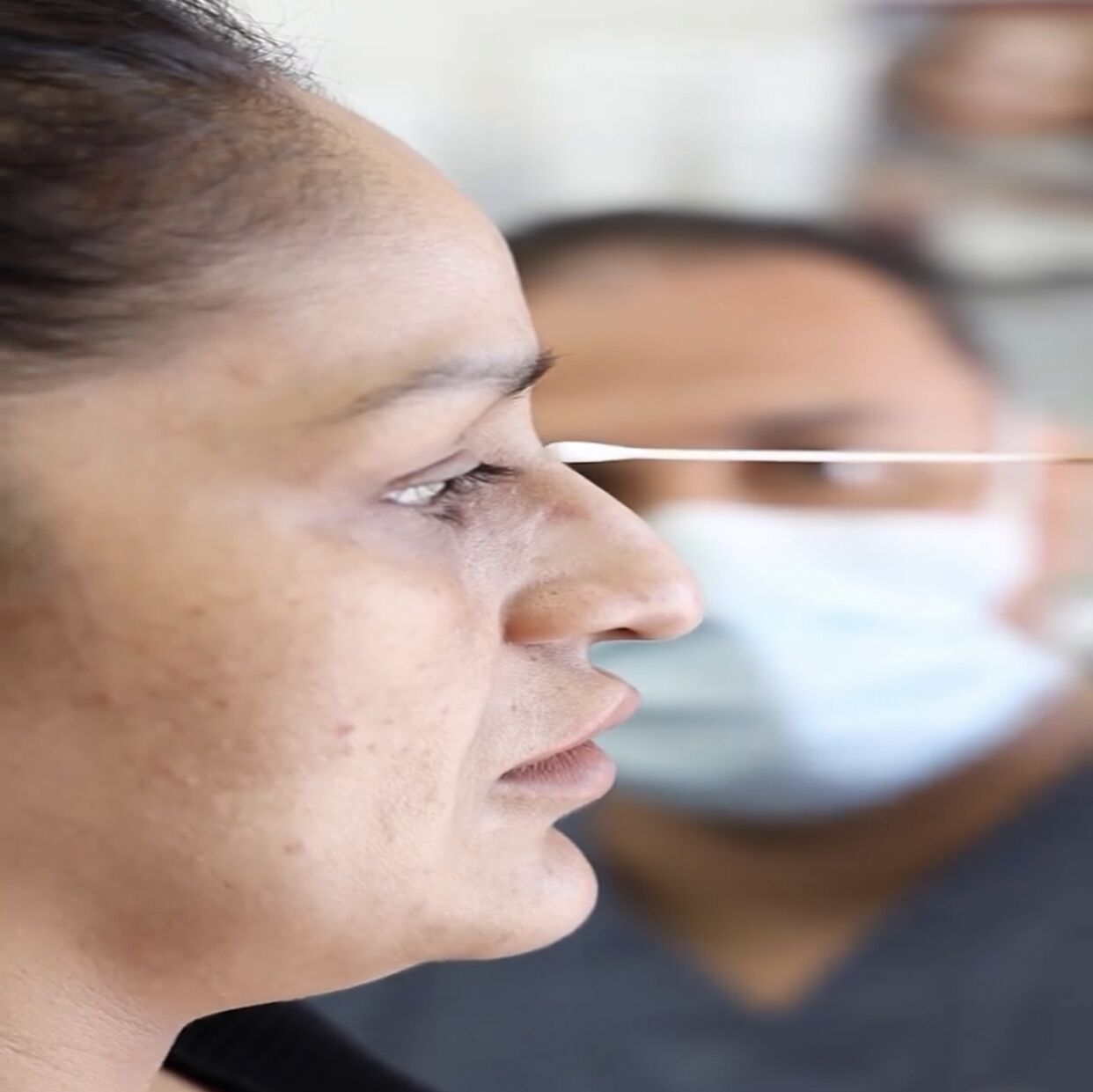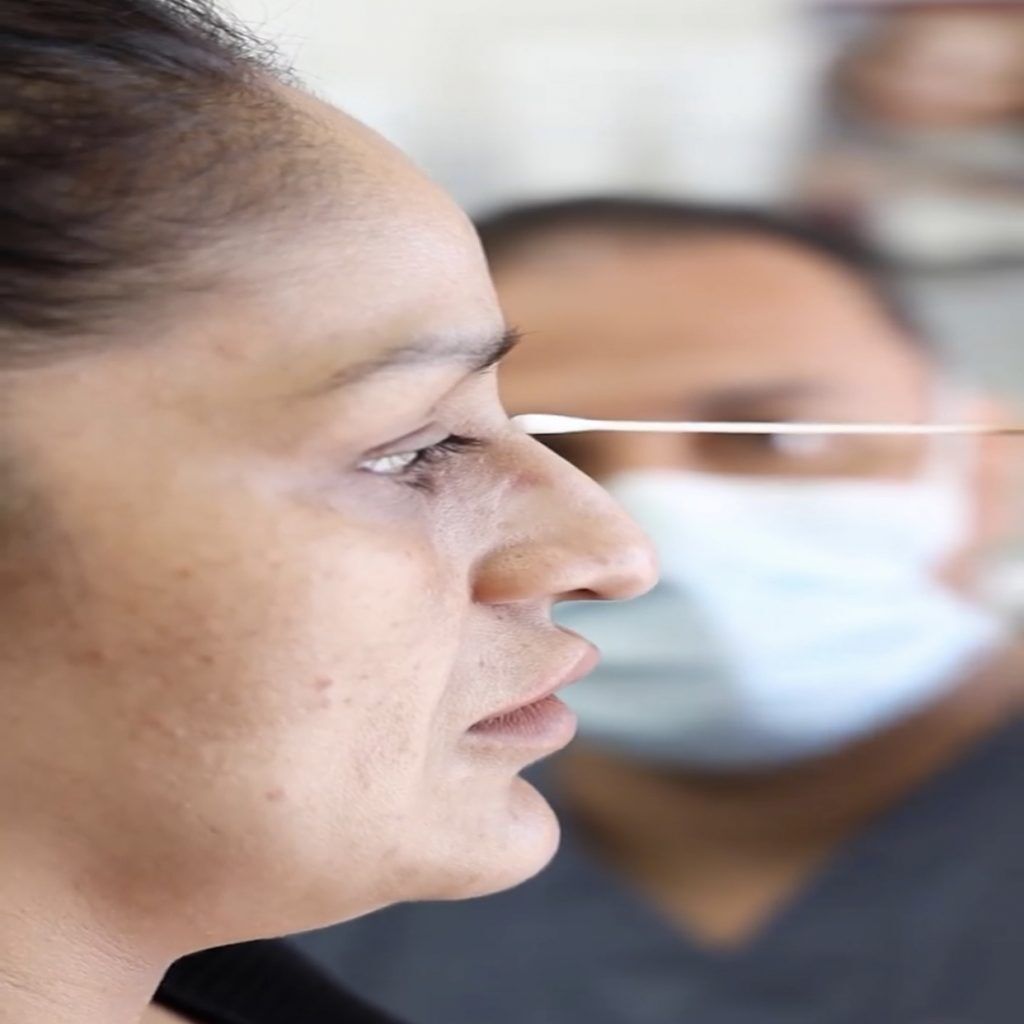 Patient Reviews
Dr. Youssef and the Younique staff are amazing. Clean office, professional staff and even better results. Younique did a great job with my Los Angeles Juvederm Fillers and I could not be happier. Highly recommended.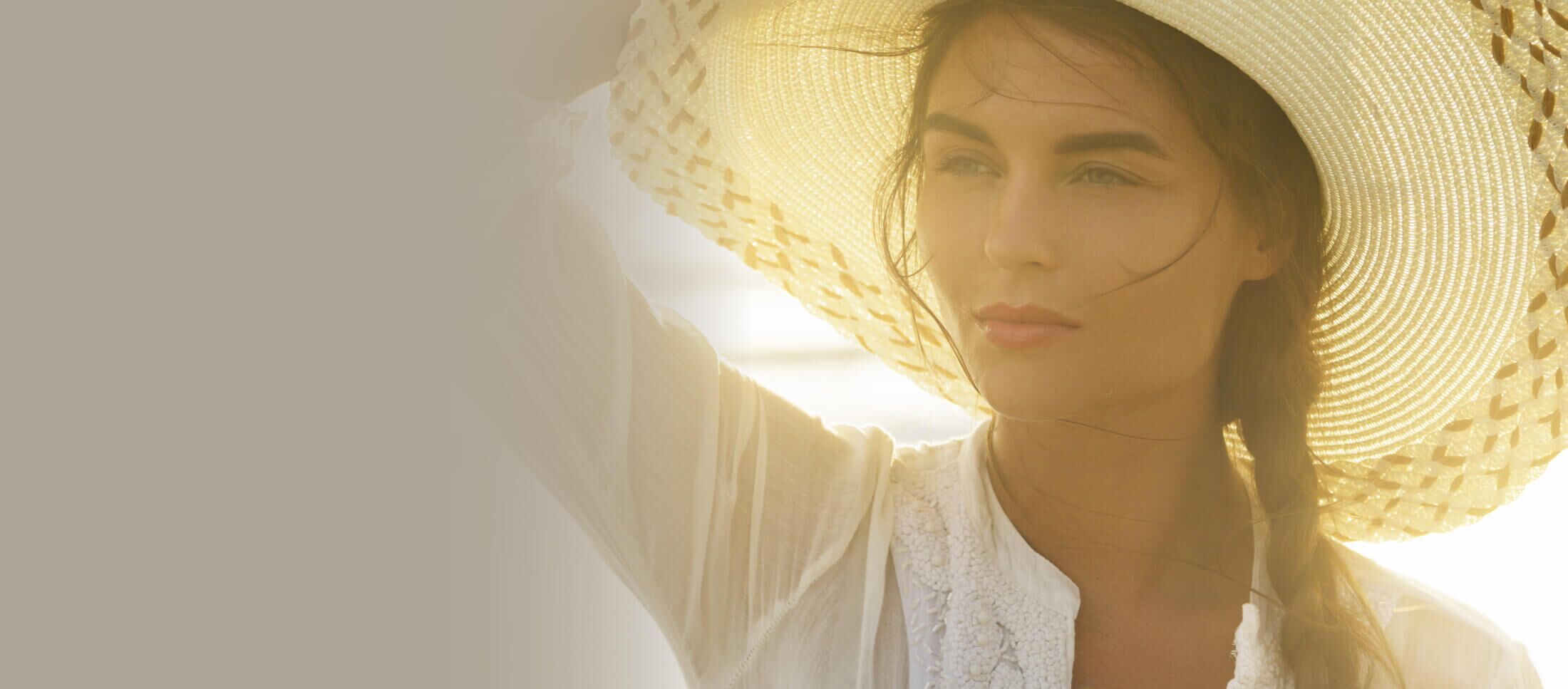 Are You Ready For The Next Step?