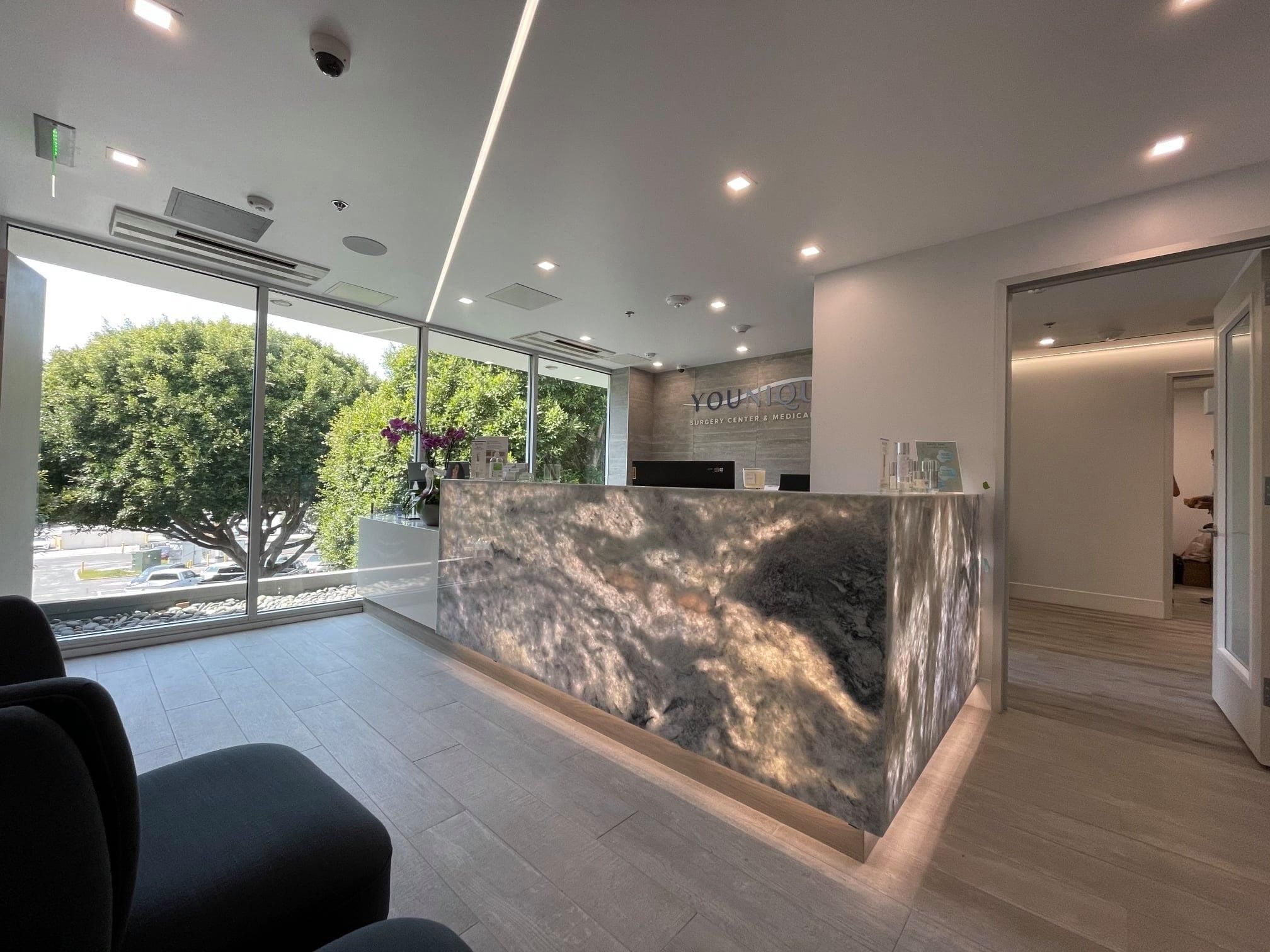 Liposuction Oxnard
Younique Cosmetic Surgery & Medical Spa is proud to serve Oxnard, CA as one of the most trusted Liposuction surgery centers.
Liposuction Surgery Oxnard
Nowadays, people have become more aware of their overall health and appearance. As a result, it is common to see people trying to improve their looks through diet and exercise.
Nonetheless, these traditional methods are not always enough or don't provide the desired result. For this reason, cosmetic procedures, such as liposuction, gained enormous popularity. These treatment options allow people to achieve the appearance they dream of through contemporary techniques. Moreover, their efficiency is well-documented in scientific papers and research.
Fortunately, liposuction is widely available, as most cosmetic clinics offer this procedure. However, our experienced doctors at Younique in Oxnard specialize in performing liposuction through several modern techniques. This allows them to provide outstanding results while ensuring the patient's safety.
In this article, we'll talk about undergoing liposuction in Oxnard and some of its many benefits.
How does liposuction work?
Liposuction is among the most common cosmetic procedures worldwide. Although it might sound simple, liposuction is fairly complex and must be performed with care by a trained professional.
This procedure consists of removing fat cells from a targeted area in the body. As the name suggests, the fat cells are suctioned through a specialized tube called a cannula. This long and thin tube is connected to a specialized machine that acts as a vacuum to remove the excessive fat tissues.
It is essential to understand that people have a fixed number of fat cells. Therefore, once a fat cell dies, it is replaced by a new one without increasing or decreasing this fixed number.
These special cells store fat on their interior. As a result, they grow bigger when a person has an unhealthy diet and eats excessive fat. This size change in the cell is reflected in the person's appearance.
Although the body is designed to maintain the same number of fat cells, there is an exception to this rule. If the fat cells are already filled and have no room to store fat, the body creates additional fat cells to cover its needs.
Liposuction uses this rule to achieve permanent results. Once a fat cell is removed through the cannula, the body won't create more fat cells since it is designed to maintain its current number.
Why Get liposuction in Oxnard?
Although there are several places to get liposuction near me, Younique in Oxnard is among the best and most trusted Liposuction Facilities. This is due to its modern facility, high-end equipment, skilled surgeons, doctors, and staff.
Liposuction is regarded as a safe treatment. Nonetheless, it is still a surgical procedure with a few associated risks. To reduce the risk of complications and issues to a minimum, the doctor must be highly skilled. Our highly skilled surgeon can perform liposuction without injuring the tissues accidentally. Moreover, they plan the surgery in advance and consider any tiny detail that might contribute to the treatment's success and help achieve the patient's goals.
Our facility is also accredited by the Accreditation Association for Ambulatory Health Care (AAAHC). Additionally, they are trained to use the latest technologies and surgical techniques. This increases the success rate.
However, other aspects make Younique at Oxnard an outstanding option. The patient's satisfaction is not determined only by the results achieved but by the entire experience. For this reason, our staff works hard to make each patient feel comfortable and safe throughout the process.
Cost of Liposuction in Oxnard
Each case is different, and the cost can vary between patients. However, the estimated liposuction cost in Oxnard ranges between $3,500 – $15,000.
Nonetheless, the cost of every individual case can only be determined upon a medical examination. Some of the aspects that the doctor considers while establishing the cost include the following:
Body part targeted for liposuction
Amount of fat in the area
Size of the body part
Number of targeted areas
The complexity of the case
As expected, the cost increases if the targeted area is more extensive. Also, it requires a large amount of fat to be removed.
However, the case complexity also plays a principal role in determining the treatment cost. If the patient has undergone liposuction previously in the same area, the case tends to become more complex. This is due to the scar tissue that forms under the skin where the treatment was previously performed. This can interfere with how the fat is removed and the healing process. This can increase the treatment cost as the doctor requires more precision and expertise.
Benefits of liposuction
Liposuction in Oxnard offers several benefits, such as:
The fat cells removed through liposuction don't grow back. However, the patient must maintain a relatively healthy diet to prevent excessive weight gain that could compromise the result. Nonetheless, even if this happens, the way the body stores fat changes after liposuction. Therefore, the fat begins to distribute more evenly throughout the body instead of being stored in a single area.
Liposuction removes stubborn fat and provides a more aesthetically pleasing shape. The doctor contours the remaining fat tissues while performing liposuction to sculpt the area and achieve a better appearance.
Body image can have a considerable impact on a person's self-esteem. Liposuction can improve and remove some aspects the patient can consider as flaws. This new appearance can be enough to boost a person's mood and self-esteem.
How to know if this is the right treatment for me?
Liposuction is often offered to patients who are near their ideal weight and have issues dealing with stubborn fat. These are fat deposits that don't improve even after diet and exercise.
It is essential to understand that liposuction is not a weight loss treatment. Instead, its chief goal is to improve the patient's appearance by removing and sculpting fat in certain areas.
Additionally, the patient must be in good general health conditions to prevent issues during the procedure.
Nonetheless, only a doctor can determine if liposuction is the appropriate treatment for you after a medical examination.
Visit us at Younique in Oxnard, and we'll help you determine the best treatment option to improve your appearance.
Medically Reviewed by Mark Youssef, MD 5 stars from 150 reviews
Younique > Oxnard Cosmetic Surgery >
FOLLOW US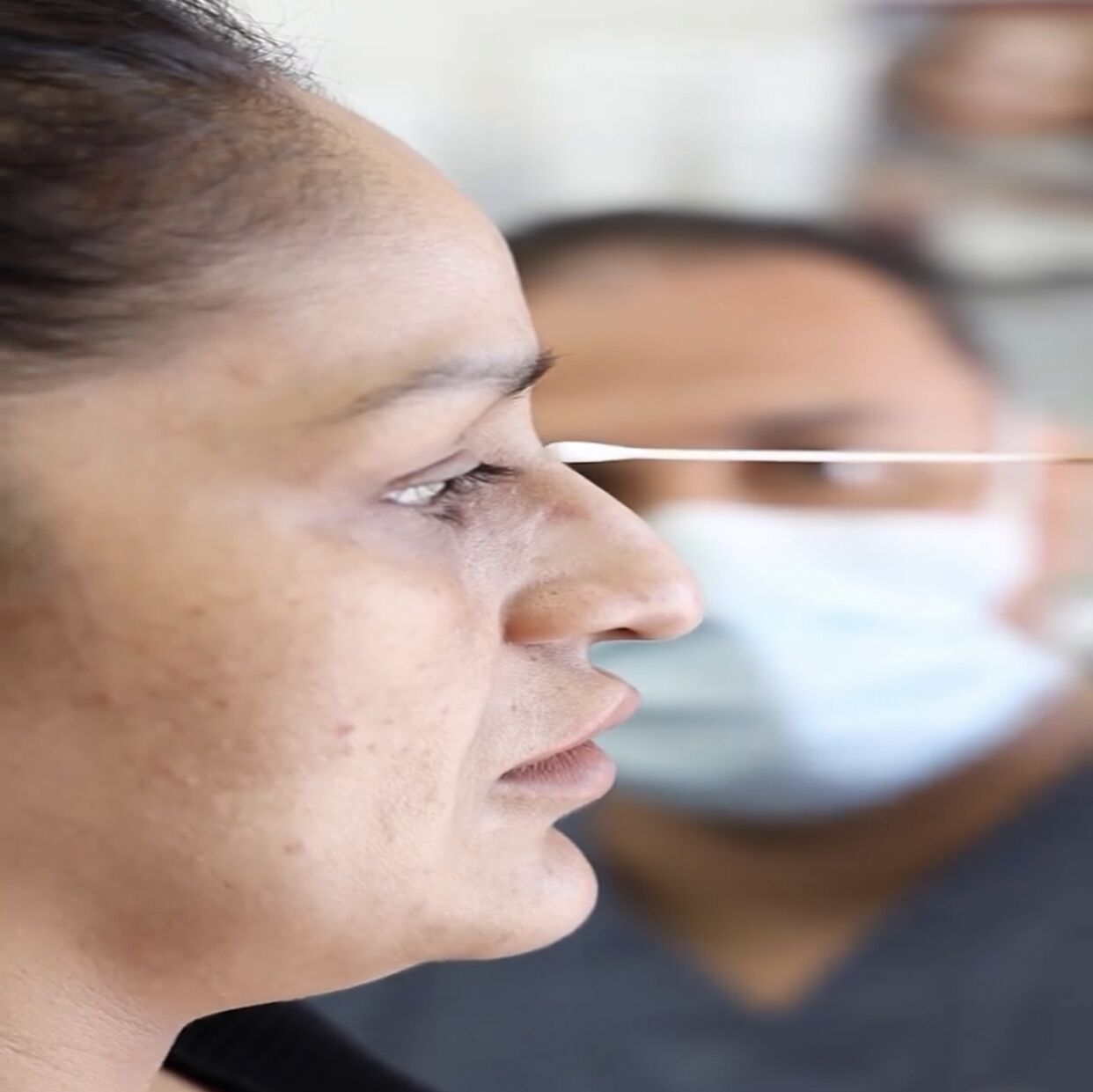 Patient Reviews
Dr. Youssef and the Younique staff are amazing. Clean office, professional staff and even better results. Younique did a great job with my Oxnard Liposuction Treatment and I could not be happier. Highly recommended.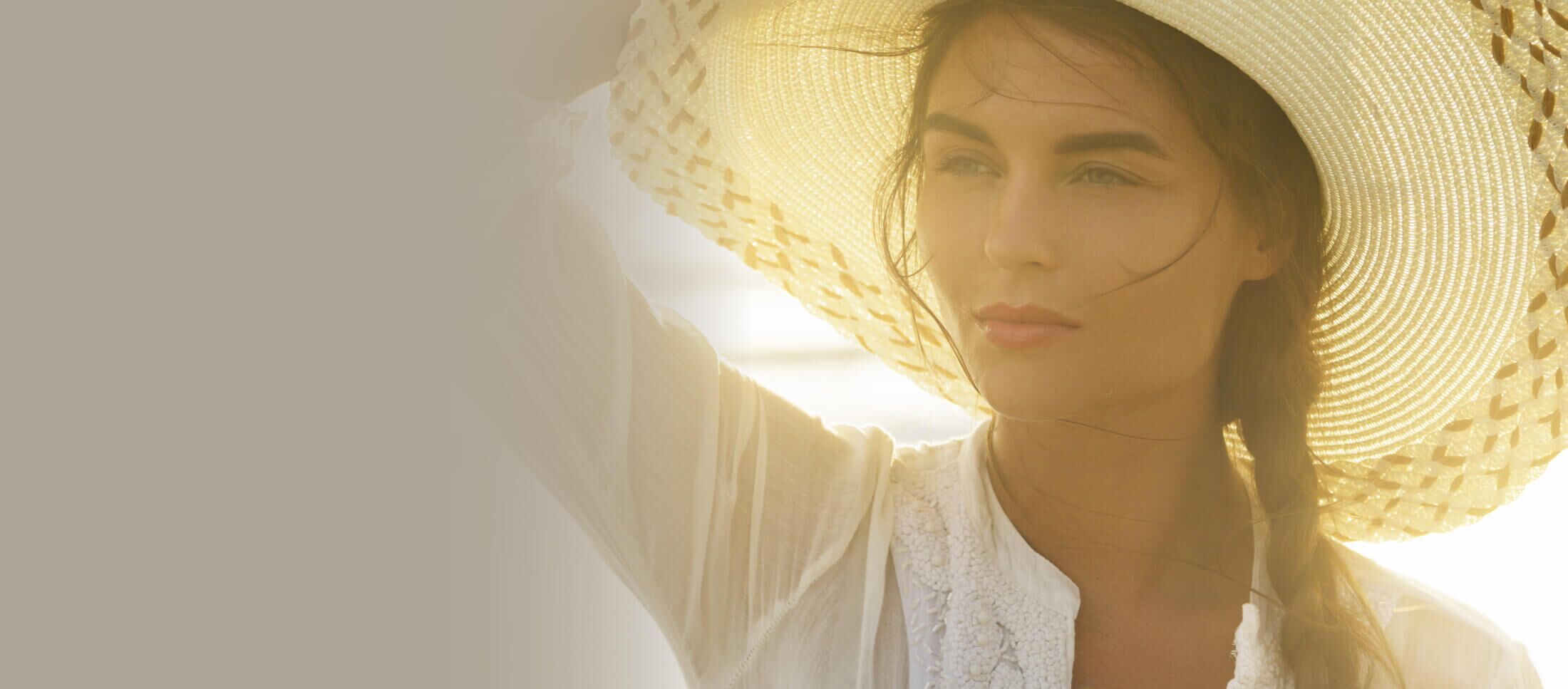 Are You Ready For The Next Step?