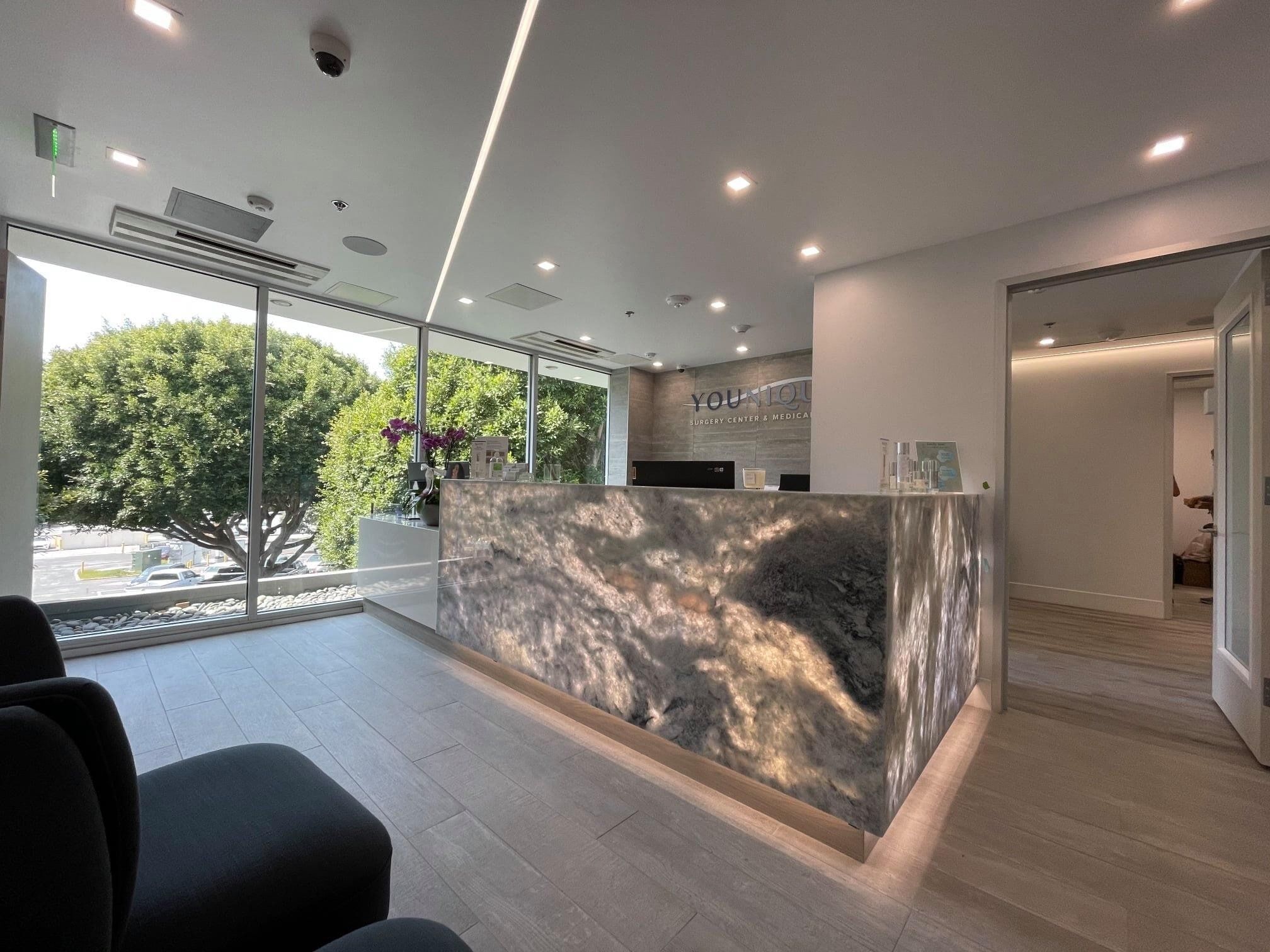 Belotero Balance Los Angeles
Belotero Balance is one of the lightest fillers available on the market and has quickly gained resonance as the best "starter filler" for lip lines and under eye wrinkle care.
Santa Monica Belotero Balance Treatment Center
Belotero Balance is a treatment that will smooth out and fill in deep lines and folds. In addition, this Filler is one of the lightest available on the market, it's often referred to as a "starter filler." Approved as a temporary treatment for wrinkles from the nose to the corner of the mouth the same as Botox.
Belotero Balance Treatment Areas
Soft line injections treat more sensitive areas of the face, as much as for the lip lines.
The use of Belotero under eyes also has become one of its most popular and effective treatments.
Belotero Balance Results in Los Angeles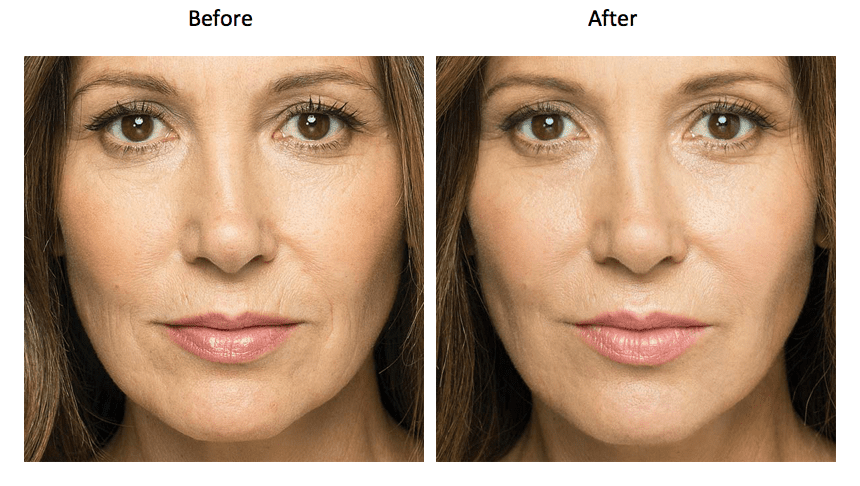 Benefits of Belotero Dermal Fillers?
Has been found to create a more youthful effect than other filler treatments.
Known to create a clear effect, also with a final result that is natural.
A toxin-free component that is hyaluronic acid-based, made from a sugar that is found naturally in your skin.
This sugar naturally absorbs water, so when injected into the skin it naturally acts as a sponge.
Creating deep binding rehydration properties that makes it stand apart from all other fillers.
Hydrating Properties
This treatments provides an appearance of fresh, glowing radiance that almost all other fillers lack. Additionally, the natural softness of the dermal filler creates a natural look and feeling. This treatment is ideal for more superficial lines and treatments that are closer the skins surface. Finally, this treatment provides some of the most long-lasting results available on the market. Due to being a hyaluronic acid based fillers it is one of the most modern treatments with many advantages. If you're interested in receiving treatment for your lines and wrinkles, this is a great option.
Schedule Belotero Balance Near Me
Schedule a Belotero Balance treatment at our Los Angeles office today!
Medically Reviewed by Mark Youssef, MD 5 stars from 150 reviews
Younique > Santa Monica Med Spa & Cosmetic Surgery >
FOLLOW US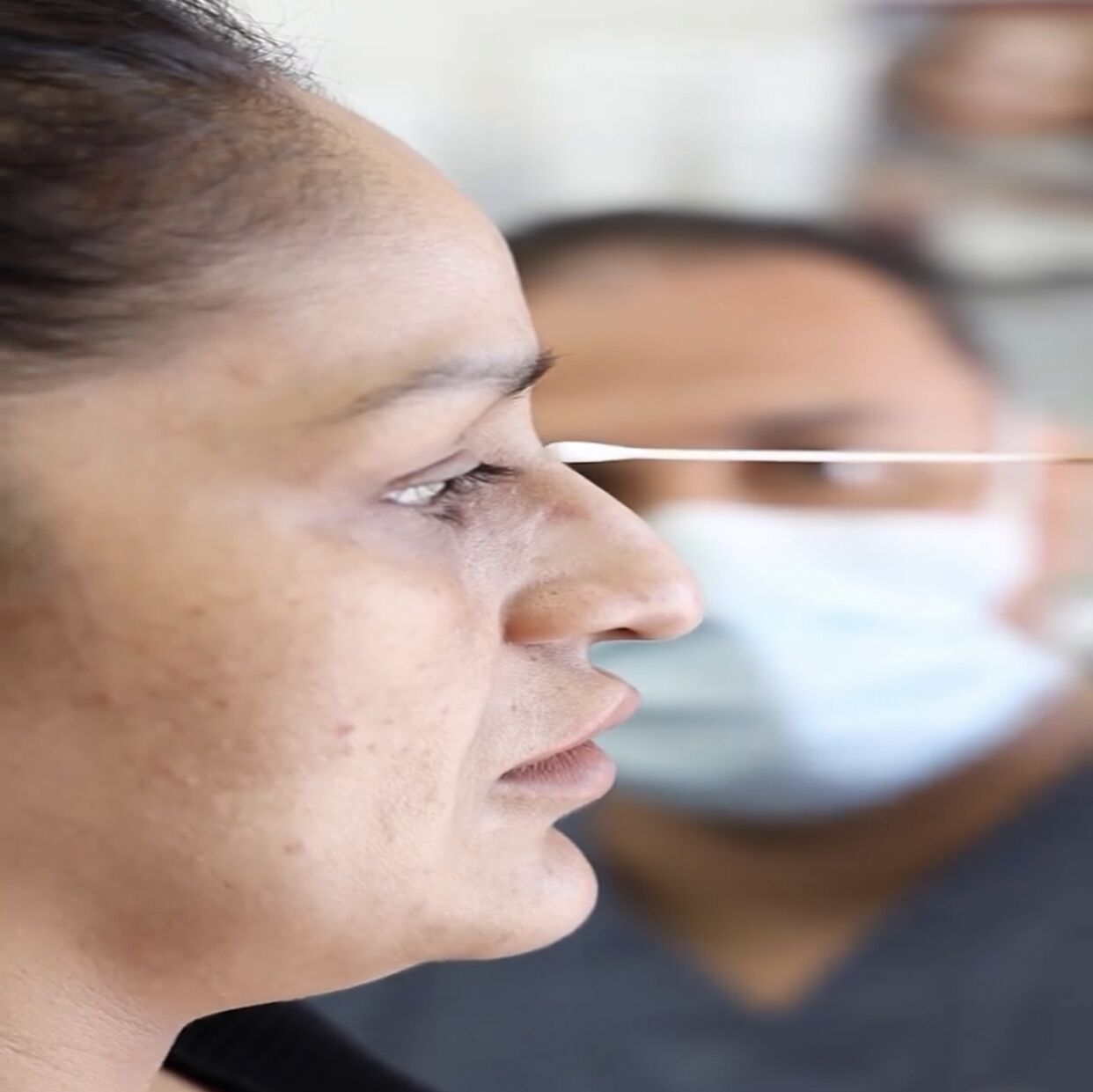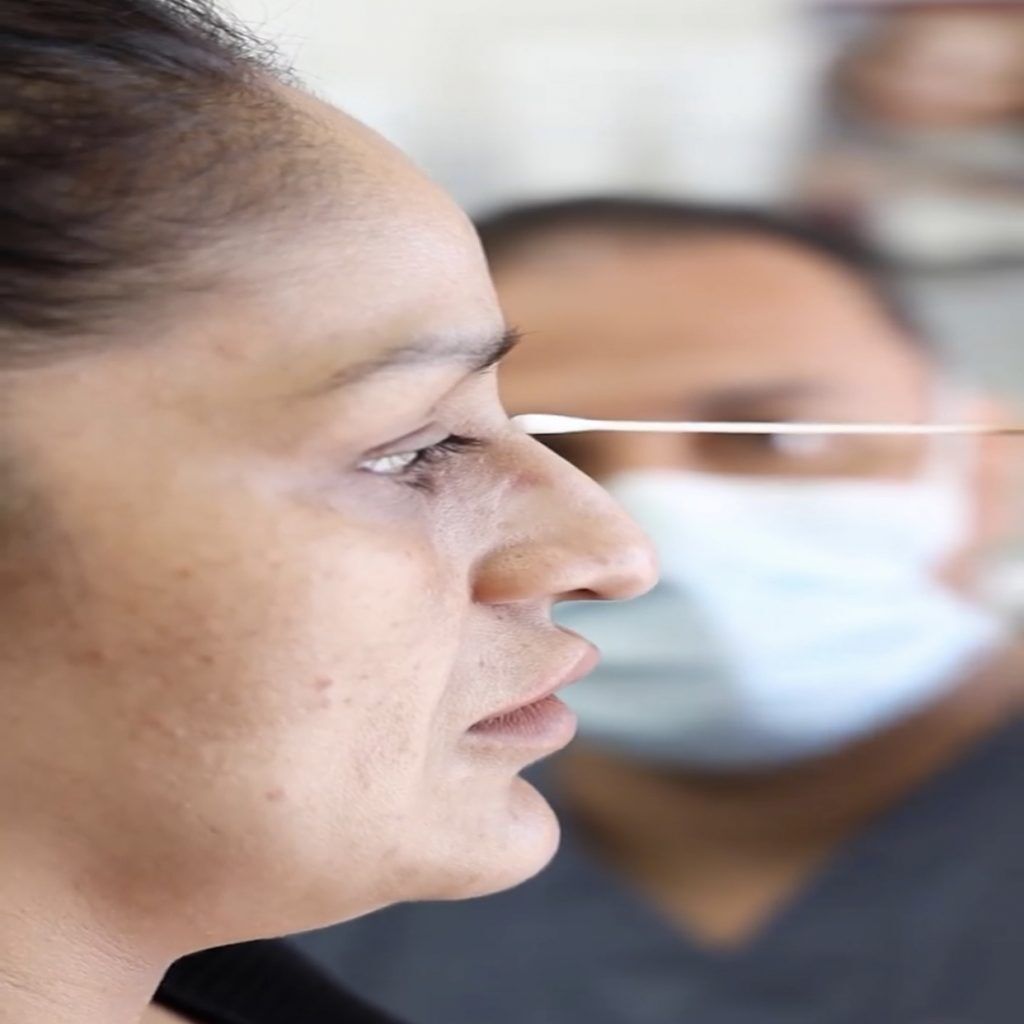 Patient Reviews
Dr. Youssef and the Younique staff are amazing. Clean office, professional staff and even better results. Younique did a great job with my Los Angeles Belotero Balance and I could not be happier. Highly recommended.
Meet Our Doctor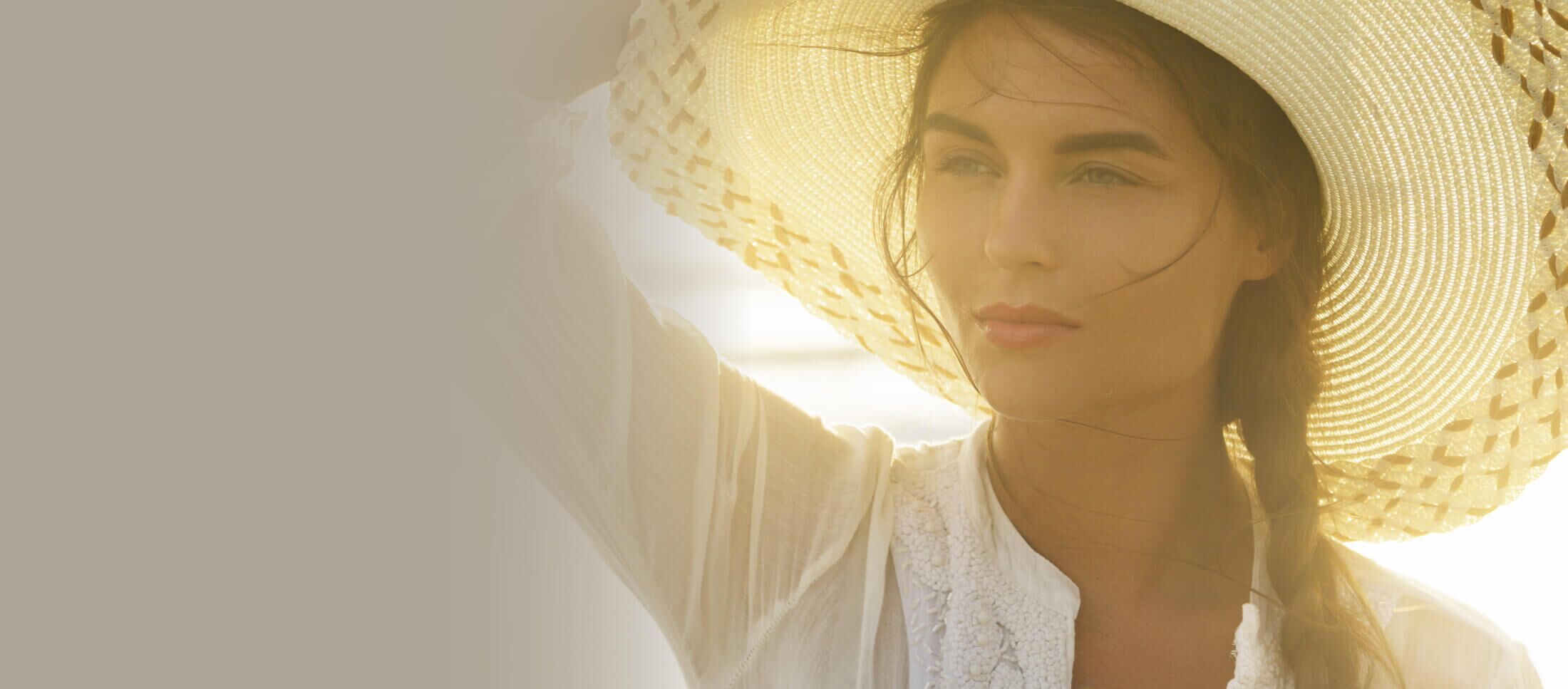 Are You Ready For The Next Step?