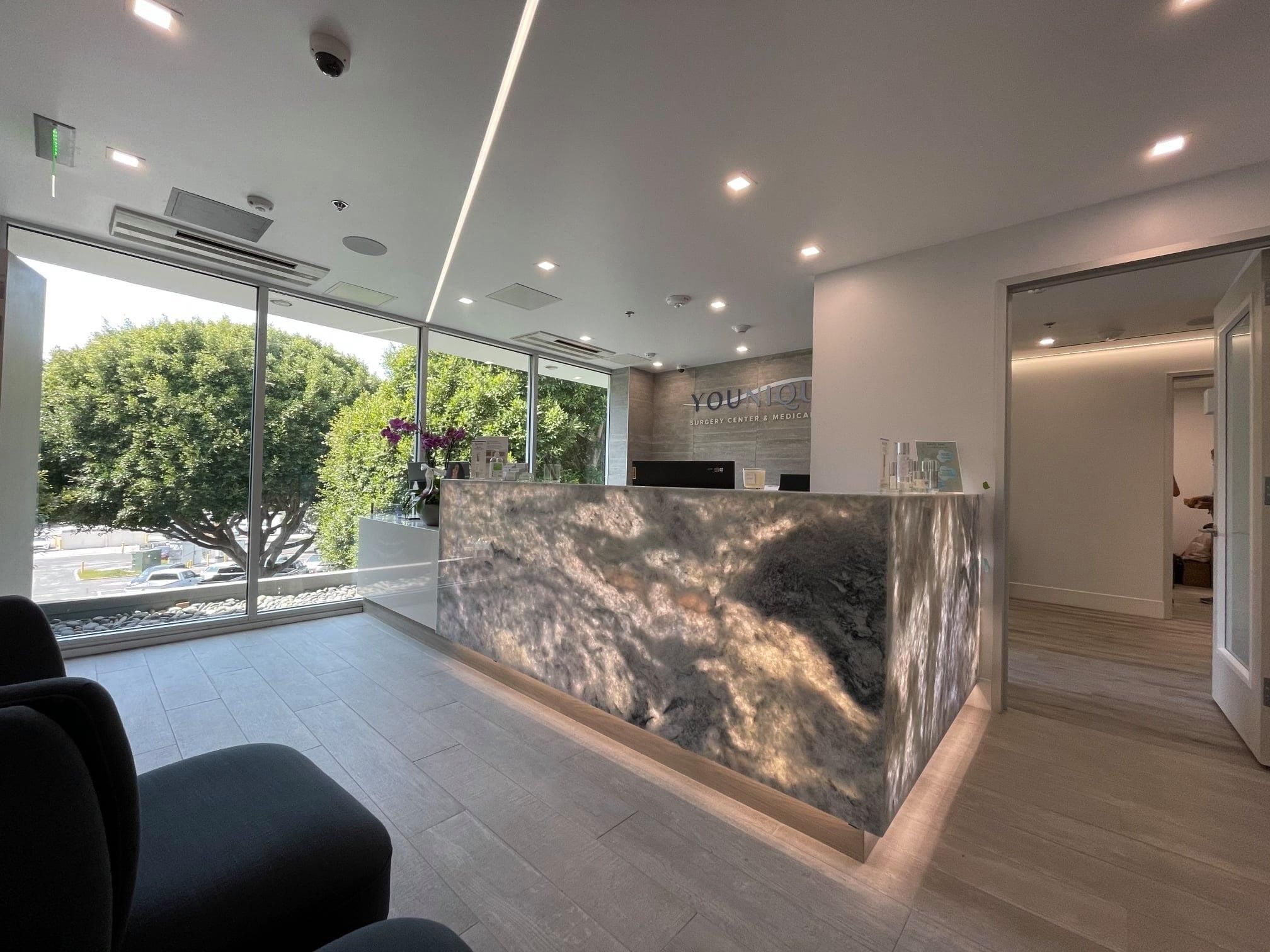 Breast Reduction Santa Monica
While there are many methods of breast reduction surgery, Dr. Youssef prefers using liposuction, since the breasts are mostly comprised of fat tissue. This technique reduces side effects and minimizes scarring, making it a preferred method. A breast reduction procedure involves removing excess skin and fat from the breast.
Common Considerations for a Breast Reduction Procedure
Considerations | Consultation | Before & After | Before Surgery Expectations | Post-Surgery Expectations
Most patients who consider breast reduction surgery in Santa Monica suffer from soreness and pain in their back, which is typically caused by having large, heavy breasts.
Having large breasts can be uncomfortable, to say the least. Issues from bra strap grooves in the shoulders to pain while running or even emotional insecurity can affect women in their daily lives. The good news: a breast reduction from Los Angeles-based cosmetic surgeon Dr. Mark Youssef can help alleviate the difficulties associated with having large breasts.
Dr. Youssef Offers Breast Reduction Near You
When you meet with Dr. Youssef for your breast reduction consultation at our Santa Monica office, he carefully considers what will be the best option for you. He is committed to helping you achieve results you'll love.
How is a Breast Reduction done?
Instead of removing or disrupting any skin, 3 to 5 tiny incisions are made. These incisions make it possible to insert a cannula (small metal tube) and remove the excess fat. For your breast reduction in Los Angeles, anesthesia infused with adrenaline will be directly administered to the area where the fat will be removed. The area will then become numb and the blood vessels will become constricted, eliminating pain. This process is called tumescent liposuction.
What Can I Expect After Breast Reduction?
Since you will have anesthesia in your system, it is recommended that you have someone pick you up, stay with you overnight, and bring you back in the next day to have your first postoperative check-up after your breast reduction.

You will be given a supportive bra that must be worn 24 hours a day to minimize sagging and speed up healing. After the first day you should be walking at least 30 minutes a day in addition to your usual regimen. Don't shave or go swimming for a few days after your procedure (this can cause infection). Most patients are able to recover without taking pain medication, but it is okay if necessary. Swelling and any bruising dissipate after a few weeks.

If you're ready to learn how a breast reduction can help you, request a consultation online or call our office for more information about our procedures.
Medically Reviewed by Mark Youssef, MD 5 stars from 150 reviews
Younique > Santa Monica Med Spa & Cosmetic Surgery > Breast Surgery >
FOLLOW US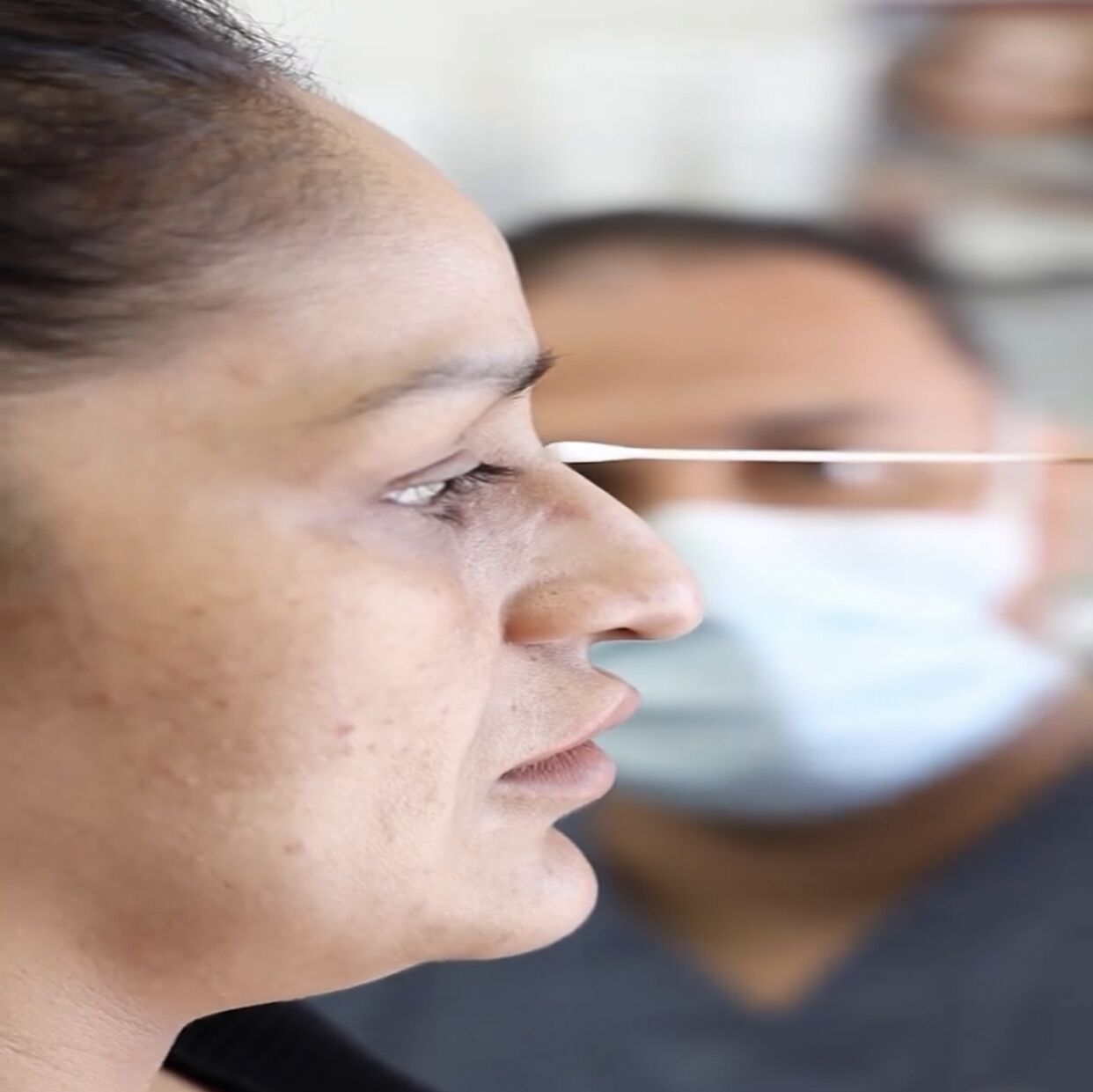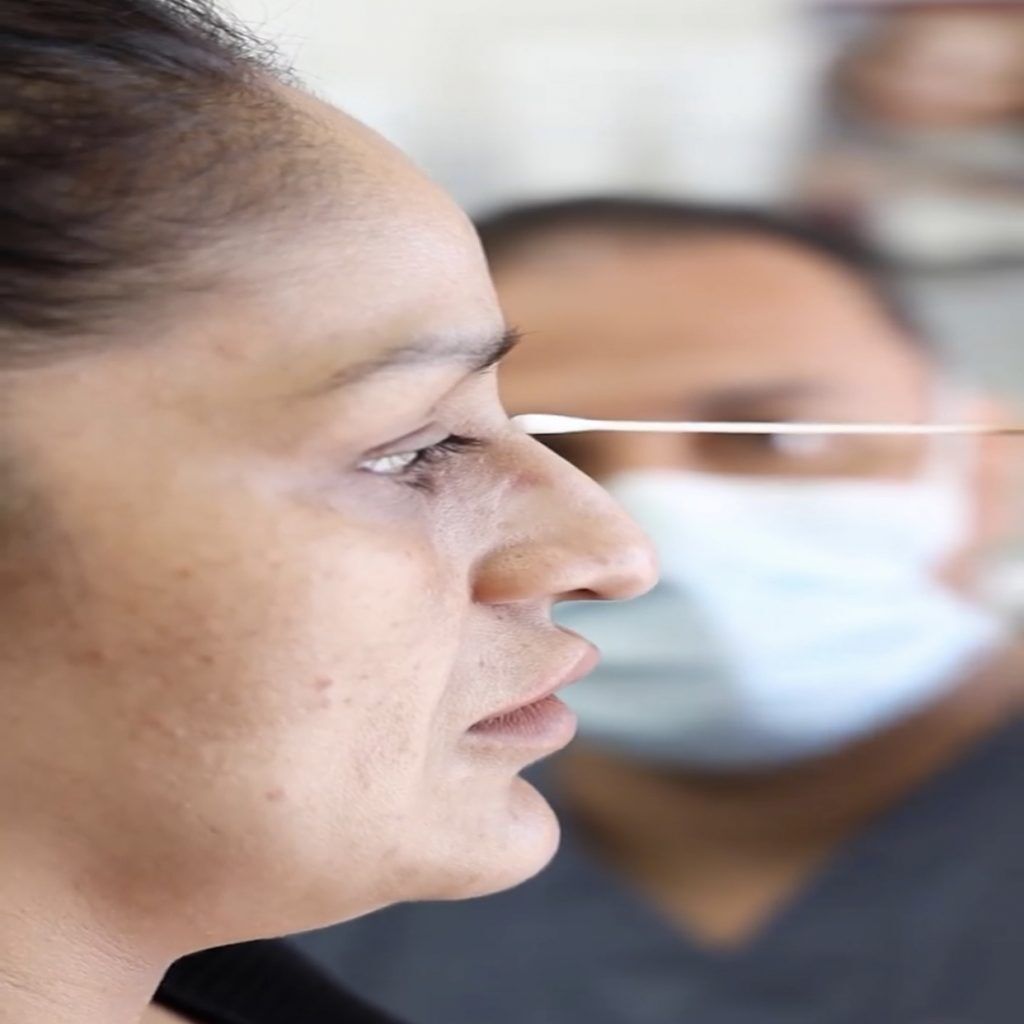 Patient Reviews
Dr. Youssef and the Younique staff are amazing. Clean office, professional staff and even better results. Younique did a great job with my Los Angeles Breast Reduction Surgery and I could not be happier. Highly recommended.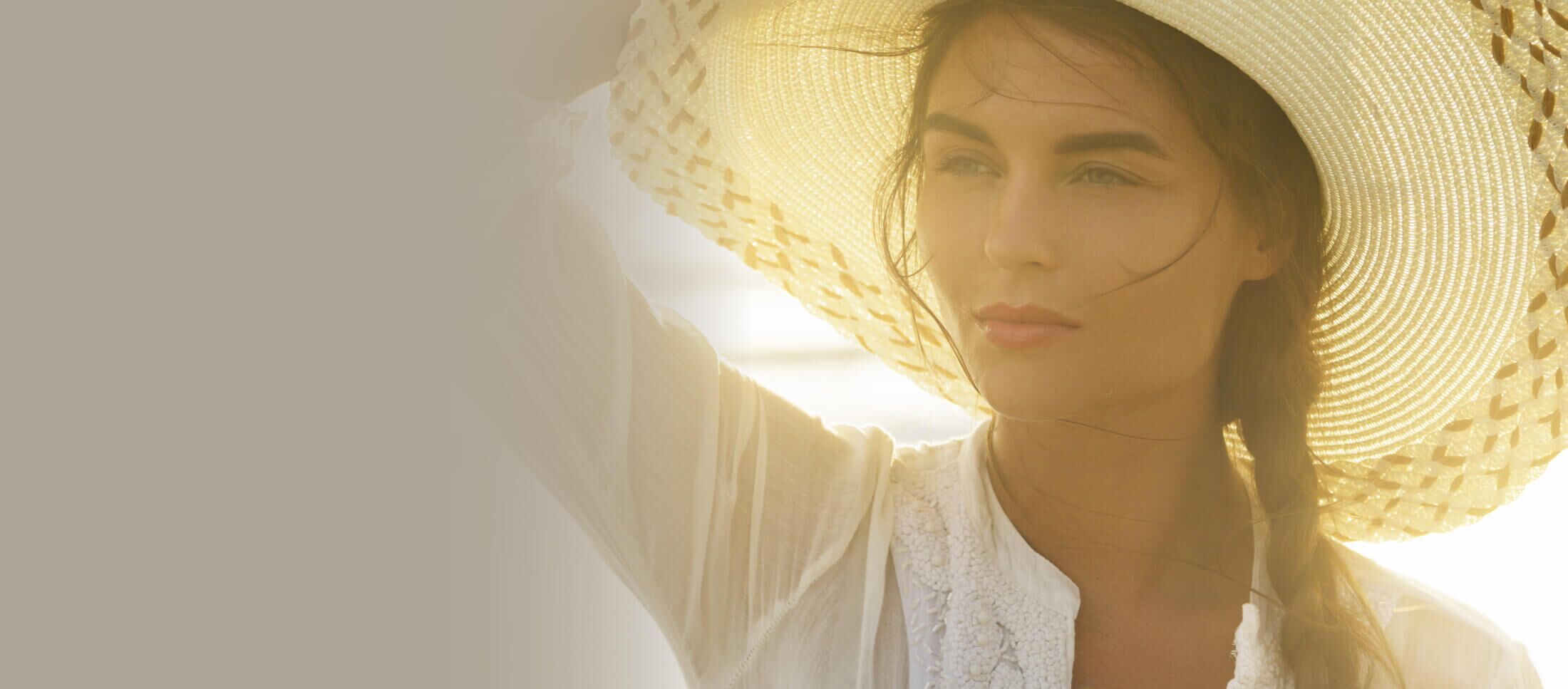 Schedule A Breast Reduction Procedure