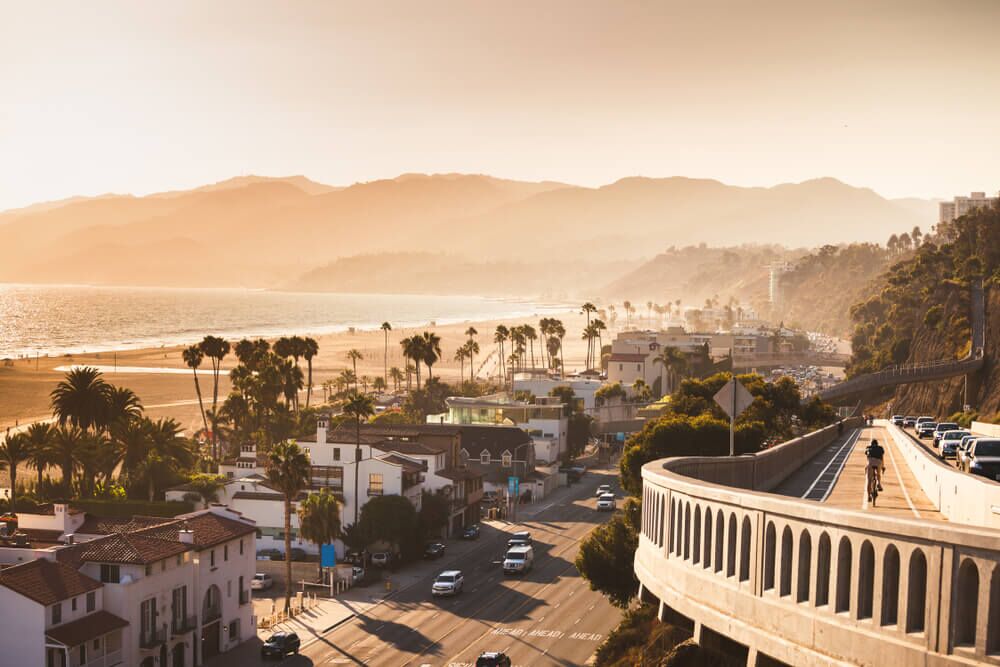 Celebrities & Chemical Peels: Truth Revealed
Younique > Santa Monica Med Spa & Cosmetic Surgery > Chemical Peels in Santa Monica >
Medically Reviewed by Mark Youssef, MD 5 stars from 103 reviews
The Secret Behind Celebrity Chemical Peels
When you want to sport wrinkle-free skin like your favorite celebrities, consider having your cosmetic physician administer chemical peels. Chemical Peels are a among one of celebrities' favorite procedures. Though some celebs may not openly identify with or publicize their treatments, it's a great way to they enjoy naturally gorgeous skin for those entering their 40s-50s.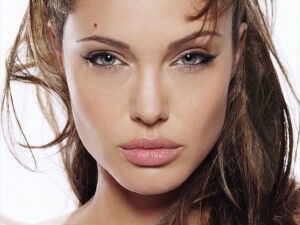 Other celebrities, however, have no problem advising the media that they are big fans of chemical peels. This non-surgical procedure is also a favorite of cosmetic physicians, since recovery time is less than with surgical solutions.
Do Celebrities Get Chemical Peels?
Here's a Few Who Are Proud of Their Results
Cox used a "hand peel" to remove her hideous spots. She stated, "I'm hiding my hands because I just did a peel and no one needs to see (the skin peeling . . . it feels like alligator skin. I did kind of a Fraxel peel to take all the spots away . . ."
Gwyneth sees her cosmetic professional for light chemical peels to refresh her facial complexion. In her own words, "I've always been told I have good skin so I try and look after it as much as possible. I usually deep cleanse and exfoliate my skin four times a week . . ."
Jennifer explains she is a fan of chemical peels. "It's extremely intense. You don't (at first) realize you look like a battered burn victim for a week. Then the dead skin on your face just kind of falls off for (the next) eight days." She's in her 40s and looks great.
Melissa has her cosmetic professional perform a strong chemical peel every two years. She takes measures to keep her skin looking good in between peels. She says, "I do believe in maintenance, though. I wear sunscreen and I have a very strong chemical peel about once every two years. Nothing much else as my face is so full anyway—it's like a chubby little face."
What Are Chemical Peels?
An outpatient procedure, chemical peels can even be performed by your favorite Med Spa or Cosmetic Center. A top treatment center for chemical peels in Los Angeles is Younique Cosmetic Surgery & Med Spa. Dr. Youssef has gained a specialty in Chemical Peels, as he's performed nearly 15,000 successful non-surgical procedures. He i world renowned for his expertise and highly trusted by many of celebrities biggest stars. One of Los Angeles top treatment centers Your cosmetic professional will apply one or more chemicals to your skin. These formulae typically include mild acids to dissolve the top layer of your skin, exposing the younger next layer of wrinkle-free skin.
Chemical Peel Treatment
Deep chemical peels often create a mild burning sensation for a few minutes after a treatment session. This sometimes is followed by an equally mild stinging sensation, leading your physician to use cool compresses or suggest a mild pain relief medication after deep chemical peels.
Treatment Recovery
Light chemical peels typically require no recovery period. When you have deeper peels. Your skin may look like it's sunburned. This redness only lasts around three to seven days. For really deep peels, you may need some bandages for a few days.
Celebrity Peels
You'll want to stay out of the sun for a while since your new skin is quite fragile and not used to the sun's rays. Just you wouldn't leave a newborn child sunbathing all day, treat your new skin similarly—protect it. While you may not need to have a camera stuck in your face for a closeup, but your skin will look like the celebrities.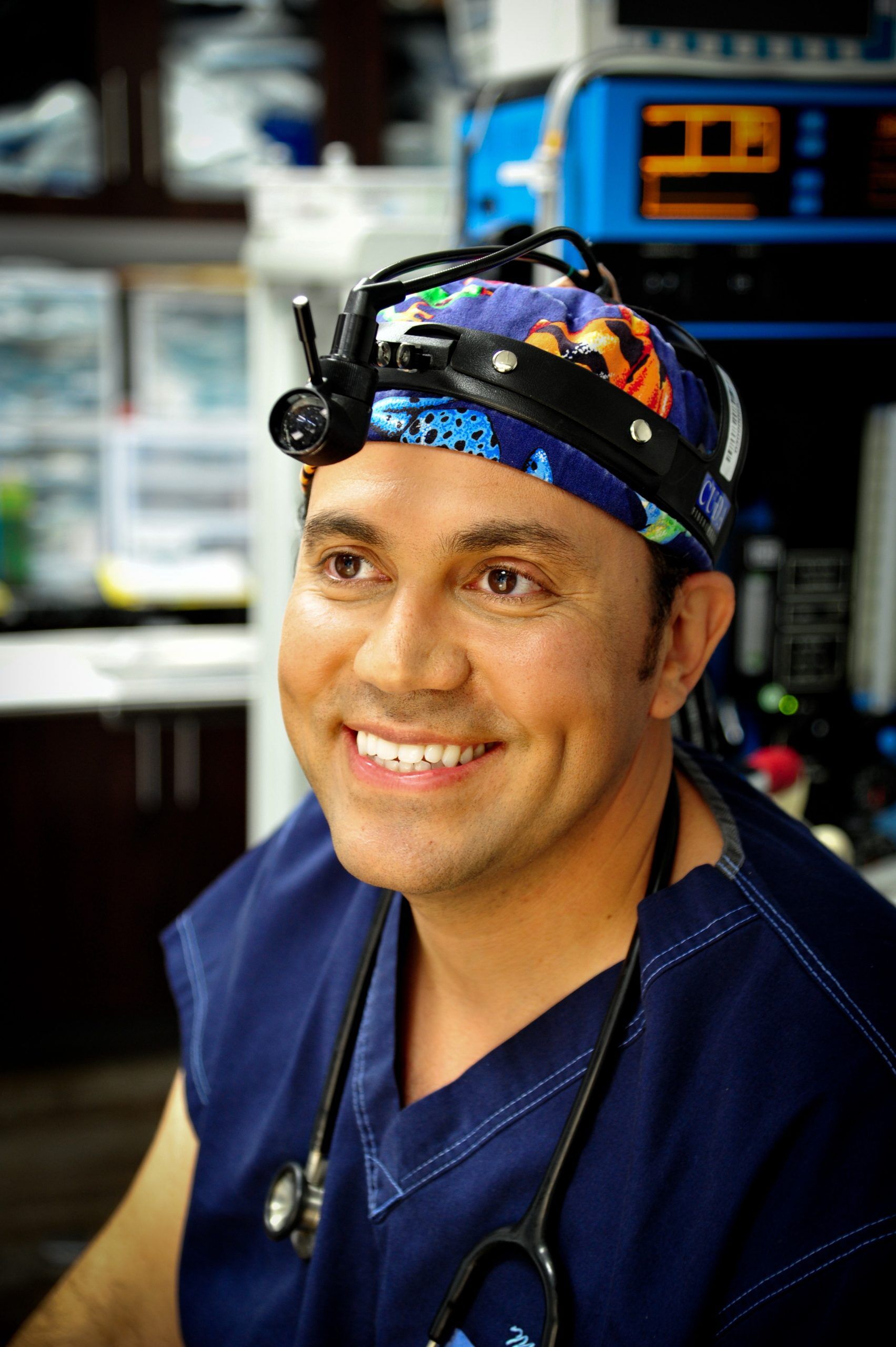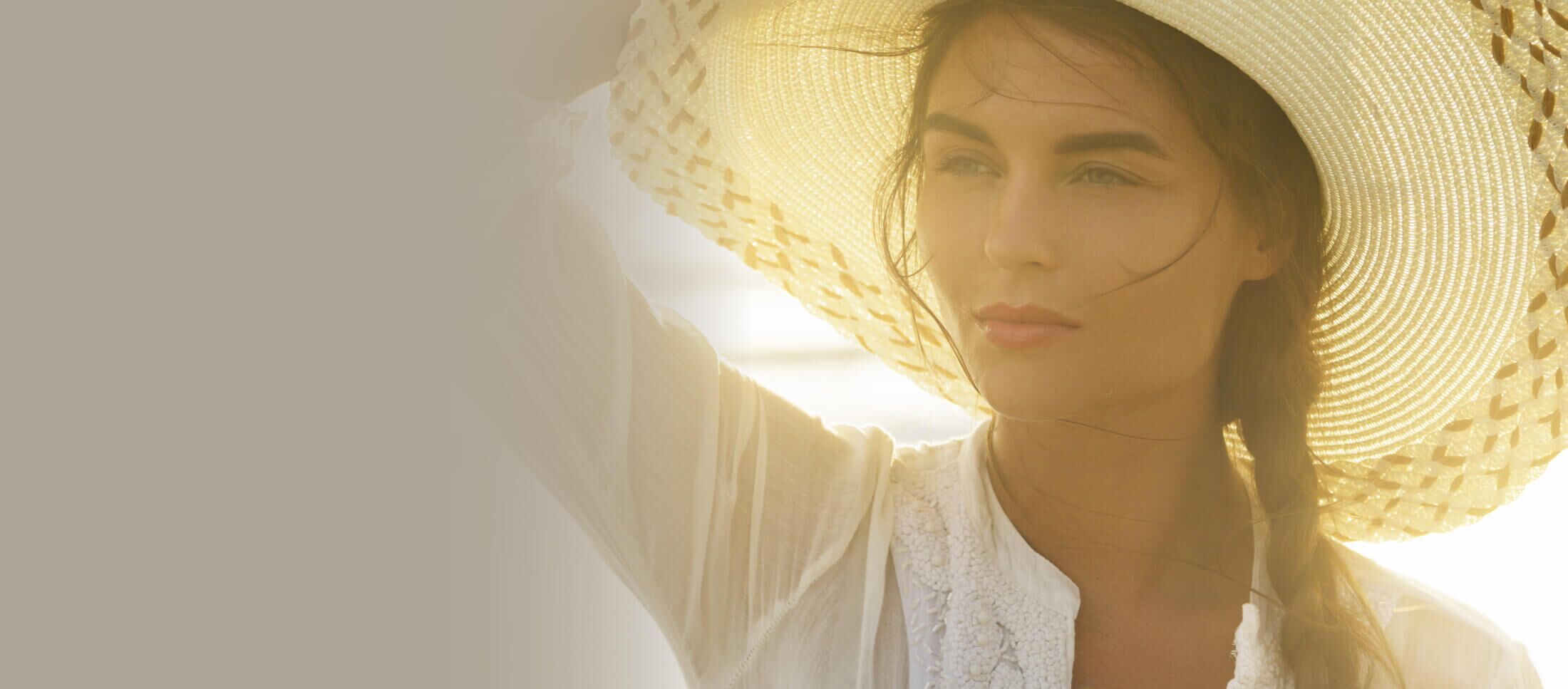 Are You Ready For The Next Step?