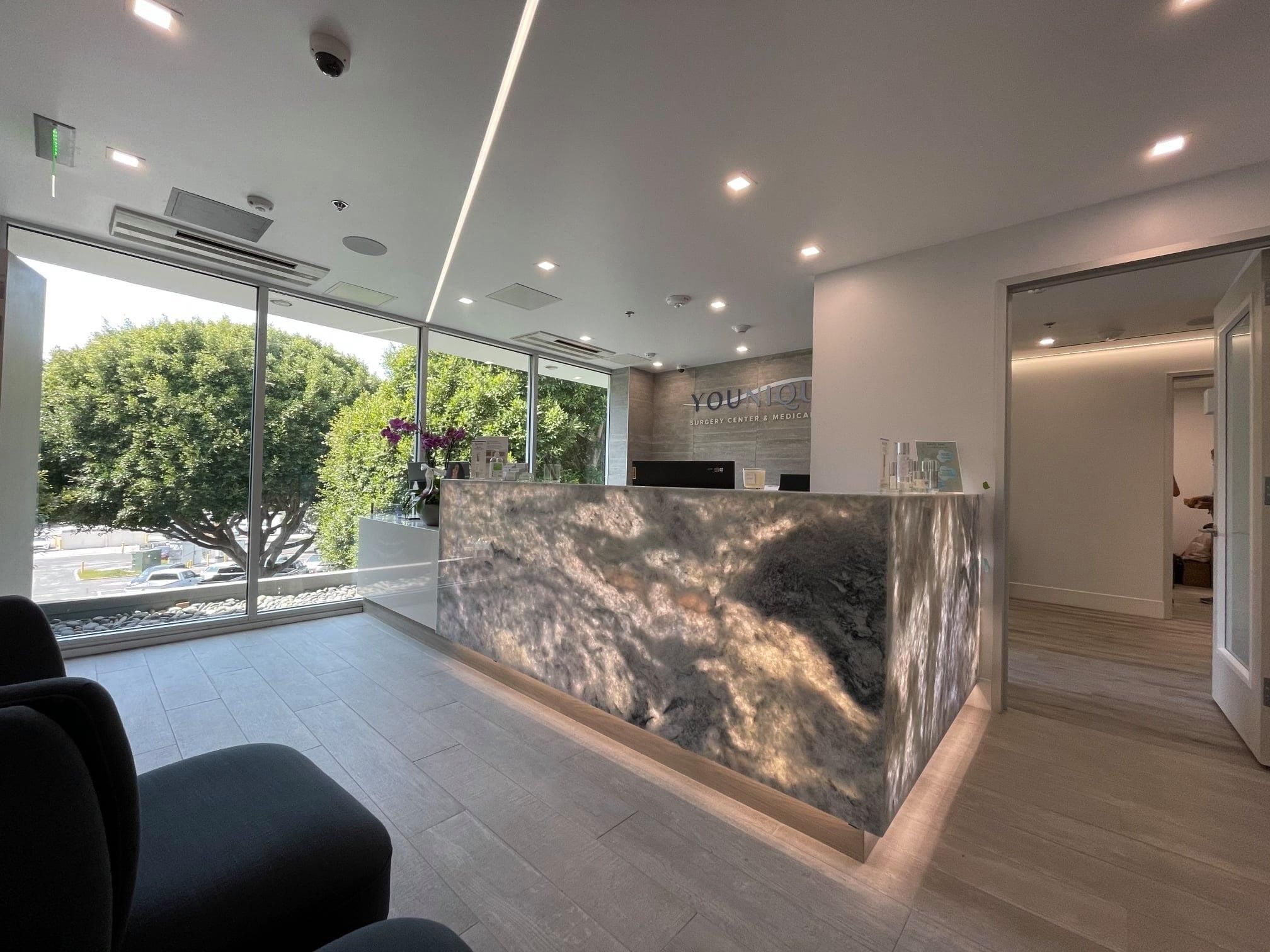 Juvederm Voluma Santa Monica
When Voluma filler is injected into the cheeks, this non-invasive treatment is capable of lifting the lower half of the face. As with any injection, you may experience minimal bruising, swelling, and tenderness. Most symptoms only last 24 to 48 hours after treatment, but can last up to seven days, and up to two weeks for all residual swelling to subside.
Get Voluma Filler From Experts
This dermal filler is highly recommended by Dr. Mark Youssef to patients who desire facelift-like results and to those not needing surgery quite yet, but who are looking for a fresh and youthful appearance. Request a free consultation for a non-surgical facial filler. Long lasting results!
Trusted Voluma Injections in Los Angeles
Dr. Mark Youssef and his expert injectors here in Los Angeles, California, love Voluma®. It was introduced to Younique as a new dermal filler in November 2014, as well as approved by the FDA as the first cheek hyaluronic acid. Juvéderm Voluma® has been statistically proven as the first, longest-lasting filler, with studies showing that it can last up to two years.
This filler doesn't just fill, but is becoming famous for lifting in the mid-face areas. Juvéderm Voluma® is capable of restoring a look that you once had, but have lost over the years. This strong and conservative filler is one of the beginning procedures of a facial rejuvenation process our artists at Younique offer. Voluma® has become a staple through our customized treatment plans, and is praised for its conservative approach to a better you.
Los Angeles Voluma Before & Afters
These Facial Filler injections are able to restore the balance and youthful proportions to the patient's face, as can be clearly seen in our Juvederm Voluma before and after photos. There is little preparation that is necessary prior to the procedure. Initially following the injection, you may notice some mild redness, swelling and bruising at the injection site.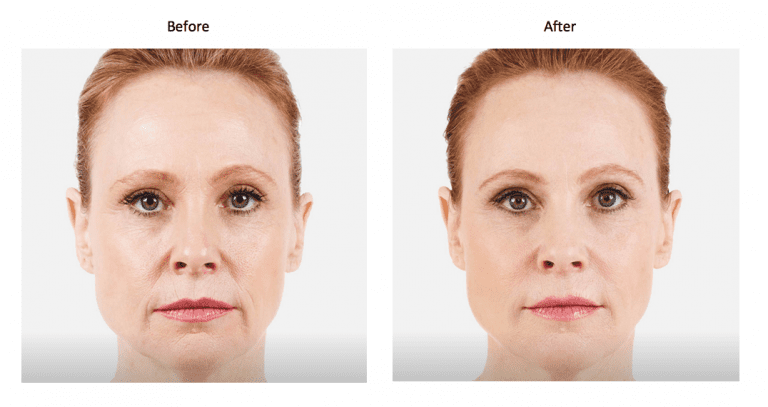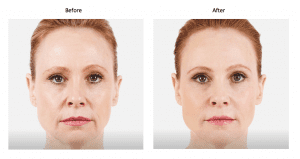 These short-term features diminish quickly and your normal activities can be resumed immediately following your injections. After treatment, you will easily notice the restoration of youthfulness and softness of the skin as displayed in our Voluma before and after photos.
What is Voluma?
Voluma filler is composed of hyaluronic acid (HA), which is a naturally occurring substance in your body. Voluma injections work to hold onto moisture and plump wrinkles to restore youthful facial features. Another perk of Voluma XC is that it also encourages your body to produce collagen naturally, improving the appearance of your skin over time.
Juvederm Voluma XC
Voluma is the newest part of the Juvederm category of hyaluronic acid injectable fillers. Also referred to as Juvederm Voluma XC, Voluma was designed to instantly lift your face by restoring lost volume and smooth lines in your cheek area. Its smooth gel formula is what makes Voluma so special as it provides an unmatched ability to sculpt the facial contours of the men and women who swear by it.
It is commonly injected into the cheekbones and chin as well as the cheeks.
Facial Filler for Your Cheeks
Voluma, one of the Best Facial Fillers from the cosmetic industry's market was recently FDA approved for use in the United States. Many people are familiar with Juvederm, Restylane, and Perlane, but now women and men alike can take advantage of Voluma, a cheek filler that is the first with hyaluronic acid to be given this specific indication.
Benefits of Voluma in Los Angeles
Instantly Add Volume
As people age, we loose the natural fat in our face. The result of this stems from a decrease in the natural elasticity of the skin. This is partially due to a lack of hyaluronic acid, as the levels of this substance in the skin decrease over time with age. There are many cosmetic procedures that can combat aging, including dermal fillers such as Voluma.
Define Your Jawline
It is also known to add definition to an individual's jawline.
Are You a Candidate for Voluma?
Almost any man or woman who is in generally good health, yet experiencing volume loss in their cheeks and mid-face can reap the benefits that Voluma has to offer. If you are troubled with the hollowing appearance of your face that accompanies normal aging or dramatic weight loss, Voluma may be the treatment for you. Suitable candidates for this procedure are those who have experienced volume loss in the face due to aging, weight loss that has affected the skin, or medical problems that affect the symmetry or perkiness of the face. However, patients should discuss their suitability for the procedure with their physicians before deciding to have it done.
What is a Voluma® Treatment Like?
We strongly suggest coming to your appointment with a clean face. Prior to treatment, the area will be thoroughly cleansed with Hibiclense® and alcohol. Depending on your pain tolerance, we typically will apply numbing cream to the desired area about 15 to 20 minutes prior to treatment. Voluma® is typically mixed with a numbing agent called lidocaine for a more painless experience. This tends to wear off about 20 minutes after your treatment, but can last longer depending on the amount used during your injections. Immediate results can be seen after with little to no down time.
Things to Consider Before & After Injection
Some things to consider before and after your treatment are discontinuation of all blood thinning medication one week before and after your treatment, which includes, but is not limited to:
aspirin
warfarin
dipyridamole
clopidogrel
nonsteroidal
any anti-inflammatory drugs
fish oil
vitamin E supplements
St. John's Wort
garlic tablets
ginkgo biloba
Alcohol
Avoid consumption of alcohol 24 hours before and after treatment of Voluma® to minimize risks of bruising. You should know that Juvéderm Voluma® is a hyaluronic acid-based dermal filler, and it is not permanent.
The Cost of Voluma
The cost of a Voluma injection varies from clinic to clinic. Four our prices on Voluma, please contact our Voluma treatment center.
Typically for each treatment, only two to four syringes are necessary. But as the effects of Voluma can last up to two years, with dramatic Juvederm Voluma before and after comparisons, many say it is well worth the investment. In fact, an abundance of positive Voluma reviews boast of how many men and women were able to get their self-confidence back as Voluma restored the natural, youthful shape of their face.
Voluma Treatment Results
This Facial filler is different from other injectable gels. Voluma is a new filler that recently acquired FDA approval in the United States for filling the cheek region. It is the first hyaluronic filler authorized amongst Juvederm, Belotero and Restylane. Other fillers focus on deep lines and wrinkles elsewhere on the face. Voluma treatments are notably short and can be correctly administered just a few minutes. You will notice your skin have plumper appearance and your face will look more youthful. Some patients choose to schedule more treatments to even further achieve their skincare goals. The following treatments should likely take even less time and require less of the filler.
Voluma contains lidocaine to maximize comfort as much as possible during the treatment. Comfort levels during the procedure also vary between people. The results of a treatment session can last for up to a year and a half, though this length of time can vary from person to person.
Goals for our Voluma Patients
Voluma® is the foundation of an artwork our expert injectors offer to our patients. The facial rejuvenation plans our providers strategically put together for each one of our patients benefits them with immediate and longer-lasting results. Providing this approach to our patients will give them a more natural appearance, leaving them with more realistic results each time they come to YOUnique.
At YOUnique, it is our goal to get you the long-lasting results we are all looking for with our treatments. The artistic approach our providers offer leaves you with some of the most natural and conservatively enhanced looks there are to offer in our industry. If followed appropriately, our treatment plans will leave you looking better than most patients expected. Aging gracefully is a look our expert providers are capable of achieving, and it can start today by scheduling your first treatment of Juvéderm Voluma®!
How Long Does Voluma Last?
Voluma is the first filler to treat age related midface volume loss and the only filler that lasts up to two years. A majority of people that use Voluma once, will come back and forego another procedure because they are so satisfied with their initial results.
Medically Reviewed by Mark Youssef, MD 5 stars from 150 reviews
Younique > Santa Monica Med Spa & Cosmetic Surgery > Juvederm Santa Monica >
FOLLOW US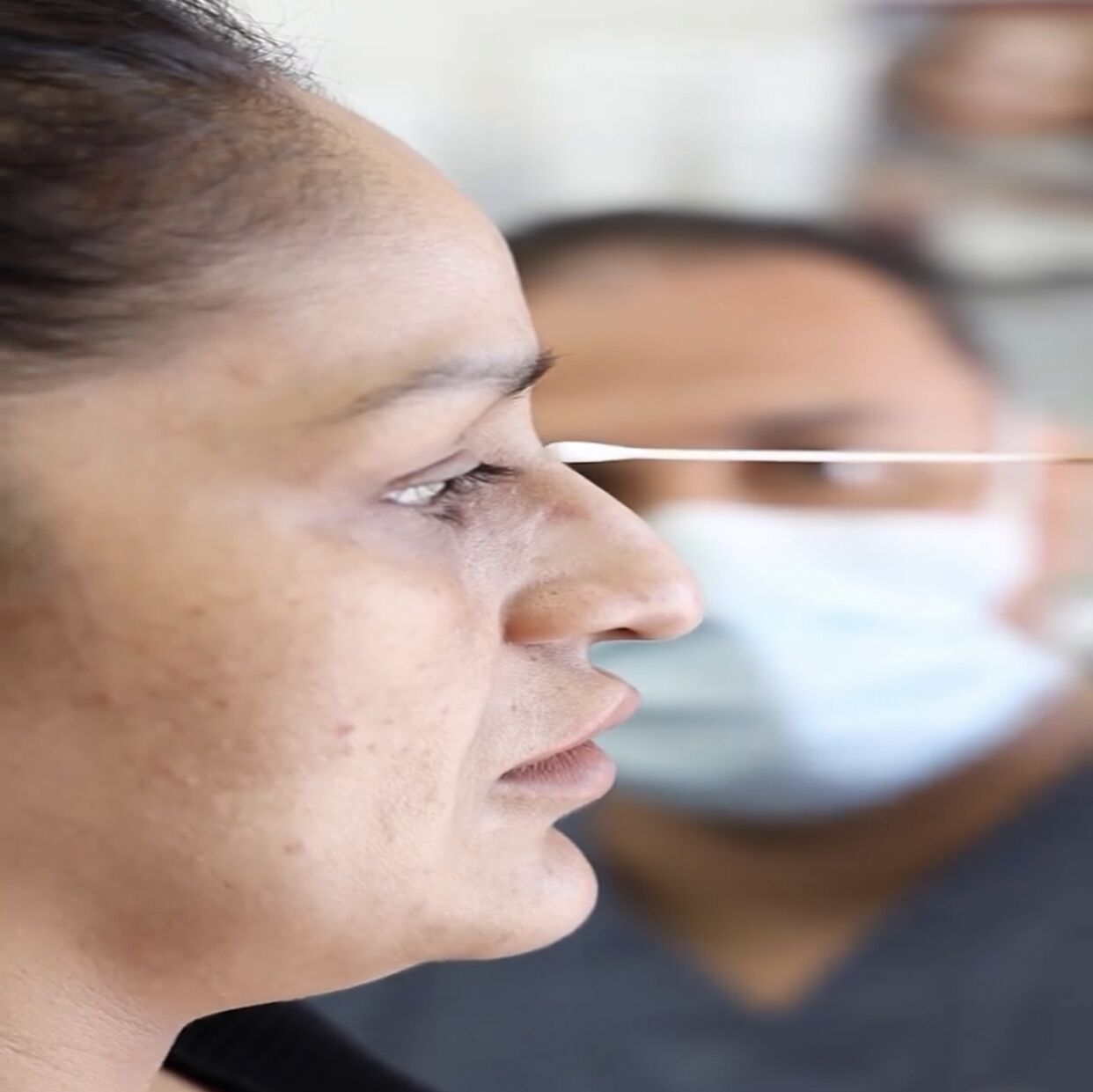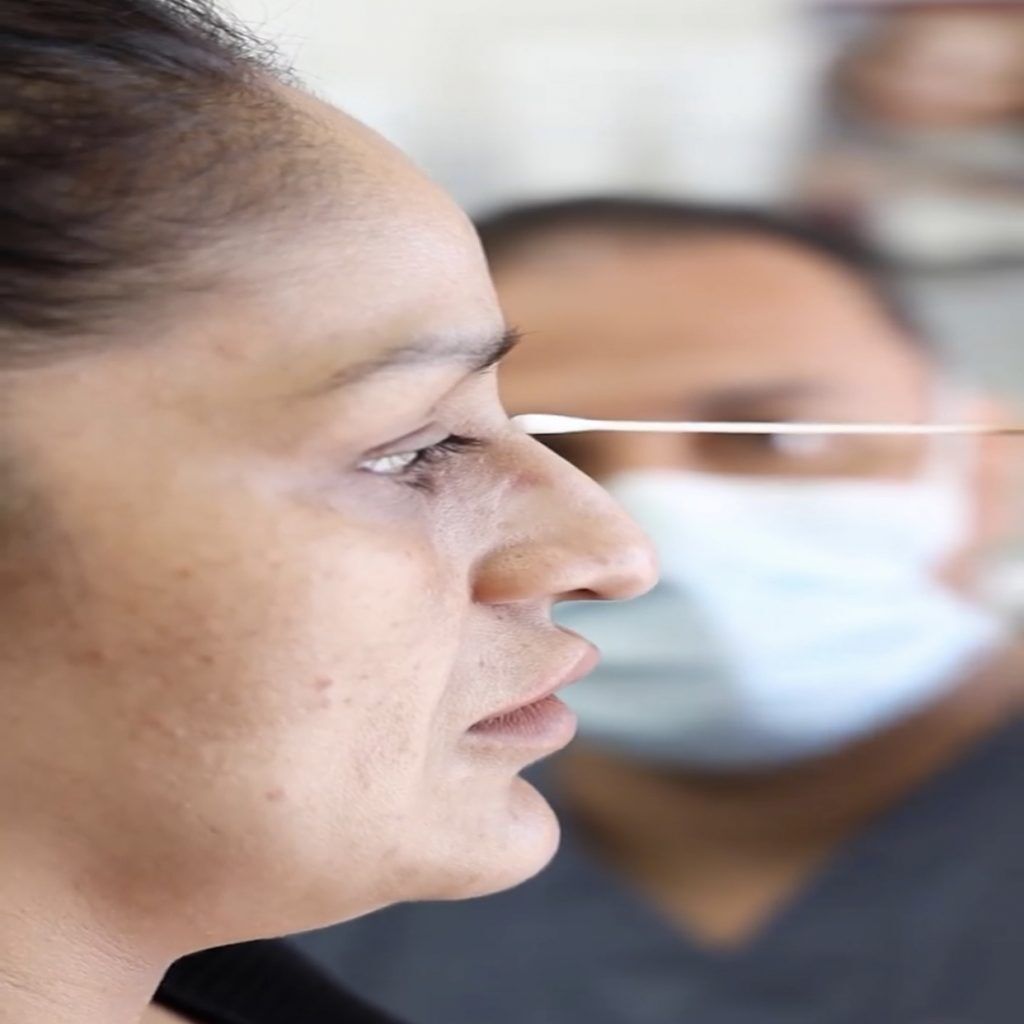 Patient Reviews
Dr. Youssef and the Younique staff are amazing. Clean office, professional staff and even better results. Younique did a great job with my Los Angeles Voluma Filler and I could not be happier. Highly recommended.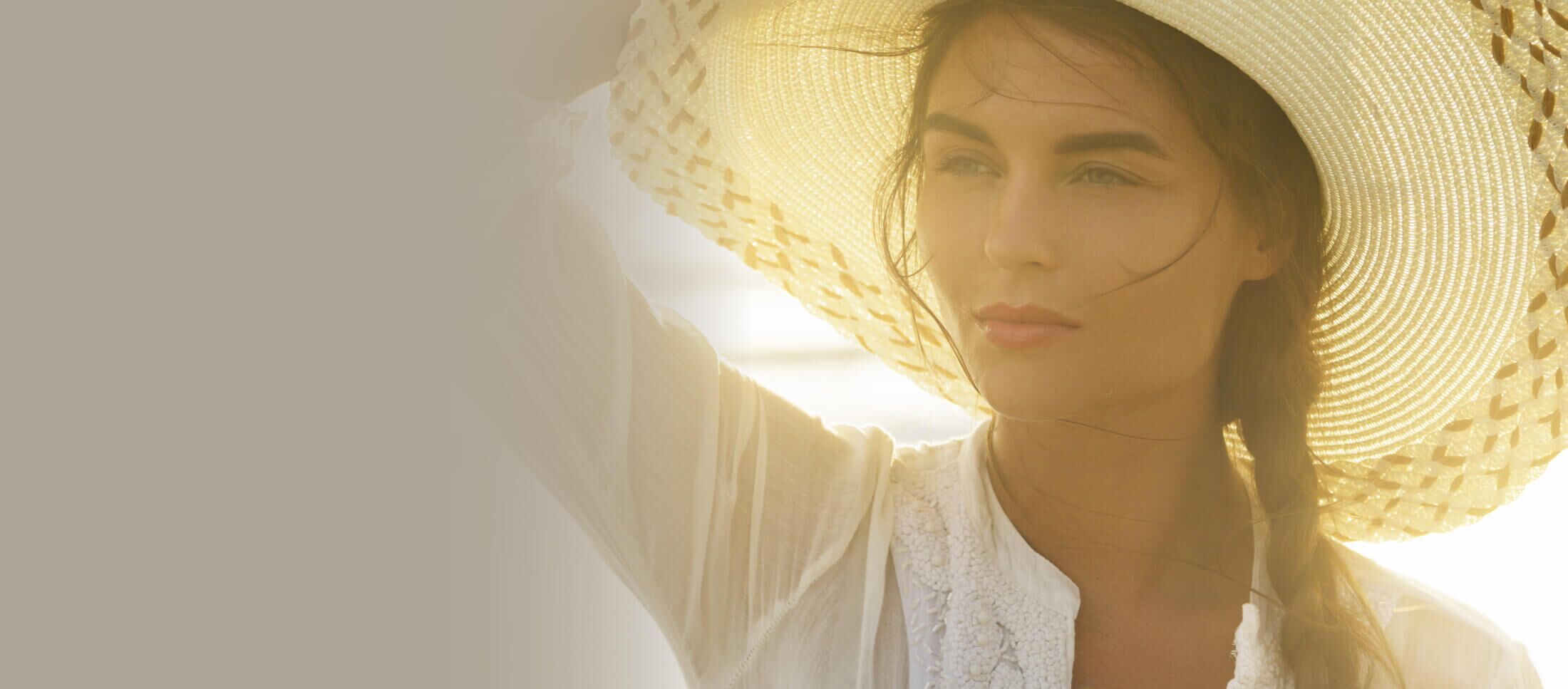 Are You Ready For The Next Step?