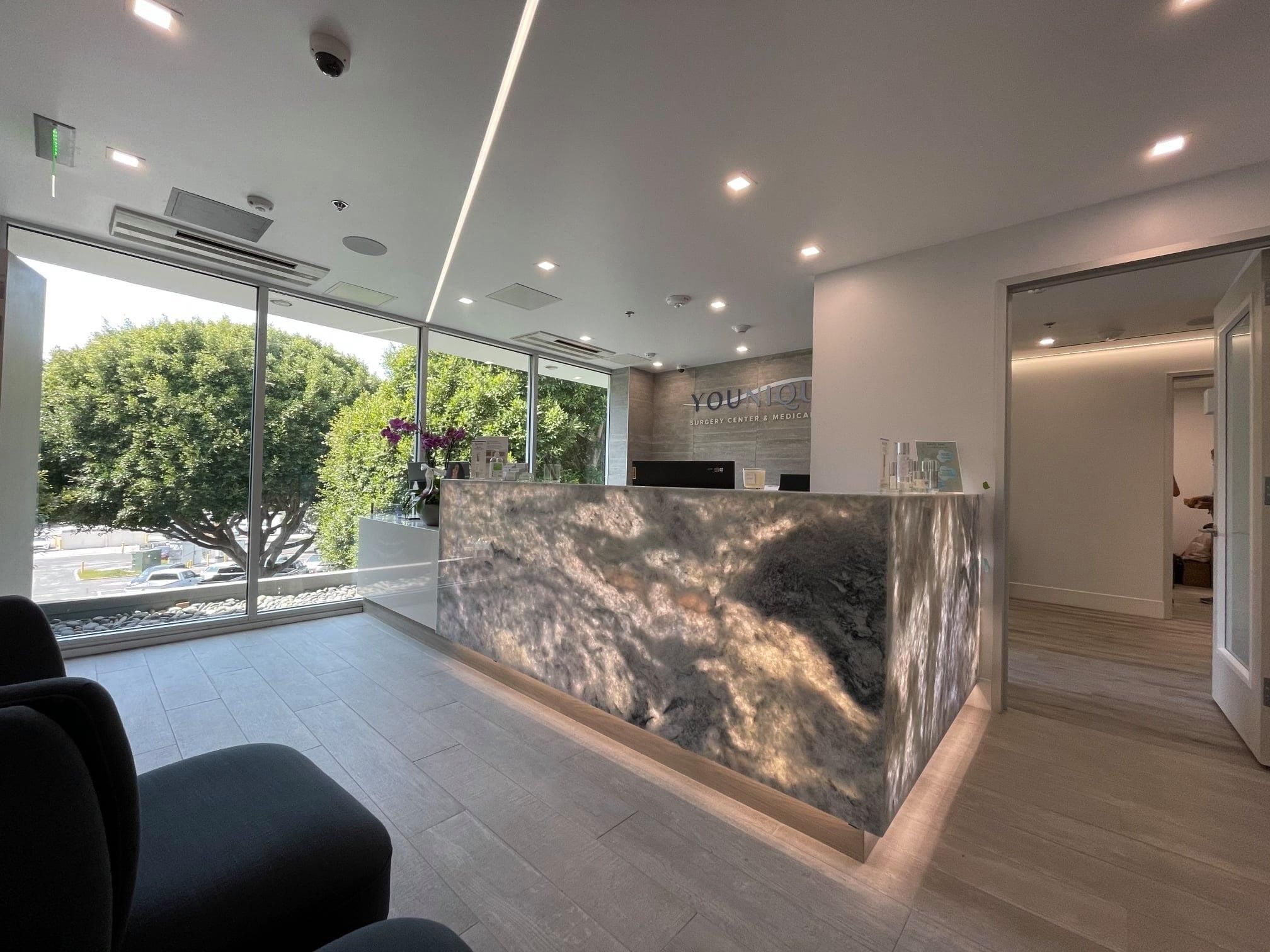 Smart Lipo Santa Monica
We are Los Angeles's trusted SmartLipo Surgery Center. Having performed over 15,000 successful surgical procedures, a majority of which were liposuction procedures, we're confident that our Dr. and staff can help you achieve your laser liposuction goals.
SmartLipo's Surgery in Los Angeles
SmartLipo is the ideal procedure we recommend for any candidate looking to lose weight that is under 30 pounds. If this sounds like you, schedule a consultation or learn more below!
Dr. Mark Youssef, a highly-acclaimed Los Angeles cosmetic surgeon, has performed countless liposuction procedures and is extremely knowledgeable of the subtle and drastic differences between traditional and laser liposuction. If you are considering liposuction, Dr. Youssef can consult you on what method would best suit your unique needs, or you may read below to learn more today.
What is SmartLipo Los Angeles?
If the Silicon Valley is the technology epicenter of the United States, then Los Angeles is the cosmetic tech mecca. The innovative laser liposuction was introduced to the plastic surgery market in 2007, and has become increasingly popular in the Los Angeles area and around the globe.

Since its debut in the 1970s, liposuction has evolved from an involved, risky procedure to the incredibly efficient, low-trauma methods that we have today. Laser liposuction, particularly SmartLipo, yields smooth and favorable results, and requires less post-op downtime for recipients.

According to the American Society of Plastic Surgeons, SmartLipo was the first laser to be approved by the FDA, and is utilized in the liquefaction and removal of fat tissue. While this procedure may sound radical, laser liposuction has proved to be beneficial and efficient for those looking to lose less than 30 pounds.
SmartLipo vs Lipo
While laser liposuction is a fairly new procedure, laypeople may not be aware of the differences between SmartLipo and traditional liposuction. One notable difference in standard liposuction and laser liposuction is the procedure of excising the fatty tissue from the body. While both require a tumescent solution prior to the surgery, laser liposuction alone utilizes laser energy to liquefy the tissue before removing it. The laser liposuction method uses two energy frequencies; one that melts fat cells, and one that stimulates the renewal of collagen in the skin, which imparts an overall smoother and natural look.

Another difference between traditional liposuction and SmartLipo is the size of the incision and instrument used. As laser points are very small, the point of entry is minuscule in comparison to that of the traditional liposuction method. The smaller instruments used in laser liposuction allow surgeons to contour and shape with precision, which is ideal for removing fat from the chin, neck, jaw, or breasts.
Benefits of Laser Lipo and Areas Treated
Laser liposuction can be used in tandem with standard Santa Monica liposuction to tackle areas with larger fat deposits, such as the stomach, hips, thighs, or buttocks. In this laser-assisted method, the surgeon utilizes the traditional suction to remove the majority of the fat tissue, and then uses SmartLipo to remove the rest, and give a natural shape and contour to the area.

If you feel that you're ready to book a consultation for a smart lipo procedure near me, contact our team at Younique Cosmetic Surgery. We'd be happy to speak with you!
Medically Reviewed by Mark Youssef, MD 5 stars from 150 reviews
Younique > Santa Monica Med Spa & Cosmetic Surgery > Laser Liposuction in Santa Monica >
Patient Reviews
Dr. Youssef and the Younique staff are amazing. Clean office, professional staff and even better results. Younique did a great job with my Los Angeles Smart Lipo and I could not be happier. Highly recommended.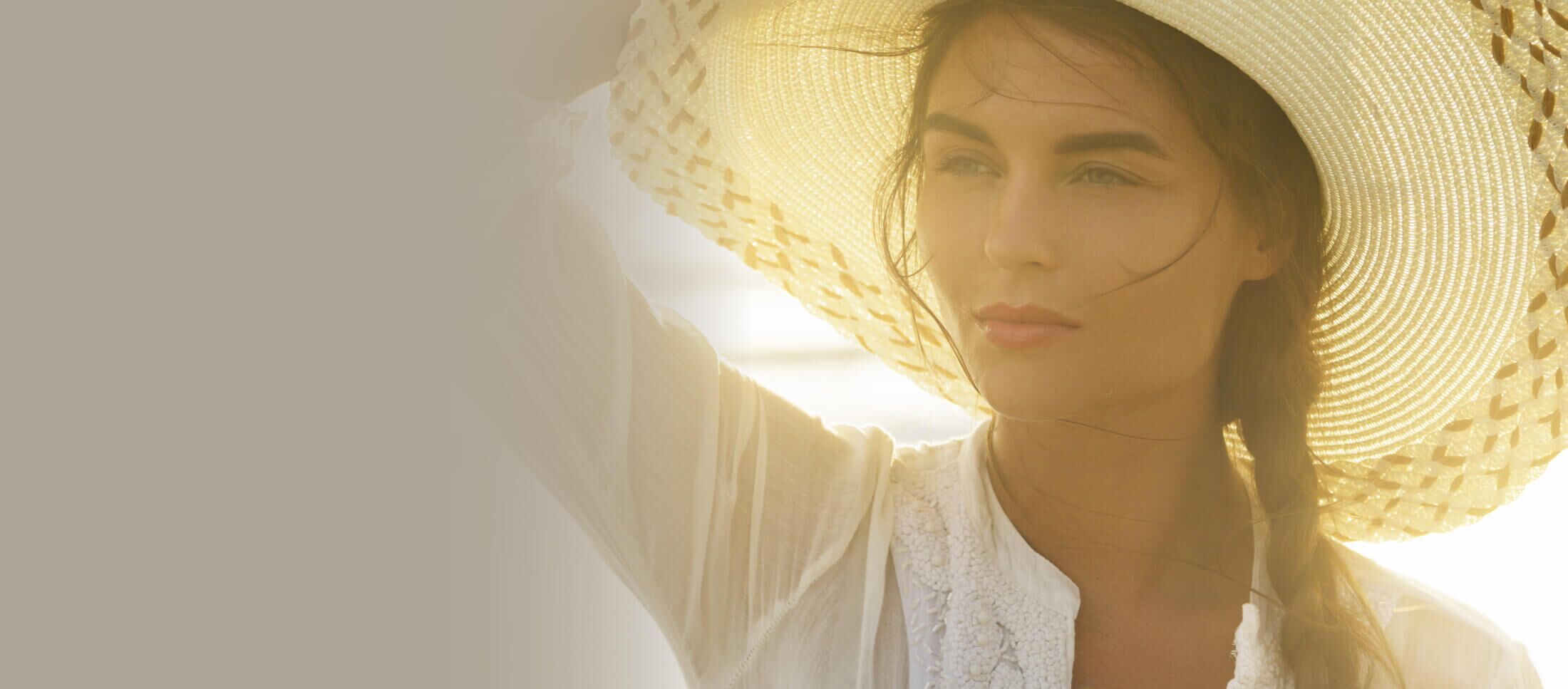 Get A Free Smartlipo Consultation