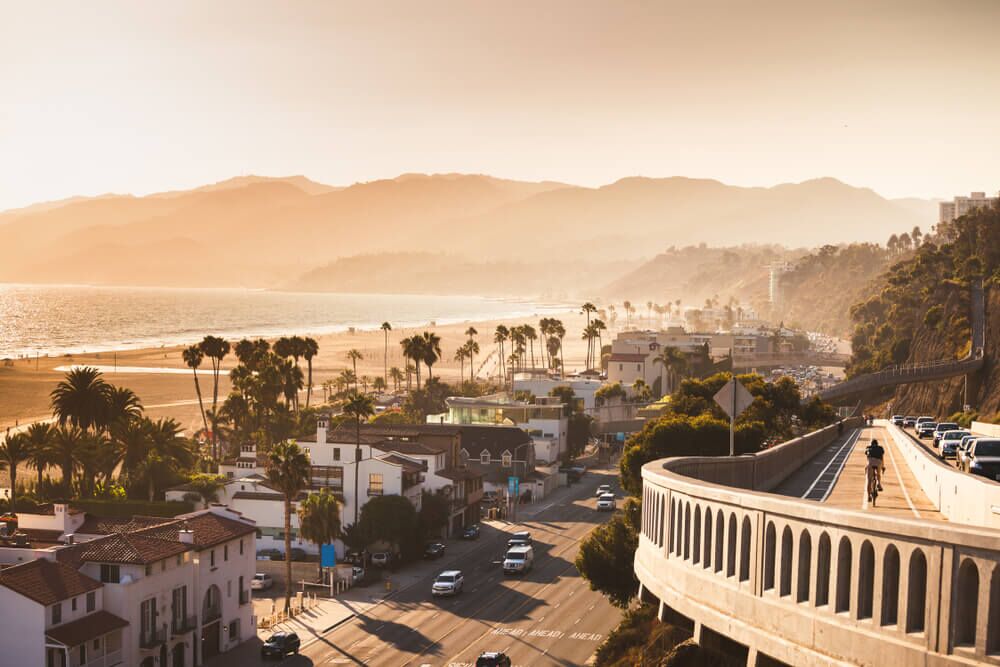 Lip Blush Pre & Post Op Instructions
Younique > Santa Monica Med Spa & Cosmetic Surgery > Lip Blush Treatment in Santa Monica >
Medically Reviewed by Mark Youssef, MD 5 stars from 103 reviews
What Is Cellulite | Treatment Areas | Symptoms | Best Cellulite Treatments | Surgical Treatment | Non-Surgical Treatment | Number of Sessions Recommended
PRE CARE INSTRUCTIONS FOR LIP PROCEDURES:
•It is advised to avoid all alcohol consumption for 48 hours prior to your appointment to reduce swelling. You can also prepare for the appointment by taking Arnica tablets starting 24 hours before your appointment time.
•If you are prone to oral cold sores it is advised to start oral anti-virals 3 days before the appointment and continue them for three days after to prevent an outbreak.
AT LEAST 2-4 WEEKS BEFORE
If you plan on getting fillers it MUST be done at least 2 weeks before because of swelling and bruising or at least 4 weeks after lip fillers for lip blush
At least 4 weeks to discontinue use of retinol
At least one year for accutane
AT LEAST 1 WEEK BEFORE
Hydrate. Drinking water will help reduce dryness on your lips
If you are prone to cold sores it is highly recommended to take an antiviral medication such as Zovirax 5 days before, then the day of. Then 5 days after or as advised by your doctor or pharmacist.
Suggestion: Take arnica pills a week to a few days before to help reduce inflammation, swelling and bruising before session and after.
•Inform your technician of how often you use any of these products before your appointment.
•Botox, Fillers or Dysport must be done at least 14 days prior to or after your appointment. Receiving either within 14 days of your treatment.
48 HOURS BEFORE
The following will make your lips more tender and likely to bleed more so it'll thin your blood. Please avolid until after the procedure
No Alcohol
No Caffeine
No Aspirin, ibuprofen
No Caffeine (coffee and tea)
No Fish oil
No Niacin
No Vitamin E
AFTERCARE:LIPS
Failure to follow your aftercare can cause weak retention and possible infection.
IMMEDIATELY AFTER SESSION TILL ABOUT 6 DAYS AFTER
Some swelling and bruising can happen. This is completely normal and will gradually go down within a few hours to about 48 hours.
You can take Advil/ Ibuprofen after a session with an ice-pack to minimize any swelling that may have occurred.
First 24 hours blot lips with cotton round & fragrance free cleanser. Apply provided ointment right after every time.
Avoid hot food for 72 hours (hot drinks, soup, anything with steam).
Drink through a straw. Avoid spicy and salty foods for 7 days.
Continue taking any antiviral medicine if you are prone to cold sore for at least 5 days or as suggested by your doctor.
Avoid physical contact on lips for 7 days.
Keep applying ointment with a Q- regularly for 7 days. D not use anything else. Apply a thicker layer before bedtime.
Color is more vibrant immediately after and will soften up to 40%-60% (this will depend on natural pigment of lips, color choice, aftercare)
AROUND DAY 3-10:
Lips will begin to peel, depending on each individual.
DO NOT scrubbing – Do not rub, wipe, or scratch the area. Use a gentle patting motion only when applying ointment.
DO NOT peel or pick, this could cause pigment loss, scarring, and delayed healing.
Do NOT apply ANY topical cosmetics over the area while healing.
APPROXIMATELY 11 DAYS to 6 WEEKS AFTER:
Lip color will look like they all disappeared and nothing took.
Full healing takes approximately 6-8 weeks.
*It is normal to experience up to 60% pigment loss during the healing of a Lip Blush treatment. This is why it is important to follow up with a perfecting session after 2 months.
FOLLOW US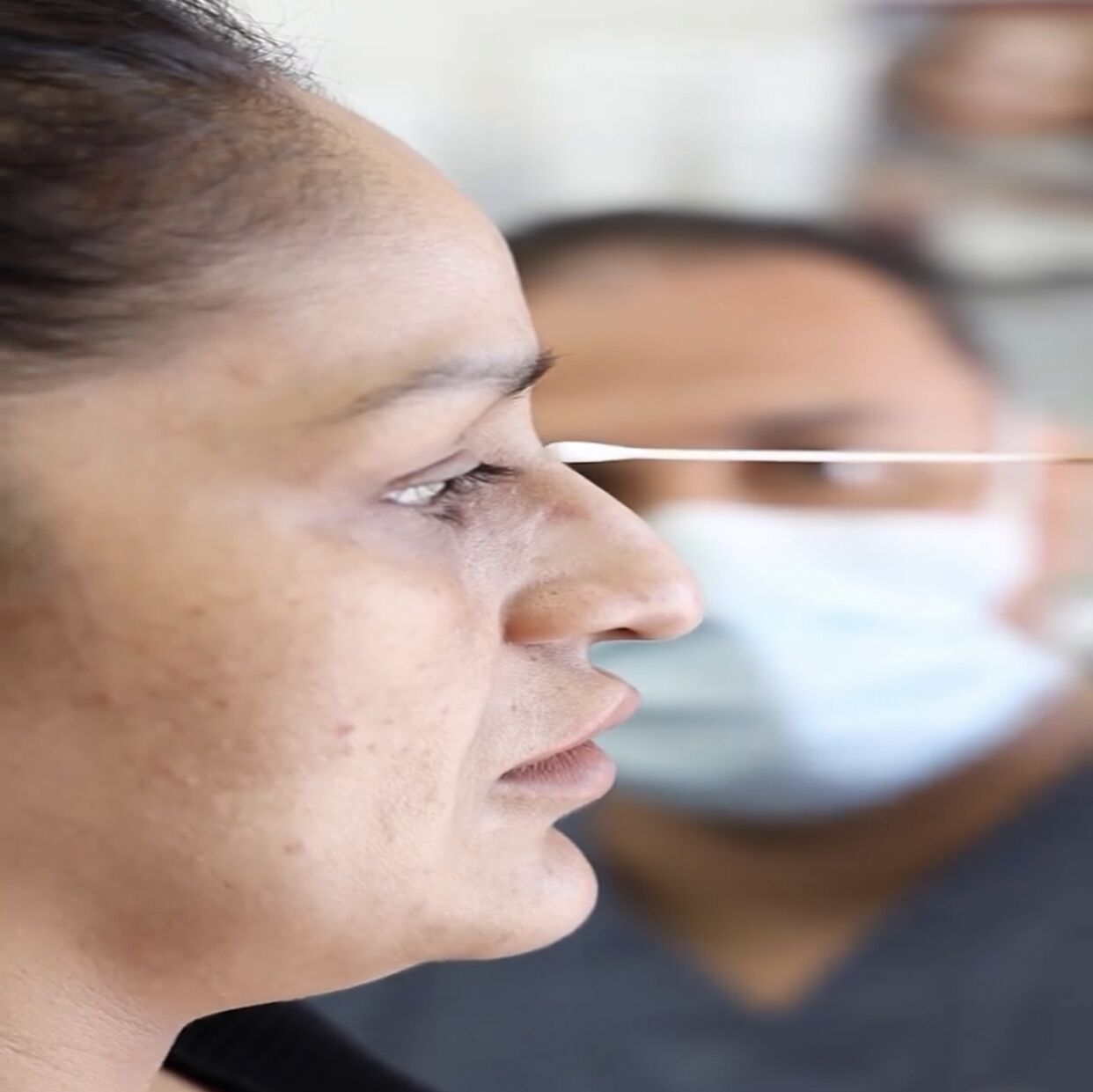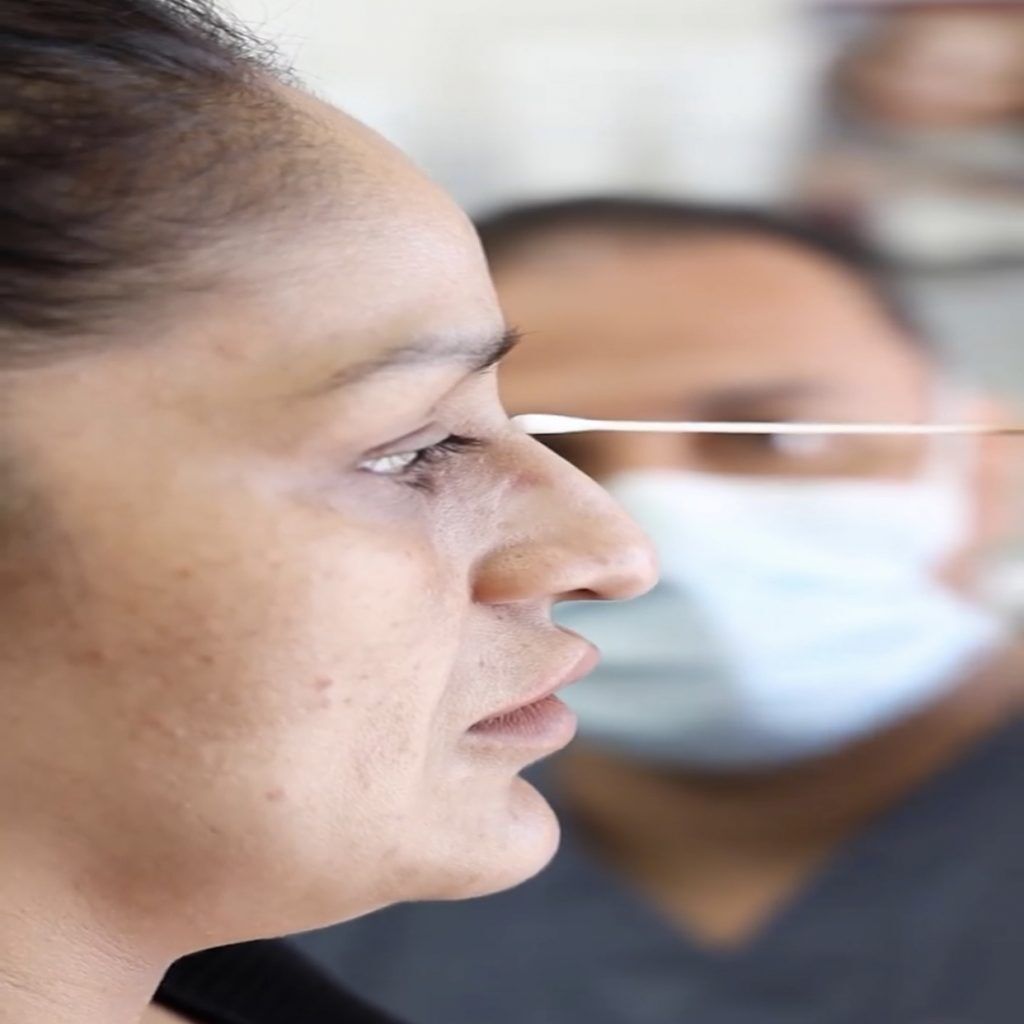 Patient Reviews
Dr. Youssef and the Younique staff are amazing. Clean office, professional staff and even better results. Younique did a great job with my Los Angeles Lip Blush treatment and I could not be happier. Highly recommended.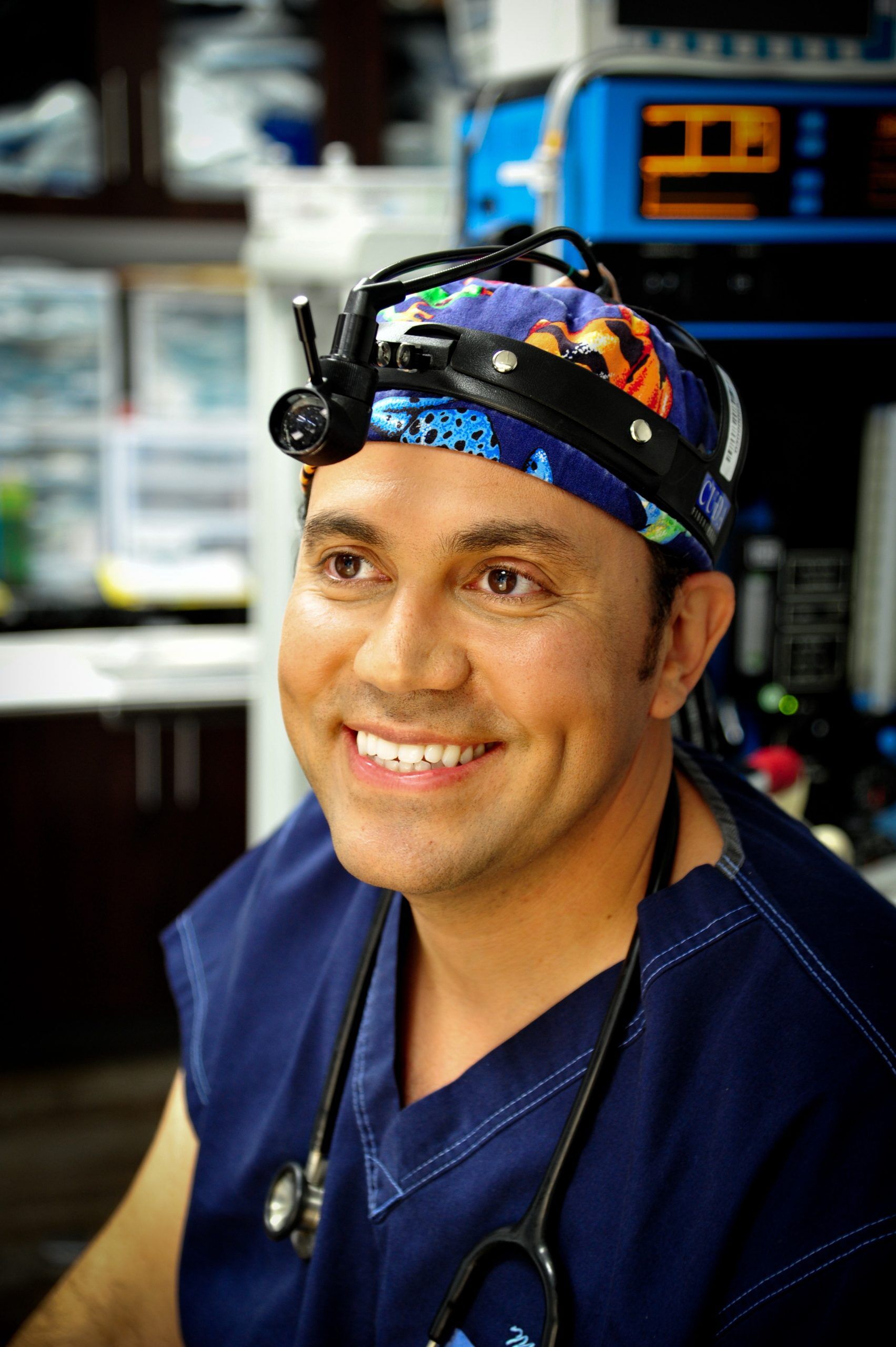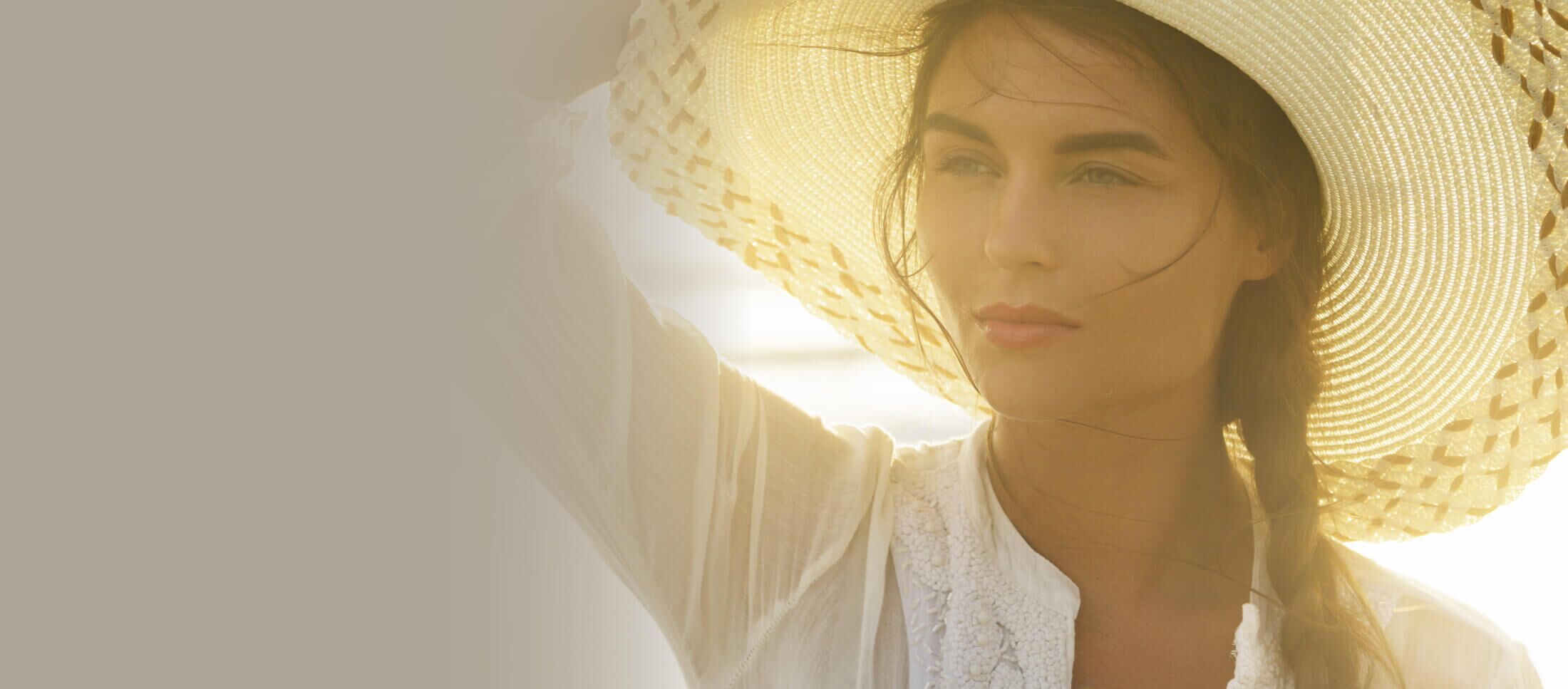 Are You Ready For Your Next Step?