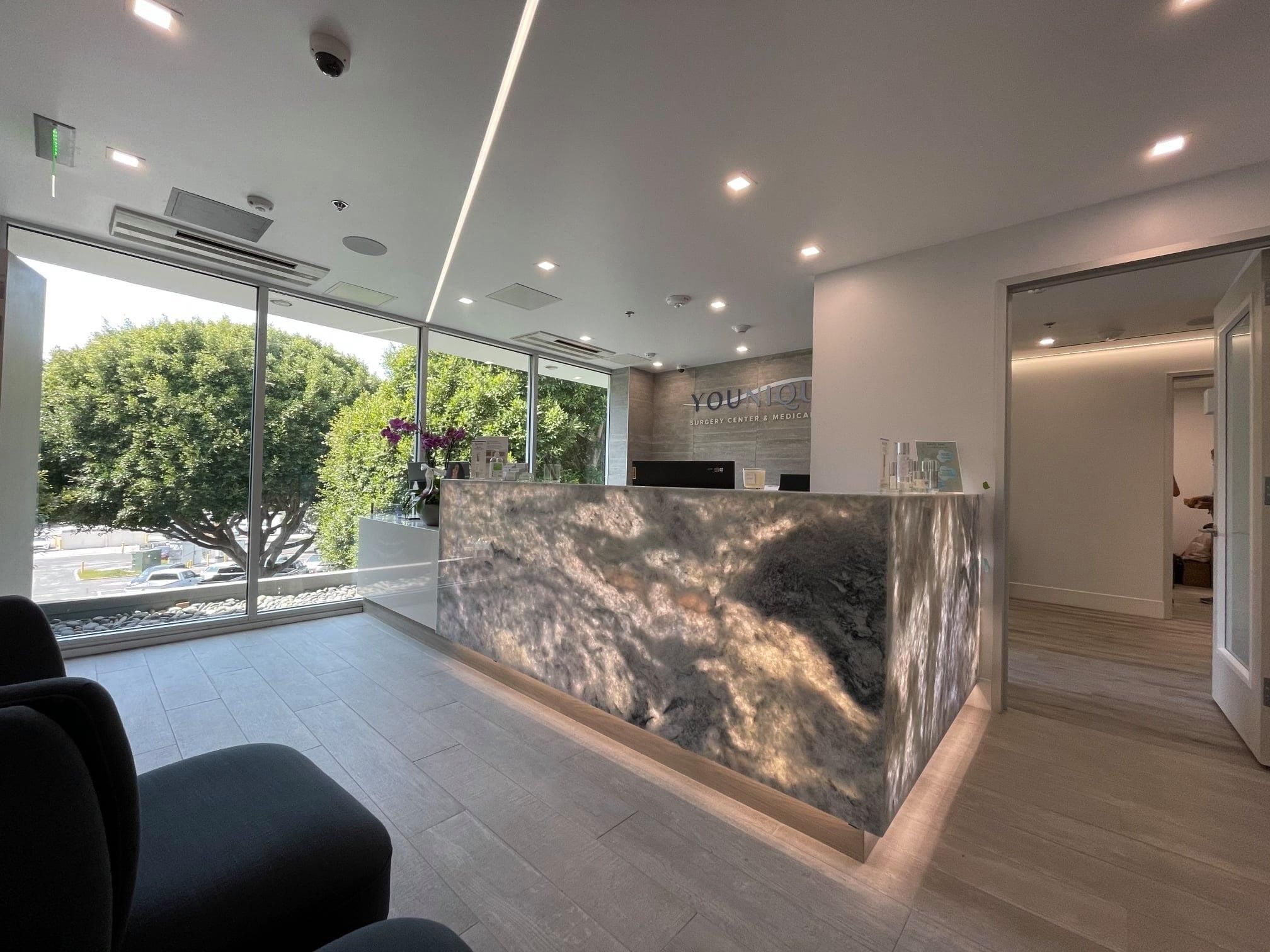 Non-Surgical Nose Job Santa Monica
A non-surgical nose-job (or non-surgical rhinoplasty) is a simple, non-invasive procedure that involves the injection of dermal fillers such as Radiesse®, or Restylane® to correct or enhance features of the nose. A non-surgical rhinoplasty can fill depressions, restore symmetry, define the tip, raise the bridge of the nose, and make the nose appear smaller and more aesthetically attractive.
What Is A Non-Surgical Nose Job?
A non-surgical nose job is a great alternative for patients with minor to moderate nasal imperfections who do not wish to undergo surgery. The nose is the centerpiece to the entire face. The size and shape can cause your nose to be the focal point of your face, or create a beautiful balance and harmony.
An aesthetically beautiful, balanced nose can be achieved two ways: a traditional rhinoplasty or a non-surgical rhinoplasty.
Watch The Non-Surgical Rhinoplasty Procedure
Get A Non-Surgical Nose Job Near Me
Los Angeles and Santa Monica patients who do not wish for a surgical rhinoplasty procedure, or nose job, can experience similar facial improvements without scarring or surgery.
Dr. Youssef carefully considers what will be the best option for each of his patients. People visit YOUnique Cosmetic Surgery to achieve results they will love. Request a consultation online or call our office for more information.
Schedule your non-surgical and non-invasive nose job today.
What To Expect From Procedure
A non-surgical rhinoplasty procedure is popularly performed in our Los Angeles office.
During the procedure, you will be awake and alert with the added benefit of being able to look in a mirror during the treatment to help control the final results. Patients can expect redness, swelling, bruising, and bleeding at the injection site.
Here at Younique Medical Spa, we recommend patients to stop taking Aspirin, Ibuprofen, Motrin or other NSAIDS at least 1 to 2 weeks prior to injection. Also, we recommend patients to begin taking Arnica and Bromelain a couple days before the treatment. This helps to reduce bruising and swelling. With that said, this procedure is not for everybody. It is important to consult your surgeon and discuss the pros and cons of a traditional rhinoplasty and a non-surgical rhinoplasty to determine which option is best for you.
As with any cosmetic procedure, both traditional rhinoplasty and non-surgical rhinoplasty have associated risks of complications and undesirable results. Therefore, it is extremely important to consult with an experienced and trained surgeon like Dr. Mark Youssef at Younique Surgery Center & Medical Spa.
Medically Reviewed by Mark Youssef, MD 5 stars from 150 reviews
Younique > Santa Monica Med Spa & Cosmetic Surgery >
FOLLOW US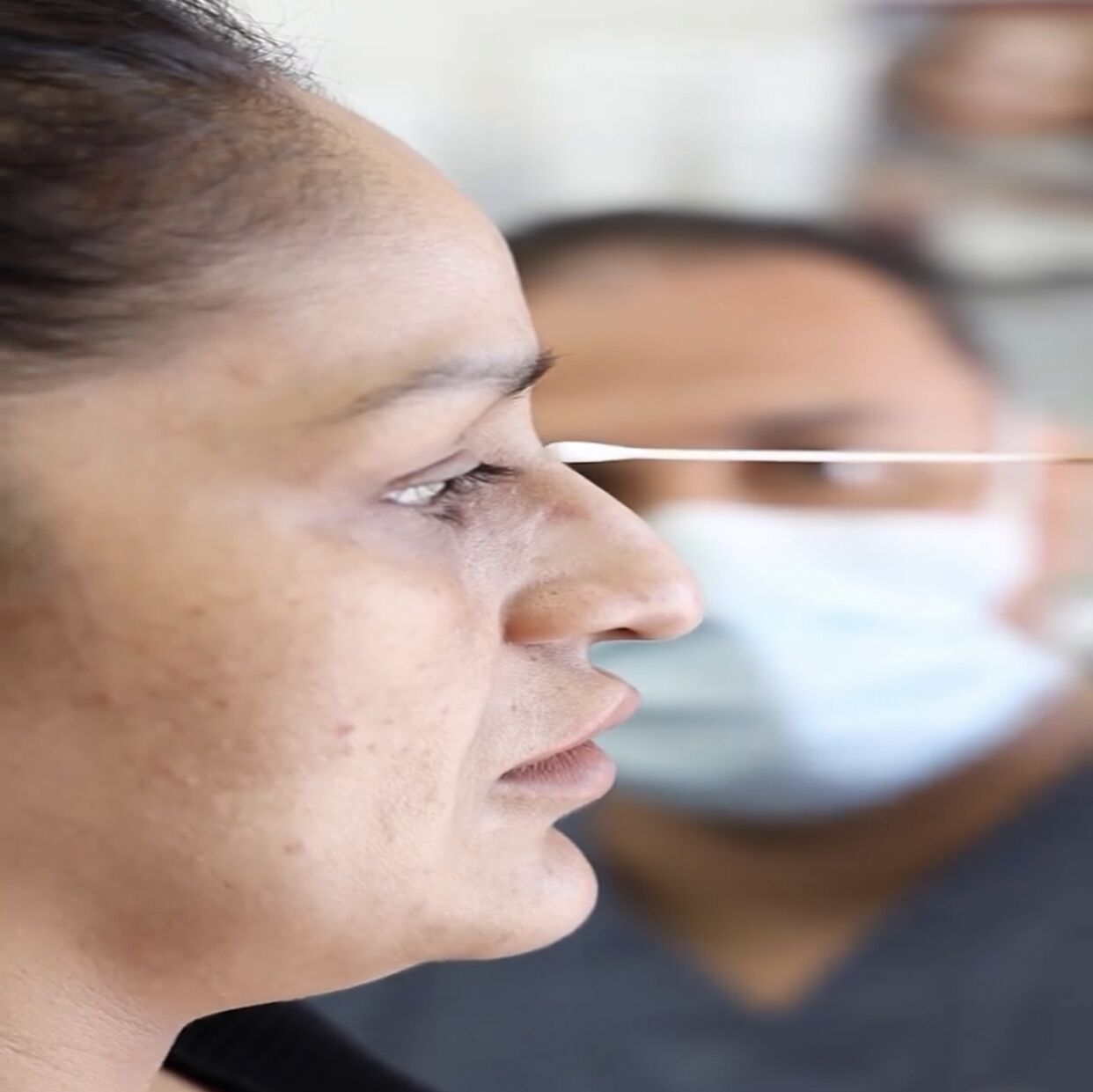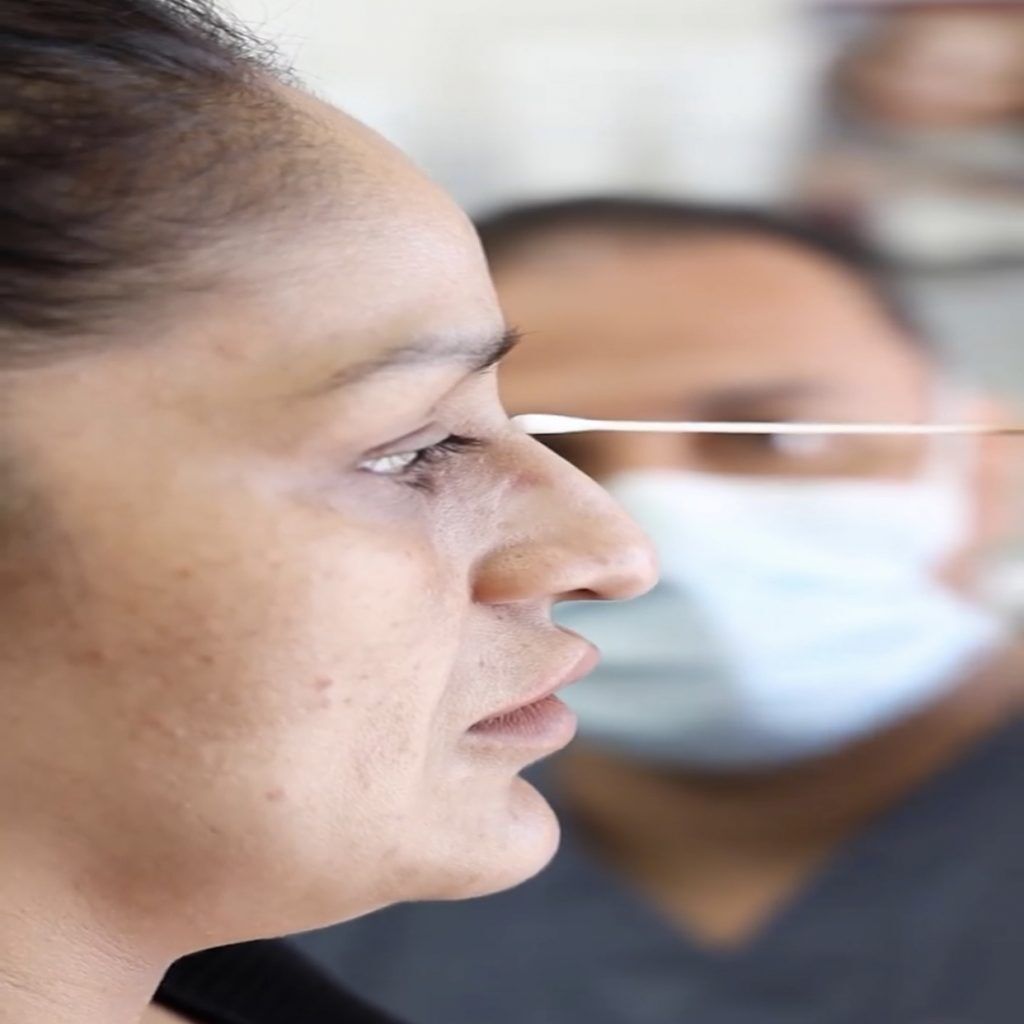 Patient Reviews
Dr. Youssef and the Younique staff are amazing. Clean office, professional staff and even better results. Younique did a great job with my Los Angeles Non-Surgical Nose Job and I could not be happier. Highly recommended.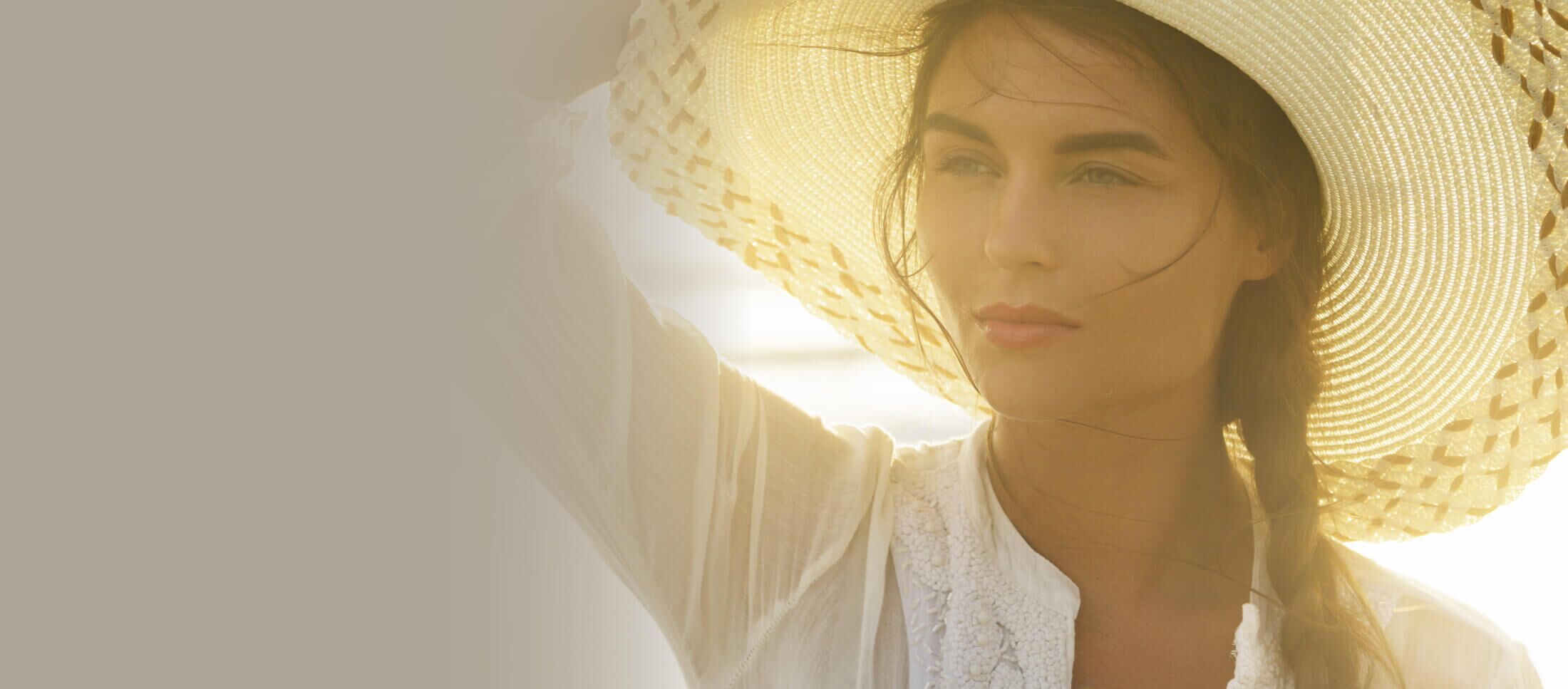 Are You Ready For The Next Step?