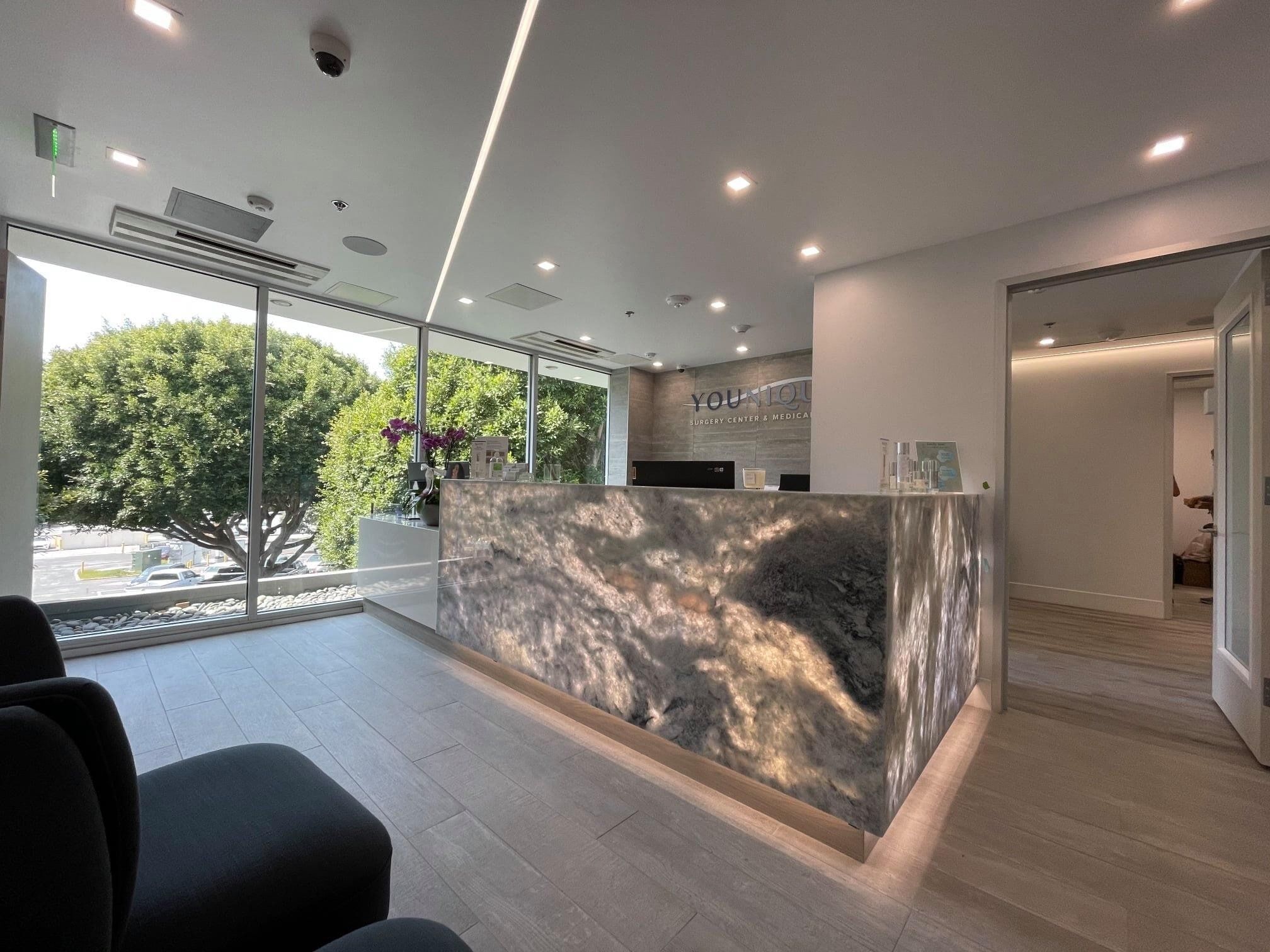 Paramedical Tattoo Restoration Los Angeles
Paramedical Tattoo in Los Angeles
On many occasions, conditions and diseases such as cancer and its treatment can cause permanent damage to the skin and severe scarring. Moreover, it can even cause the loss of a limb or body part, such as the areola.
While the body cannot regrow any missing parts, a paramedical tattoo can mask these scars and make them look like nothing ever happened.
Expert Paramedical Tattoo Artists in Santa Monica
At Younique in Los Angeles, we have a team of professional tattoo artists specialized in paramedical tattooing. They use precise color grading to assist with 3D areola restoration that blends perfectly with the unaffected areas of your skin.
Furthermore, our results look entirely natural. We are highly empathic and understand that dealing with these conditions is not easy. For this reason, they ensure that the results are aesthetically pleasing and that you feel comfortable throughout the process.
What is a Paramedical Tattoo?
A paramedical tattoo is a specialized type of procedure that use ink to mask or cover imperfections left behind from a medical procedure or a disease.
As a regular tattoo, the ink is inserted under the skin using a tattoo machine. This machine possesses tiny needles that puncture the skin to deliver the ink.
However, paramedical tattoos are not meant to stand out. Instead, the tattoo artist makes sure they mimic the normal tissues and look natural. Therefore, they are discreet and unnoticeable.
These tattoos can be done with two different focuses:
Mask a defect: The artist can tattoo over scar tissue. The goal is to make the wound look natural and as similar as possible to the tissue next to it.
Restore a missing body part: The tattoo can't make the limb grow back. However, the tattoo artist can use a 3D technique to create an effect that looks real. This can be used to design nipple tattoos that look completely natural. Moreover, these tattoos even simulate shades, depth, and texture.
Types of Paramedical Tattooing in Santa Monica
Although there are different types of paramedical tattoos, Younique in Los Angeles specializes in 3D areola restoration and scar camouflage.
1. 3D Areola Restoration Tattoo
This procedure focuses on restoring the appearance of nipples. This is an outstanding solution, even if the nipple is completely lost.
The way the procedure is performed depends on the severity of the issue. In many cases, a portion of the nipple can lose its natural pigments. This is often associated with medical treatments, such as radiation therapy for cancer.
Our tattoo artists can re-pigment those small areas and make them look like the other portions of the areola. This results in an areola with a consistent color in all its dimensions.
On the other hand, patients with breast cancer can lose their areolas completely after a mastectomy. Our skilled tattoo artists can perform a 3D tattoo of the areola to recreate its original appearance.
These tattoos are highly detailed and possess a 3D effect that makes them look natural. Moreover, they don't even look flat.
● Who is a good candidate for a 3D areola restoration?
This procedure is available to everyone who suffers from any aesthetic defect on the areolas or has lost them during medical procedures.
Therefore, patients with cancer or those who have undergone a mastectomy can obtain excellent results and benefits from this procedure. Transgender patients are also good candidates for a 3D areola restoration.
Nonetheless, the scar and the area must be completely healed before getting the tattoo. Otherwise, the procedure might interfere with the healing process.
2. Scar camouflage
This technique focuses on hiding scars left behind from medical procedures and different types of accidents.
The tattoo is carefully done using different effects. As a result, the texture of the scar tissue resembles normal skin. The tattooed scar blends perfectly with the skin and becomes highly unnoticeable, improving the patient's aesthetics.
Furthermore, this type of paramedical tattooing can also be used to cover and hide stretch marks.
● Who is a good candidate for scar camouflage?
This procedure is intended for anyone who wants to hide scars. However, good candidates are determined by the type and color of the scar.
It is highly recommended to perform it on scars or stretch marks that are light in color and flush with the skin to achieve better results with scar camouflage. This makes it easier for the tattoo artist to match the natural skin color and blend perfectly. Also, the results might be better if the scar surface is flat and not raised.
Nonetheless, it is still possible to achieve great results if the conditions are not as favorable. However, it is vital to consult with the tattoo artist first and then discuss the treatment expectations and possible results.
How long do the results last?
Tattoos are permanent and can only be removed with laser, surgery, or dermabrasion.
However, the color might begin to fade after several years. When this happens, it is possible to retouch the tattoo colors to make them look natural once again.
Paramedical Tattooing Cost
The cost of a paramedical tattoo depends on several aspects, such as:
Size of the tattoo
Area
Difficulty
In some cases, insurance can cover 3D areola restoration tattoos.
Contact us at Younique in Los Angeles for an examination and inquiry about the cost of your treatment.
Emotional healing
The wounds left behind by an accident, medical procedure, or cancer can run deep and cause emotional distress. However, a paramedical tattoo can improve your mental health.
Our team focuses on making you feel safe and comfortable during the entire procedure, from the moment you book your appointment until you leave our office with a new tattoo.
Medically Reviewed by Mark Youssef, MD 5 stars from 150 reviews
Younique > Santa Monica Med Spa & Cosmetic Surgery >
FOLLOW US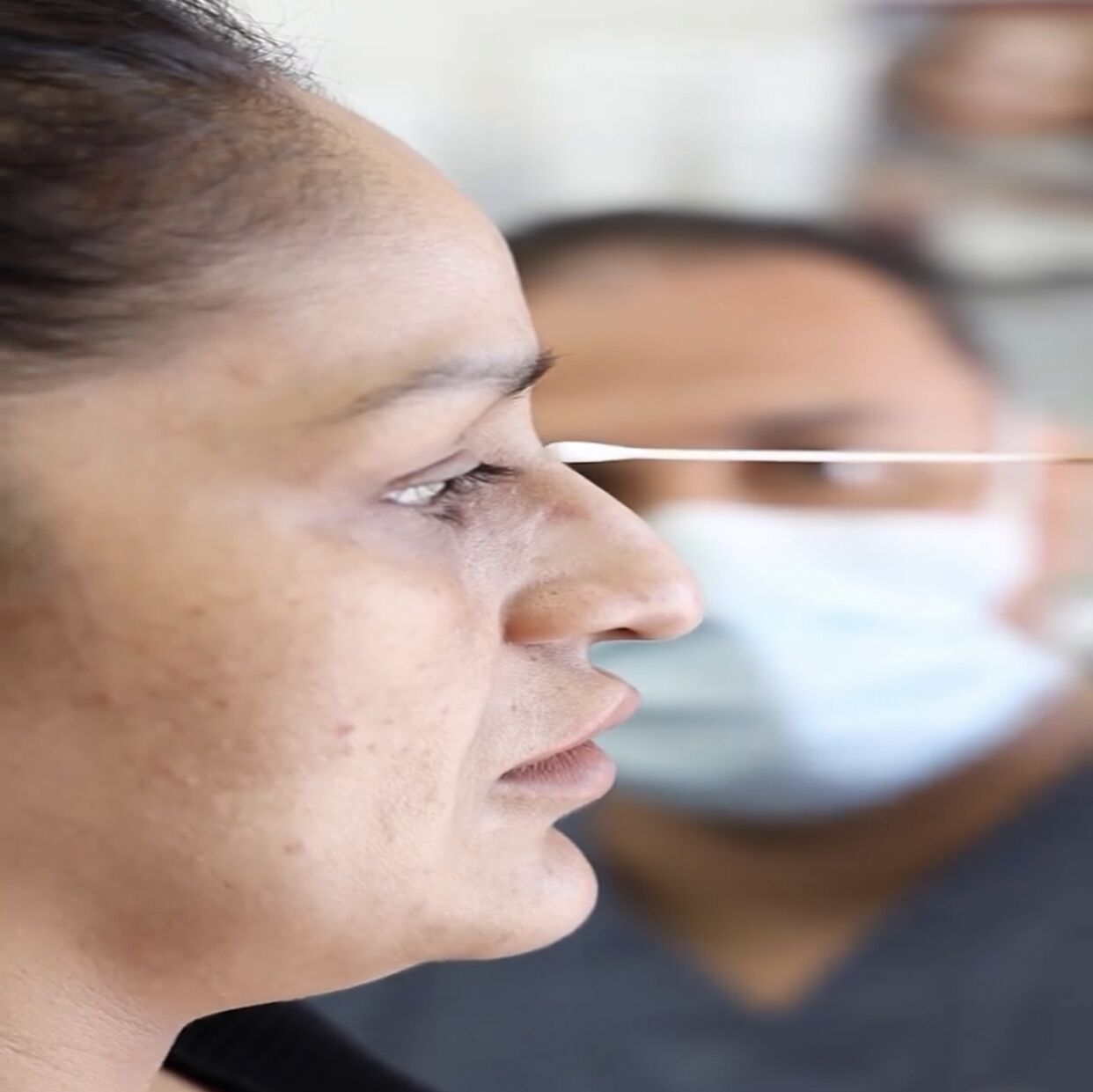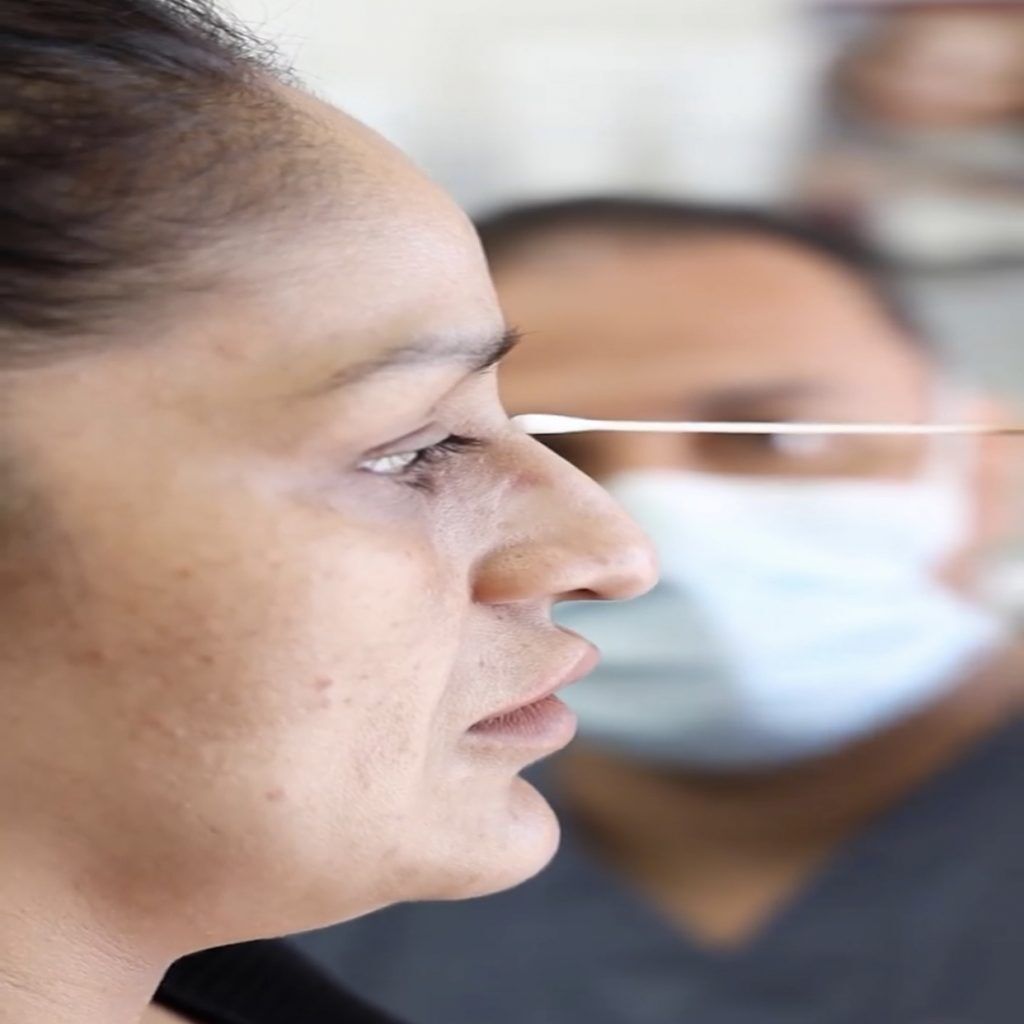 Patient Reviews
Dr. Youssef and the Younique staff are amazing. Clean office, professional staff and even better results. Younique did a great job with my Los Angeles Paramedical Tattoo and I could not be happier. Highly recommended.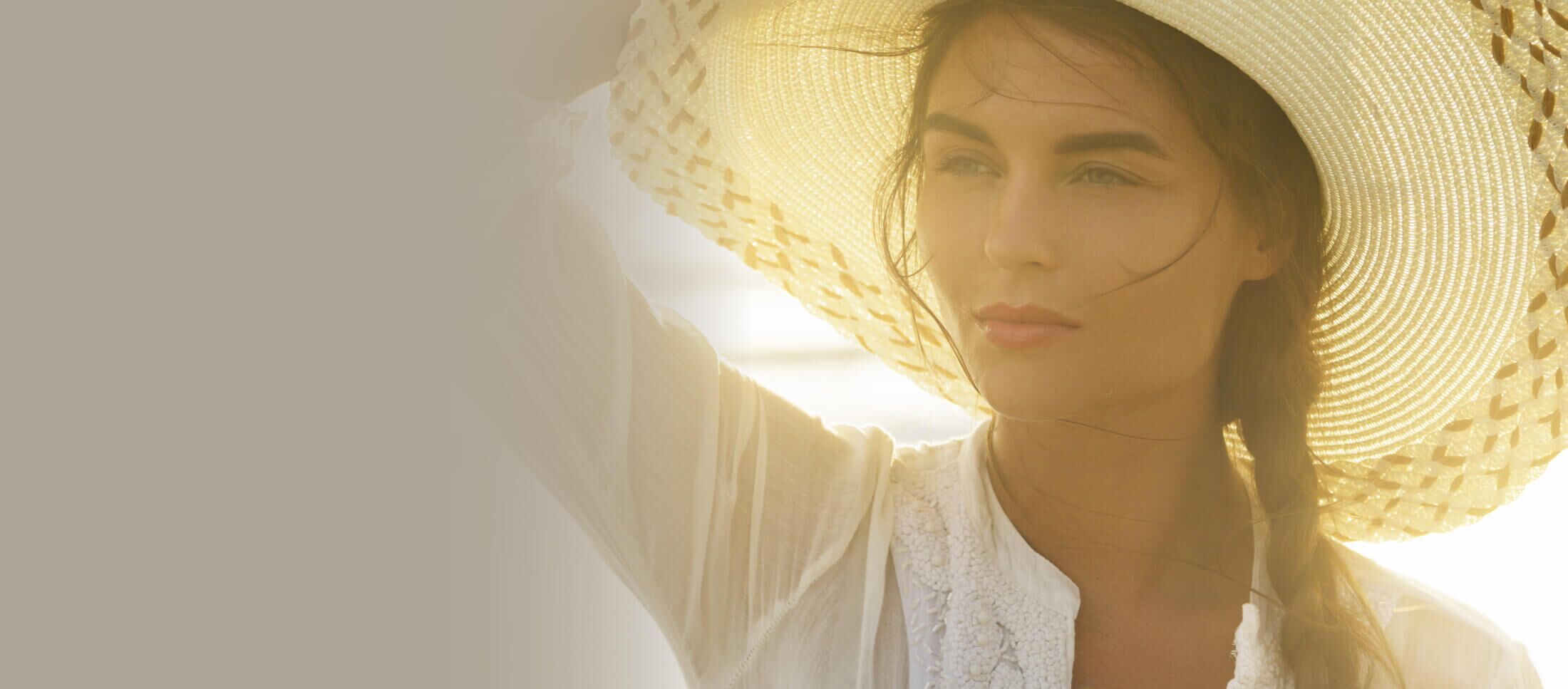 Are You Ready For The Next Step?