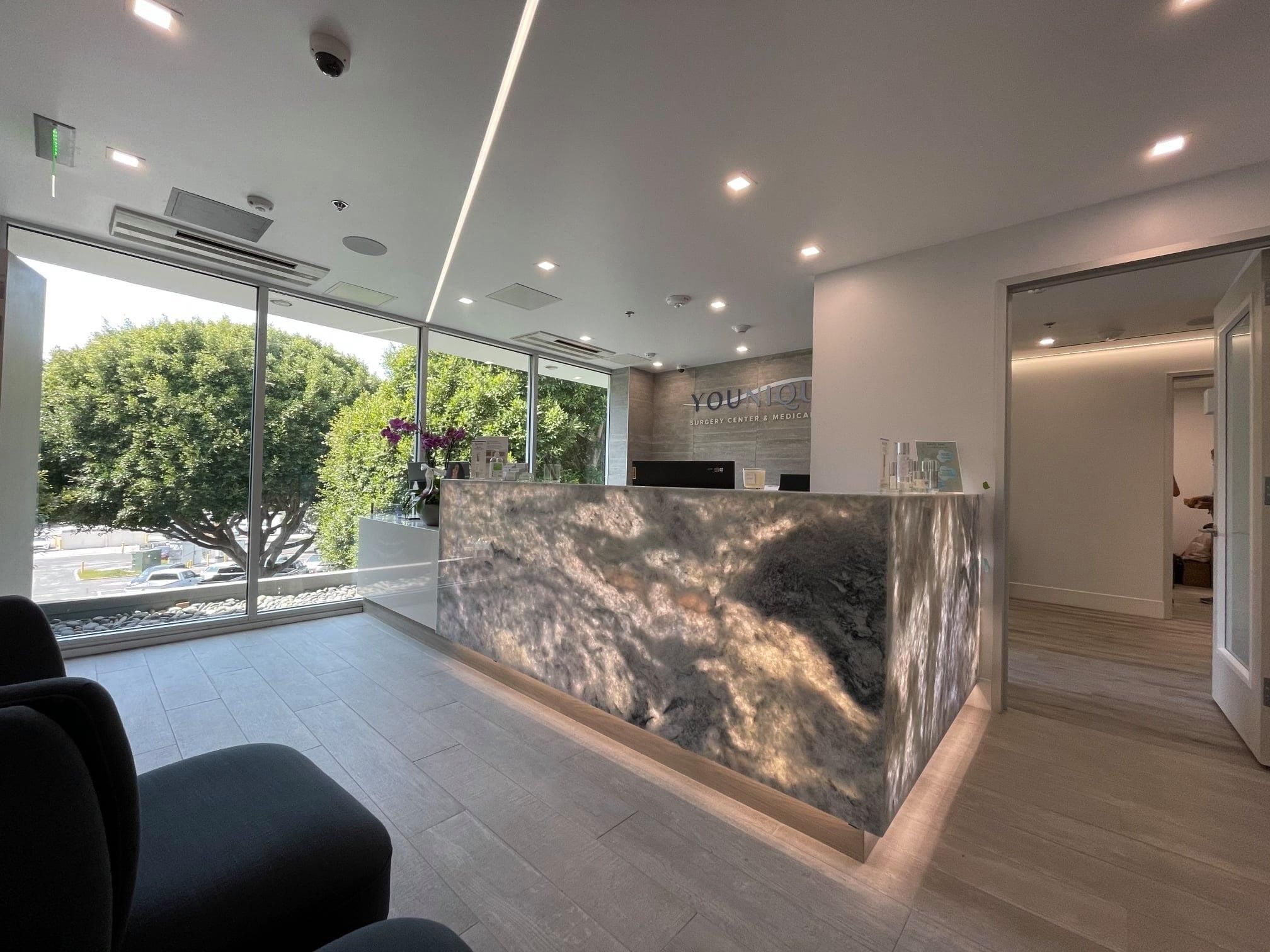 Photodynamic Therapy Santa Monica
Photodynamic Therapy (PDT) is often used to eliminate sun spots and wrinkles, acne scars, and pre-cancerous skin lesions among other solutions. If you believe you have any of the mentioned skin conditions, it is important to see a Doctor immediately. Begin your journey to tighter skin and a more youthful you with Los Angeles's favorite photodynamic therapy non-surgical treatment center.
What Is Photodynamic Therapy?
Photodynamic therapy, or PDT, is the process of photosensitizing agents of the skin, and exposing the skin to the right light wavelengths. PDT treats various skin conditions.
Santa Monica Photodynamic Therapy
Younique Cosmetic Surgery Center & Medical Spa is one of Los Angeles's most trusted PDT therapy providers. Our staff and expert practitioner, Dr. Mark Youssef has successfully performed over 15,000 non-surgical solutions. Be sure to schedule a consultation using the form below, if you'd like to get started with your photodynamic therapy in Santa Monica.
If you're still wondering what photodynamic therapy treats, please read below as we summarize the therapy solutions we offer at Younique.
Photodynamic Therapy for Acne
PDT for acne is commonly performed for those patients whose oral or topical acne medications do not seem to clear their skin. Acne is America's largest skin concern, with over 40 million Americans suffering from Ance every day. It may be tough initially to find the right treatment plan for many stubborn forms of Acne, however, once a patient does find the right treatment to clear their skin, it often makes the world of a difference.
Photodynamic therapy in Santa Monica is one of the most effective treatments for patients suffering from acne. PDT works by activating a topical photosensitive solution through certain light wavelengths. This in turn kills acne-causing bacteria of the skin and prevents future breakouts by providing less of a growth environment for bacteria. Once a patient finally finds the right treatment for their acne, patients commonly report an increase in self-confidence and an overall better feeling of their general appearance.
Get started today by booking your consultation for Photodynamic therapy for ance Santa Monica.
PDT for Sun Spots & Wrinkles
Photodynamic therapy can be used on one's hands and face to eliminate age spots, sun spots and wrinkles. View our photodynamic therapy before and after photo's below or watch our patient testimonial.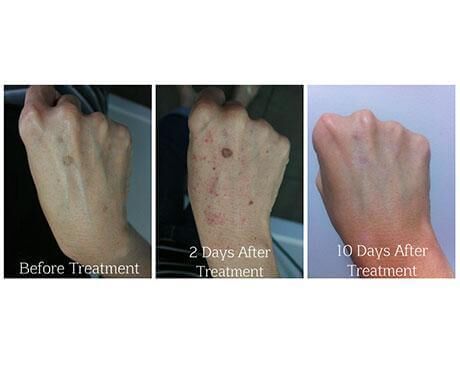 Watch a Real PDT Patient Testimonial
PDT for Actinic Keratosis
Actinic keratoses, or AK, are pre-cancerous lesion on the skin often formed from UV ray damaged skin. AK is more common amongst fair-skinned people who experience a large amount of sun exposure throughout their lives.
AK appears as thick, scaly or crusty patehs on the skin. If you believe you may have developed any one of these growths, please call (310) 434-0044 immediately or begin by filling out a form below, as there is a chance it could become cancerous. If left untreated, AK could have a 20% chance of turning into squamous cell carcinoma, one type of skin cancer. People with bald heads, and particlary, bald men are especially susceptible to actinic keratoses.
PDT is considered an effective treatment for actinic keratosis, with a 14% higher chance of complete clearance of AKs after 3 months as compared to cryotherapy. PDT also generally results in a better cosmetic outcome than other treatments for the skin condition. It is necessary to be evaluated in-person to see if you are a good candidate for photodynamic therapy for AK.
Get Photodynamic Therapy Near Me
Our PDT medical center is here to help you regain your confidence. Get started today by scheduling a consultation with our expert PDT practitioner and renowned cosmetic surgeon, Dr. Mark Youssef.
Medically Reviewed by Mark Youssef, MD 5 stars from 150 reviews
Younique > Santa Monica Med Spa & Cosmetic Surgery >
FOLLOW US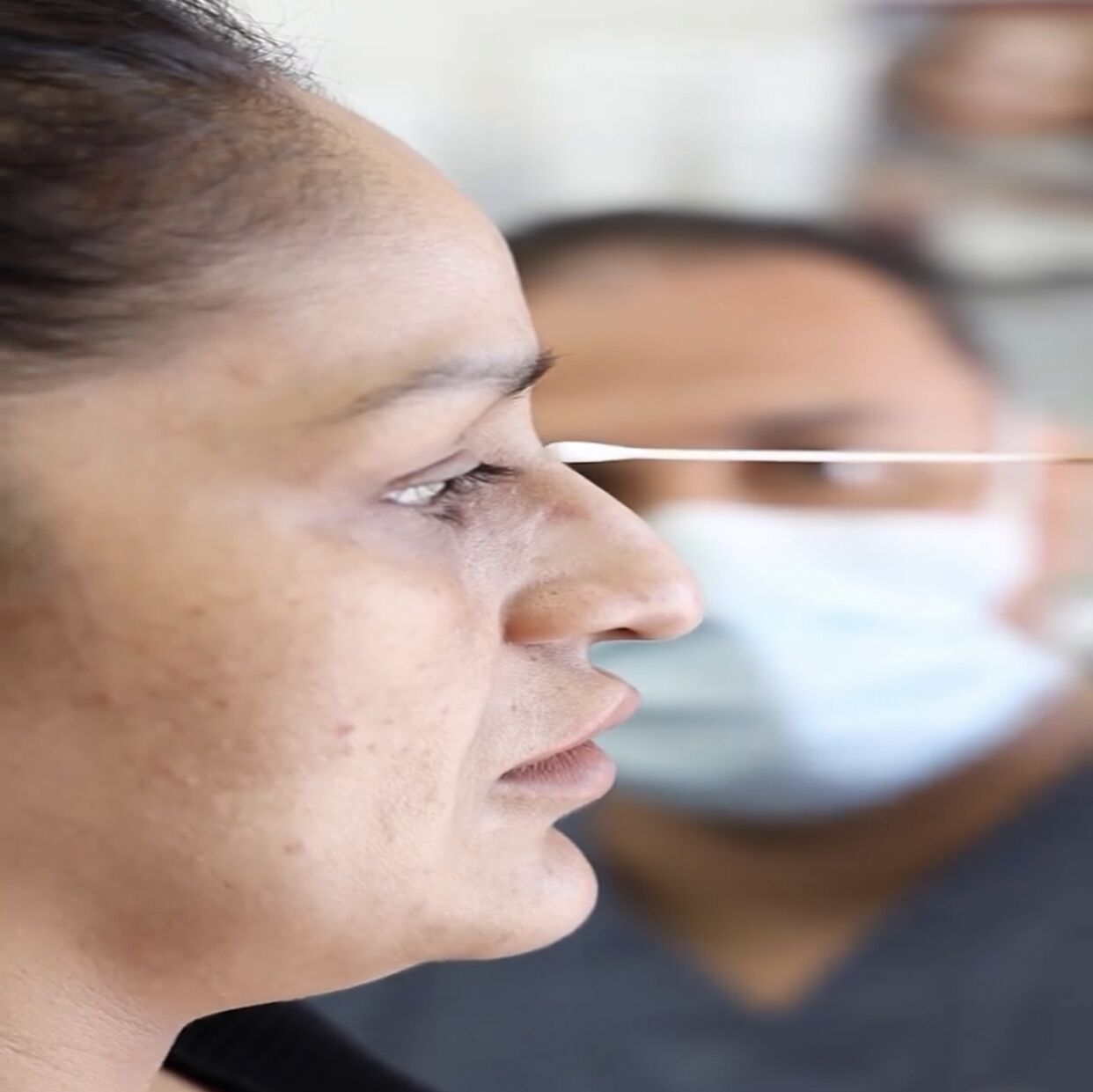 Patient Reviews
Dr. Youssef and the Younique staff are amazing. Clean office, professional staff and even better results. Younique did a great job with my Los Angeles Photodynamic Therapy and I could not be happier. Highly recommended.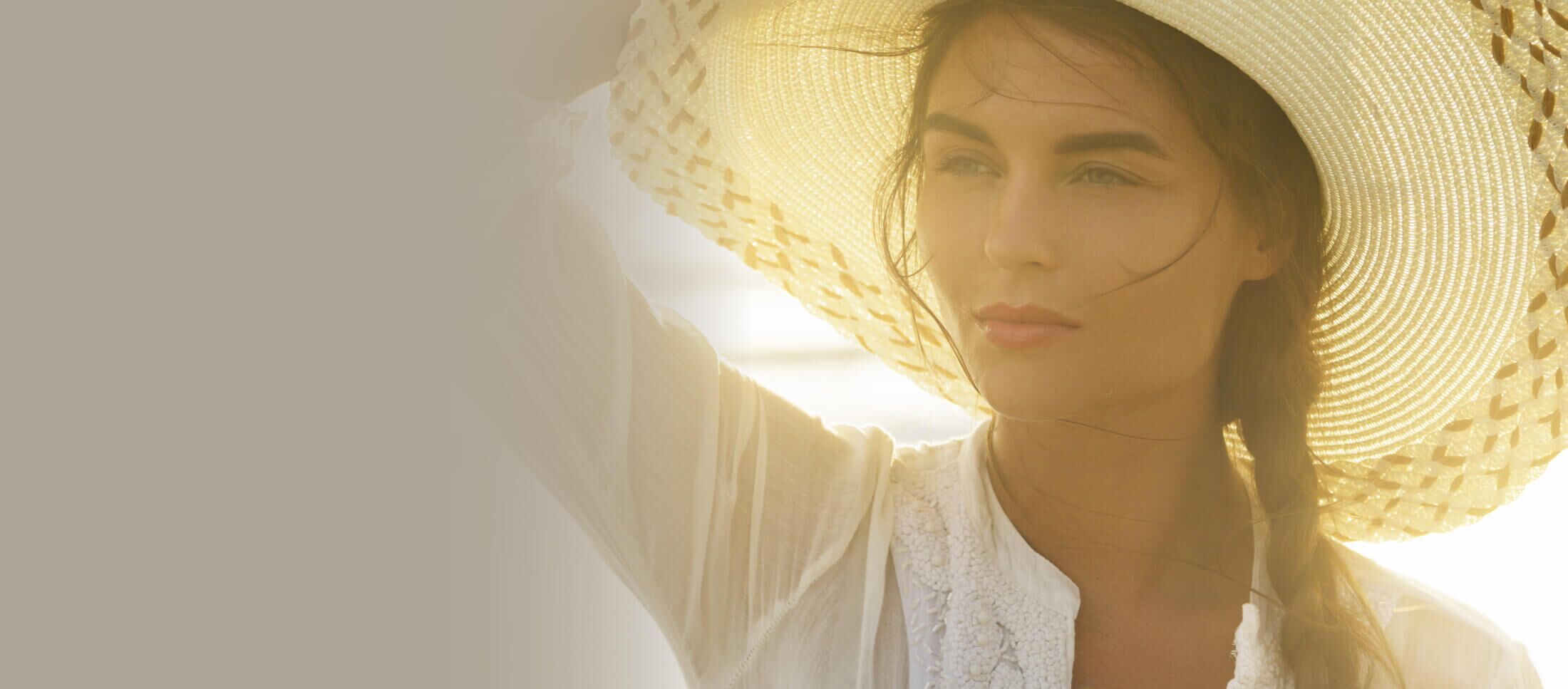 Are You Ready For The Next Step?