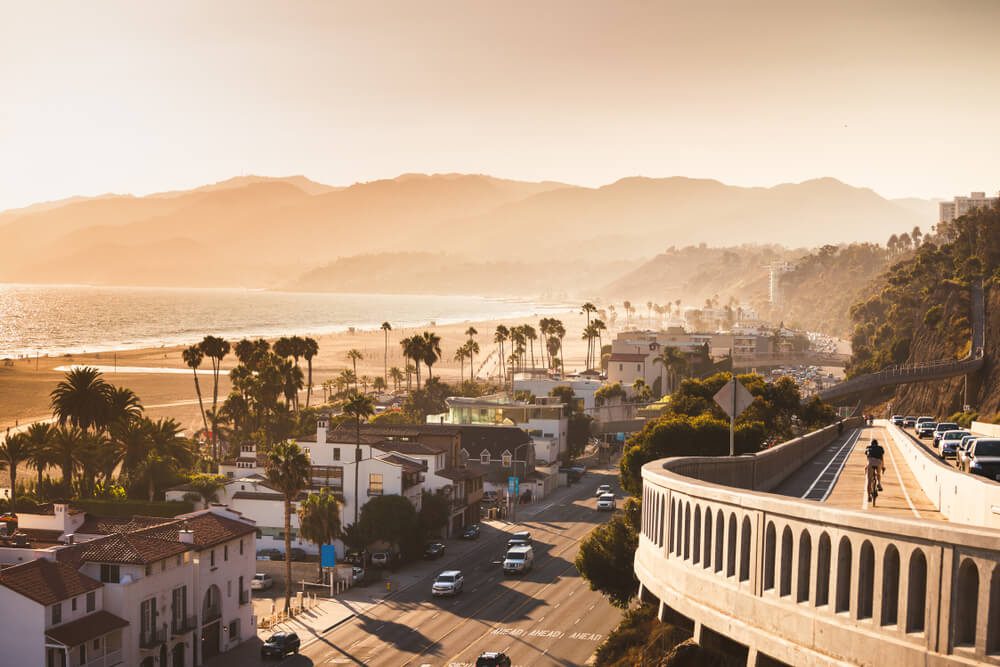 Thermage Results from Treatment
Younique > Thermage Treatment Los Angeles >
Medically Reviewed by Mark Youssef, MD 5 stars from 103 reviews
Learn What to Expect from a Skin Tightening Laser Treatment
Watch Video | Thermage Treatment
An average thermage treatment result peaks around 4 to 6 months. Most people will notice improvements in skin's firmness within first 2 to 3 months. An average thermage result can last up to 2 years. Unlike dermal filler treatments, a thermage treatment only has to be repeated once every few years.
Dr. Youssef Discusses Skin Tightening Results
Are You Ready For The Next Step?