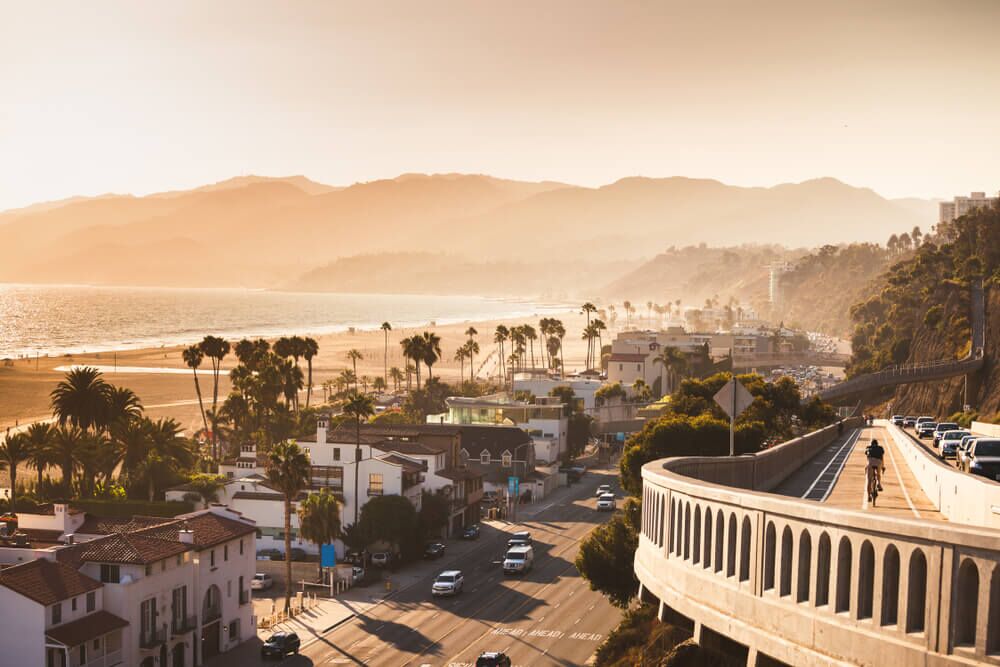 Coolsculpting Beverly Hills
Schedule your Coolsculpting with a trusted provider in Los Angeles, near Beverly Hills, CA
Welcome to Younique Surgery Center and Medical Spa your destination for world-class CoolSculpting procedures. Although we're located in Santa Monica, our patients hail from all over the Los Angeles region, including beautiful Beverly Hills. If you are looking to get a Coolsculpting treatment look no further, contact us today at (310) 434-0044 to schedule a consultation.
What is CoolSculpting?
CoolSculpting is a revolutionary, non-surgical procedure that uses controlled cooling to eliminate stubborn fat resistant to diet and exercise. This FDA-approved treatment effectively targets fat cells beneath the skin without affecting the skin itself, resulting in a toned and sculpted body.
How Does CoolSculpting Work?
The CoolSculpting process utilizes a scientific principle called Cryolipolysis, which takes advantage of the fact that fat cells are more susceptible to cold than surrounding tissue. An applicator delivers controlled cooling to the targeted fat. This process freezes and ultimately kills off the unwanted fat cells, which are then naturally eliminated by your body over time.
What Areas Can CoolSculpting Treat?
CoolSculpting can effectively treat a wide range of areas, including but not limited to:
Abdomen
Flanks or "Love Handles"
Inner and Outer Thighs
Back and Bra Area
Under the Chin (Submental)
Under the Jawline (Submandibular)
Upper Arms
Beneath the Buttocks (Banana Roll)
How Long Does CoolSculpting Last?
The results of CoolSculpting can last indefinitely as long as you maintain a healthy lifestyle. Once the treated fat cells are gone, they're gone for good. It's important to note that CoolSculpting is not a weight-loss solution but rather a body contouring procedure.
Who Is a Good Candidate vs Poor Candidate?
A good candidate for CoolSculpting is someone who is generally in good health, within 20 pounds of their ideal weight, and has pockets of pinchable fat on their body that they'd like to get rid of.
On the other hand, CoolSculpting might not be a suitable treatment for those who are significantly overweight or have certain medical conditions such as cryoglobulinemia, cold agglutinin disease, or paroxysmal cold hemoglobinuria.
After CoolSculpting Treatment
After a CoolSculpting treatment, it's important to maintain a healthy lifestyle. This means consuming a balanced diet, drinking plenty of water, and incorporating regular physical activity into your routine. No special diet or additional exercise is required, but maintaining healthy habits can help preserve the results of your treatment.
Is Coolsculpting Safe?
Yes, CoolSculpting is a safe procedure. It's FDA-approved for the reduction of fat in various parts of the body. As with any procedure, there may be some side effects, but these are typically minor and temporary.
Schedule CoolSculpting In Beverly Hills Today
Experience the transformative power of CoolSculpting today. If you live in or around Beverly Hills and are ready to take the next step towards the body you've always wanted, Dr. Mark Youssef and the team at Younique Cosmetic Surgery and Med Spa are here to help. Located just a short drive away in Santa Monica, we offer a luxurious and comfortable setting for your procedure.
Contact us today at (310) 434-0044 to schedule an appointment or fill out the service form on this page.
Younique > Beverly Hills >
Medically Reviewed by Mark Youssef, MD 5 stars from 103 reviews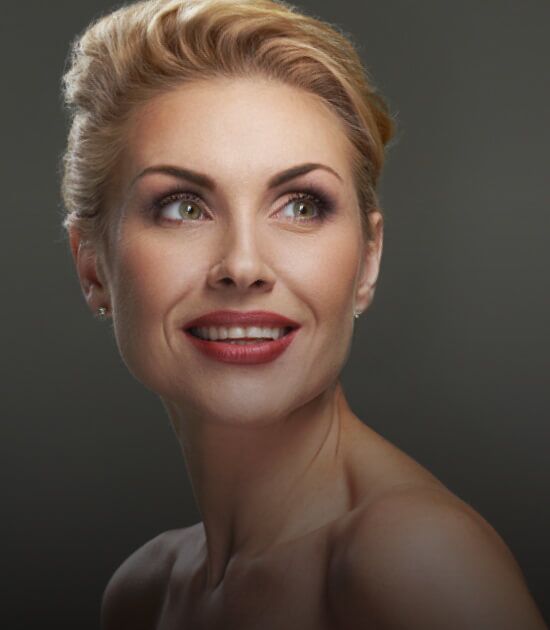 FOLLOW US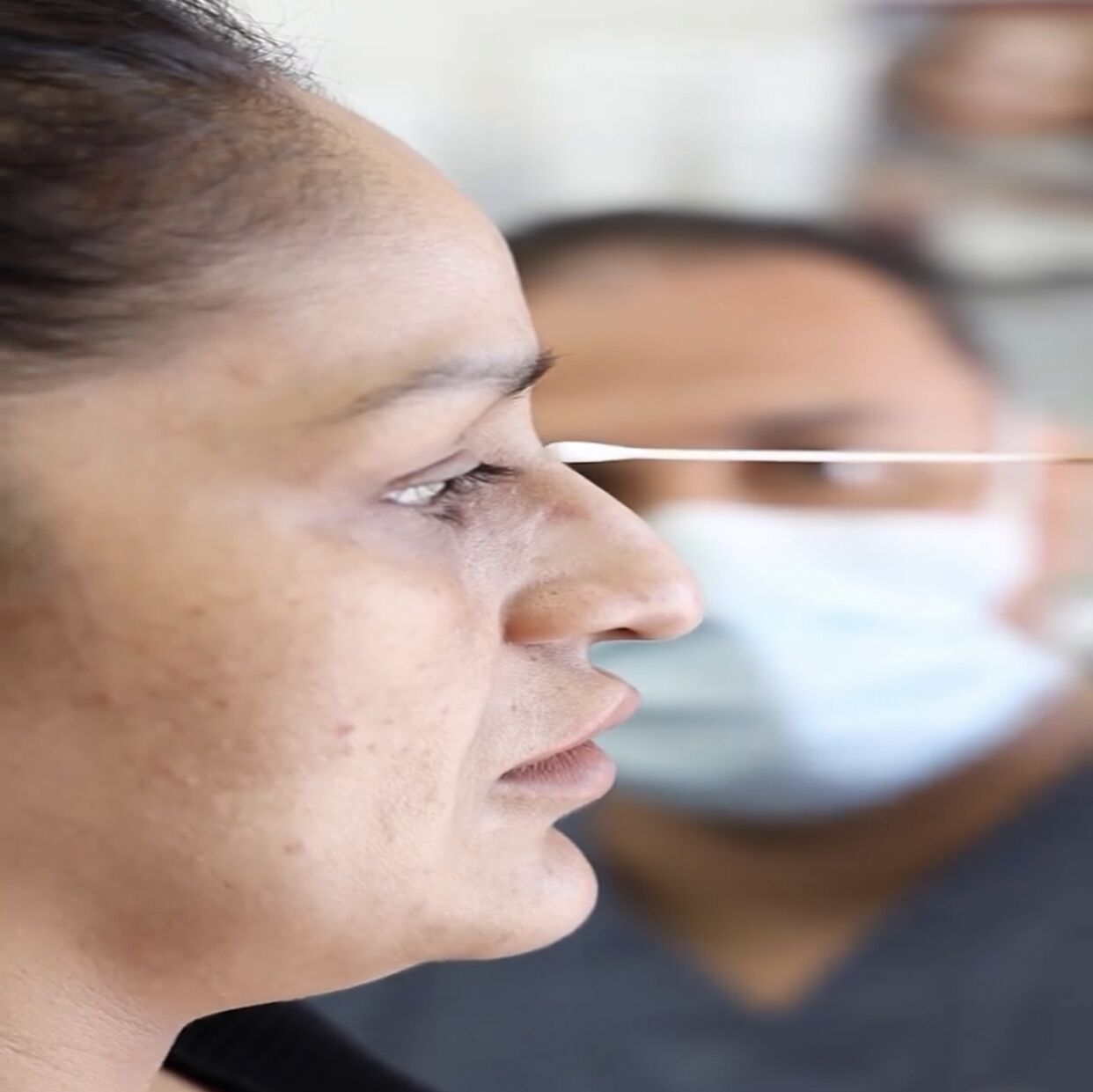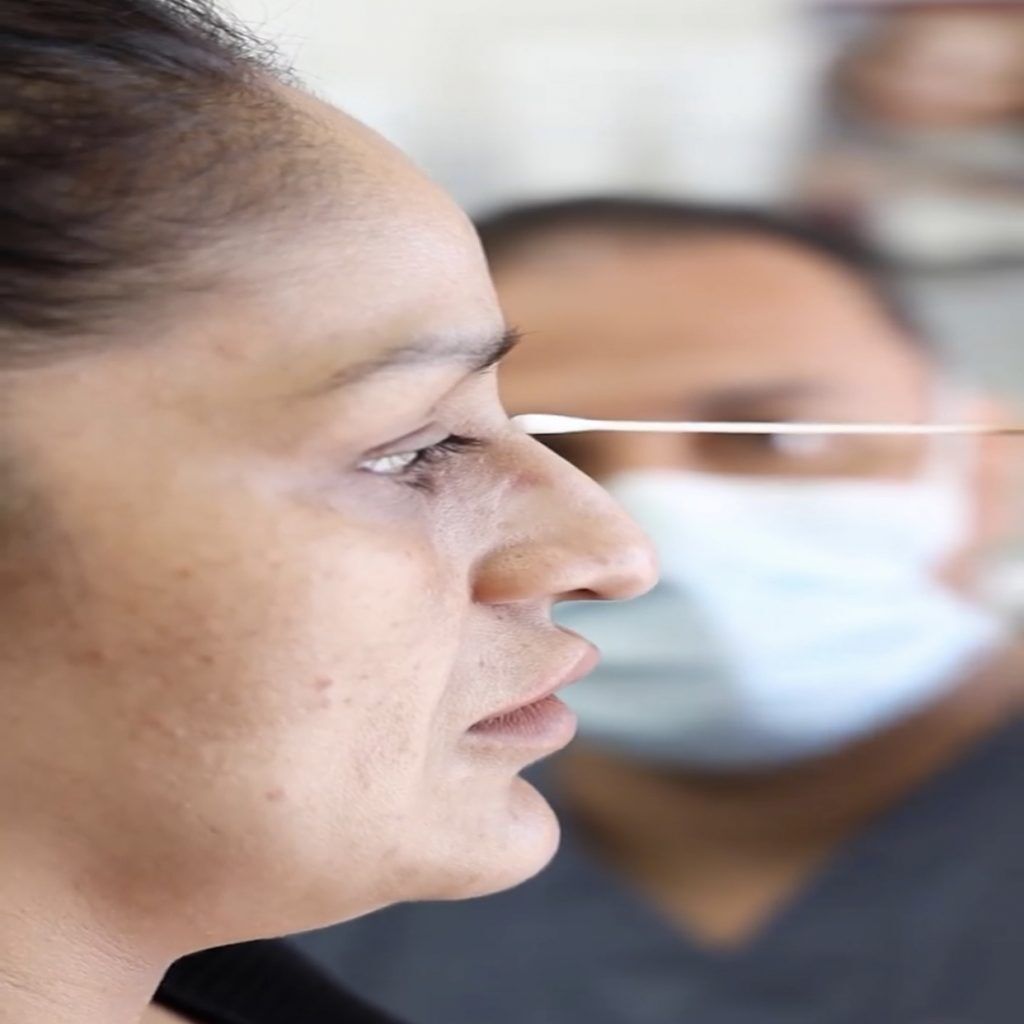 Patient Reviews
Dr. Youssef and the Younique staff are amazing. Clean office, professional staff and even better results. Younique did a great job with my Beverly Hills Coolsculpting and I could not be happier. Highly recommended.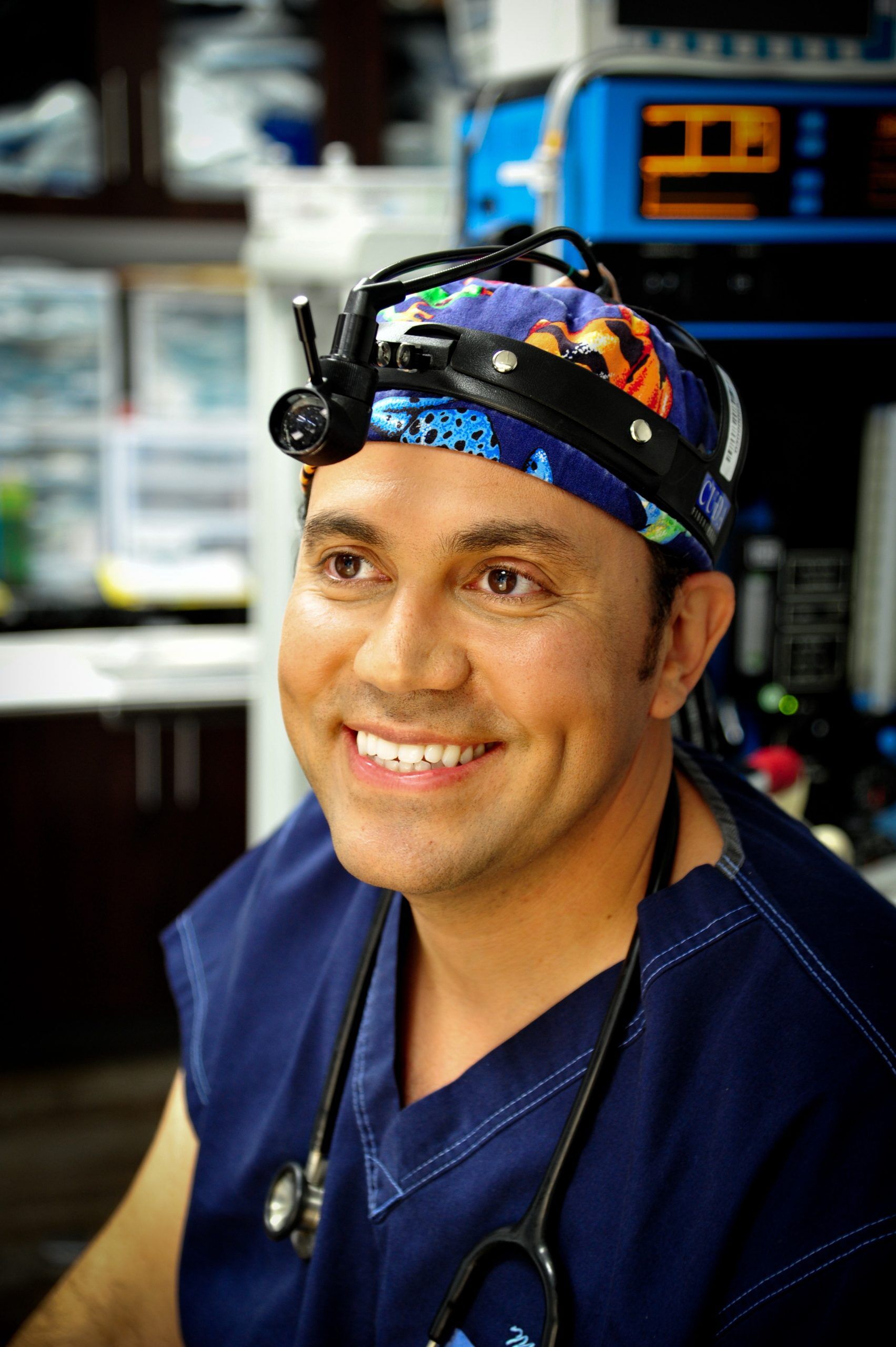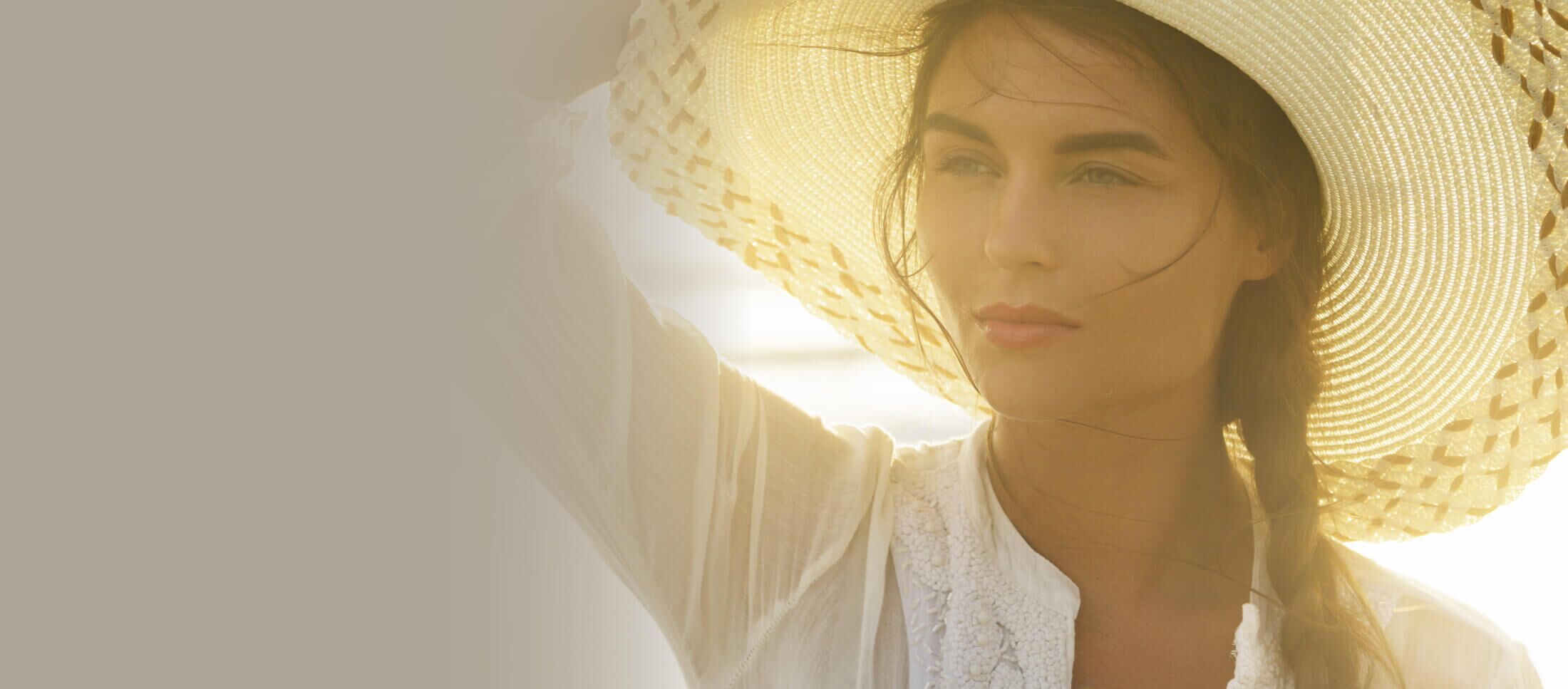 Are You Ready For The Next Step?