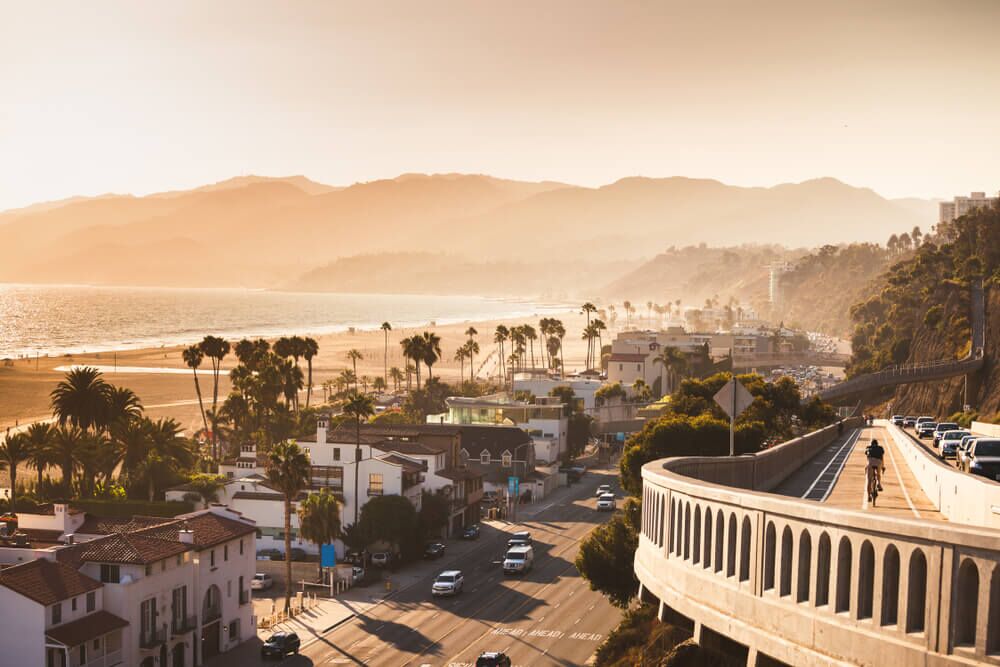 Los Angeles Plastic Surgery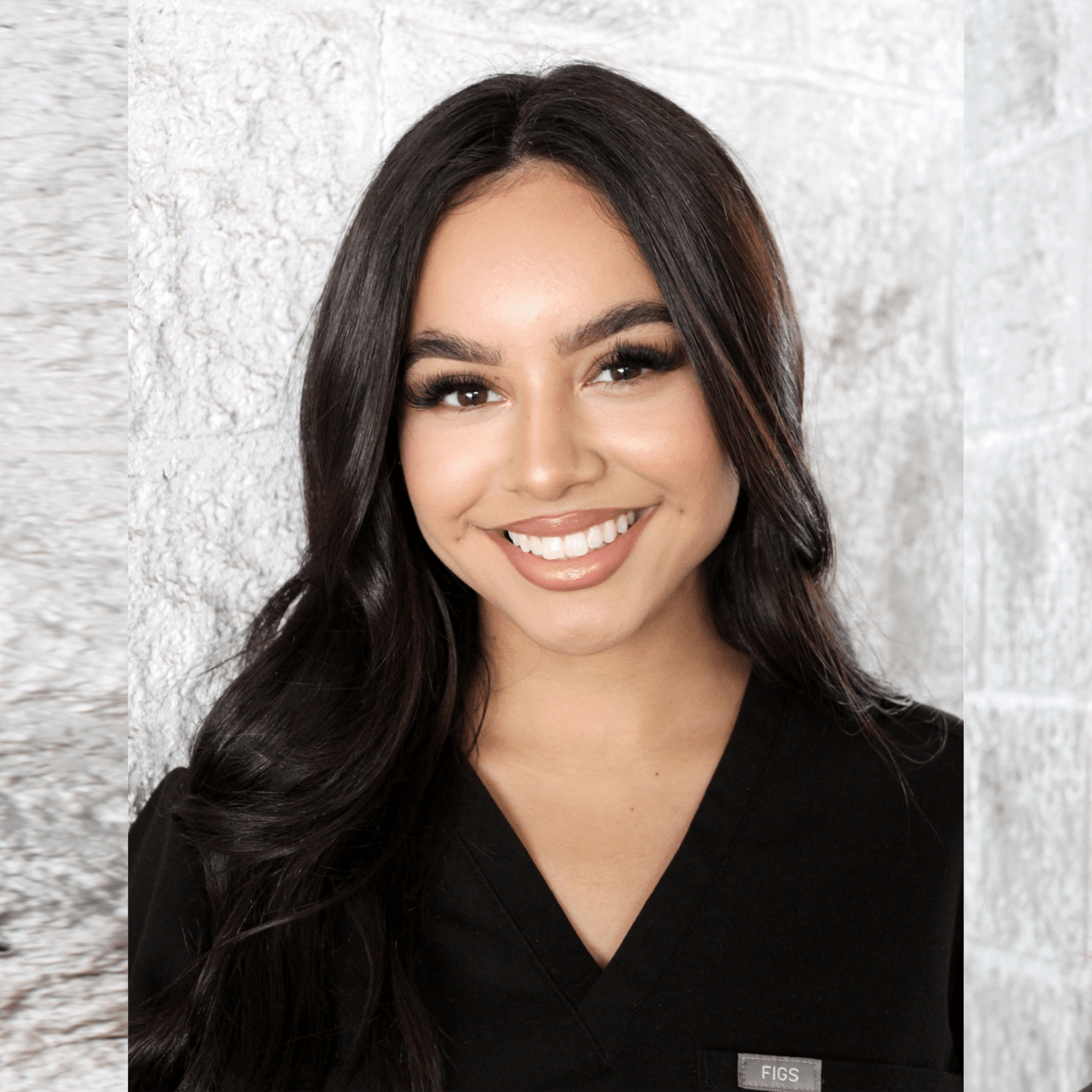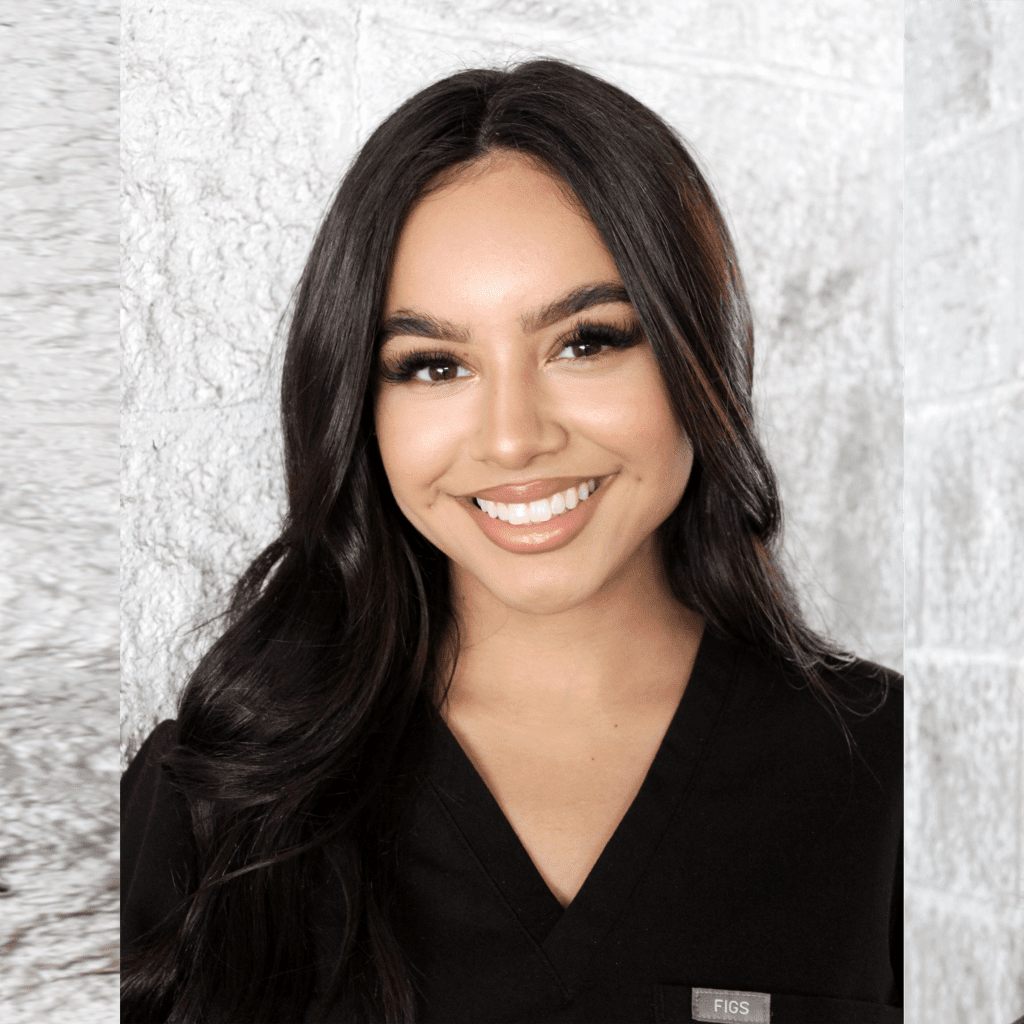 Sabrina Andrade
Patient Administrator / Medical Assistant
Younique >
Plastic surgery in Los Angeles is home to some of the world's leading surgeons such as Dr. Mark Youssef of Younique Cosmetic Surgery & Med Spa. For over 15 years, Younique has gained the resonance and trust of some of Los Angeles's biggest stars and citizens of LA. Our expertise specifically focuses on Brazilian Butt Lift Surgery, Breast Augmentation (lifts, reductions and fat transfers), Labiaplasty, Rhinoplasty, Blepharoplasty and more.
Choose a Doctor you can trust for your plastic surgery needs. Dr. Youssef is a Diplomate of the American Board of Cosmetic Surgery and is here to help you make your dreams a reality.
Los Angeles Cosmetic Surgery Procedures
Dr. Mark Youssef has over 15 years of experience with over 20,000 surgical and non-surgical procedures. Below we have a included a helpful list of our most popular procedures for patients looking for Los Angeles plastic surgery:
Best Los Angeles Med Spa Procedures:
Top Attractions in Los Angeles
Best Restaurants of Los Angeles
Many of our out of state, or even local cosmetic surgery patients in Los Angeles often wonder what are the best restaurants in the area. These are Dr. Youssef's favorite restaurants for any patient unfamiliar with the area and looking for a good date night or even a quick bite when visiting our facility.
Best Hotels
Before planning your trip to our LA office, you will definitely need to know some of the best hotels here in Los Angeles, that will greatly accommodate your stay and experience in the city.
Nearby Attractions
The sprawling city of Los Angeles is a hub of more than Hollywood movies. The city has numerous main attractions for adults and kids alike. Here are some of the more popular Los Angeles things to do.
Popular Main Attractions in Los Angeles
Unlike New York City or Boston, you'll need a vehicle to navigate this city, but there are multiple interesting tours and day trips that will meet your sightseeing preferences or sites that your kids will love.
Universal Studios HollywoodYou'll find an entire day of amazing entertainment in one place. This also is a real movie studio in addition to an exciting theme park. You might even see some world-famous celebrities being interviewed when you and your family are in between some of the heart-pounding movie themed rides and shows. If you're a Harry Potter or "Walking Dead" fan, you'll love the new attractions, "The Wizarding World of Harry Potter" and entering the strange world of "The Walking Dead."
Shopping and Theatres on Hollywood BoulevardHollywood & Highland includes over 380,000 square feet of retail shopping space. The Chinese Theatre offers movie premieres, along with its famous cement display of the hand and footprints of some of Hollywood's legends, such as John Wayne, Marilyn Monroe, and Judy Garland, to name just a few. The Dolby Theatre is the premier attraction of the Hollywood & Highland Center. This theatre served as the first permanent venue for the Academy Awards. The Walt Disney Company and Pacific Theatres restored the famous El Capitan Theatre, home to live stage performances and special events.
The Getty CenterThis mecca of art, architecture, and spectacular gardens is a wondrous combination of performances, incredible food and breathtaking views, and elegant gifts.
Griffith ParkAt the eastern end of the Santa Monica Mountains, Griffith Park covers over 4,300 acres, one of the largest municipal parks in North America. Its rugged beauty has attracted filming of prime-time TV shows (e.g., Criminal Minds) and several feature-length movies (e.g., Back to the Future).
DisneylandThe original Disney Theme Park, much smaller than the Florida location, is compact, but includes Mickey, Minnie, and all iconic Disney characters and rides.
The Griffith ObservatoryA very popular tourist attraction, the observatory has views of downtown Los Angeles, Hollywood, the Pacific Ocean, and its home in Griffith Park. You can even see the famous Hollywood hillside sign from here. The space and science exhibits have thrilled visitors since the observatory's opening in 1935.
The Hollywood Walk of FameHollywood Boulevard (over 15 blocks) is home to over 2,500 five-pointed stars, which are public monuments to superstars in the entertainment industry, including actors, fictional characters, directors, musical groups, and producers.
The famous "Hollywood" SignSituated on Mount Lee (in the Hollywood Hills), this world-famous sign overlooks Hollywood proper as a 45-foot-tall, 350-foot reminder of where you are since 1923. It's been restored, as an important feature of Griffith Park.
The La Brea Tar PitsNatural asphalt, tar (brea in Spanish) has been bubbling up from the ground for many thousands of years. The bones of many animals (some now extinct) trapped in the tar pits have been preserved, most now exhibited at the George C. Page Museum.
Sunset Boulevard for exciting shopping and nightlifeStretching from Figueroa Street (downtown Los Angeles) to the famous Pacific Coast Highway, Sunset Boulevard is legendary, as is the movie of the same name. It's also near Beverly Hills, Hollywood, and Echo Park, with some wonderful shopping venues and nightlife.
These are but a few of the wonderful attractions of the city of Los Angeles. While the constant traffic makes some residents crazy, it's no wonder LA attracts millions of visitors and transplanted residents each year.
Why Younique Cosmetic Surgery and Med Spa is Located in Los Angeles
Los Angeles is one of the most popular locations for patients seeking plastic surgery needs. Dr. Youssef explains why our cosmetic surgery center in Los Angeles is the perfect location and right fit for anyone looking to get treatment.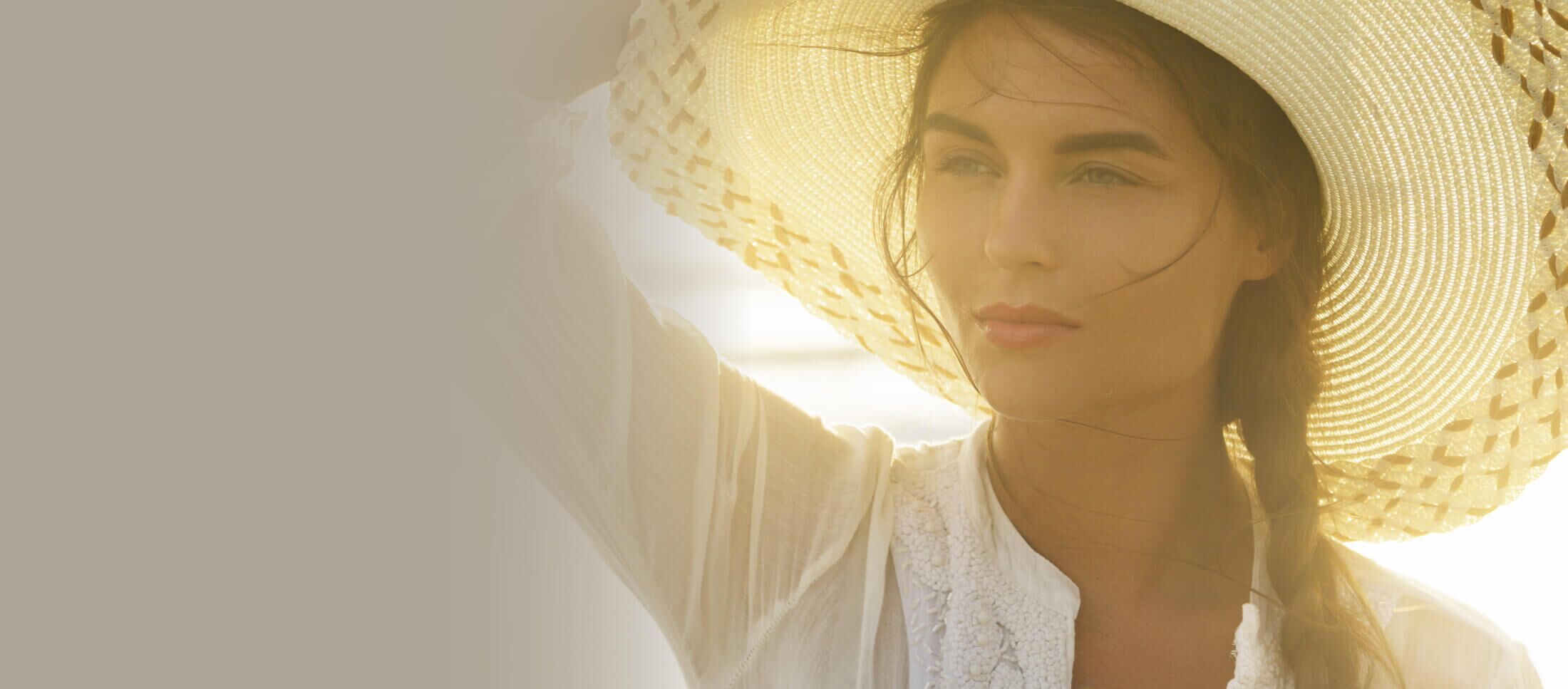 ARE YOU READY
FOR THE NEXT STEP?