Dr. Mark Youssef's Events
Dr. Mark Youssef participates in annual conferences around the globe teaching industry professionals on cosmetic surgery best practices.
He additionally hosts quarterly Botox parties at both his spa and other spa's around Los Angeles or Orange County. Participating in these events will give you a chance to learn from one of the world's most authoritative voices in the cosmetic surgery field. Find out where Dr. Youssef will be next below.
Visit Our Medical Spa & Surgical Center
Mark Youssef's Annual & Quarterly Events
Dr. Youssef is a leading Cosmetic Surgeon in Los Angeles, fellow and Diplomate of the American Board of Cosmetic Surgery. He is a world-renowned leading surgeon and educator on the topic of Brazilian Butt Lift Surgery and speaks at many conferences internationally.
Some of his most discussed topics include the best breast augmentation surgery in Los Angeles, the differences between tummy tuck vs liposuction, and the increase in labiaplasty Los Angeles.
In addition to his education efforts at world-renowned conferences, Dr. Youssef also attends local med spa's in Los Angeles, the San-Fernando Valley, and even Orange County to provide his medical expertise.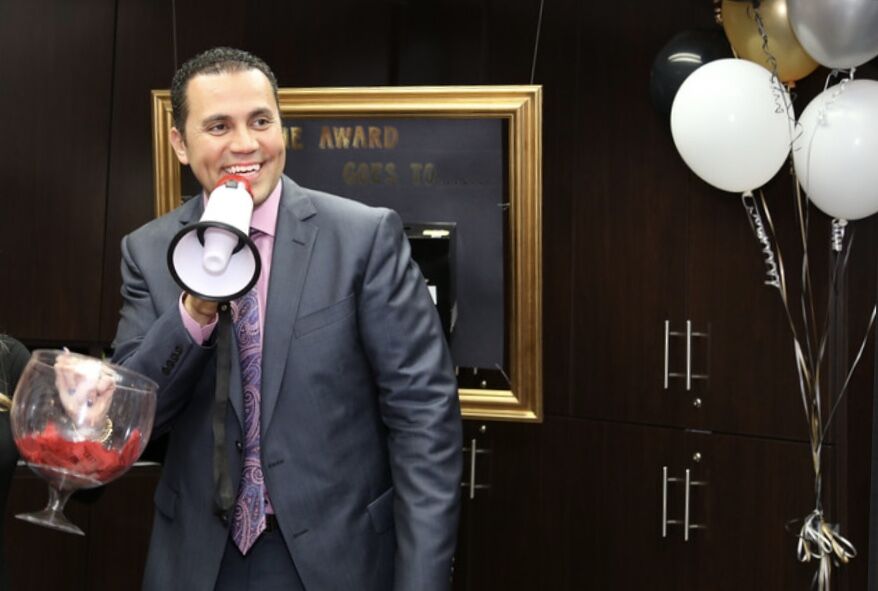 Orange County
Once every quarter, Dr. Youssef hosts an eventful Botox party in Orange County. We welcome any guests of the Orange County Area who would like a chance to receive Botox in a relaxing spa environment.
San Fernando Valley
Additionally, Dr. Youssef has worked a great relationship with the folks at Puraderm in Woodland Hills. If you find yourself in Woodland Hills, or any of its neighboring cities, we would love to see you at our next event at Puraderm.
Schedule a Botox Party in Los Angeles
Younique Cosmetic Surgery & Med Spa would also like to announce the chance to host a Botox party for the first time. Dr. Mark Youssef is willing to offer our medical spa as the location for your next Botox event or, to accommodate a Botox party of your own. Dr. Youssef has performed over 15,000 non-surgical treatments including Botox. if you would like to book a Botox treatment, you may also reserve a consultation.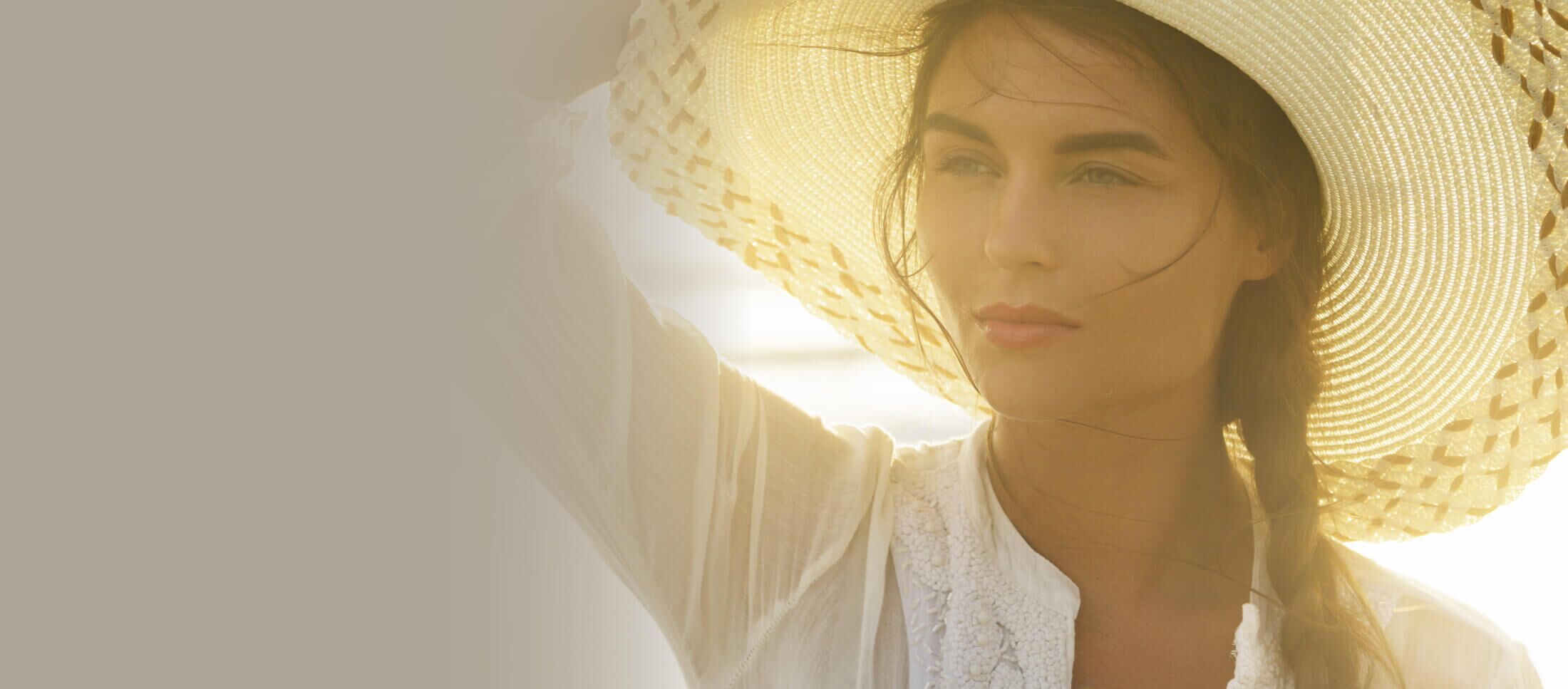 ARE YOU READY
FOR THE NEXT STEP?