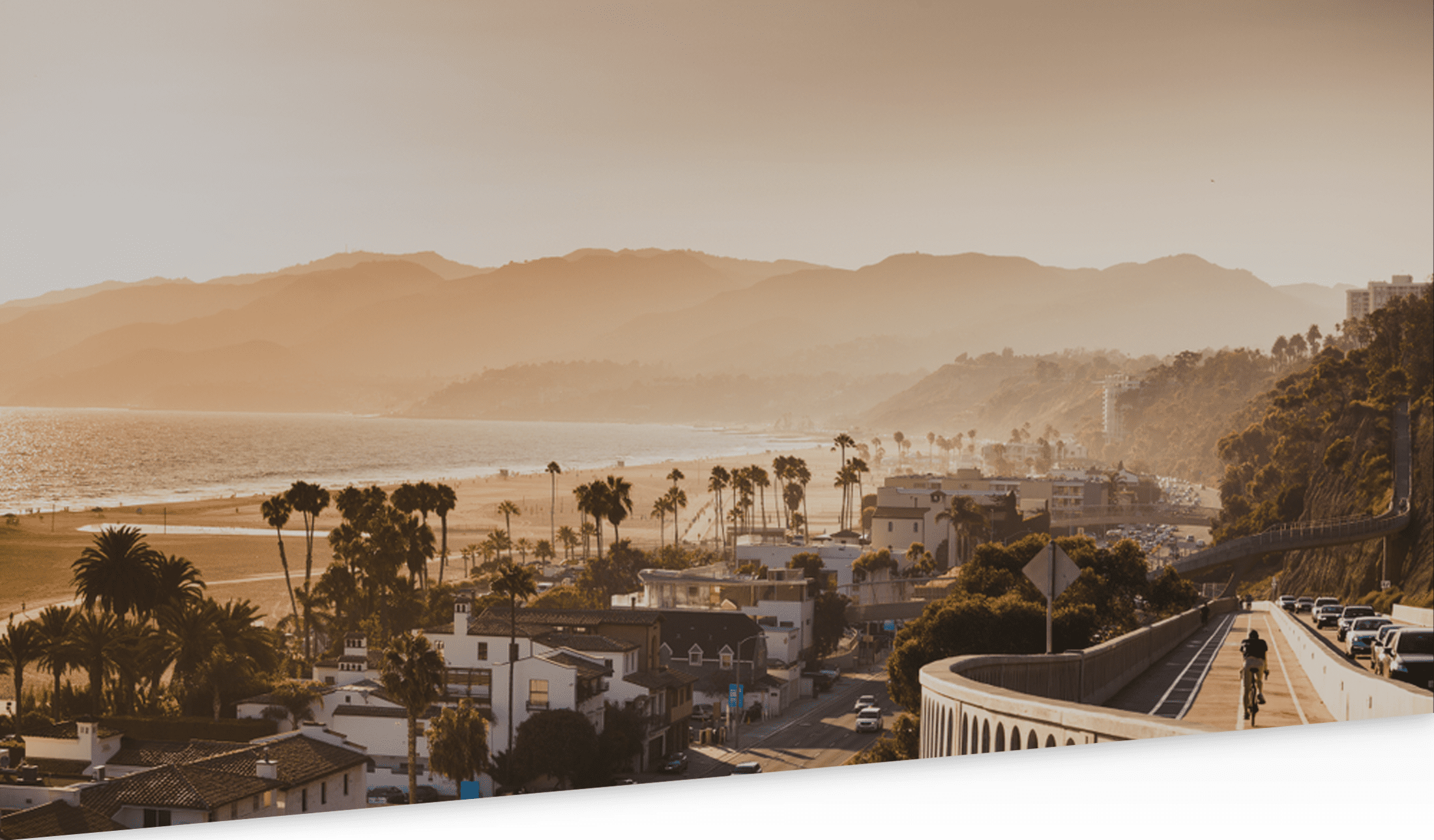 Questions to Ask the Surgeon – FAQ's
Younique > Sitemap > Patient Resources >
Our surgeon is happy to discuss with you any of his qualifications, experience, and training in cosmetic surgery. We will also provide you with numerous testimonials and before and after photographs of actual patients, as well as answer any questions you may have.
Does your surgeon have extensive experience with your particular procedure? What is his success rate with it?
How many times has the surgeon performed your proposed procedure?
Does the surgeon have valid qualifications and accreditation?
Is the surgeon happy to show you his case book, complete with before and after photographs?
Is the surgeon listening to your special needs?
Is the surgeon rushing you into surgery and offering a discount for quick decisions?
If you are in any doubt, seek another qualified medical opinion.
Questions to Ask Yourself
Is the procedure proposed the right procedure for me?
Am I comfortable with the surgeon and nursing staff?
Am I choosing a surgeon on the basis of COST or COMPETENCE?
Am I confident that the surgeon and his staff can take care of my needs before, during, and after the procedure?
Helpful Resources:
Choosing The Right Surgeon For Your Breast Augmentation:
How Much Does It Cost?
We understand you are curious to know how much the procedure you are thinking of having might cost.
The truth is that with many procedures, your cost can fall within a fairly wide range. We believe it is unethical to give a cost estimate without gaining a proper understanding of your needs.
Your body, your skin, and your expectations are different from anybody else's. Some patients have been attracted by an initial quote only to find the final price was a lot higher. Sometimes these initial estimates do not cover such elements as operating room fees or the cost of an anesthetist, for example.
Our philosophy is simple. We want you to be fully informed, we want you to understand all your options, and have one accurate price quoted once. Over many years of cosmetic practice, we have found that this is what most of our clients want, too.
To schedule a consultation, call our office to arrange a no-obligation consultation in person.
Website Disclaimer
The information contained in this website is for information and indicative purposes only and should not be taken as a substitute for proper medical advice. A medical practitioner from YOUnique Cosmetic Surgery should be consulted as to all procedures. Before and after photographs on this website are photos of actual patients who gave their permission to have their photos published. Photos have not been re-touched, however, they may be edited in some cases to pixilate or obscure distinctive features such as moles, jewelry, tattoos, or birthmarks for the purpose of patient privacy. Photos are for illustrative purposes, and individual results will vary. Reputable surgeons do not and cannot guarantee outcomes, and no prediction of outcome is implied.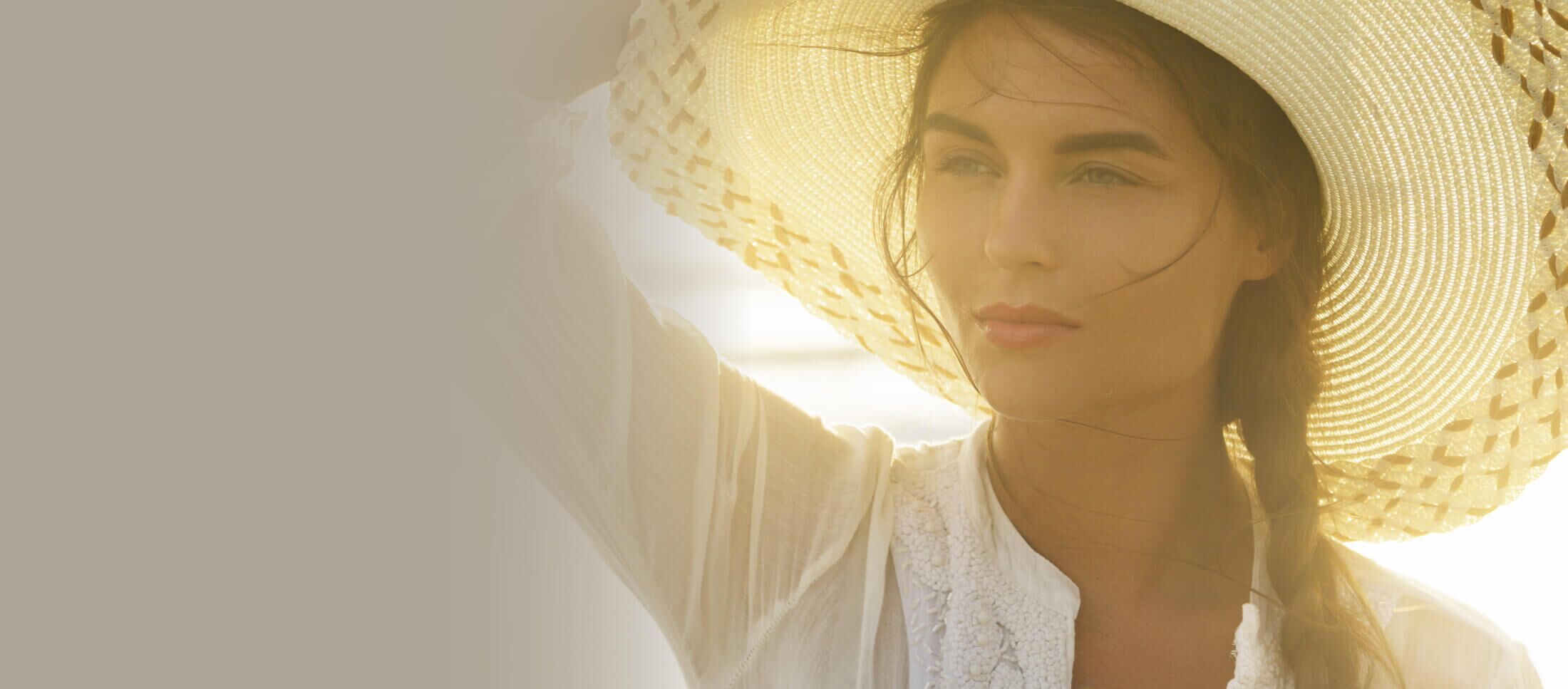 ARE YOU READY
FOR THE NEXT STEP?