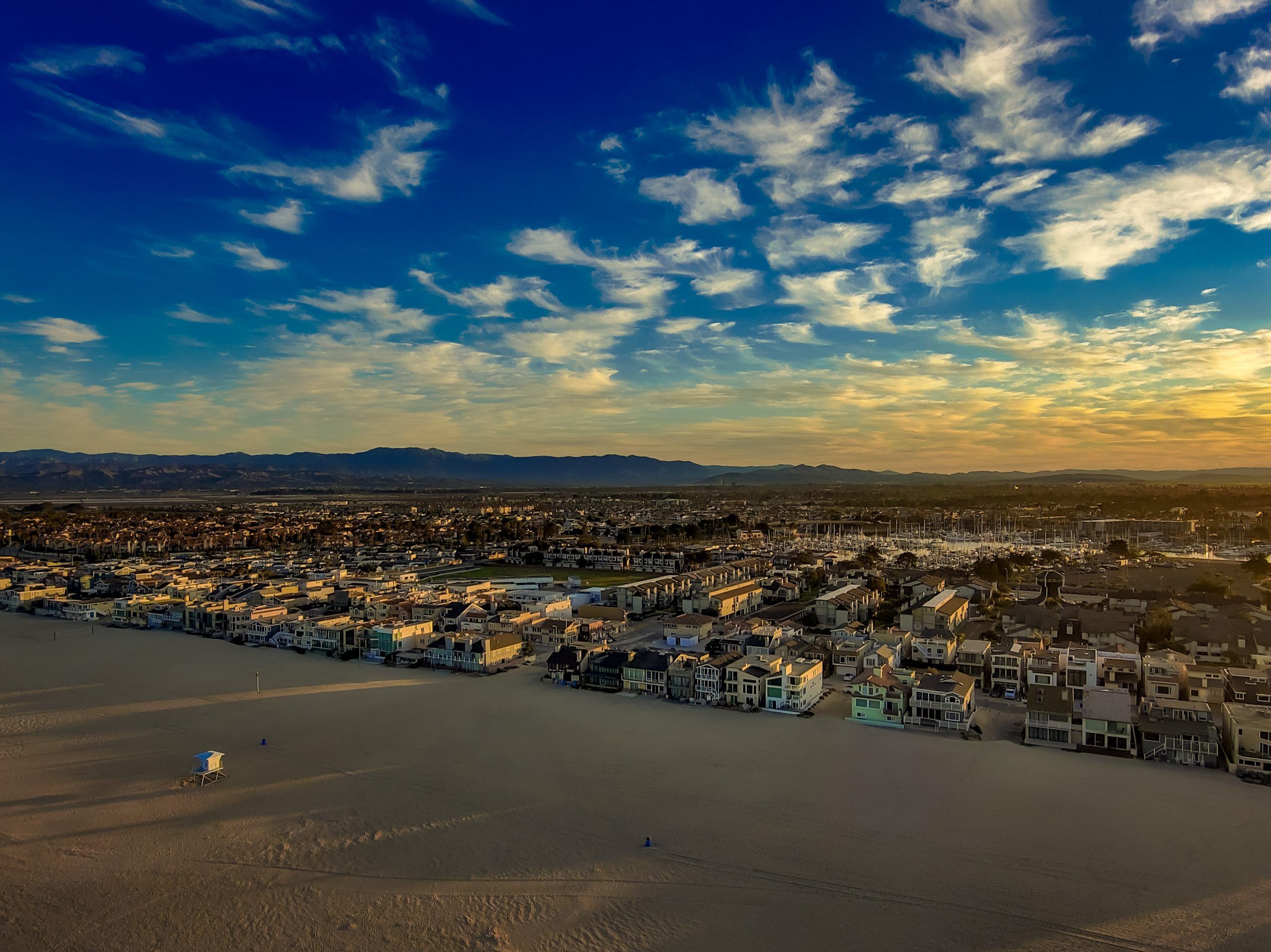 Oxnard Cosmetic Surgery & Med Spa
Younique >
Younique Cosmetic Surgery and Med Spa is now proudly serving Oxnard. Find a Breast surgery near me expert, Oxnard liposuction Doctor, and a solution for Oxnard Botox and Fillers. We are also proud to offer our Oxnard weight-loss program and Laser J-Plasma solutions.
If you're in the area and coasting the oh-so-beautiful Pacific Coast Highway and find yourself near Oxnard, please do visit us for all of your cosmetic surgery and medical spa-related needs.
Choose a Doctor you can trust for your cosmetic/plastic surgery needs. Dr. Youssef is a Diplomate of the American Board of Cosmetic Surgery and is here to help you make your dreams a reality.
Younique Cosmetic Surgery & Medical Spa – Oxnard:
Phone: (805) 600-1550
Address: 1889 N Rice Ave #201, Oxnard, CA 93030
Oxnard Cosmetic Surgery Procedures:
Below we have included a helpful list of our most popular procedures for patients looking for Oxnard plastic surgery:
Breast Lift
Breast Reduction
Eye-Lid Surgery (Blepharoplasty)
Oxnard Med Spa Procedures:
Dysport
Lip Injections
Laser Lipo (J-Plasma)
Weight-Loss
Top Attractions in Oxnard
Restaurants of Oxnard
The best cosmetic surgeon in Oxnard has a lot to say about fine dining in the area. Being a large fan of just about any food type, some of his favorite restaurants in Oxnard are the below:
– Anaba Sushi
– Topper's Pizza
– Moqueca Brazilian Cusine
– Cabo Seafood Grill and Cantina
Best Hotels
Before planning your trip to our office in Oxnard, we thought you would benefit from knowing some of our highest recommended places to stay. Many patients visiting our office or searching for Oxnard plastic surgery often choose to accommodate their stay with the first-class hotel of their choice. Below we have put a quick list of Dr. Youssef's top recommendations!
Embassy Suites by Hilton Mandalay Beach Resort
Mandalay Shores Resort
Vagabond Inn – Oxnard
Courtyard by marriot Oxnard Ventura
Oxnard Plastic Surgery Near Me Attractions
Channel Islands Harbor
Oxnard State Beach and Park
Mulin Automotive Museum
Mandalay State Beach
Herzog Wine Cellars
Channel Islands Maritime Museum
Why Visit Oxnard Cosmetic Surgery & Med Spa?
Oxnard has a lot to offer when it comes to finding the ultimate location of a home-away-from-home. Located only 15 mins from Ventura, 40 minutes or less from Santa Barbara and 40 minutes from Malibu, Oxnard attracts people from many close locations. Our cosmetic surgery center and medical spa is located at 1889 N Rice Ave #201, Oxnard, CA 93030. Oxnard is a well-respected and prosperous area of Ventura County and we often attract customers looking for plastic surgery near me that commute from Ventura, Sherman Oaks, Santa Barbara and more.
Oxnard is one of the most popular locations for patients seeking cosmetic surgery needs especially as it relates to blepharoplasty, tummy tuck surgery, liposuction, breast augmentation and more.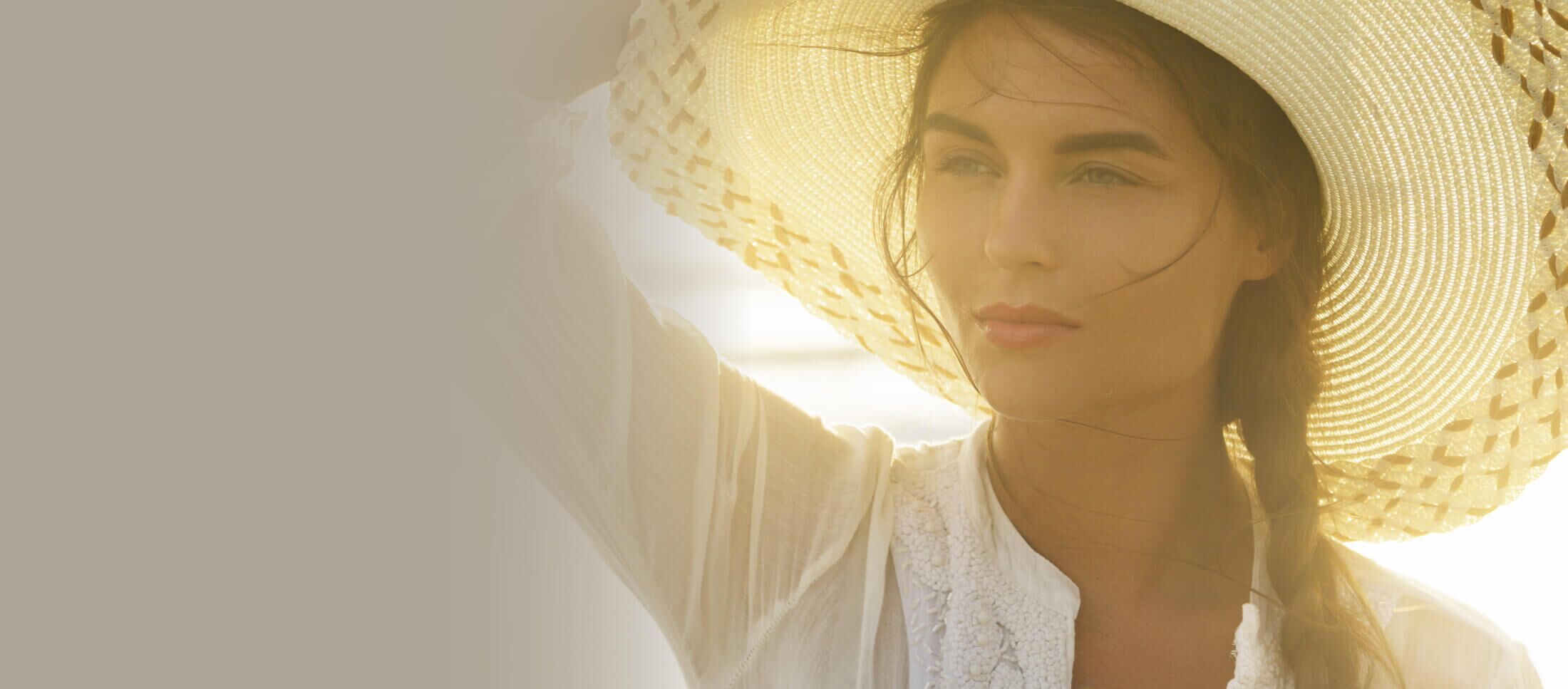 ARE YOU READY
FOR THE NEXT STEP?