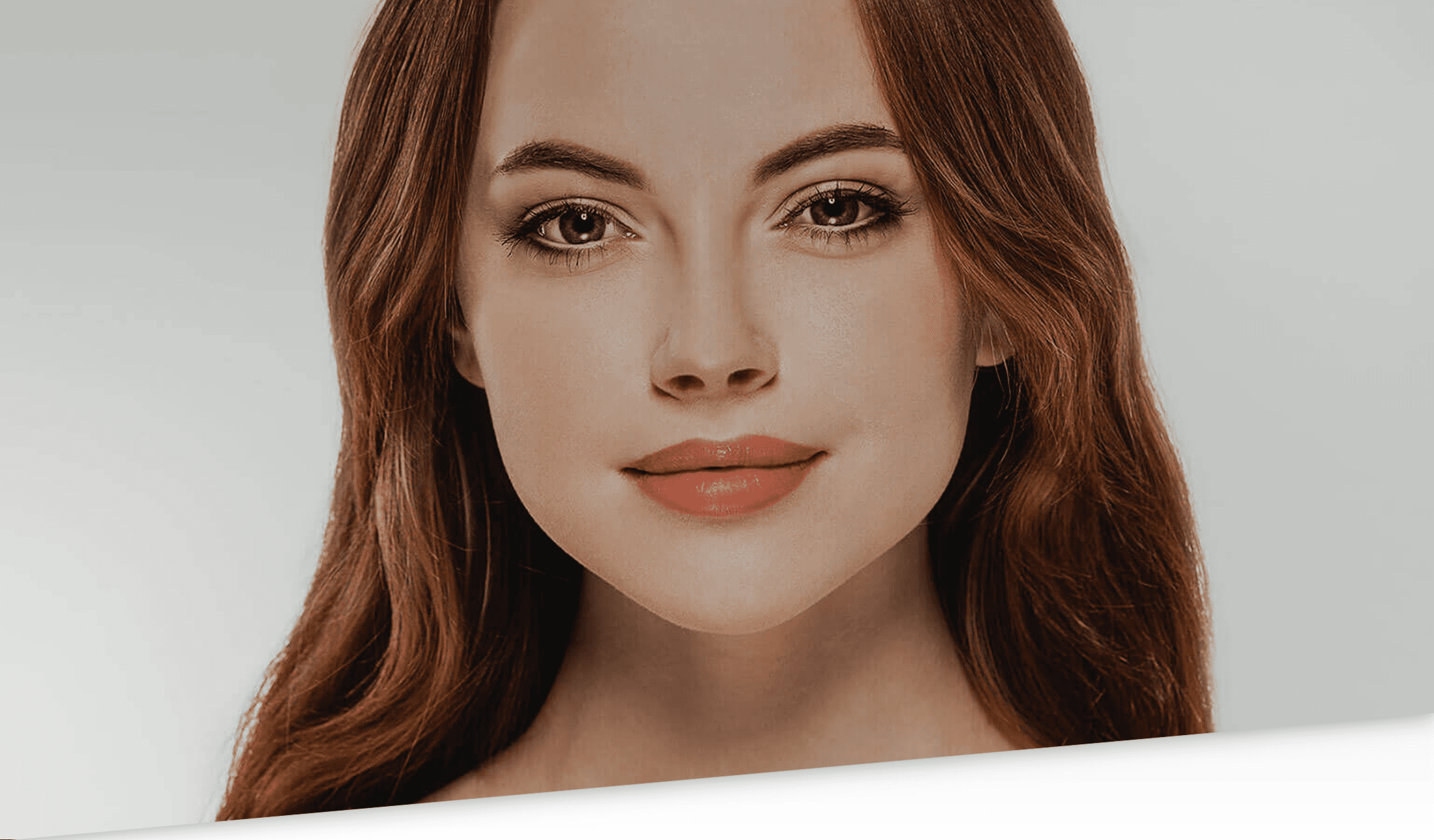 Cosmetic Surgery Procedures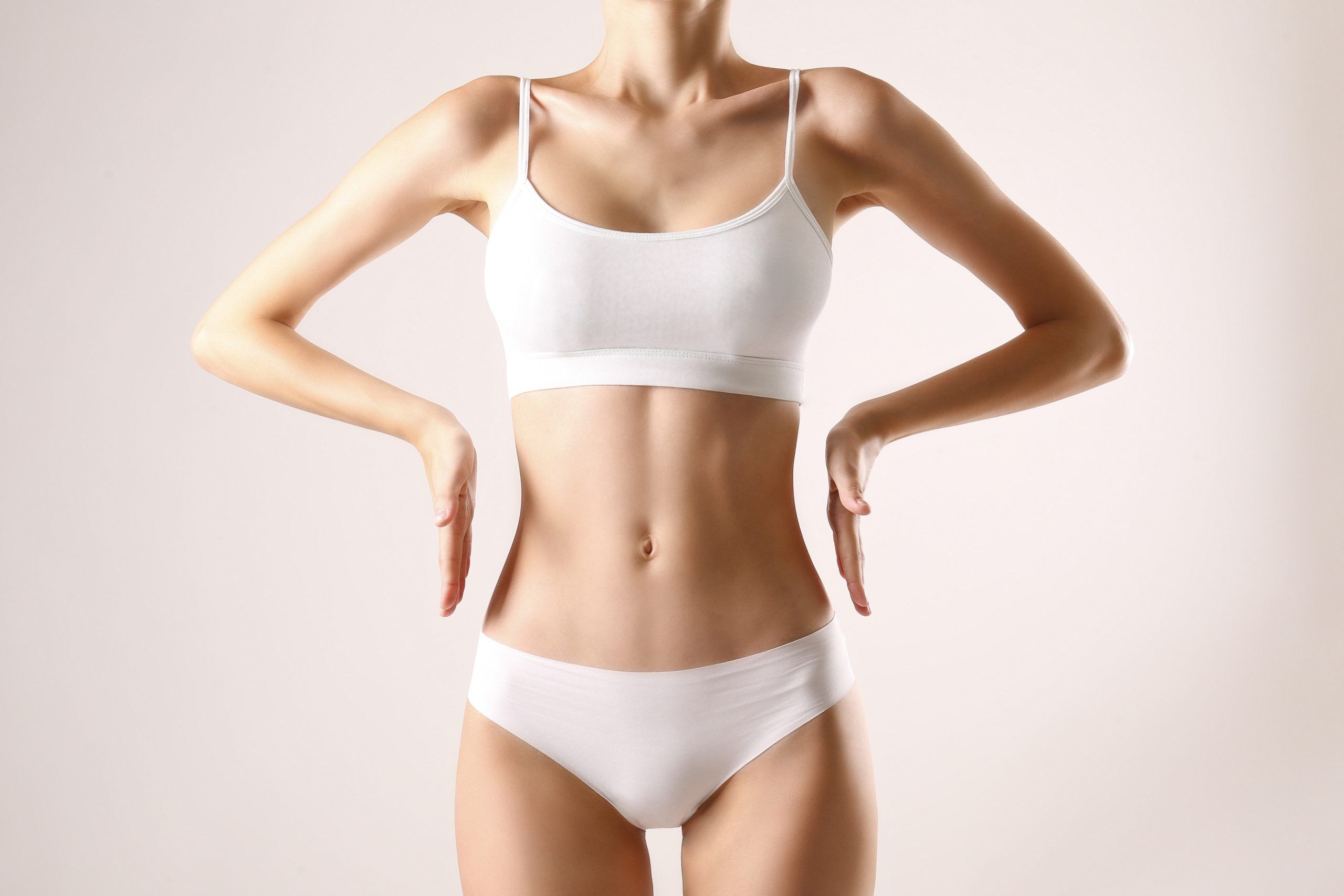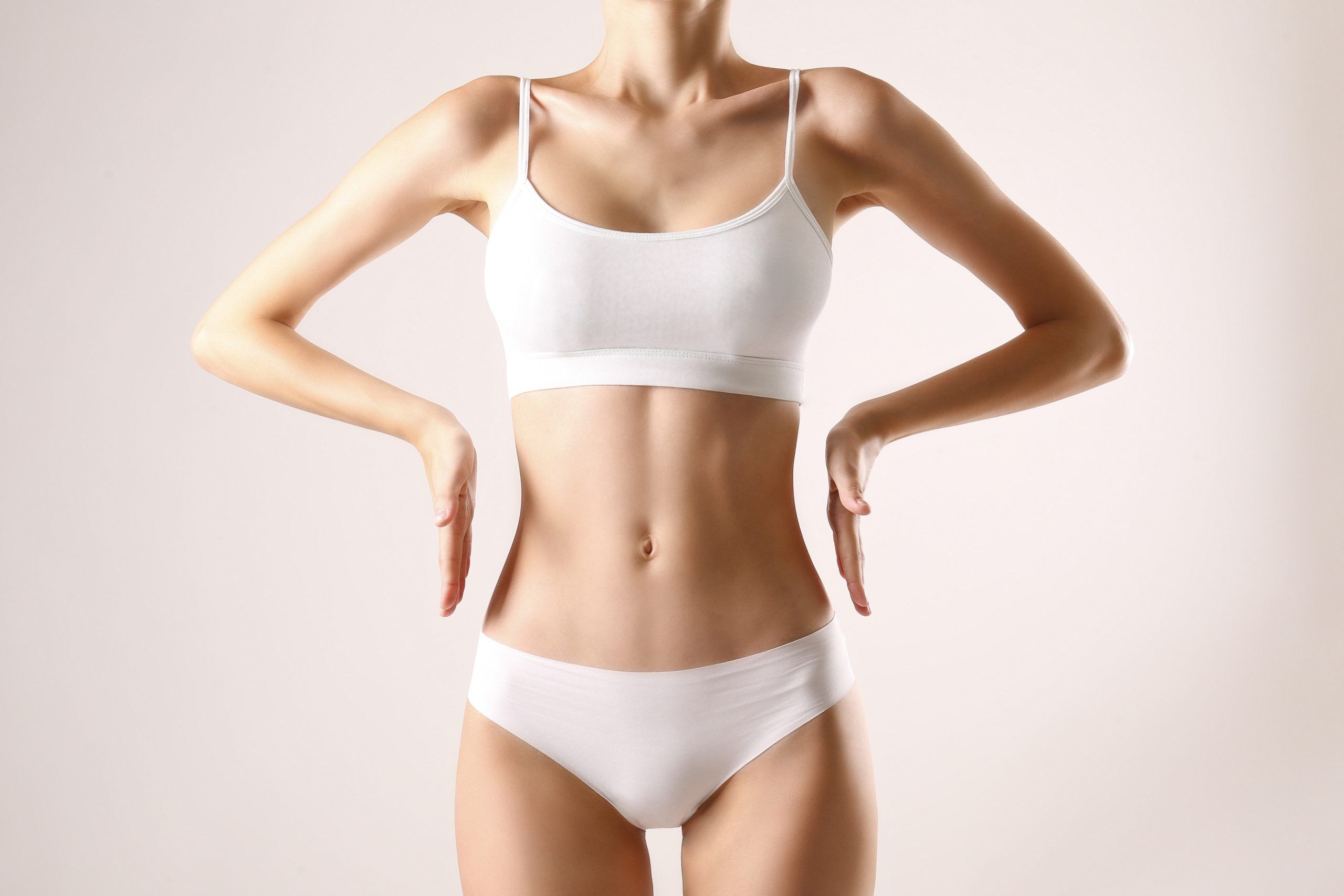 Enhance the natural appearance of your buttocks with our expert surgeon Dr. Mark Youssef. A Brazilian Butt Lift is a proven medical procedure that enhances the buttocks.
Younique Cosmetic Surgery in Oxnard offers a variety of weight loss treatments to help you achieve your desired body shape. Our team of experienced board-certified cosmetic surgeons are dedicated to providing safe and effective treatments.
This procedure is ideal for those who have excess skin and fat in the abdomen, which may be due to pregnancy, weight loss, or aging. A tummy tuck can help to restore a flatter, more toned, and youthful appearance to the abdominal area.
Breast augmentation consists of increasing the size of the breast through surgical methods. This allows the patient to improve her looks and achieve a more appealing appearance based on her standards.
This procedure consists of removing fat cells from a targeted area in the body. As the name suggests, the fat cells are suctioned through a specialized tube called a cannula
Laser Liposuction, also known as SmartLipo or laser-assisted liposuction, is a safe, effective, and minimally invasive procedure that uses laser technology to remove unwanted fat deposits from your body.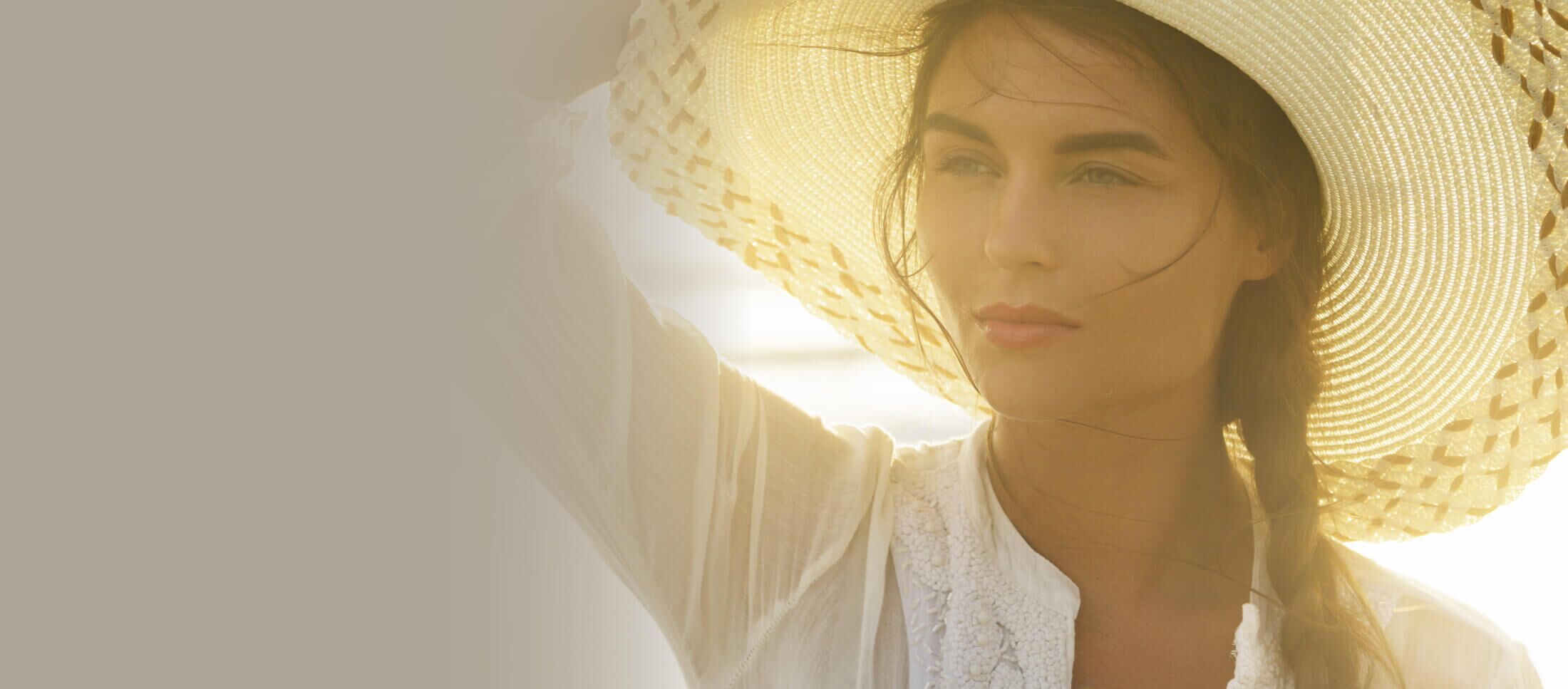 ARE YOU READY
FOR THE NEXT STEP?