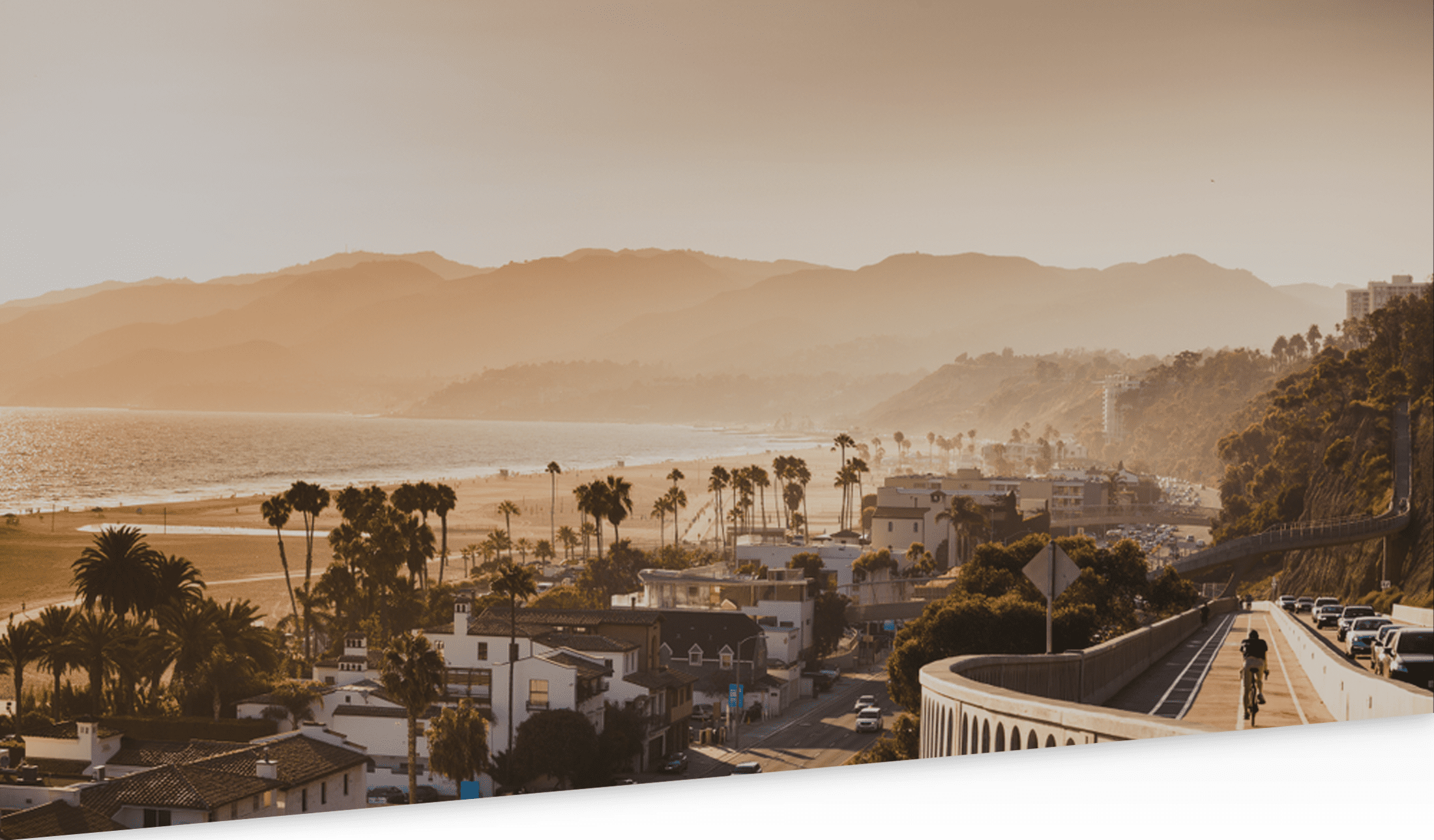 Tour the Santa Monica Cosmetic Surgery Office
Younique >
Patients can expect an ocean view as soon as they enter the front doors of Younique Cosmetic Surgery and can expect one in almost every room in the office.
Our mission is to provide the highest quality customer service: Our patients will be greeted with friendly smiles and knowledgeable staff who can answer any questions our patients may have. We offer a variety of services and products that can't be beat.
Virtual Tour of Younique Cosmetic Surgery & Med Spa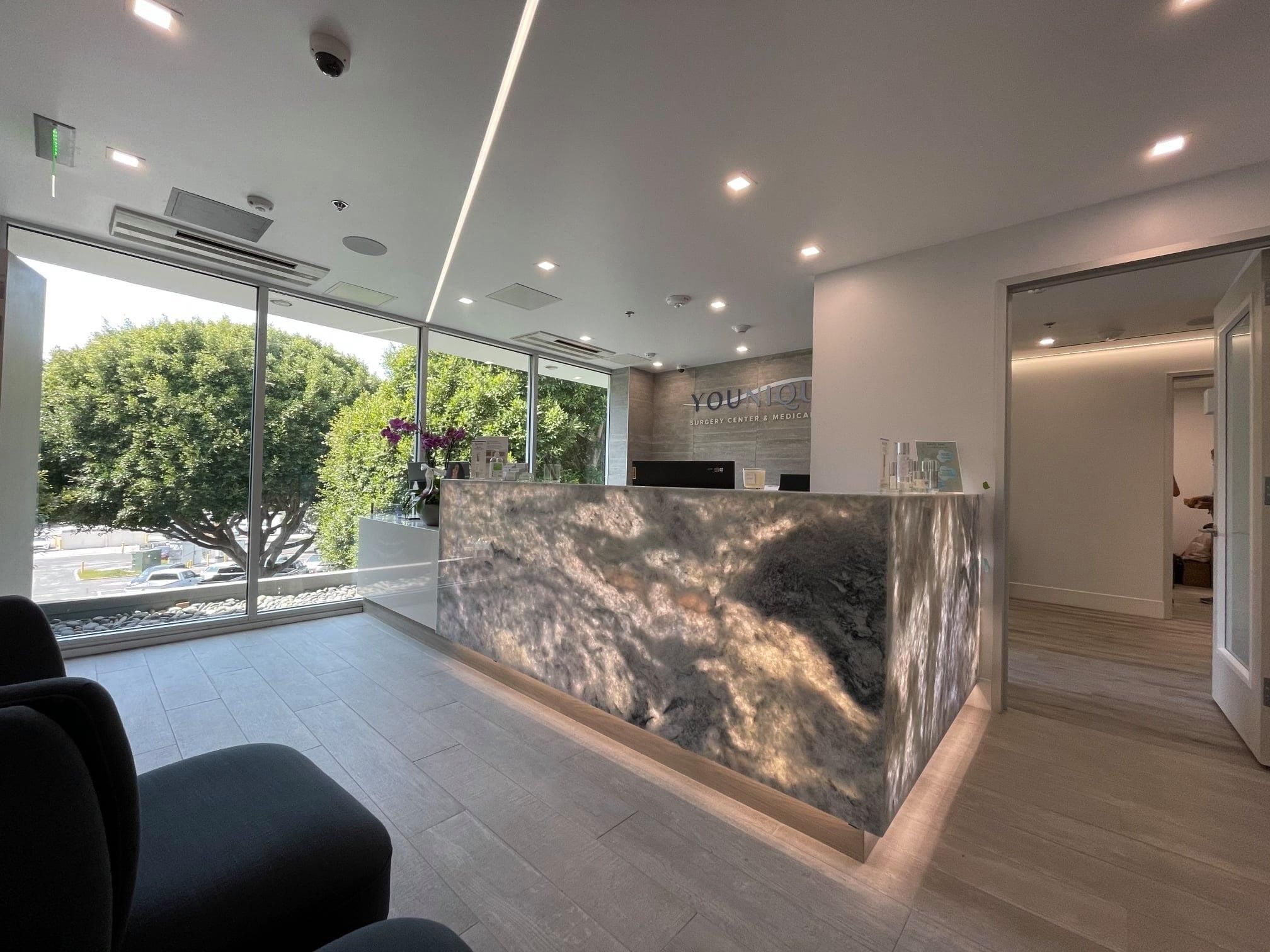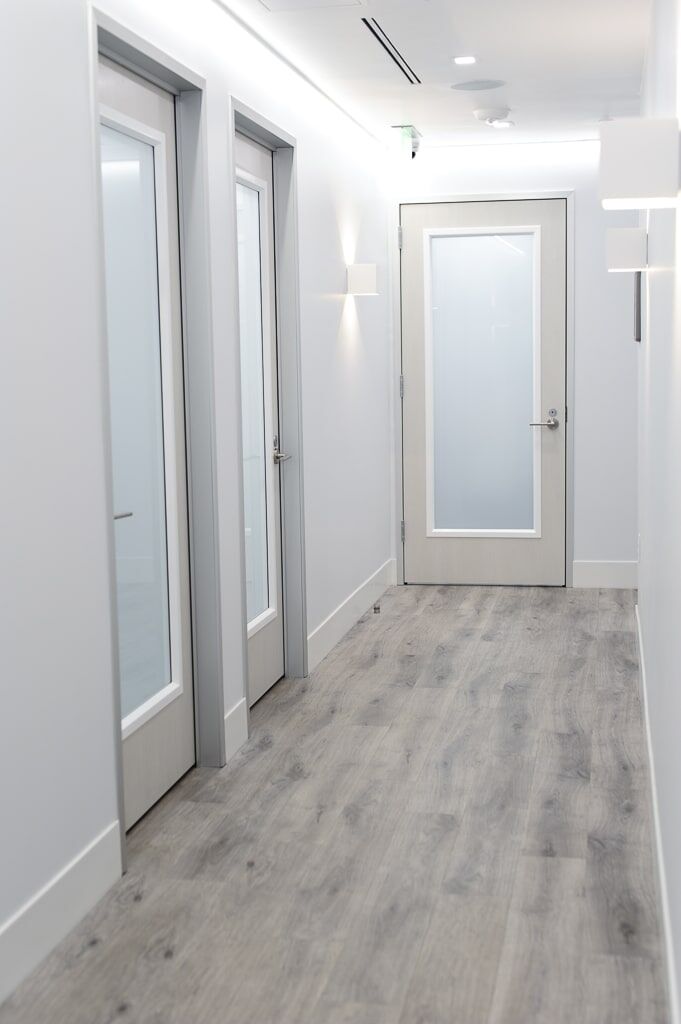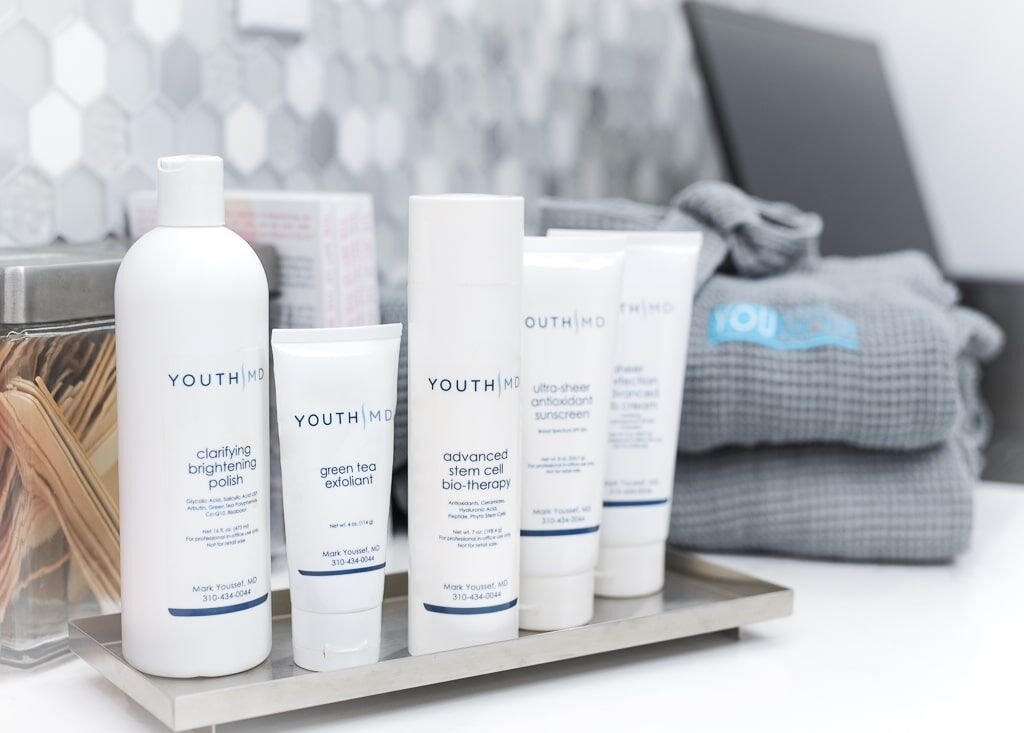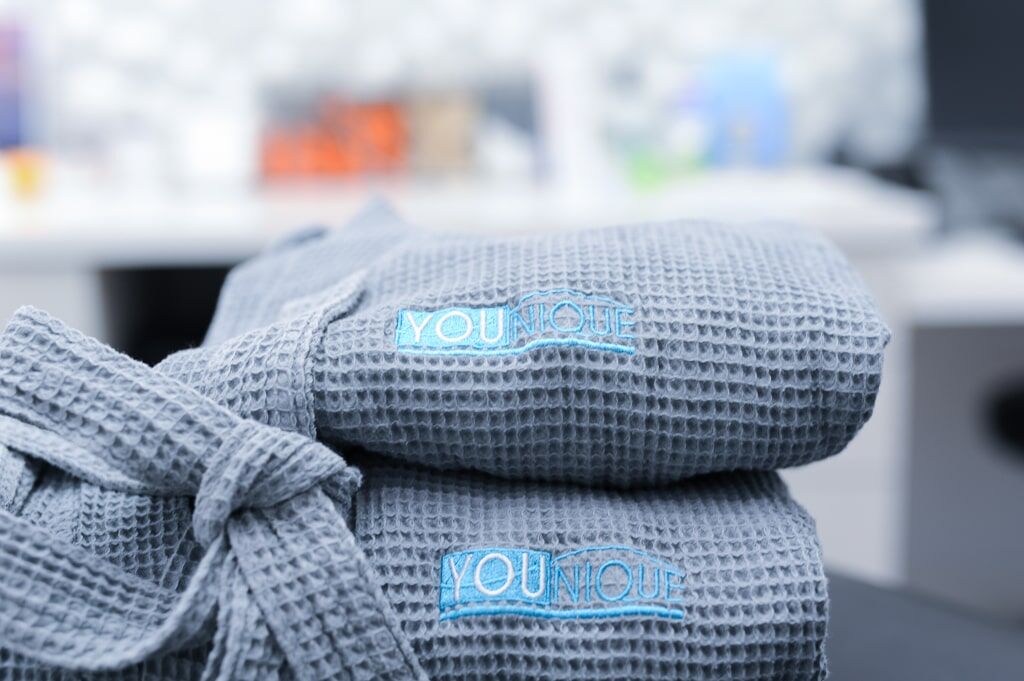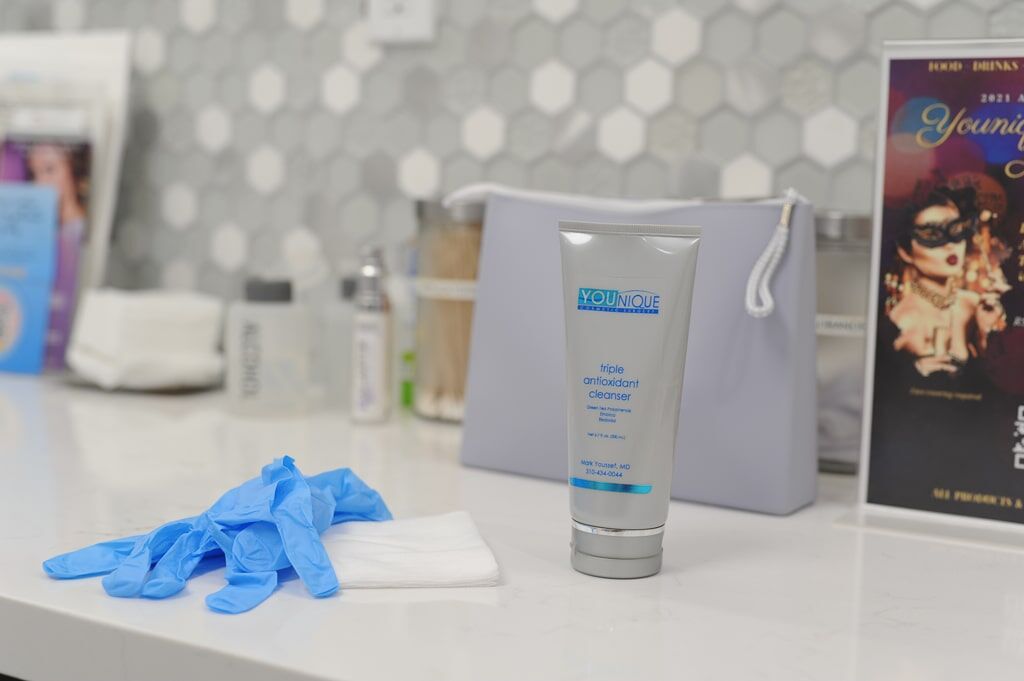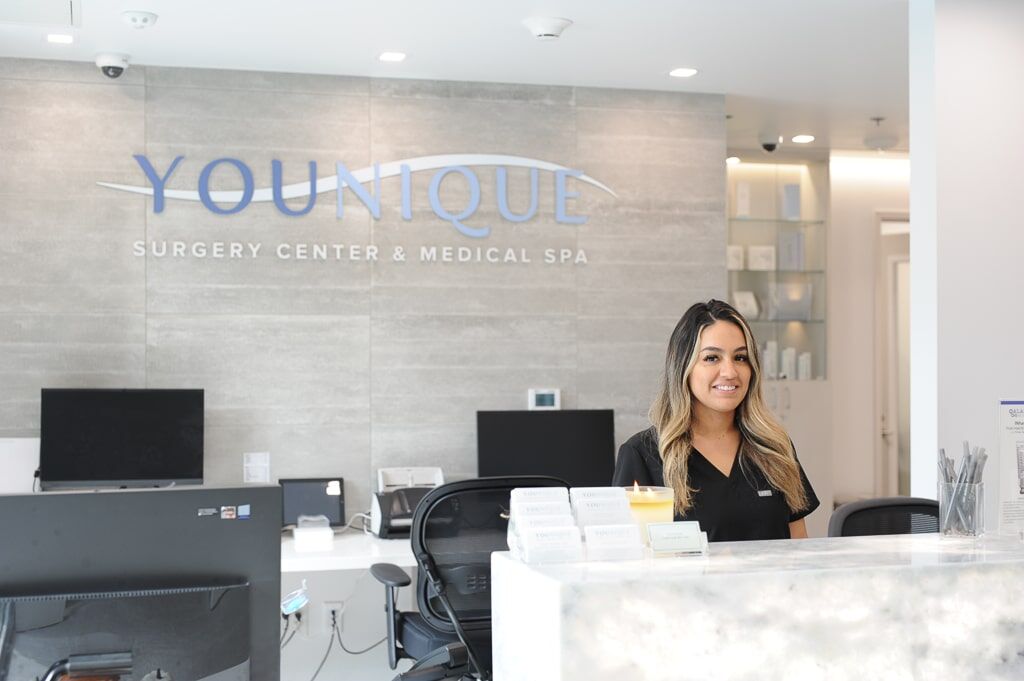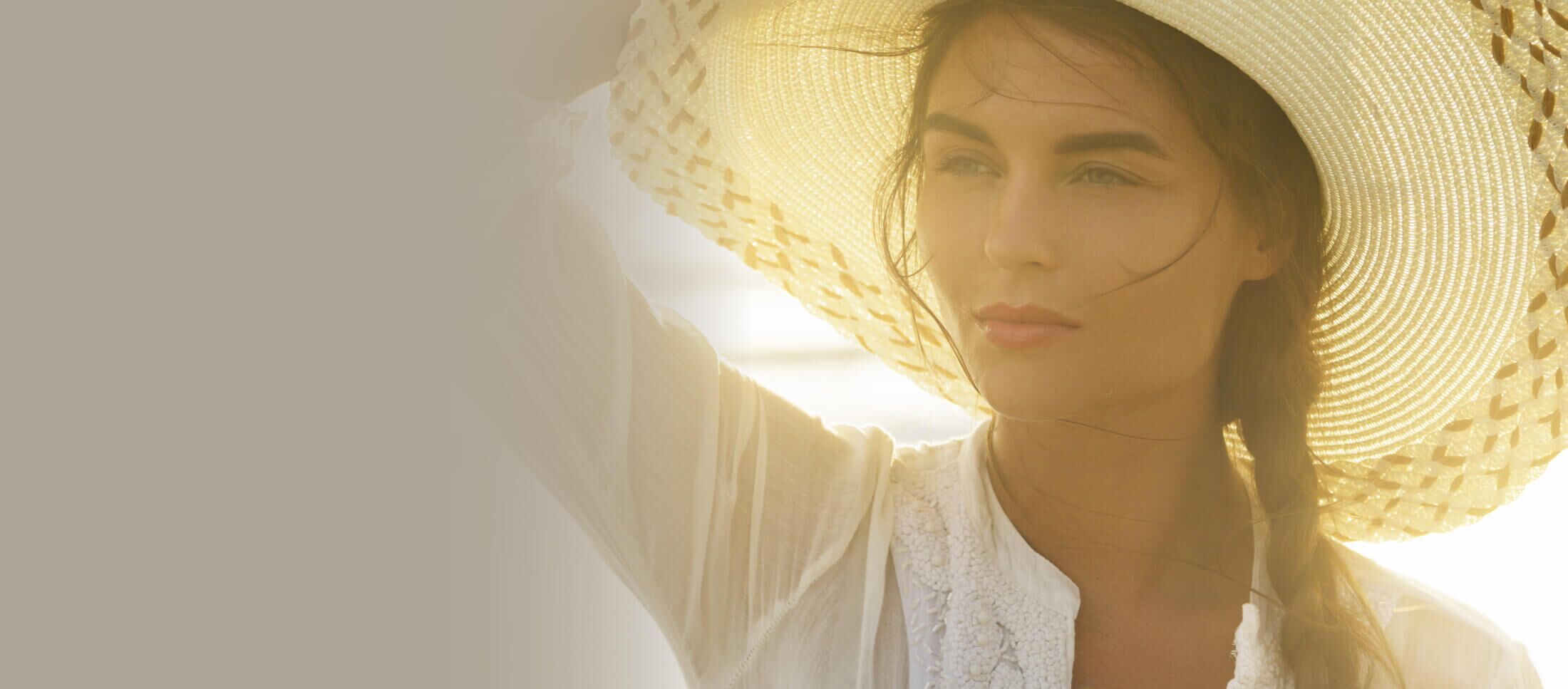 ARE YOU READY
FOR THE NEXT STEP?