Dr. Mark Youssef: Cosmetic Surgeon in Los Angeles
You don't get to be a prominent cosmetic surgeon in Los Angeles without turning more than a few heads and capturing some headlines of your own. Dr. Mark Youssef is no stranger to the spotlight—whether he's working to give celebrities natural-looking results they desire from cosmetic surgery or is appearing center stage himself as a trusted source of advice, commentary, and all-around expertise in his field.
Over the years, Dr. Youssef has worked with entertainers and business executives alike, all of whom come to him because of his reputation that stands out even in Los Angeles, a city known for its cosmetic surgeons who regularly interact with the Hollywood and Beverly Hills crowds. His talent isn't limited to movie stars and moguls, however. His YOUnique medical spa is open to anyone seeking a cosmetic surgeon with an eye for detail and passion for quality results.
---
Dr. Youssef in the news
Take some time to explore the numerous articles that have featured Dr. Youssef as an expert when it comes to information about cosmetic surgery and the industry as a whole. His unique approach to beauty has made him a sought-after source for industry news, as well as a sought-after cosmetic surgeon in the Los Angeles area.
Golden Globe Awards featuring Dr. Mark Youssef
Watch Mark Youssef, MD on the Access Hollywood: Golden Globe Awards help a patent get rid of underarm fat. As this video was produced in early 2011, mesotherapy is no longer used at Younique Cosmetic Surgery & Med Spa, as the #1 recommended treatment to burn fat and remove fat from the arms is Coolsculpting in Los Angeles.
---
Dr. Youssef around town
Part of life in Southern California is the reality that locals will regularly interact with famous people from all walks of life—from politics to music to TV to popular kitchens.
While Dr. Youssef's geographic home certainly puts him in the middle of so much fanfare, his work as a cosmetic surgeon is what drives him. He aims to stay current on medical progress and pop culture alike, which is why you'll regularly find him meeting up with major names in the entertainment industry and beyond.
In The News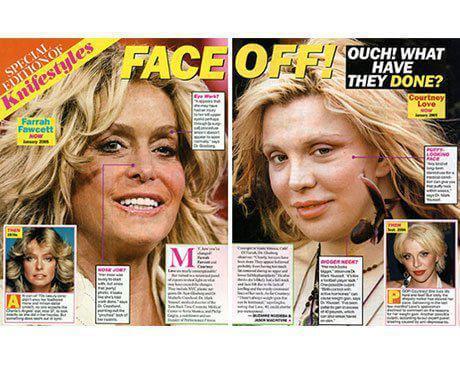 Youtube Videos
Dr. Youssef Around Town
Hillary Clinton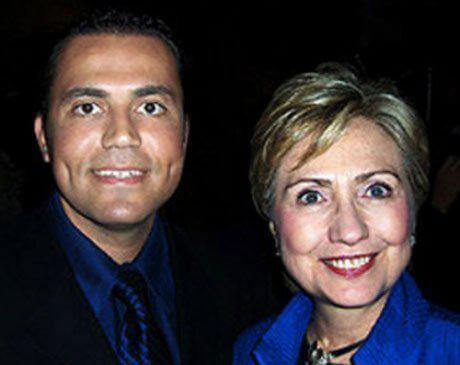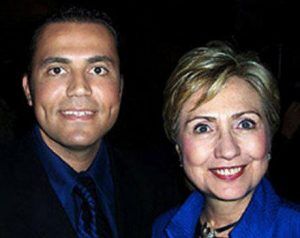 John Paul DeJoria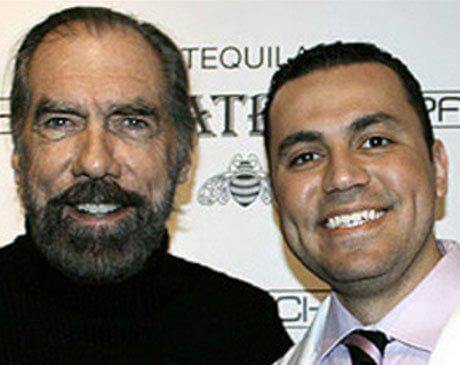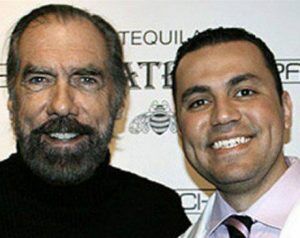 Stevie Wonder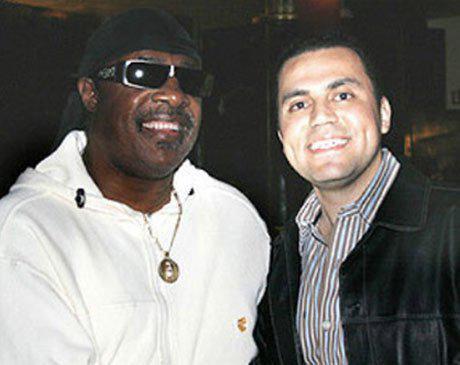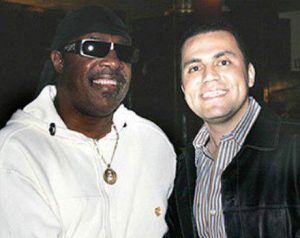 Chef Helene An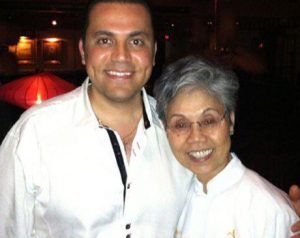 Margo Reymundo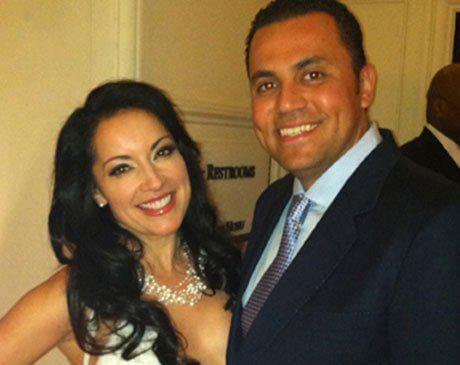 Jim Belushi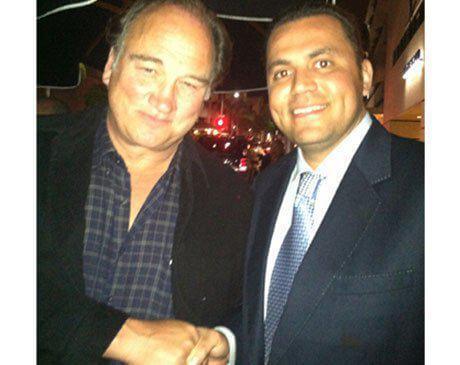 Taylor Armstrong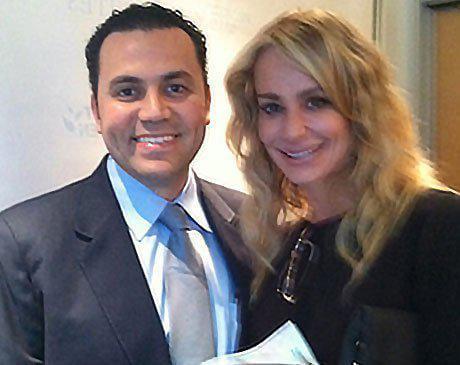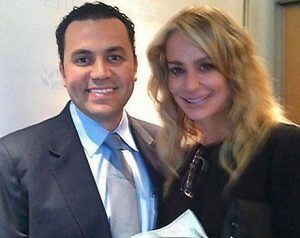 Gary Coleman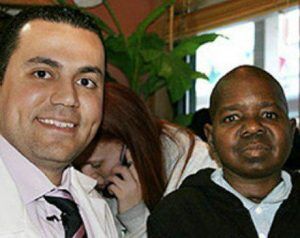 David Alan Grier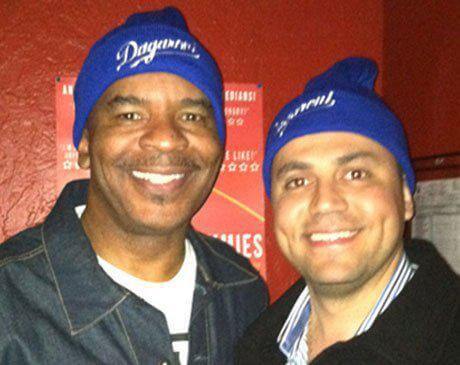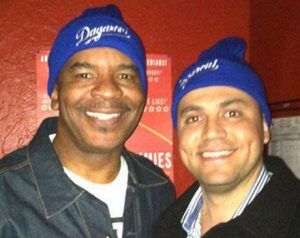 Rick Dees