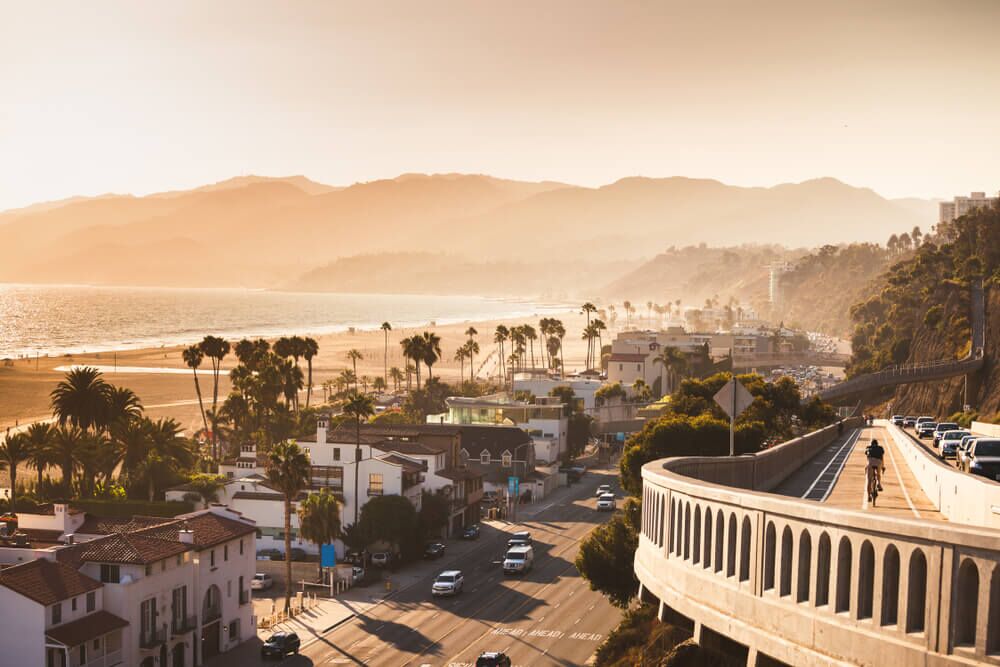 How Much Is Cosmetic Surgery?
Get a free consultation at Dr. Mark Youssef's Younique Cosmetic Surgery and Med Spa in Los Angeles. Dr. Youssef has worked with some of the leading names in the Cosmetic surgery field to offer the innovative price estimator below. If you would prefer an actual price from our surgical center and/or med spa, then please either call or fill out the form here! As a complement to our expertise, we offer free consultations for any procedure you desire
Younique >
Medically Reviewed by Mark Youssef, MD 5 stars from 103 reviews
Get a Quote for Your Cosmetic Treatment Below!
How Much Does Plastic Surgery Cost?
Are you wondering the price for a plastic surgery treatment? Our office at Younique offers expert Cosmetic Surgery treatment here in Los Angeles.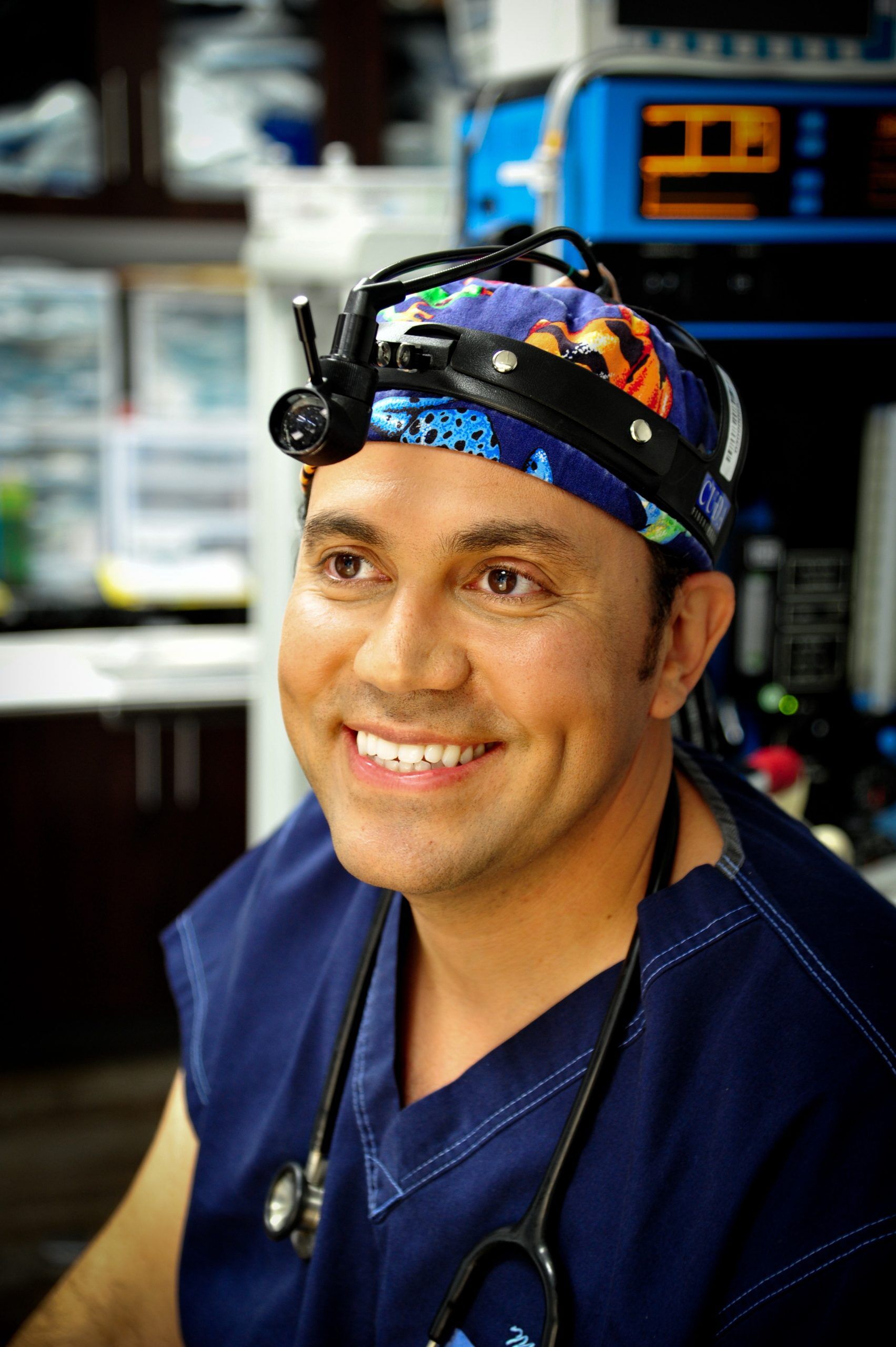 Younique Surgery Center and Medical Spa is a high-end provider of both surgical and non-surgical cosmetic procedures in Santa Monica, California. Dr. Youssef and his team strive to provide patients with cutting-edge procedures, the latest in technology, and the very highest levels of attentive customer service. After performing over 35,000 successful procedures, Dr. Mark Youssef has gained a world-renowned presence for Cosmetic Surgery in Los Angeles. He is considered an expert cosmetic surgeon that takes great pride in the work that he performs for every patient.
Our top Los Angeles plastic surgery procedures include Brazilian Butt Lift, Breast Augmentation, Vaginal Rejuvenation, Liposuction, and Tummy Tuck surgery.

Our top Santa Monica med spa procedures include Botox, Juvederm, Liquid Facelift, Laser Hair Removal, Lip Augmentation and Coolsculpting.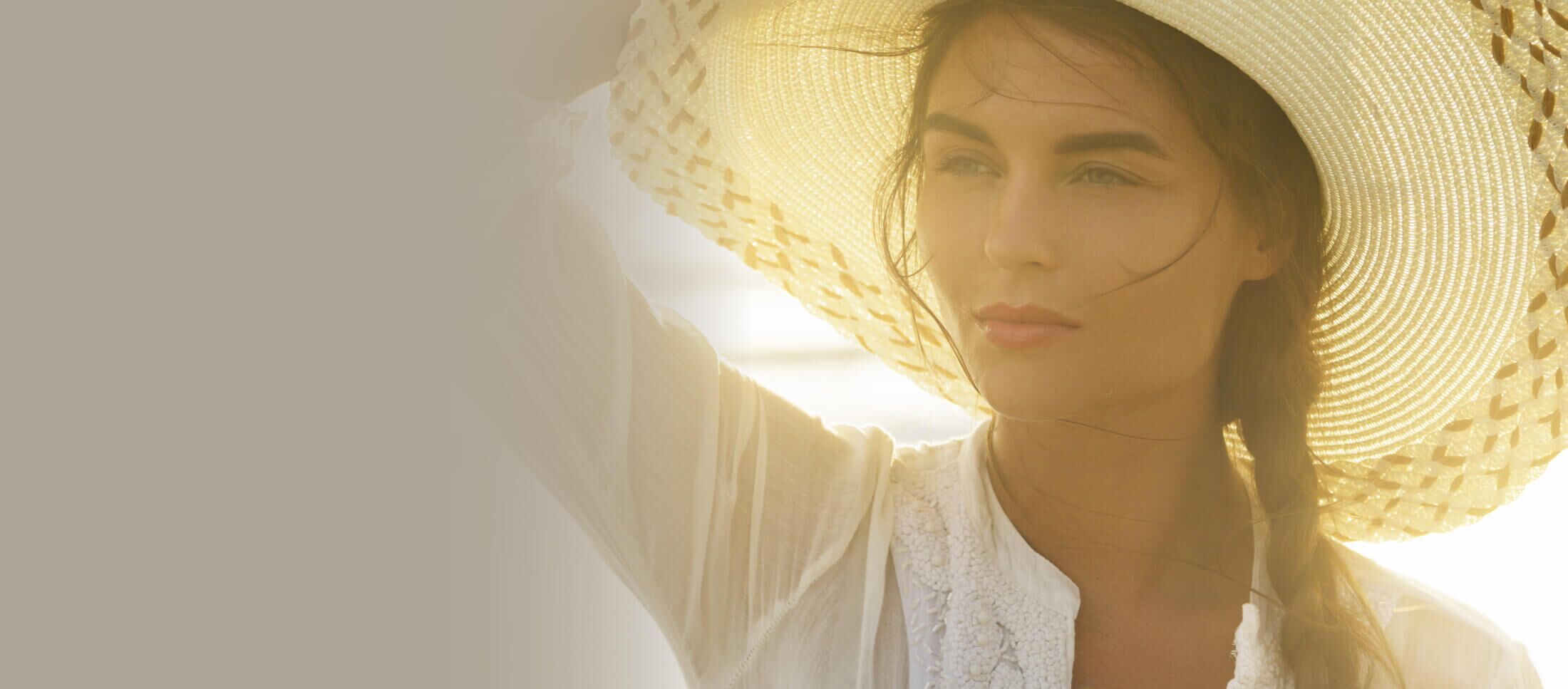 Are You Ready For The Next Step?