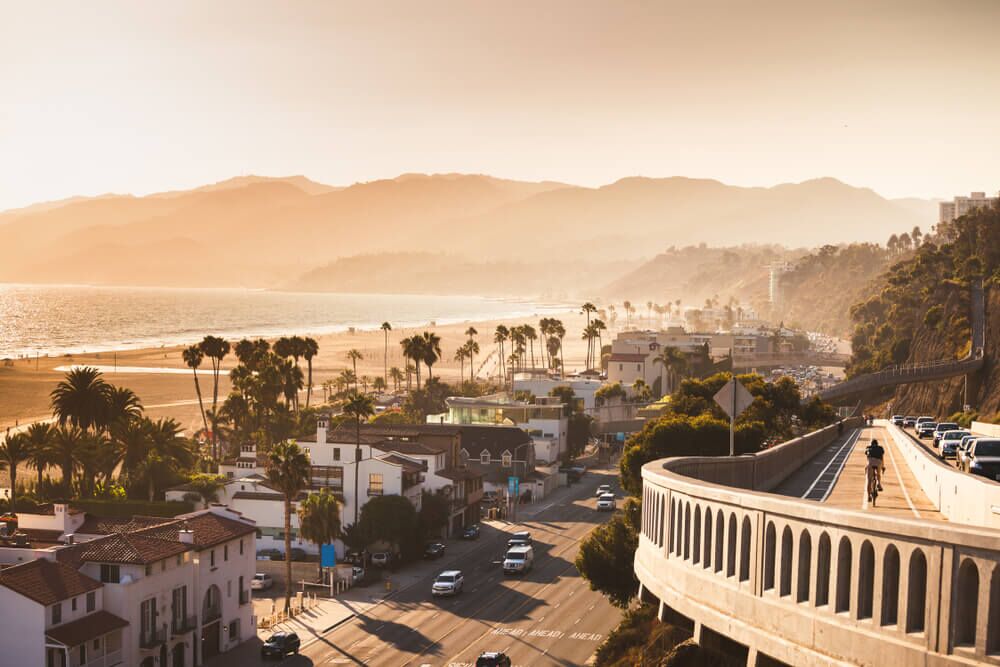 Beverly Hills Plastic Surgery
BEVERLY HILLS PROVIDERS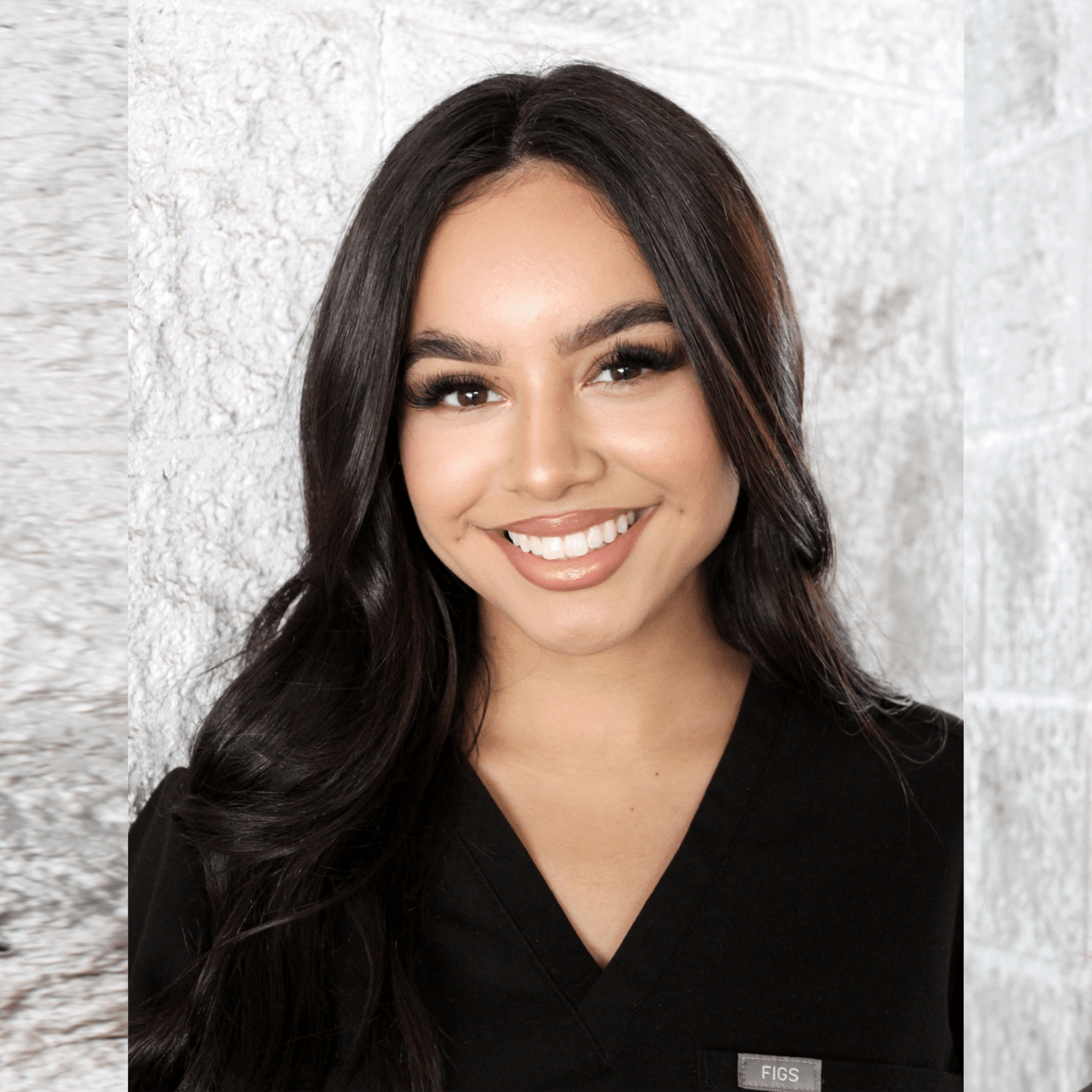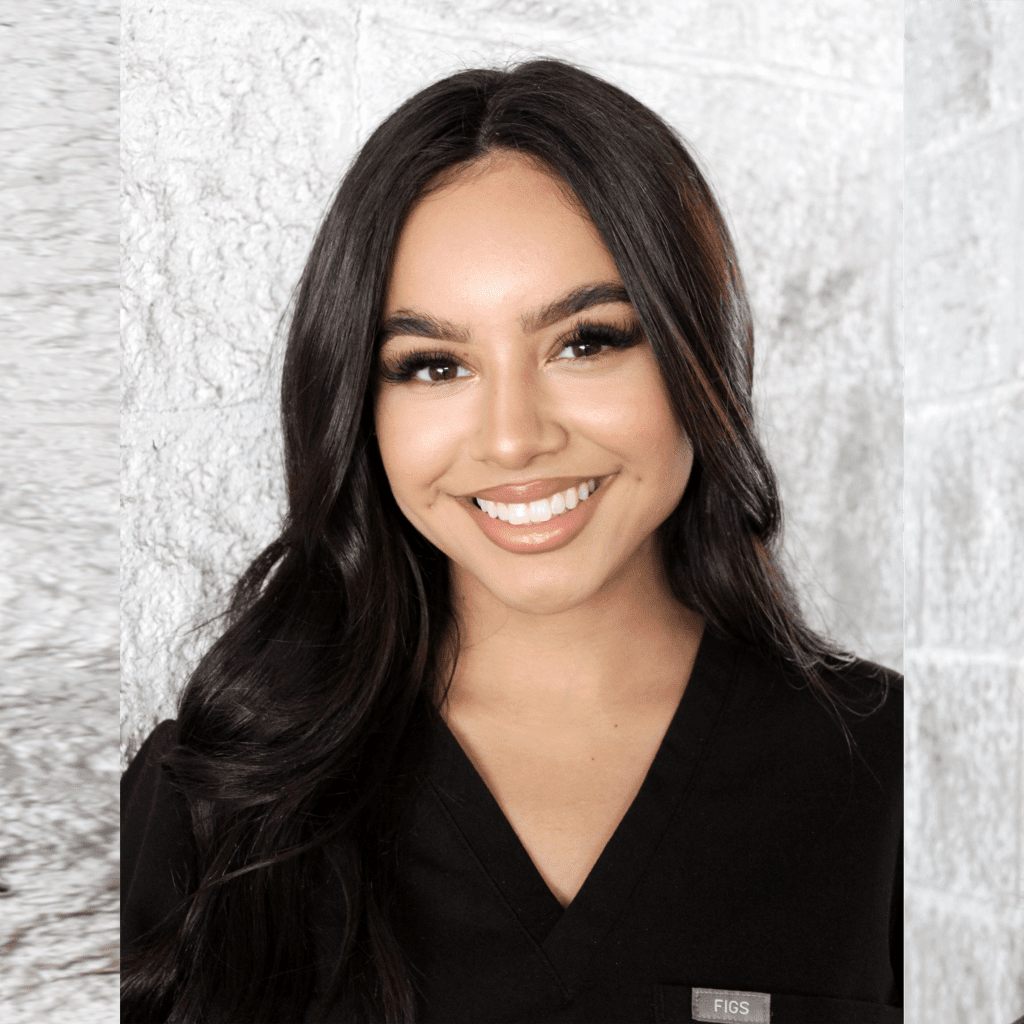 Sabrina Andrade
Patient Administrator / Medical Assistant
Younique >
Beverly Hills plastic surgery is one of the world's most renowned and trusted locations for natural-looking surgical enhancements. For over 15 years, Dr. Mark Youssef of Younique Cosmetic Surgery & Med Spa has gained the resonance and trust of some of Beverly Hills largest stars and citizens of LA. Our expertise specifically focuses on Brazilian Butt Lift Surgery, Breast Augmentation (lifts, reductions and fat transfers), Vaginal Rejuvenation, Rhinoplasty, Blepharoplasty and more.
Choose a Doctor you can trust for your plastic surgery needs located just near Beverly Hills. Dr. Youssef is a Diplomate of the American Board of Cosmetic Surgery and is here to help you make your dreams a reality.
Beverly Hills Cosmetic Surgery Procedures
Below we have included a helpful list of our most popular procedures for patients looking for Beverly Hills plastic surgery:
Beverly Hills Cosmetic Med Spa Procedures:
Top Attractions in Beverly Hills
Restaurants of Beverly Hills
Many of our out of state cosmetic surgery patients often wonder what are the best restaurants in the area. These are Dr. Youssef's favorite restaurants in Beverly Hills and all of Los Angeles. We are confident these will greatly enhance your tip to our center of cosmetic surgery in Beverly Hills.
Best Hotels
Before planning your trip to our office near Beverly Hills, we thought you would benefit from knowing some of our highest recommended places to stay. Many patients visiting our office or searching for Beverly Hills plastic surgery often choose to accommodate their stay with the first-class hotel of their choice. Below we have put a quick video together that displays Dr. Youssef's top recommendations!
Near Me Attractions for our Beverly Hills Plastic Surgery Patients
Beverly Hills Hotel
Franklin Canyon Park
Movie & TV Tours
Beverly Gardens Park
Neiman Marcus
Golden Triangle
Rodeo Drive
Beverly Park
Cold Water Canyon
Will Rodgers Memorial Park
Why Visit Beverly Hills?
The city of Beverly Hills is inside the Los Angeles county in the state of California. It is a well-respected and prosperous area of Los Angeles. It also happens to be one of the most expensive areas of Los Angeles. It is home to the famous Rodeo Drive, a street with many high-end clothing and jewelry stores. The most notable of these stores is "Bijan," which happens to be one of the most expensive clothing stores in the world. Beverly Hills is also known for the Beverly Hills hotel, which is closely associated with Hollywood film stars. Many Hollywood celebrities have been guests at this iconic hotel. This hotel has also appeared in many Hollywood films including "California Suite" and "The Way We Are."
Beverly Hills is also home to the Beverly Gardens park which was first opened in 1911. A semi-annual art fair is held at this park, which attracts roughly 50,000 people and brings together about 250 different artists. It is definitely worth checking out if you have a passion or interest in art.
Beverly Hills is one of the most popular locations for patients seeking plastic surgery needs. Dr. Youssef explains why our cosmetic surgery center near Beverly Hills is the perfect location and right fit for anyone looking to get treatment.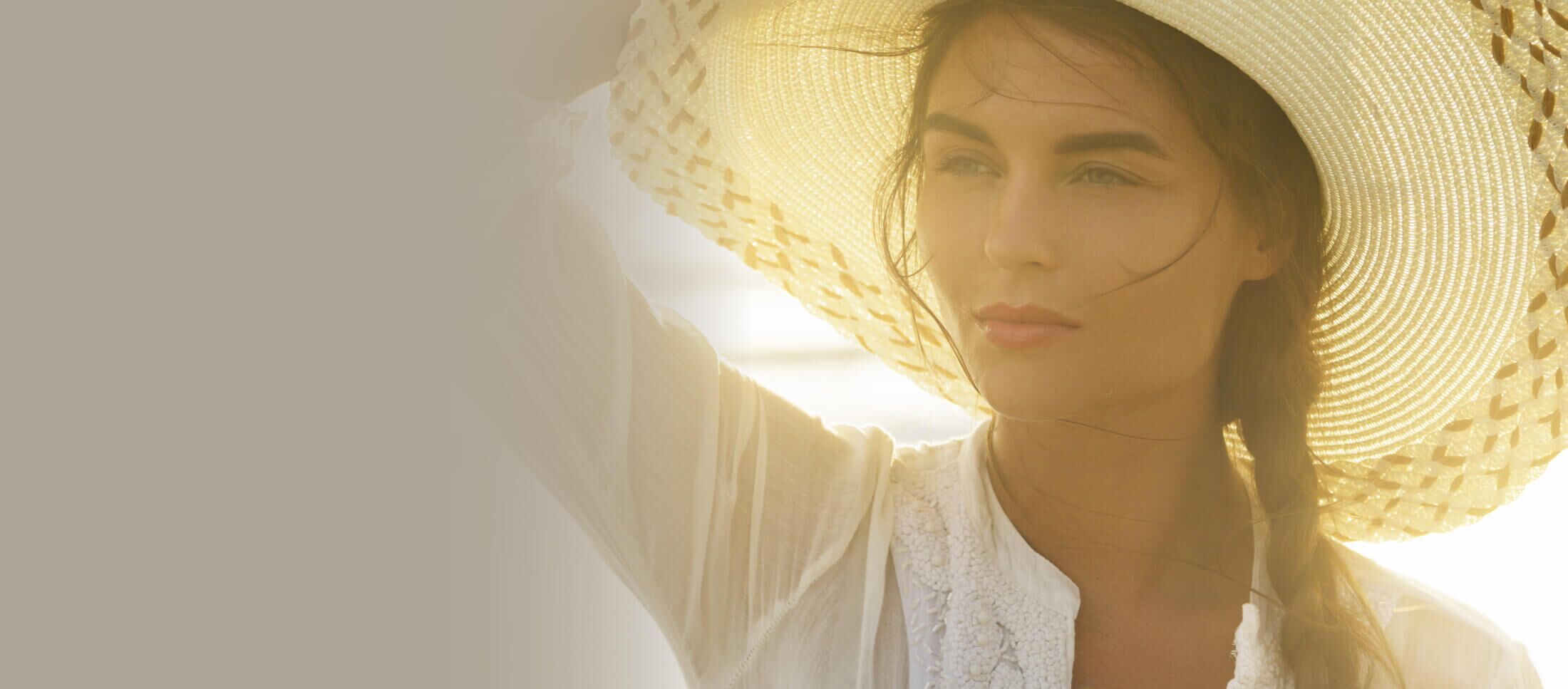 ARE YOU READY
FOR THE NEXT STEP?