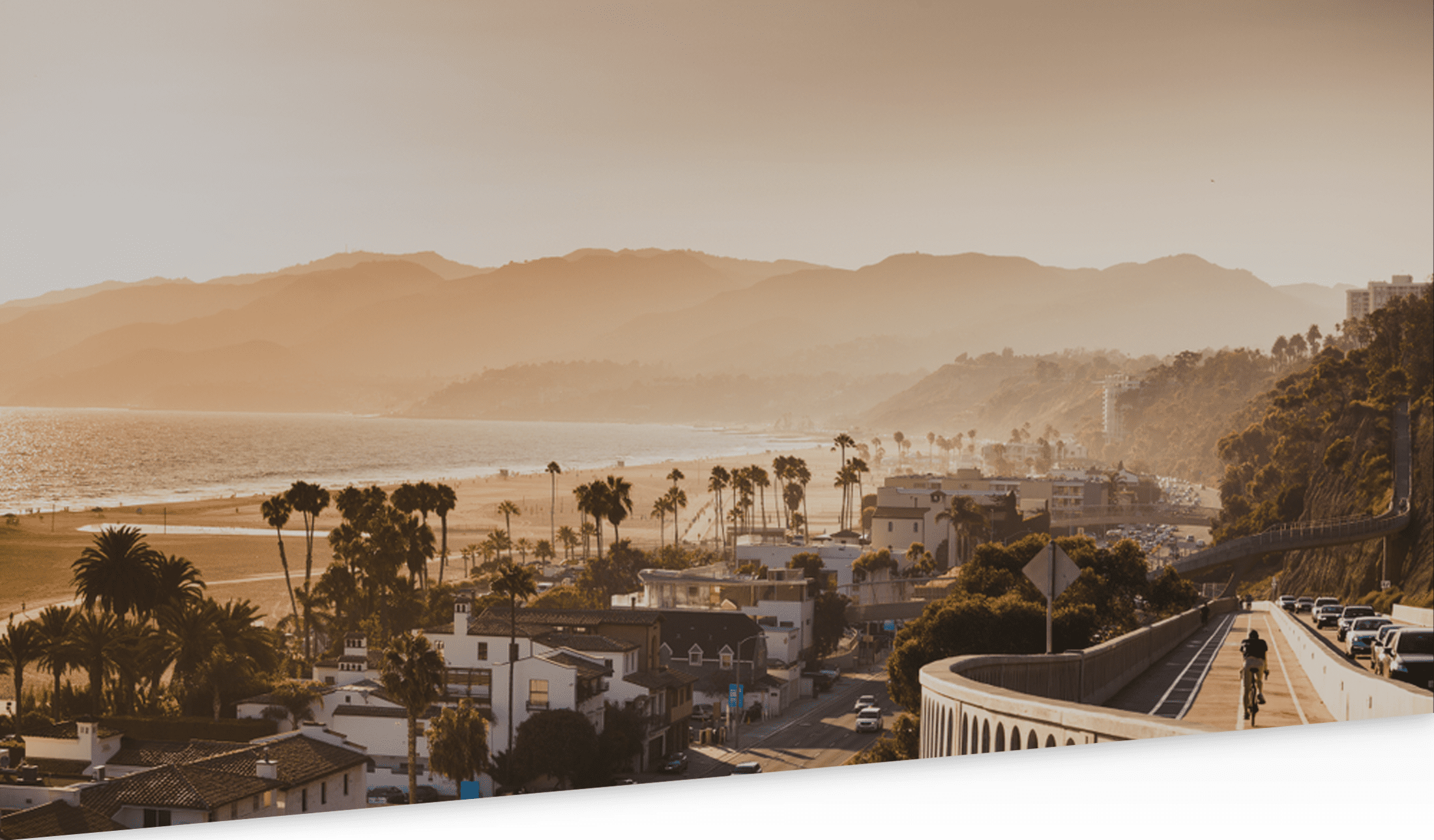 Younique > Sitemap > Patient Resources >
The people who come to Dr. Mark Youssef's Younique Plastic Surgery are just like you. These real patients want to look their best for their own reasons, from work opportunities to upcoming weddings. They may want a quick cosmetic procedure or a full surgical session, but they all have one thing in common: These real patients sought out a highly trained and experienced professional to help them look their best.
Read on to hear some of their real-world stories, including their aesthetic goals and how Dr. Youssef helped them to achieve their desired look.



Get Real
Call the Younique Cosmetic Surgery office or set up a free consultation to join other real patients in getting top-tier cosmetic services.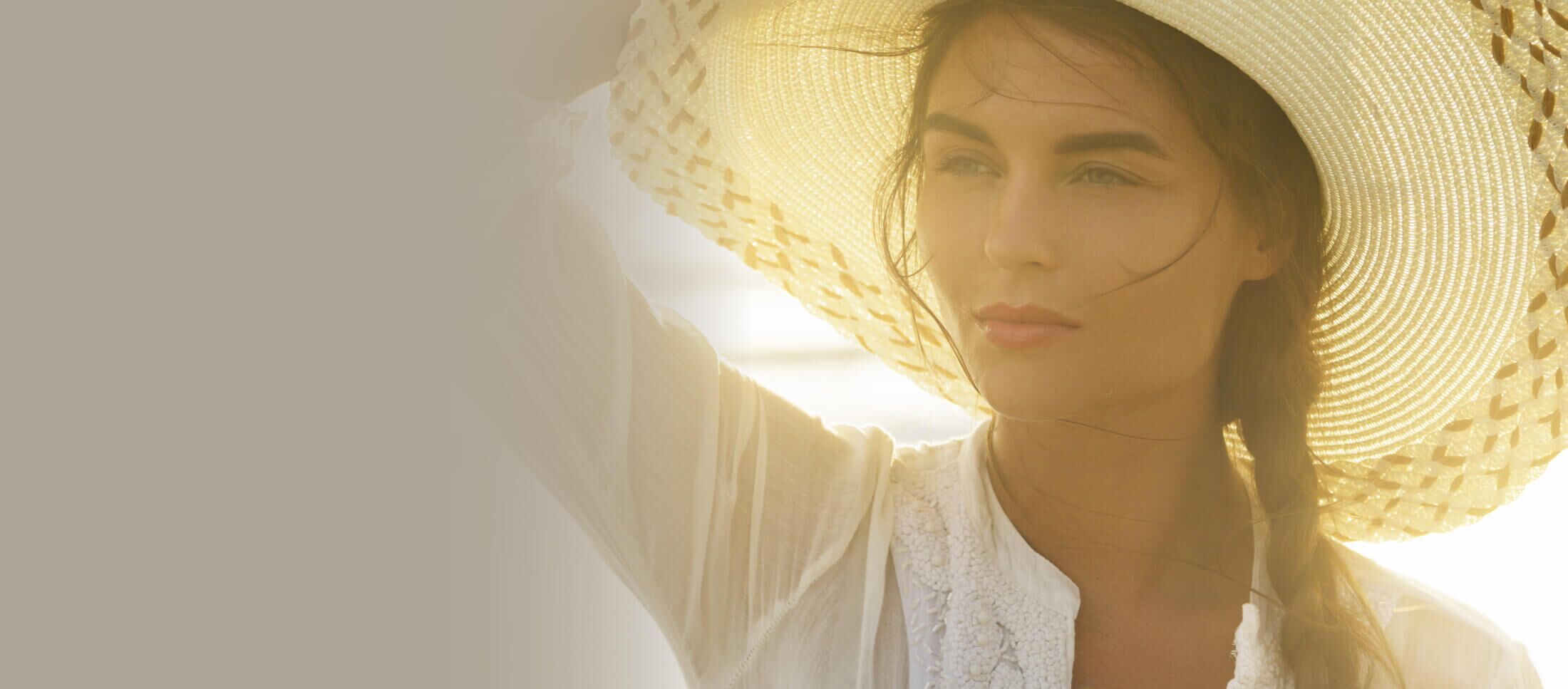 ARE YOU READY
FOR THE NEXT STEP?