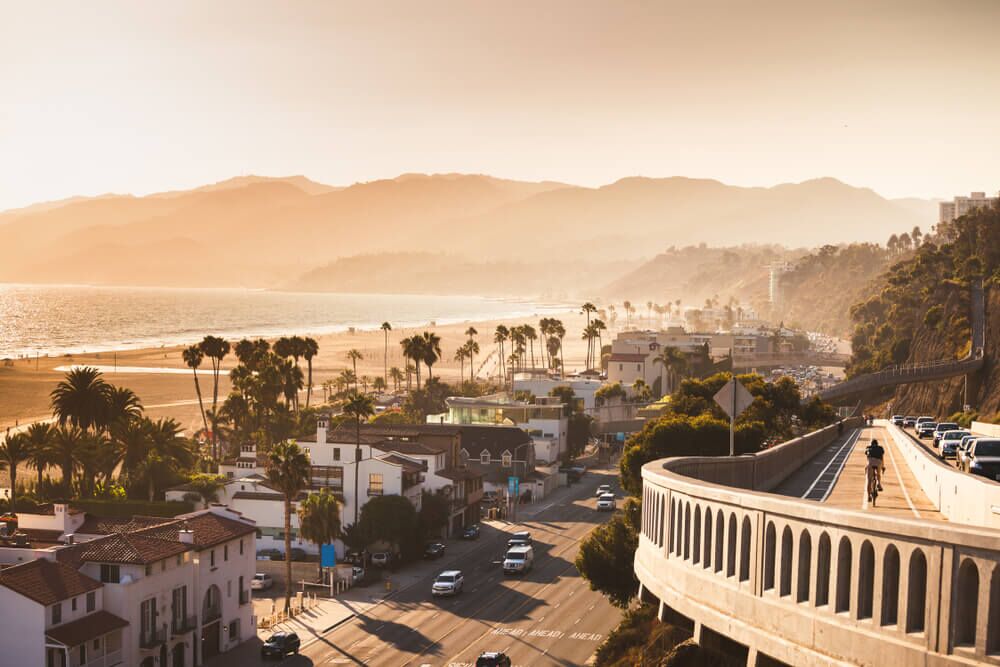 Laser Skin Resurfacing Beverly Hills
Are you looking to remove fine lines, wrinkles, and even acne scars from your face? Dr. Mark Youssef has successfully performed over 15,000 non-surgical procedures and would be more than happy to treat you with our Laser Skin Resurfacing treatment in Beverly Hills.
Younique > Beverly Hills >
Medically Reviewed by Mark Youssef, MD 5 stars from 103 reviews
Schedule Your Skin Resurfacing Treatment
Achieve a tighter and more youthful-looking appearance with a natural boost in collagen from our FDA approved laser technology. Get the best laser skin resurfacing treatment near Beverly Hills today!
Beverly Hills Skin Resurfacing
Skin resurfacing has had a renaissance because of improved fractional laser technology. This technology has already helped many people defy their formerly aging skin, especially those from the city of Beverly Hills. Pixel skin resurfacing and rejuvenation has been popular as a non-invasive anti-aging skin treatment for years.
Now, cutting-edge fractional laser technology generates more patient successes than ever before. The procedure is now so gentle, you can treat your neck, chest, and hands, as well as your face.
Best Candidates For Skin Resurfacing
Do you take good care of your skin, but suffer the appearance of wrinkles as you get older? Except for aging skin wrinkles, are you in general good health with the good health diets and habits to stay healthy? Have you tried topical creams with mixed or unsatisfactory results?
If you answer, "Yes," to these questions, you are an ideal candidate for pixel skin resurfacing. You might be amazed at the results as your aging skin wrinkles, possibly accentuated by sun exposure, melt away.
Pixel skin treatments, taking less than 30 minutes, adapt to all skin types. If you have an unusual skin type, just ask your cosmetic physician what results you should expect with your skin type. He/she will tell you what results to expect.
Cosmetic lasers are safe, fast, and almost painless. The most typical result is that you might feel like you have a mild sunburn. If this is uncomfortable, your cosmetic professional can apply a topical numbing cream just prior to your treatment session. This will increase your comfort and minimize your concern.
Patient Advantages
When you want to reverse the appearance of aging skin, pixel resurfacing is a wonderful choice, delivering the following patient advantages.
Excellent results eliminating mild to medium skin wrinkles. Proven pixel treatments give you confidence that your skin wrinkles will be minimized and smoothed out. These fractional lasers have generated great results for thousands of patients.
You'll experience little to no downtime and recuperation time. Downtime or recuperative periods typically are not needed with this treatment.
Treatments are fast. Pixel treatments usually are quick, so you can fit them into your hectic day.
Easy and effective procedure. Since these treatments are non-invasive and not surgical procedures, you will love the ease of treatment, along with the typically outstanding results.
Gentle on skin so can treat chest, neck, and hands, along with your face. Pixel skin resurfacing is a gentle procedure. Cosmetic professionals have used this procedure on other parts of the body in addition to facial skin aging wrinkles.
No need for anesthesia. Since pixel skin resurfacing is a non-invasive treatment, your cosmetic physician – and you – do not need anesthesia, either local or general.
Risk of complications is minimized. This treatment typically results in minimal risk of complications after the procedure. The "gentleness" of fractional laser treatments minimize risk of side effects or post-treatment issues.
You will appreciate these benefits more when you have these treatments, which have proven to be more effective than the best topical creams and lotions.
Laser Resurfacing Treatments We Offer
At Younique Cosmetic, we offer the most popular laser skin resurfacing and microlaser peel methods available including:
Pixel Laser Resurfacing
CO2 Laser Skin Resurfacing
Non-Fractional Laser Skin Resurfacing
Ablative Laser Skin Resurfacing
Non-Ablative Laser Skin Resurfacing
Fractional Laser Skin Resurfacing
Our experienced and educated team of professionals can walk you through our many options and guide you toward choosing the very best method for your skin type.
Laser Face Treatment for Sun Damage & Texture
Super Ficial Handpiece
The Perfect Treatment
When you want to take the fight to the hands of time, Pixel Perfect is the ideal non-invasive tool. Cosmetic lasers are valuable components in your anti-aging battles. You'll find this solution to be fast and effective in winning the war against aging skin problems.
Pixel Perfect also can treat any scarring from acne when you were younger. Without cosmetic laser treatments, this scarring may last your lifetime. Let Pixel Perfect treatments minimize or eliminate scarring from acne or disease when you were a young person.
Setting an appointment with a Younique cosmetic medical professional is a valuable opportunity to discuss your aesthetic preferences with an expert. When you don't want injections or surgical procedures, Pixel skin resurfacing may be the "perfect" anti-aging solution.
If you believe you look older than you are, because of the appearance of fine lines and wrinkles, cosmetic laser treatments may be the answer you crave. When you feel young, you should look as young as you feel. Pixel Perfect can restore the appearance of your younger self.
Diminish Fine Lines
If you think you're advertising that you are getting older with fine lines, wrinkles, and crow's feet, Laser resurfacing can end your unwelcome "advertising campaign" by rejuvenating your skin texture and tone.
Skin resurfacing is innovative treatment by expert use of therapeutic cosmetic lasers to achieve younger-looking skin. This outstanding state-of-the-art technology uses laser energy passing through a lens designed for pin point accuracy, so your cosmetic professional sends the therapeutic laser exactly where it will generate the optimum results for you.
If your tired of your aging skin looking the way it does, consult with a trained, experienced cosmetic physician or another medical professionals at Younique Cosmetic.
When you try to avoid mirrors because the face that stares back at you is loaded with wrinkles and frown lines, why not give Laser resurfacing a try? You will be happy you did.
At Younique, you'll get the most up-to-date laser restorative therapy. Even though these treatments are ablative, you won't experience the downtime of invasive (surgical) procedures.
Best FDA Approved Laser
All Laser Skin Resurfacing lasers used at Younique Cosmetic are FDA-approved and offers the typically stunning results. Ablative invasive procedures have a better convenience and speed of non-ablative laser treatments.
Side effects tend to mirror those of Pixel treatments, as in mild sunburn, with some stinging and peeling skin. While this side effect may be a bit uncomfortable, it's much less severe than invasive surgical procedures, which usually require serious recuperative time. Your cosmetic physician may suggest you apply Vaseline or Aquaphor on your treatment area at around three-hour intervals just for the first few days after a skin resurfacing treatment in Beverly Hills.
As you can see, after iPixel treatment, recovery time is minimal, unlike most invasive procedures. Unlike standard Pixel treatment, usually scheduled in a series, you may only need one iPixel treatment to see dramatic improvements in your age-lined facial skin. Your Youniquecosmetic professional will advise you if you need multiple iPixel treatment sessions – or just one session generates the results you want.
The City of Beverly Hills
Many residents of Beverly Hills prefer the cosmetic solutions offered by Younique Cosmetic medical professionals, with offices in Santa Monica. However, Beverly Hills also offers a plethora of things for residents and visitors to do any time of the year. If the Rodeo Drive shops leave something to be desired, the immaculate beauty of Beverly Hills will fill in the blanks.
The combination of world famous Rodeo Drive to five star restaurants and hotels, Beverly Hills has much to offer. Here are some of the most popular city features.
Shopping on Rodeo Drive. – Whether you're shopping and buying, or just window shopping, the outstanding and exclusive shops on the amazing street, you will have a great time strolling this thoroughfare.
Dine at one of Los Angeles's best restaurants. – Multiple examples of LA's finest restaurants call Beverly Hills home.
You can explore the five-star hotels in Beverly Hills. – Some of LA's most luxurious hotels, such as the Beverly Hills Hotel, Beverly Wilshire, and the Four Seasons, are in Beverly Hills.
Celebrate the Holidays with the spectacular decorations in Beverly Hills. – City government always takes holiday decorations in Beverly Hills seriously to make it look like no other destination.
Beverly Hills is Disneyland for adults
The Academy of Motion Picture Arts and Sciences. – With its headquartered in Beverly Hills. This world-famous home of the Oscars has galleries in the ground floor Grand Lobby and on the fourth floor that are open to the public seven days a week.
The Rose Garden at Beverly Gardens Park features metal dome, a water fountain, and lighted bollards for night visits along with extensive rose beds. This is a relaxing, peaceful place for residents and tourists to enjoy.
Greystone Mansion is a Beverly Hills "must see." – The city owns this famous combination of Gothic and Neo-Classical styles and operates it as a public park, inviting strollers of all ages.
Beverly Hills is home to the new Ice Cream Lab. – Using high-tech to freeze (with liquid nitrogen) all-natural ingredients into outstanding ice cream, with each preparation custom made to order. The Lab is open till midnight from Thursday to Saturday so you can have late night unique ice cream flavorings.
£10 (Ten Pound) at the Montage Beverly Hills. – This luxurious bar, at the equally luxurious Montage hotel, has a wondrous collection of the most celebrated single malt Scotches in the world.
The City Of Beautiful People
Beverly Hills is a city of "beautiful people." Why not become one with Pixel or iPixel treatments with the experts at Younique.You will look younger by removing your fine lines and other wrinkles. Skin Resurfacing is a safe and effective skin treatment that you'll find at our spa. Younique Cosmetic is the most trusted and best place for Skin Resurfacing in Beverly Hills.
FOLLOW US
Patient Reviews
Dr. Youssef and the Younique staff are amazing. Clean office, professional staff and even better results. Younique did a great job with my Los Angeles Laser Skin Resurfacing and I could not be happier. Highly recommended.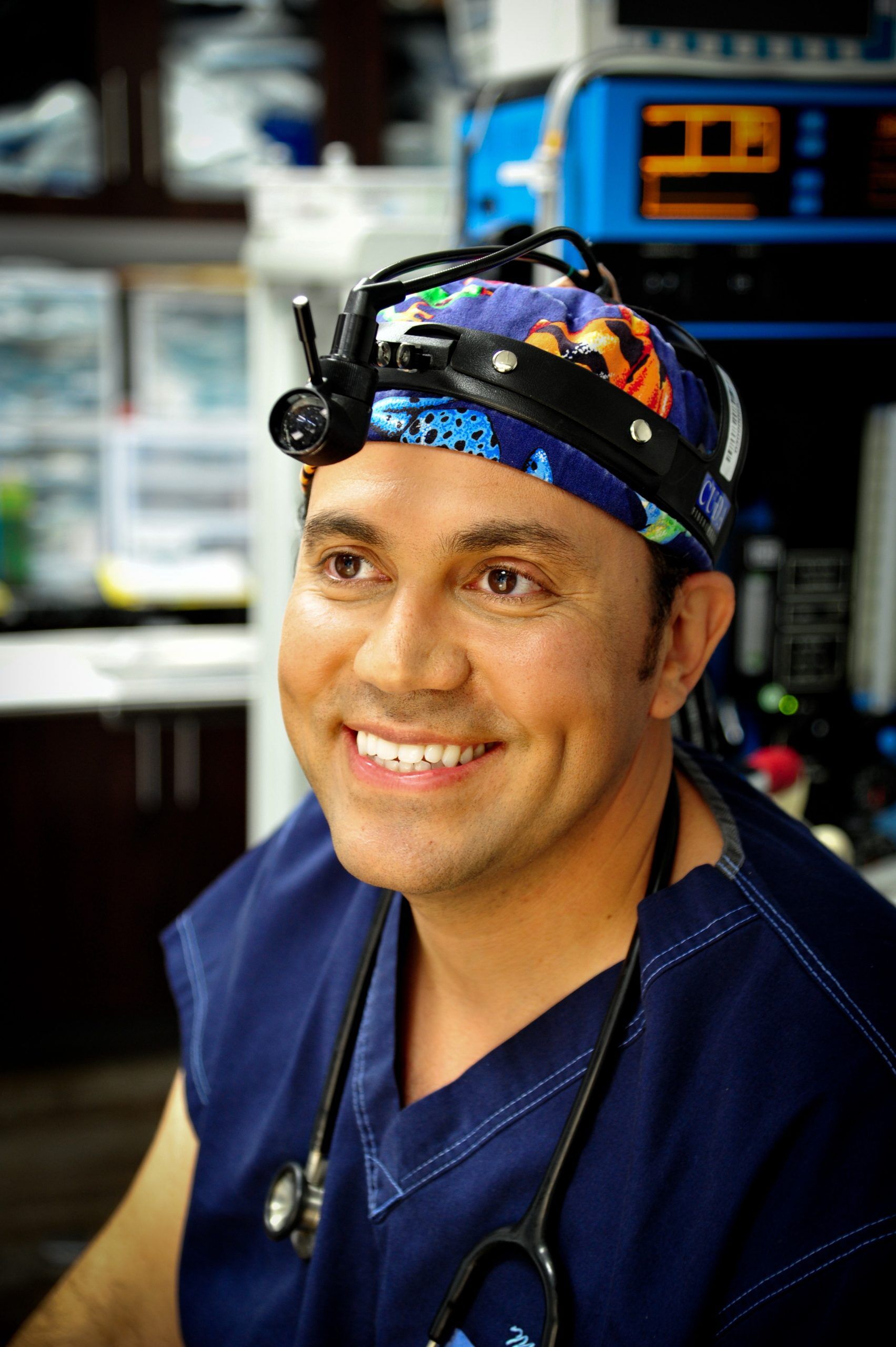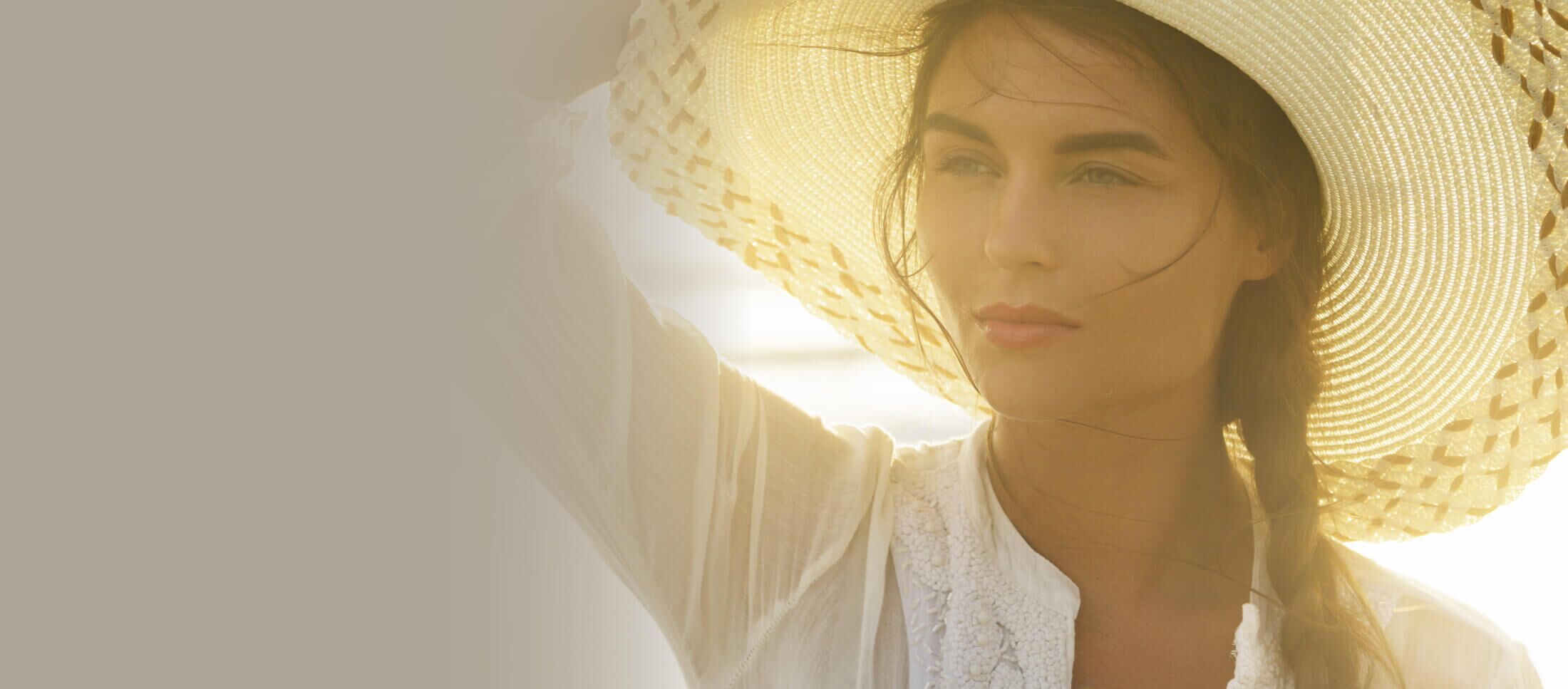 Are You Ready For The Next Step?