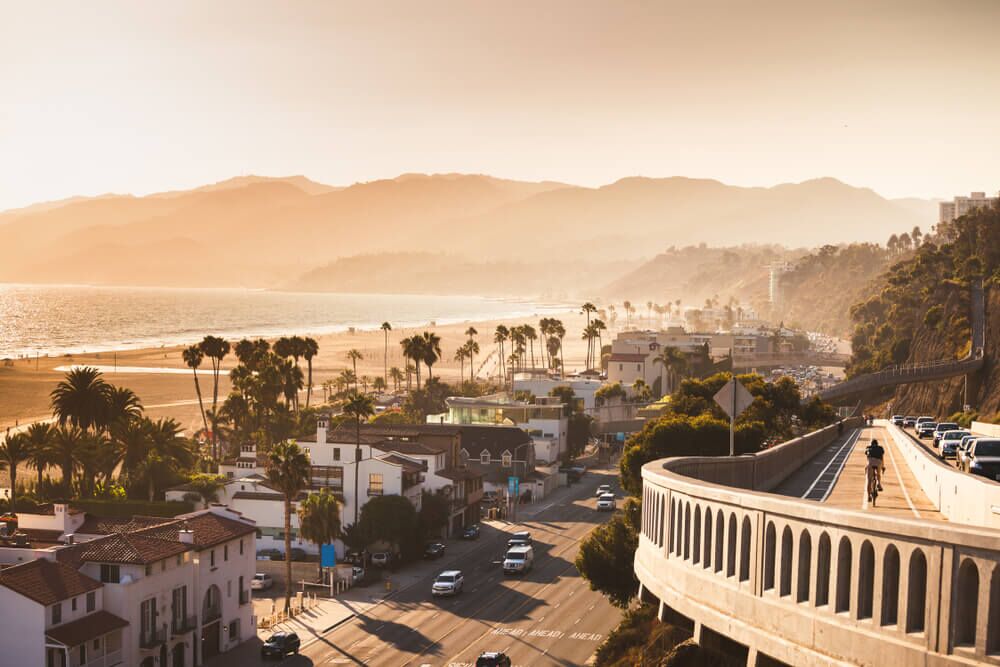 Lip Filler Beverly Hills
Schedule your Lip Filler with a trusted provider in Los Angeles, near Beverly Hills, CA
What Is Lip Augmentation?
Lip augmentation is a cosmetic procedure that enhances the appearance of the lips, making them fuller and more defined. This procedure can be performed using a variety of techniques, such as injections of dermal fillers, fat transfer, or lip implants. As a leading cosmetic surgeon in Beverly Hills, Dr. Mark Youssef and the team at Younique Cosmetic Surgery are committed to providing a high-quality lip augmentation experience for Beverly Hills residents.
Benefits of Lip Filler in Beverly Hills
Beverly Hills residents seeking lip augmentation can enjoy numerous benefits from this procedure. Lip augmentation can give you a more youthful and attractive appearance, enhance the balance and symmetry of your face, and boost your self-esteem. In the vibrant city of Los Angeles, where personal style and aesthetic appeal are highly valued, lip augmentation can help you stand out with confidence.
Are Lip Injections Safe?
Yes, lip injections are generally safe when performed by a qualified and experienced cosmetic surgeon like Dr. Mark Youssef. At Younique Cosmetic Surgery, we prioritize patient safety and comfort. We use FDA-approved products for lip injections and follow strict hygiene protocols.
Why is Lip Filler So Popular?
Lip fillers have gained popularity for several reasons. The procedure is quick, often completed in less than an hour, and requires little to no downtime. It provides immediate results, with fuller lips noticeable almost instantly. Furthermore, lip fillers are minimally invasive and less risky compared to surgical procedures.
Dermal Filler Lip Injections: Dermal fillers are substances injected into your lips to enhance their size and shape. At Younique Cosmetic Surgery, we offer a variety of dermal fillers that are safe and effective for lip augmentation.
Juvederm Lip Augmentation: Juvederm is a type of dermal filler made of hyaluronic acid, a naturally occurring substance in the body. It provides a smooth and natural-looking enhancement to your lips.
Restylane Lip Filler: Restylane is another hyaluronic acid-based filler. It's excellent for adding volume and shape to your lips, providing a youthful and refreshed appearance.
Belotero Lip Injections: Belotero is a versatile filler that smoothly integrates with your skin. It's perfect for subtly enhancing your lip volume and contour.
Voluma: Voluma is a filler from the Juvederm family, known for its capacity to provide excellent lift and volume, particularly in the cheek area, but can also be used for lip augmentation.
What is Fat Transfer To Lips?
Fat transfer involves harvesting your own fat cells from another part of your body, processing them, and then injecting them into your lips. It's a natural and long-lasting lip augmentation option.
What is Permanent Lip Augmentation Using Lip Implants?
Permanent lip augmentation involves surgically inserting implants into your lips to increase their size and shape. This procedure offers a permanent solution for those seeking a more dramatic and long-lasting result.
Schedule a Lip Injection Consultation In Beverly Hills
For Beverly Hills residents interested in lip injections or other lip augmentation procedures, we invite you to schedule a consultation with Dr. Mark Youssef at Younique Cosmetic Surgery in Santa Monica. We are committed to understanding your aesthetic goals and providing you with the best treatment options to achieve them. Let us help you enhance your natural beauty. Contact us today to get started by calling (310) 434-0044 or by filling out the form below.
Younique > Beverly Hills >
Medically Reviewed by Mark Youssef, MD 5 stars from 180 reviews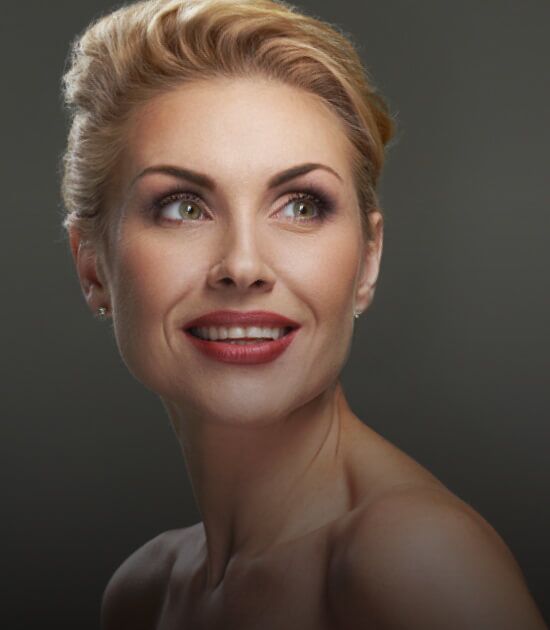 FOLLOW US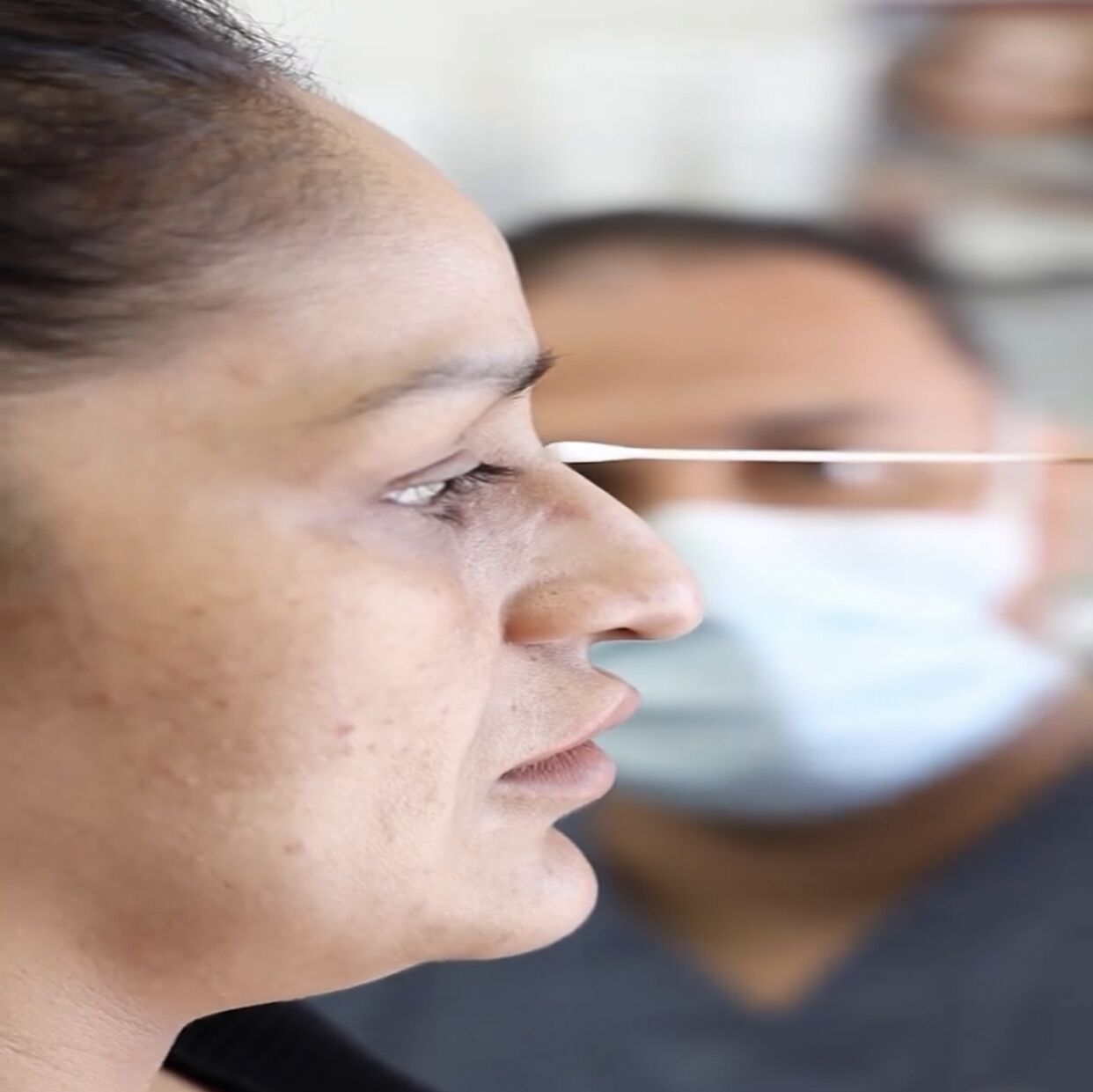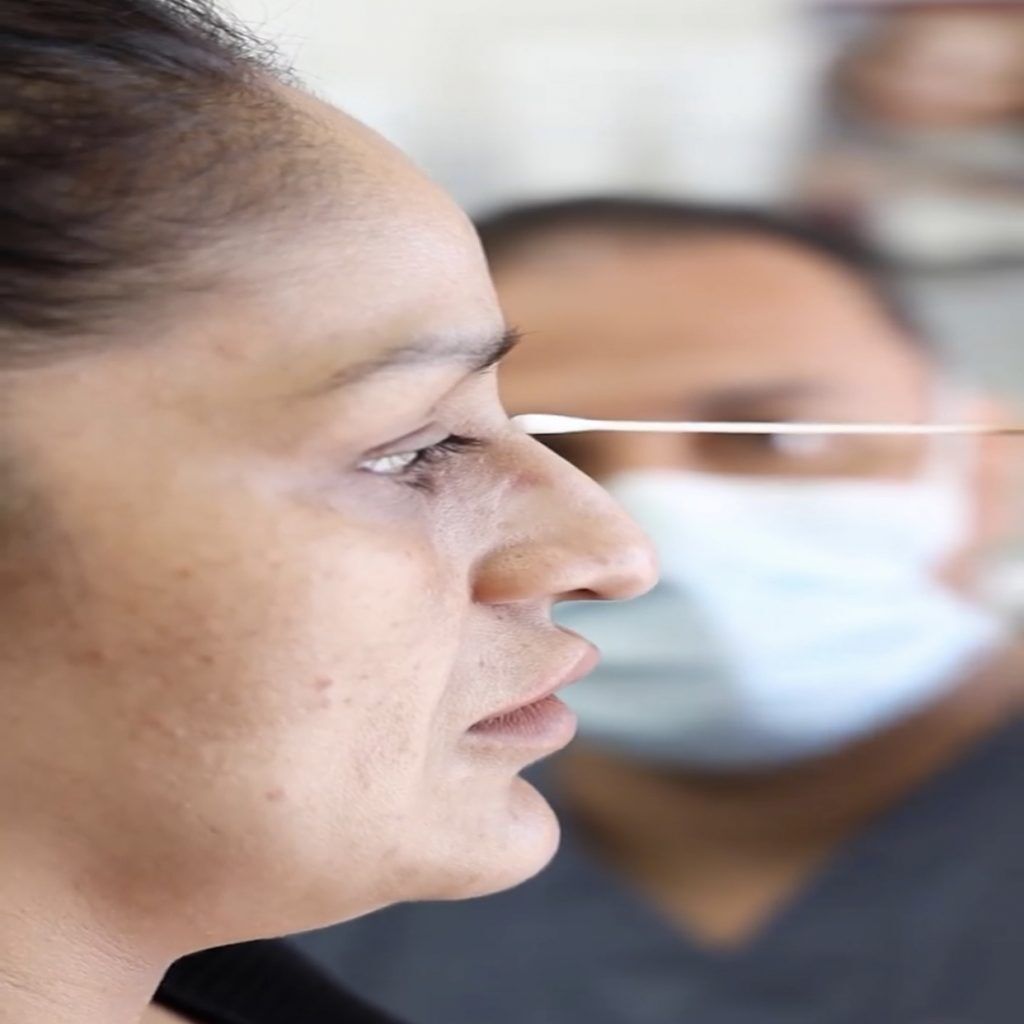 Patient Reviews
Dr. Youssef and the Younique staff are amazing. Clean office, professional staff and even better results. Younique did a great job with my Beverly Hills Lip Filler and I could not be happier. Highly recommended.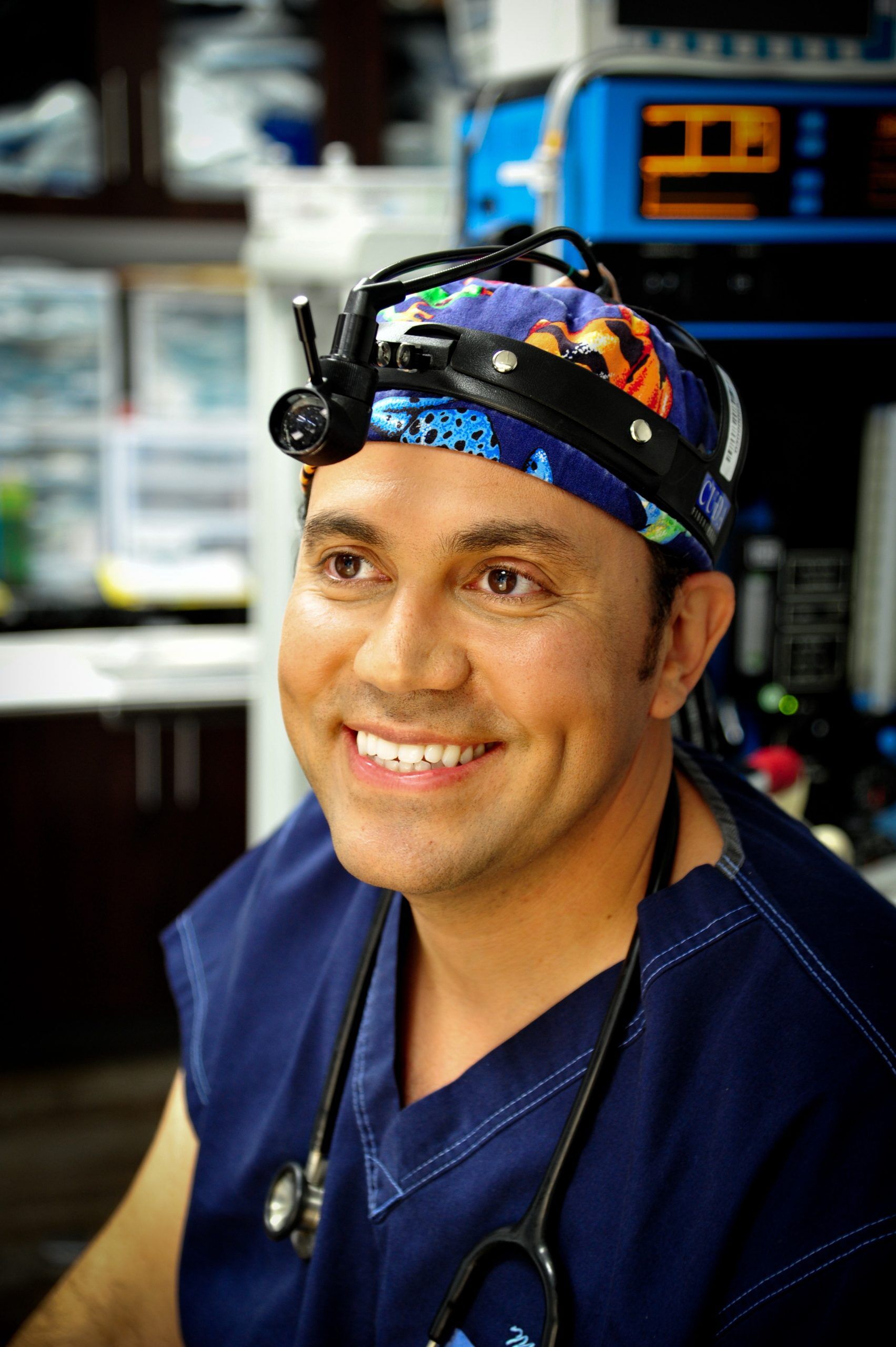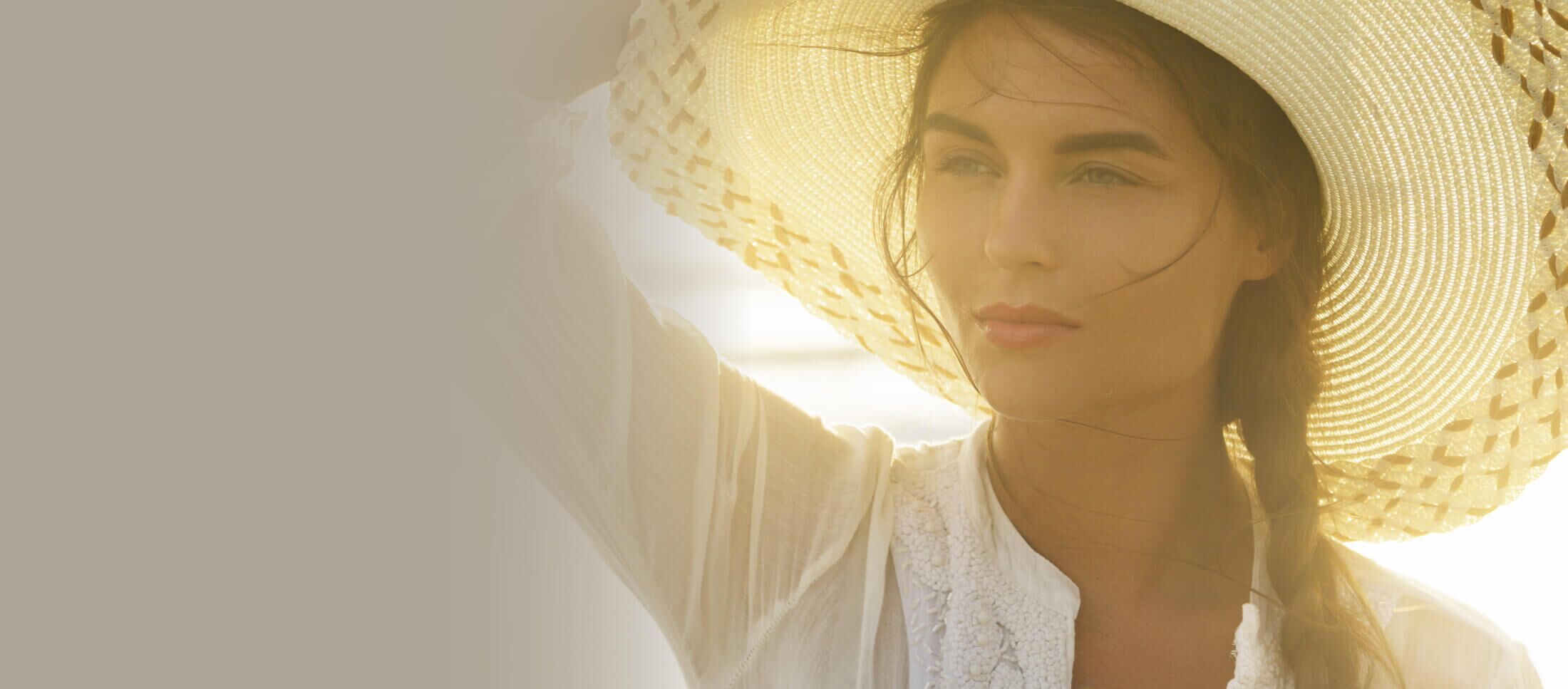 Are You Ready For The Next Step?