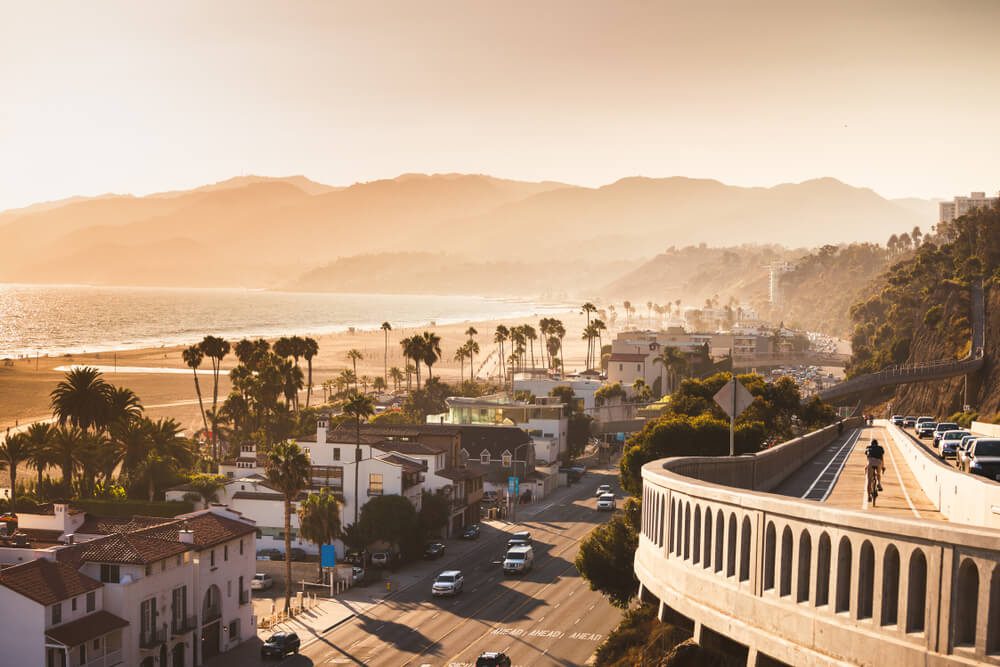 Carboxytherapy in Santa Monica
Carboxytherapy is an FDA approved treatment that is used to treat cellulite of all grades, wrinkle reduction, and also stretch marks.
Younique >
Medically Reviewed by Mark Youssef, MD 5 stars from 103 reviews
Consultation For Carboxytherapy Near You
Dr. Youssef recommends carboxytherapy as an alternative to liposuction for people who are not willing to go through anesthesia and surgical operations. The number of sessions is dependent upon each individual condition being treated. Our expert nurse practitioners are here and ready to answer all questions related to your carboxytherapy treatment.
Before & After | Benefits | Conditions Treated | Number of Sessions | Cellulite | Stretch Marks | Side Effects
Carboxytherapy refers to the cutaneous and subcutaneous administration of carbon dioxide gas (CO2) for therapeutic purposes. This is an FDA-approved procedure that is quick, comfortable, and highly effective and has relatively no downtime. The procedure was widely used to treat ischemic vascular diseases because of the vasodilation properties of CO2.
Conditions That Carboxytherapy Can Treat
Carboxytherapy can be used to treat the eyelids, face, neck, arms, stomach, buttocks, and legs. It can also be used to treat several other conditions, including acne scars and skin laxity, skin ulcers, erection problems due to vascular disorders, wrinkles, stretch marks, and cellulite.
Benefits of Carboxytherapy
In addition to increasing oxygenated blood-flow to the region injected, carboxytherapy also increases collagen formation in the skin, giving it a more youthful appearance.
How Many Sessions Should a Patient Receive Treatment?
The number of sessions a patient should receive Carboxytherapy is dependent upon the condition it is treating. It is considered a non-surgical alternative treatment that handles many of the body-contouring benefits similar to liposuction.
Number of Sessions Recommended for Cellulite
For cellulite, six to 10 sessions are usually necessary. Of course, this number is dependent on how well the patient's body reacts or sees benefits from the procedure.
Number of Sessions Recommended for Stretch Marks
For stretch marks, four to six sessions are required when considering Carboxytherapy.
Side Effects related to Treatment
There have been no side effects associated with Carboxytherapy.
Are You Ready For The Next Step?