Dr. Youssef at Montanya Spa
Request a reservation for your chance to book a day at Montanya Spa with Dr. Youssef and team on Monday September 12th.
Don't miss your opportunity to meet Dr. Youssef and his medical staff in Orange County on Monday, September 12th at Montanya Spa.
We invite all Orange County guests to meet Dr. Youssef either for the first time or as a returning customer!
If you cannot make this event on this particular date, do not worry! We host the same event every quarter.
Orange County Beauty Event
On Monday, September 12th, Dr. Mark Youssef and the staff of Younique Cosmetic Surgery and Med Spa will host a quarterly Botox party and beauty event at Montanya Spa. We invite all Orange County guests to meet us at 120 West 20th Street, Santa Ana, CA 92706. This event will include Botox injections from a Diplomate of the American Board of Cosmetic Surgery who has performed over 15,000 successful non-surgical procedures. Along with Botox, patients are also encouraged to receive a massage and any other Day Spa service they wish! Learn more about the event on Montanya Spa's official site.
To make a reservation please fill out the form above.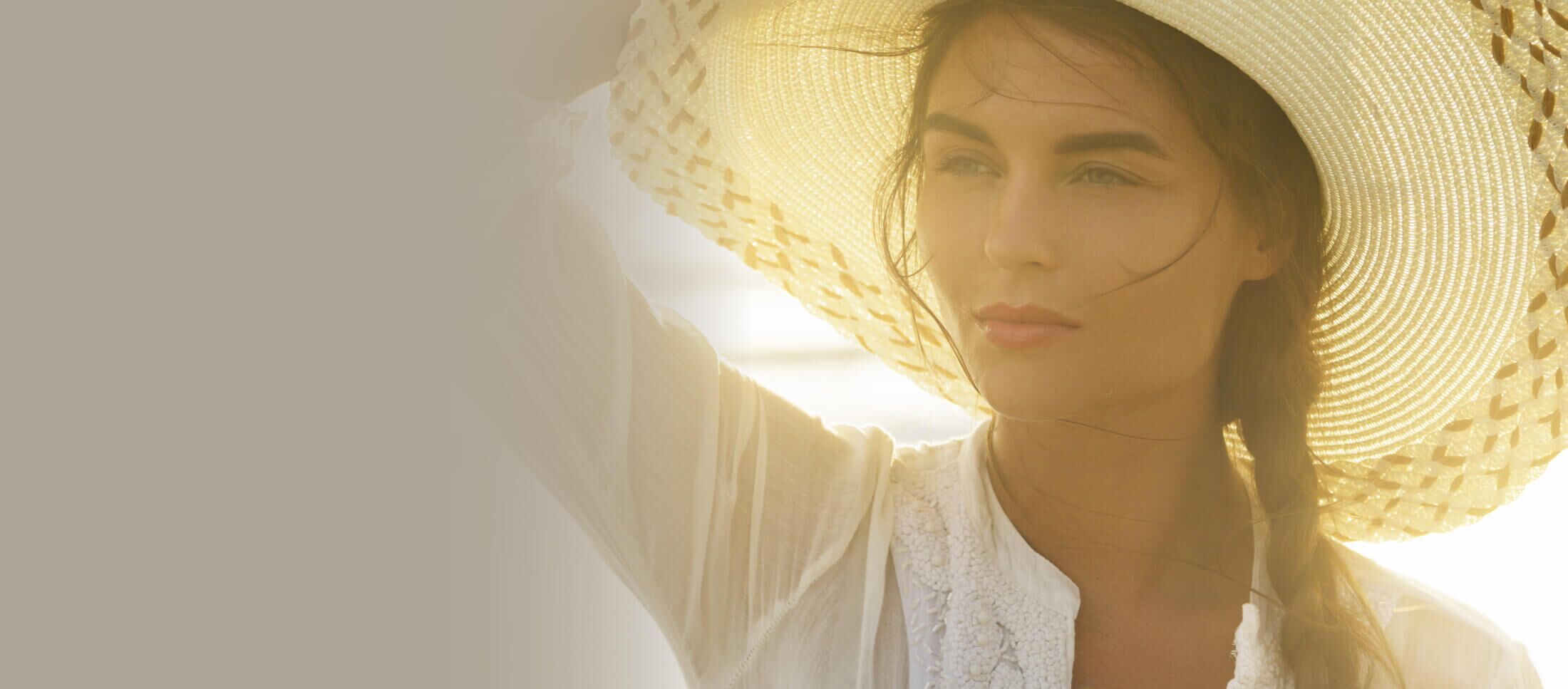 ARE YOU READY
FOR THE NEXT STEP?