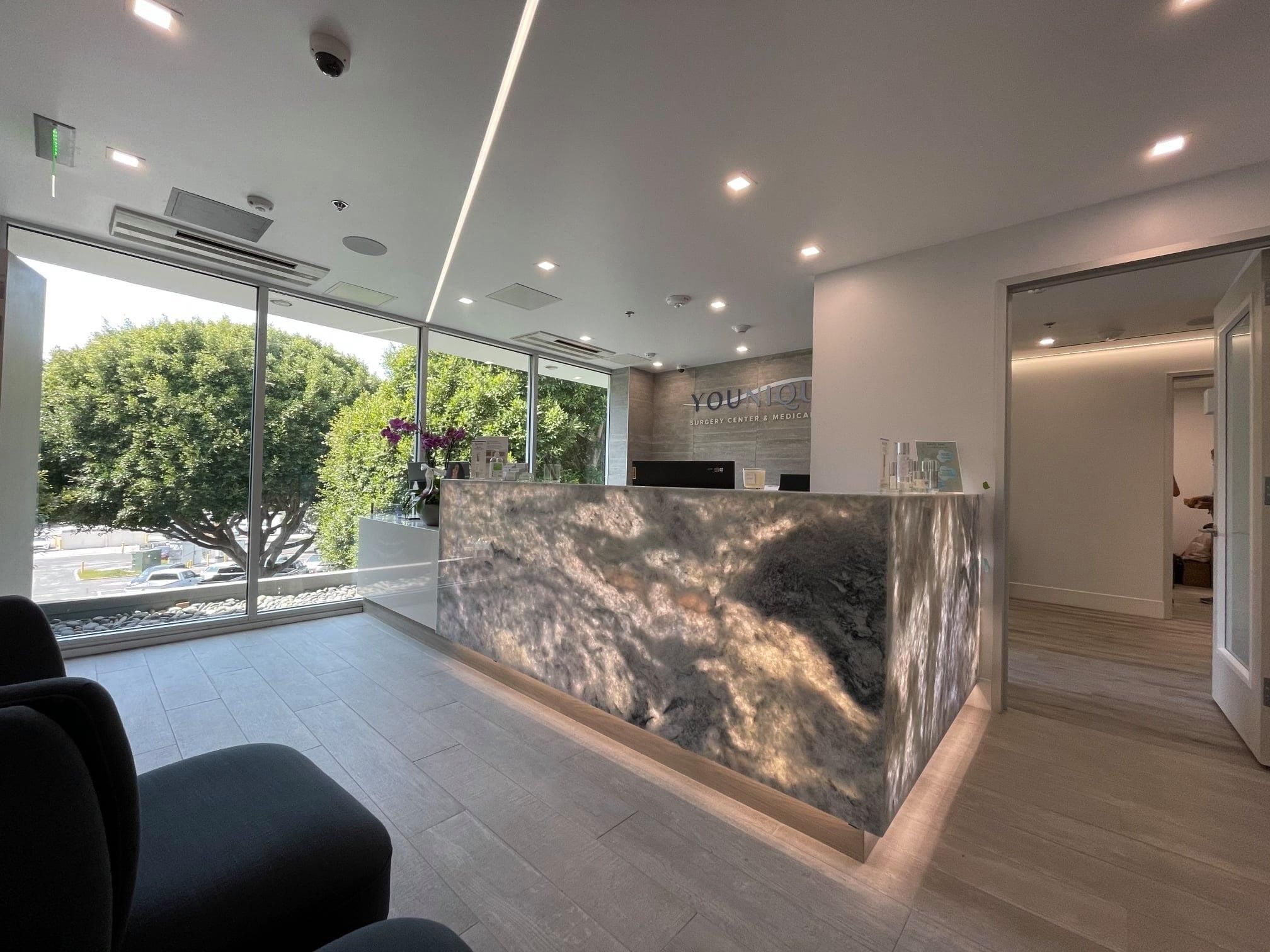 Laser Treatment for Acne Scars
Laser acne treatment, available for Los Angeles-area patients, holds many advantages over other acne treatments because it is a non-invasive, quick, and relatively pain-free procedure that can take away the daily hassle of medications. Plus, it often works when traditional acne treatments have failed to produce results because it targets the source of the problem.
Benefits of Laser Acne Near You
Acne is not a new skin condition, but using lasers to treat it is a modern and extremely effective solution. For any acne treatment to work, it must target the cause of your acne. This skin condition is a result of excess oil production in the skin and inflammation.
Resistant and cystic acne frequently fail to respond to traditional over-the-counter measures of control. Laser acne treatment works even better than oral antibiotics and topical lotions.
A safe topical two-step treatment that chemically coats and then destroys acne bacteria offers a new solution to an old problem.
Discuss laser acne treatment with Dr. Mark Youssef in Los Angeles for an acne treatment near you. Schedule online or call (310) 434-0044, or visit out our local office at 1317 5th St #300, Santa Monica, CA 90401.
Three Treatment Mechanism's for Acne Removal
Younique Cosmetic Surgery uses Blue Light Levulan acne treatment. This involves three mechanisms of action against acne:
Levulan treatment deactivates the bacteria that triggers acne
Levulan treatment removes the topmost layer of skin to unclog pores
Levulan treatment shuts down the sebaceous glands in the skin
This is exciting because sebaceous glands are the root cause in the formation of acne, so it has a long-lasting effect, even on severe acne!
Side Effects from Treatment
While side effects from laser acne treatment are uncommon, you may get redness of skin that will last a week at most, during which time you should do no exercise for recovery purposes. You may also encounter skin discoloration, which can make your skin either lighter or darker. Depending on the person, you may encounter slightly more severe pain, which will fade over a short period of time after your laser acne treatment.
Laser Acne Scar Removal Near Me
Target the source of your acne with laser treatment. Our Los Angeles medical spa is here to help! Free consultations welcome.
Medically Reviewed by Mark Youssef, MD 5 stars from 150 reviews
Younique >
FOLLOW US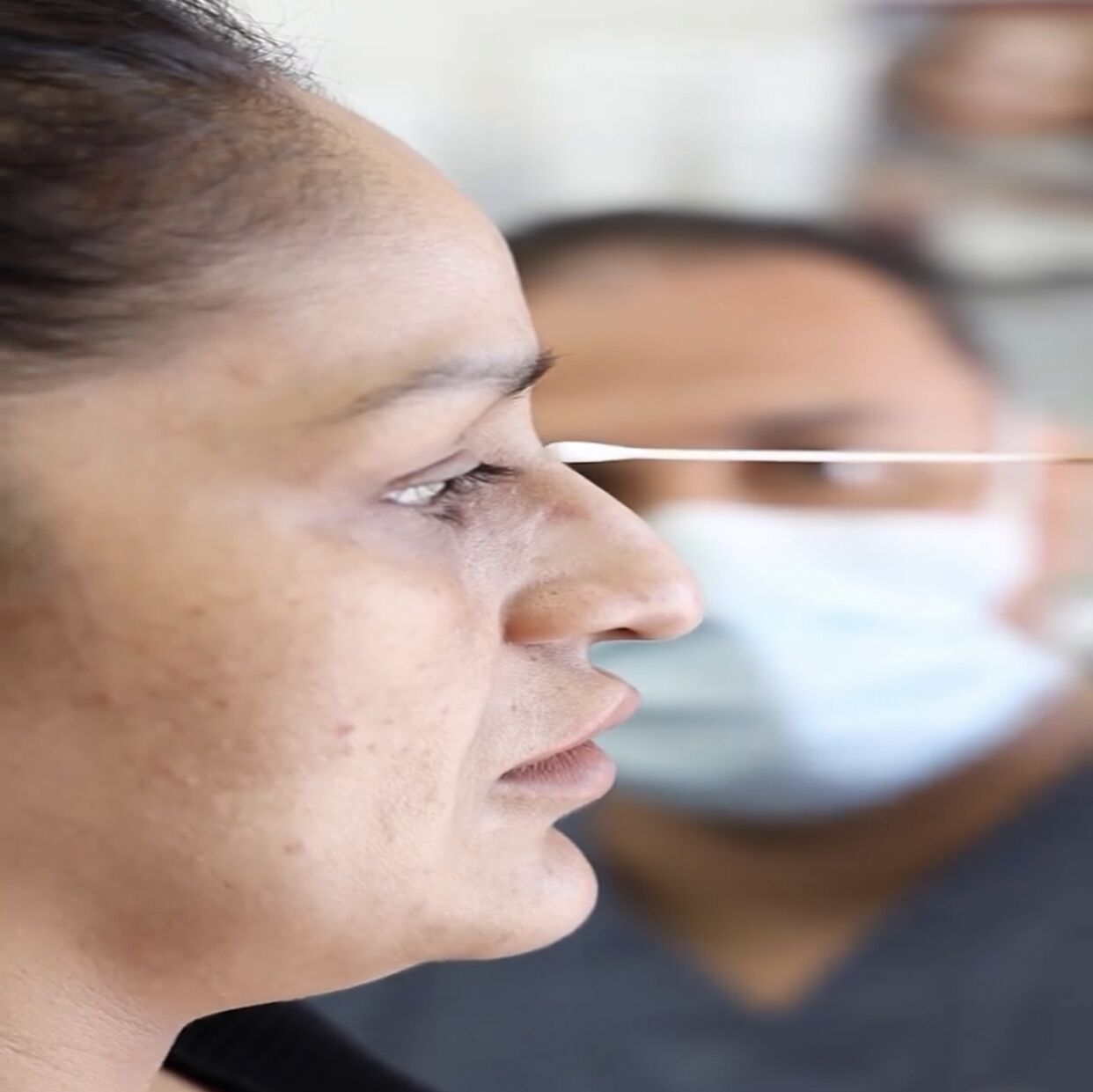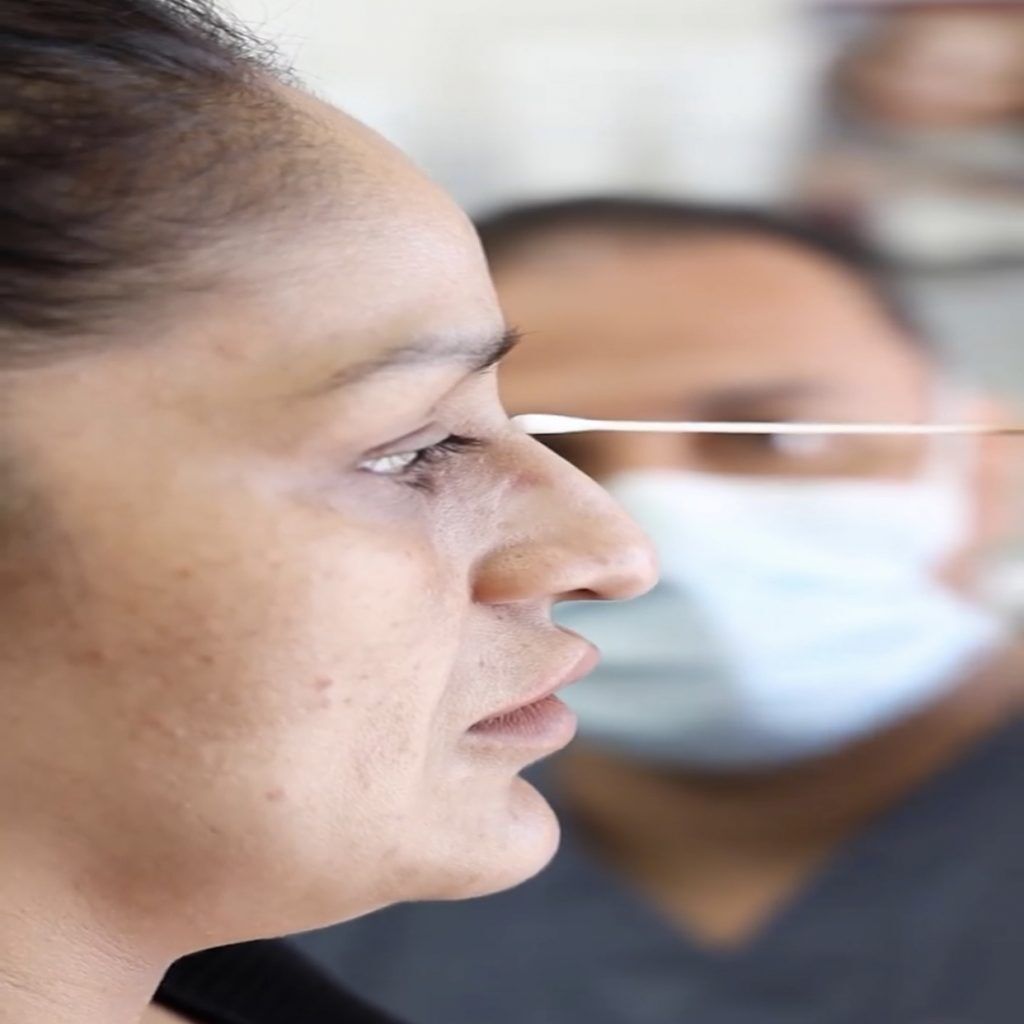 Patient Reviews
Dr. Youssef and the Younique staff are amazing. Clean office, professional staff and even better results. Younique did a great job with my Los Angeles Laser Treatment for Acne Scars and I could not be happier. Highly recommended.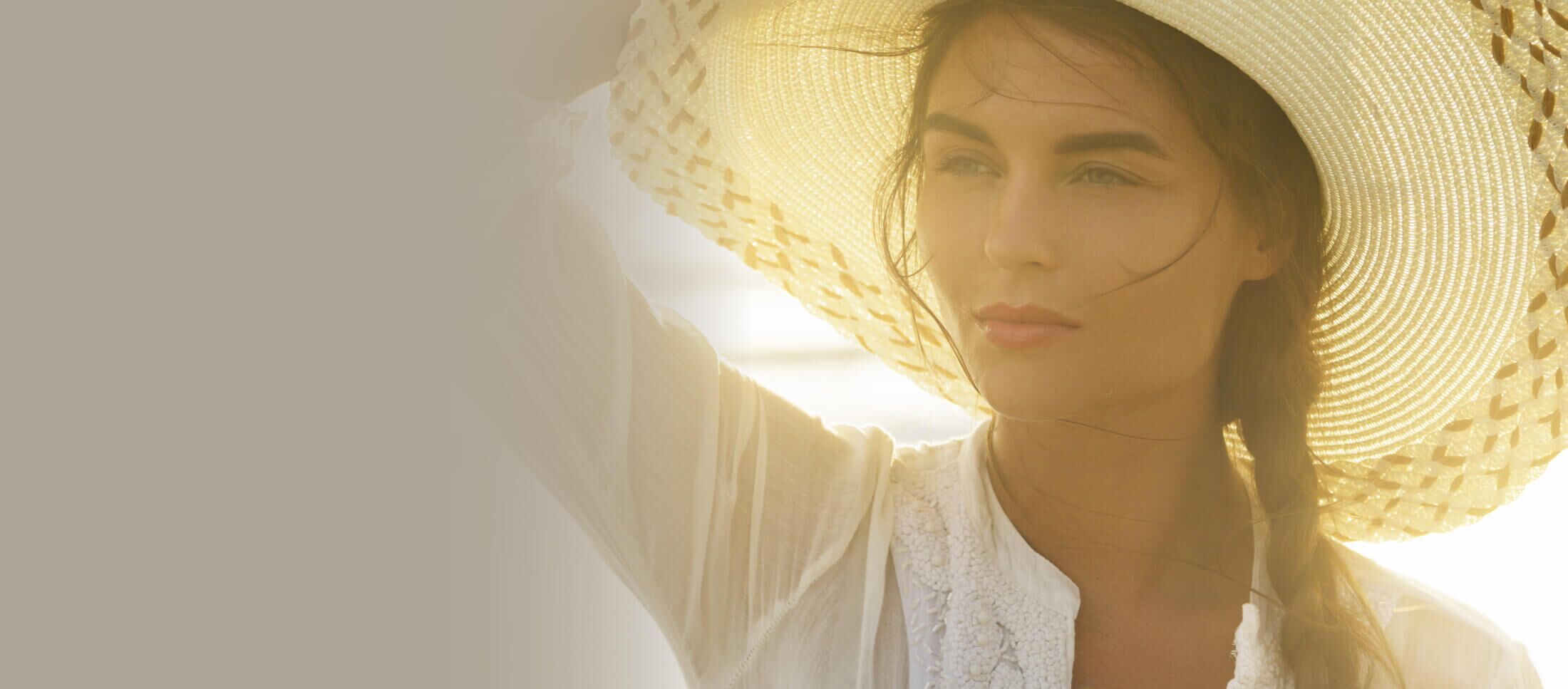 Laser Acne Scar Removal Consultation