Younique >
We Are Excited to Announce Our Official Move


Business Details
Since 2010, Dr. Mark Youssef and his staff at Younique Cosmetic Surgery & Med Spa operated their practice at 1551 Ocean Avenue, #200, Santa Monica, CA 90401. Now officially, as of February 3, 2021, Younique has rebranded their practice name to Younique Surgery Center & Medical Spa. This is a big move for the team and considered an improvement for both our staff and patients.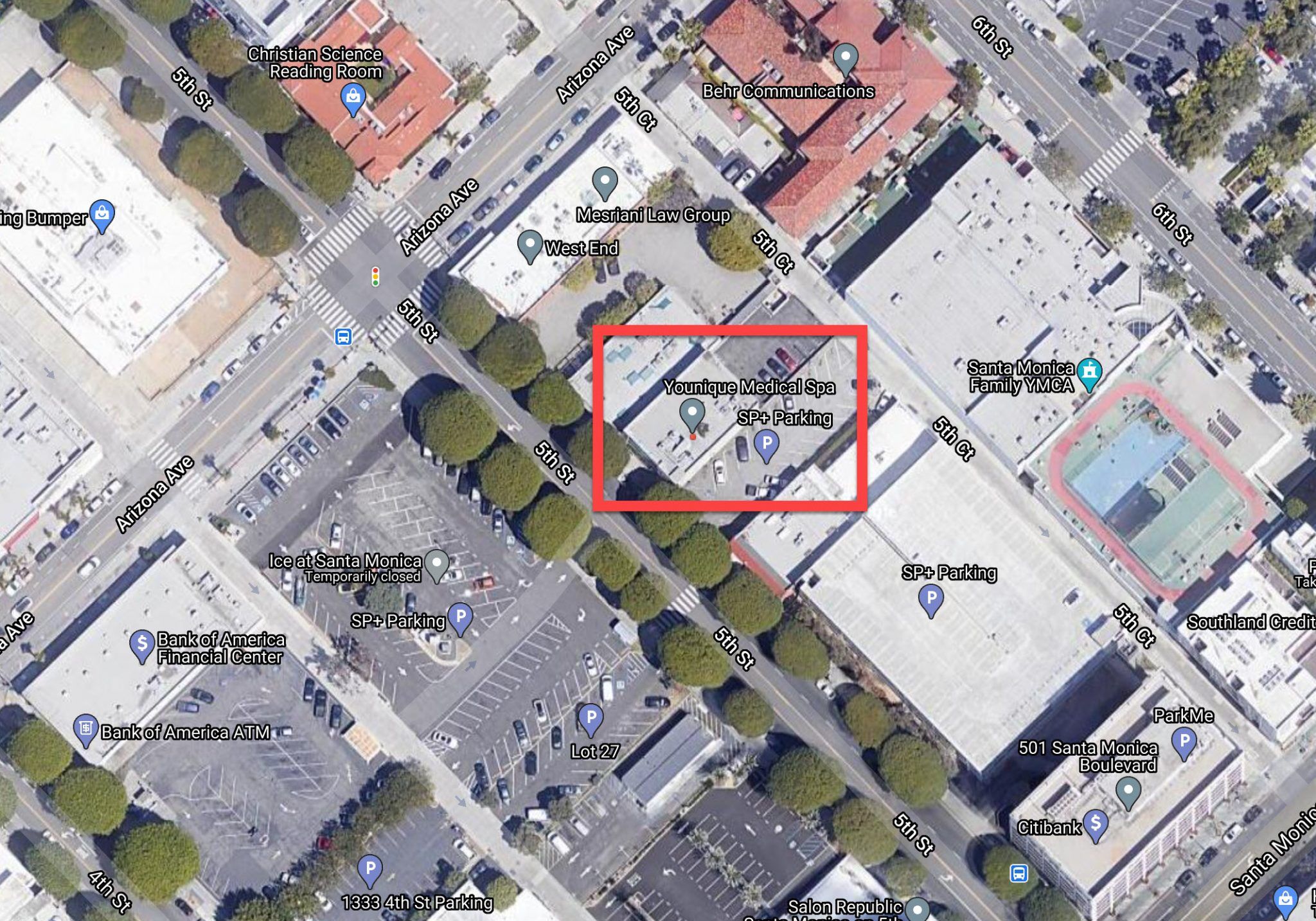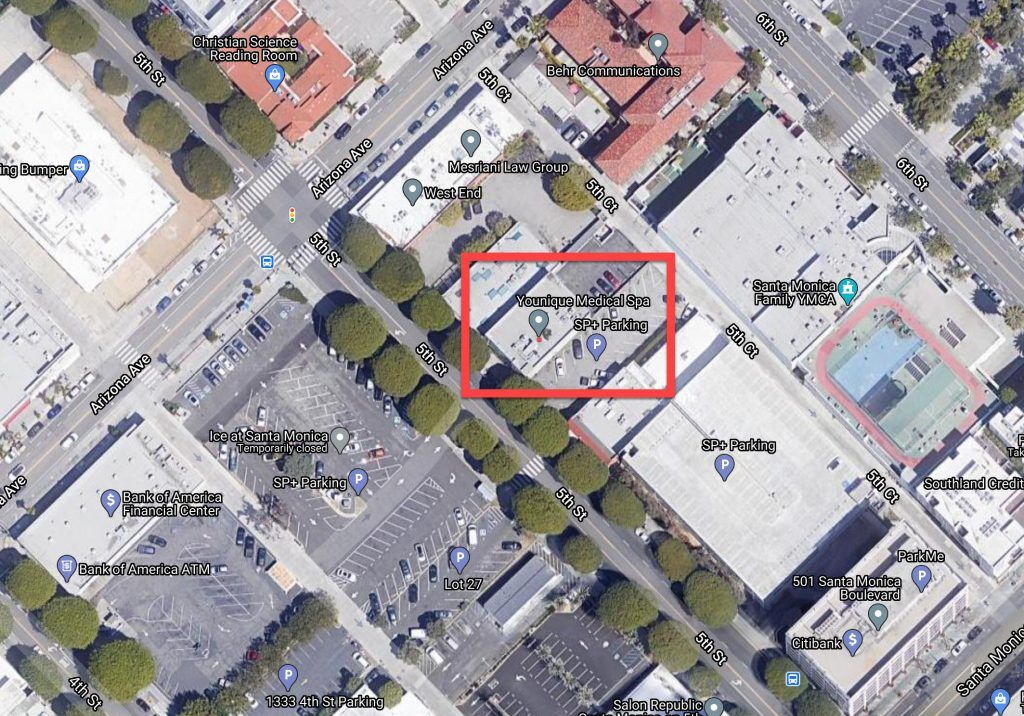 New Address Details
Address: 1317 5th St #300, Santa Monica, CA 90401
At our new office location, we have a dedicated Medical Spa in Suite #300 and a dedicated Surgery Center in Suite #301.
Younique Medical Spa: 1317 5th St #300, Santa Monica, CA 90401
Younique Surgery Center: 1317 5th St #301, Santa Monica, CA 90401
Parking Instructions
You have 2 easily accessible parking options to consider when visiting our new location.
Option 1: Metered Parking on 5th st & across the street $2.50 for 60 mins
Option 2: Free 90 Minute parking in a city parking structure located on 4th street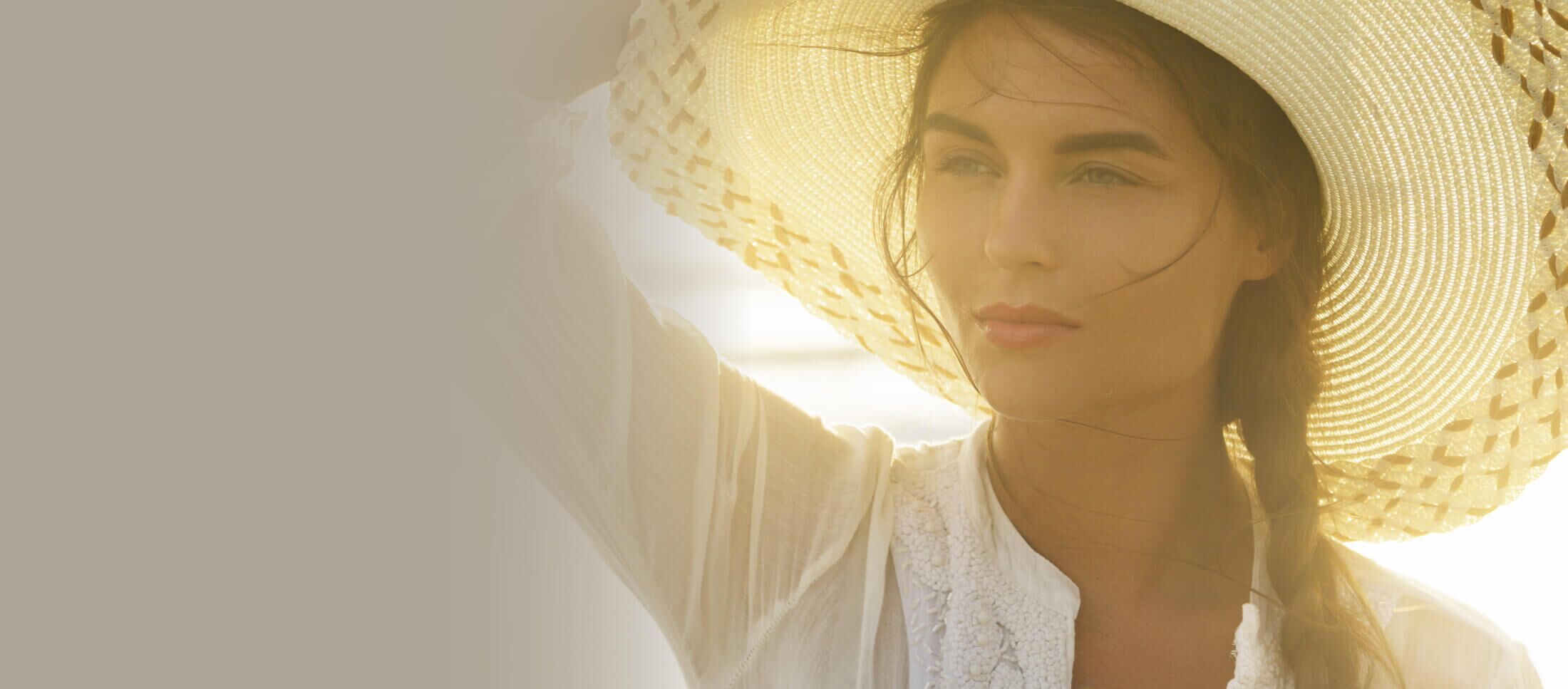 ARE YOU READY
FOR THE NEXT STEP?