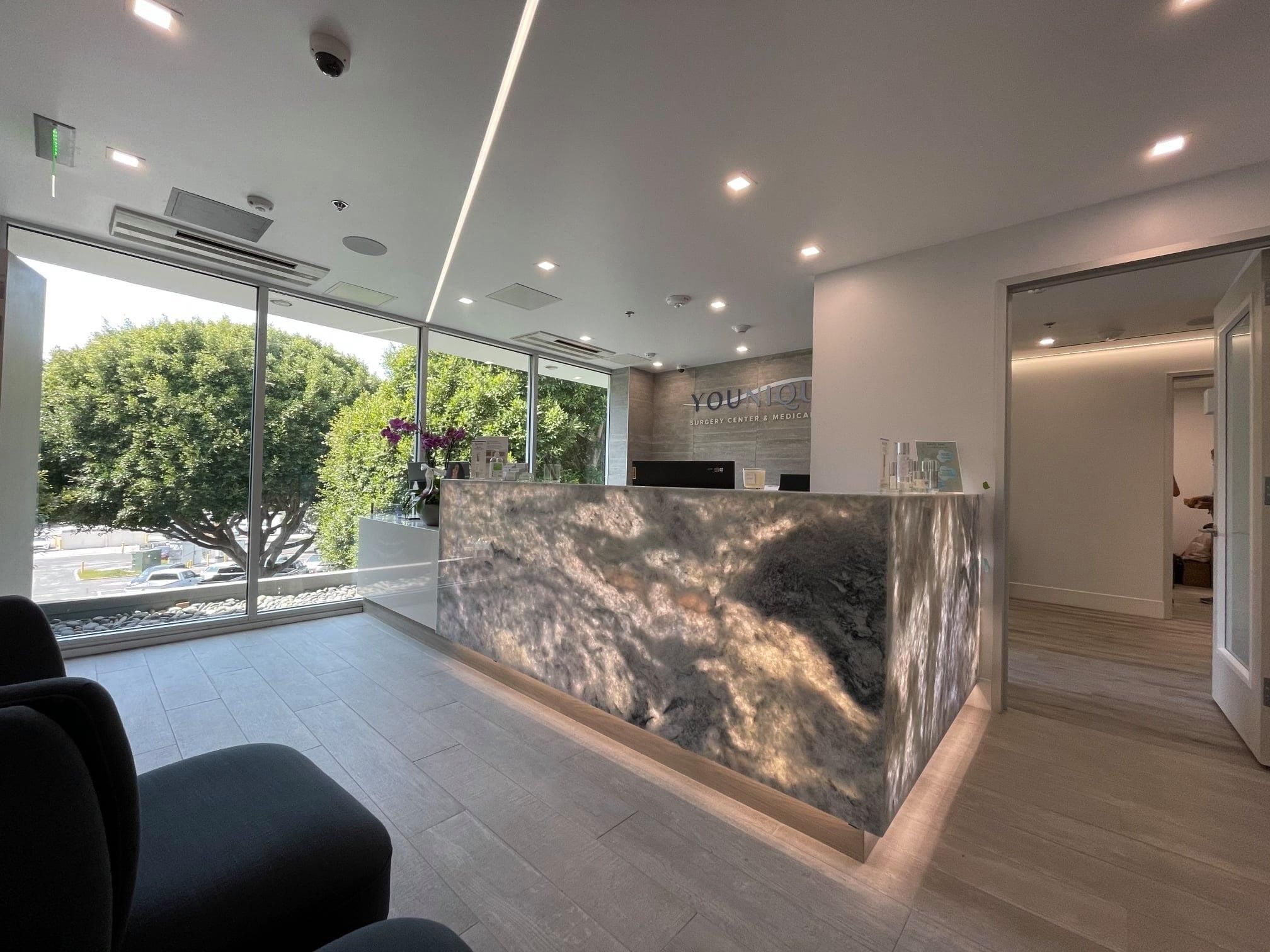 Aveli Cellulite Treatment Oxnard
Younique Cosmetic Surgery & Medical Spa is proud to serve Oxnard, CA as one of the first medical practices to offer Aveli Cellulite treatment. Aveli is the latest FDA-approved treatment to help reduce and remove moderate to severe cellulite.
Avéli Cellulite Removal in Oxnard
Cellulite and other skin imperfections are quite frequent among most people worldwide. Although many treatment alternatives have been developed over the years to improve these conditions, none of them is as successful as Avéli.
This new treatment option has already helped thousands of people get rid of their cellulite and obtain better-looking buttocks and thighs.
Oxnard Cellulite Treatment with Avéli
The development of Avéli has made it possible to improve the buttock's appearance by getting rid of cellulite.
Our specialists in Oxnard are trained to apply this new treatment option to help you solve your skin issues. This new method allows us to deliver a real solution to your cellulite problem.
Come visit us at Younique and enjoy the benefits of cellulite-free buttocks.
What is Avéli?
Avéli is the newest treatment option, designed to treat cellulite and achieve smooth-looking buttocks and thighs.
Most cellulite treatments try to solve the problem by interacting with the superficial skin. However, this often leads to ineffective or just temporal results. What makes Avéli unique is its design to get rid of the cellulite's cause directly and permanently.
Avéli therapy consists in using a specialized machine integrated with a tiny blade to penetrate the skin. The doctor uses this blade to cut and release some fibrous bands located under the skin. These bands are called septa and are the real reason why cellulite occurs.
Most people believe that cellulite is caused by fat deposits. However, in reality, cellulite is caused by these fibrous bands. Although they are entirely normal, they can be too tight and pull the skin in. Thereby, it creates skin depressions and dimples known as cellulite.
Due to the true nature of cellulite, no workout routine, diet, or pomade can provide authentic results.
However, since Avéli therapy addresses the cellulite's cause directly, it offers long-lasting results.
What Are Avéli's Benefits?
This new type of therapy offers many benefits to the patient, such as:
Avéli eliminates the dimples caused by cellulite almost entirely. This improves the buttocks' appearance and makes the skin look smoother.
Unlike many other cosmetic treatments, Avéli provides the desired result in just 1 session. Moreover, there is no need to perform maintenance sessions.
Avéli's downtime is low and most people can resume their daily activities after 1 or 2 days. Furthermore, the treatment is minimally invasive and people usually experience just mild discomfort for a few weeks.
The treatment is completely painless since the affected area is numbed with local anesthesia before the procedure.
Avéli Therapy in Oxnard Explained Step-by-Step
Avéli therapy doesn't take much time and involves a few steps:
Examination:
The appointment begins with a medical examination. The doctors evaluate the case and discuss the procedure, goals, and expectations with the patient.
Anesthesia:
Local anesthesia is administered to the buttocks to ensure the patient's comfort. This is usually delivered with lidocaine injections or any other local anesthesia.
Incision and septa release:
The doctor then proceeds with a small incision on the skin once the area is numb. Afterward, the specialized handheld device is used to penetrate the skin.
This device is equipped with a light that helps doctors determine which septa must be cut and released and which one should be left untouched. It is vital to understand that this is considered a minimally invasive procedure due to the small size of the blade and incision.
Area protection:
The doctor uses compression leggings and cushion pads to decrease swelling and protect the area as it heals. Afterward, the patient is free to leave the office immediately.
The treatment time can vary between patients due to their cellulite severity and needs. However, it usually takes around 1 hour.
Safety concerns
Avéli is considered a secure procedure. Moreover, it is approved by the FDA.
Nonetheless, certain risks are associated with it since it is a medical procedure. However, these risks are not life-threatening and don't pose any substantial dangers to the patient.
Also, it is vital to understand that although it is a safe procedure, it can still induce a certain degree of post-op discomfort as a side effect.
Who is a Good Candidate?
Most people in Oxnard qualify as good candidates for Avéli therapy. The basic requirements are to be in good health and don't have any systemic disease or other condition that could affect the treatment.
Nonetheless, our specialist can help you determine if you are a good candidate for Avéli or if it would be better to opt for another alternative.
Recovery
The recovery process is simple since Avéli therapy is minimally invasive. It can take up to a month for a patient to heal completely.
Patients tend to experience bruising and swelling after the treatment. This is accompanied by mild discomfort. This discomfort peaks within the first 24 – 48 hours. Afterward, it begins to lessen until it disappears completely.
In case the discomfort is causing any trouble, taking over-the-counter medication can provide quick relief.
Usually, people can resume their daily activities with complete normality after just 1 day. However, they should avoid performing heavy exercises for a couple of weeks to ensure there are no healing issues. Lower body exercises, in particular.
Best Prices of Avéli in Oxnard
Due to the high precision required to perform this procedure, the price of Avéli in Oxnard is $3,000 – $4,000, depending on the case. The price might vary depending on cellulite severity and characteristics.
This price covers the entire treatment since it is a one-time procedure with no maintenance sessions.
Avéli Cellulite Treatment Near Me
Find the best specialist in Oxnard at Younique. Our doctors are trained to provide outstanding results through Avéli therapy. Make an appointment with us and get rid of your cellulite.
Medically Reviewed by Mark Youssef, MD 5 stars from 150 reviews
Younique > Oxnard Cosmetic Surgery >
FOLLOW US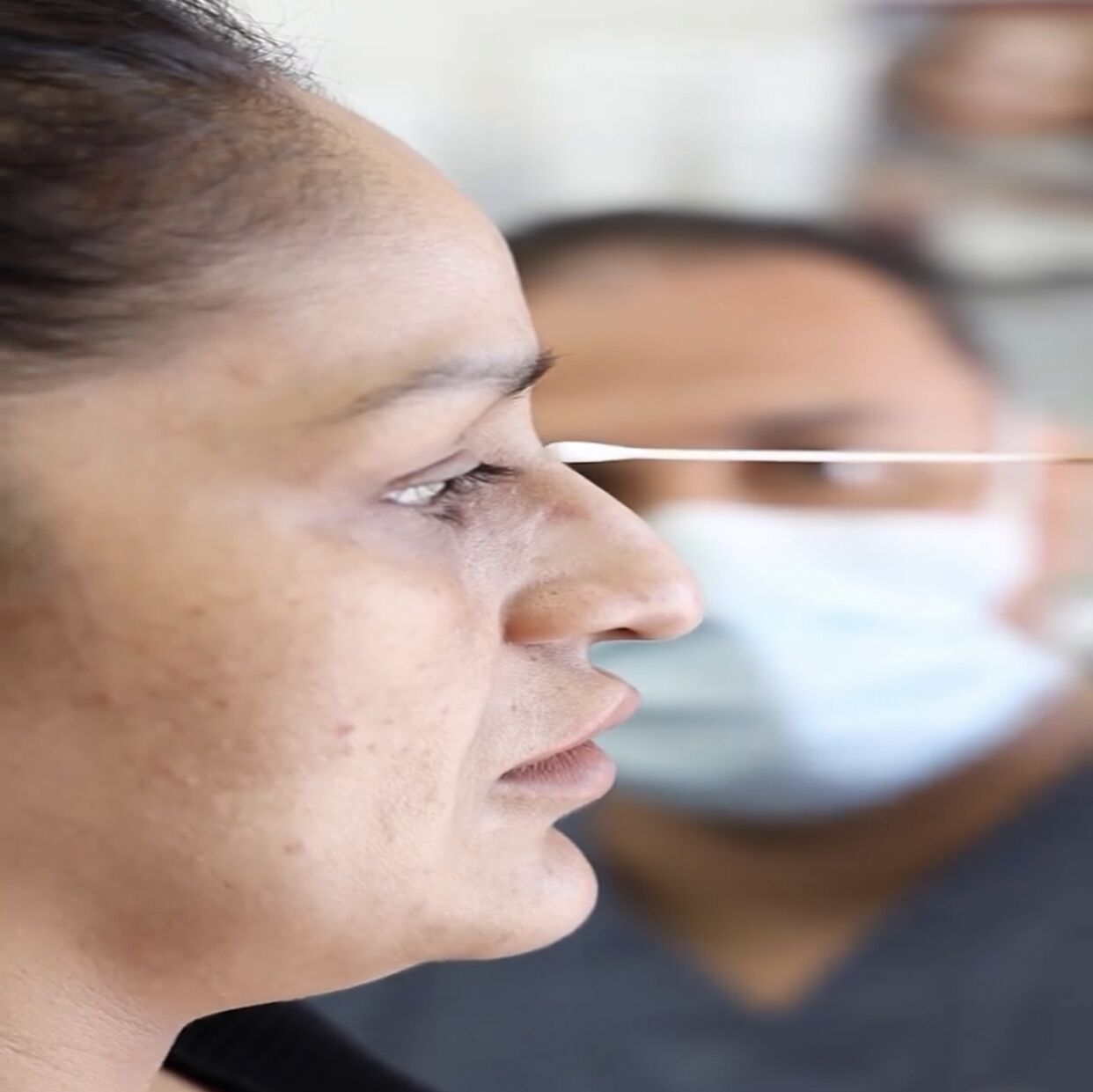 Patient Reviews
Dr. Youssef and the Younique staff are amazing. Clean office, professional staff and even better results. Younique did a great job with my Oxnard Aveli Cellulite Removal Treatment and I could not be happier. Highly recommended.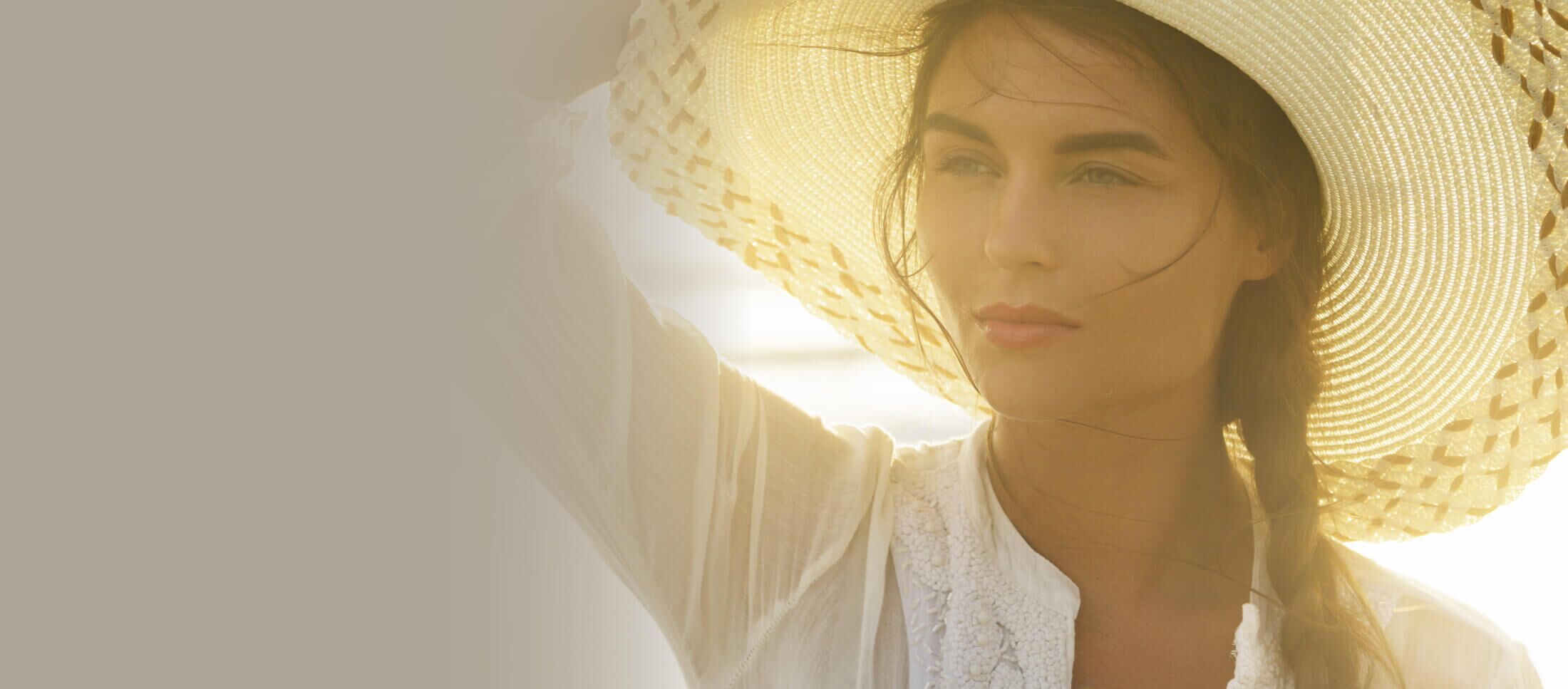 Are You Ready For The Next Step?