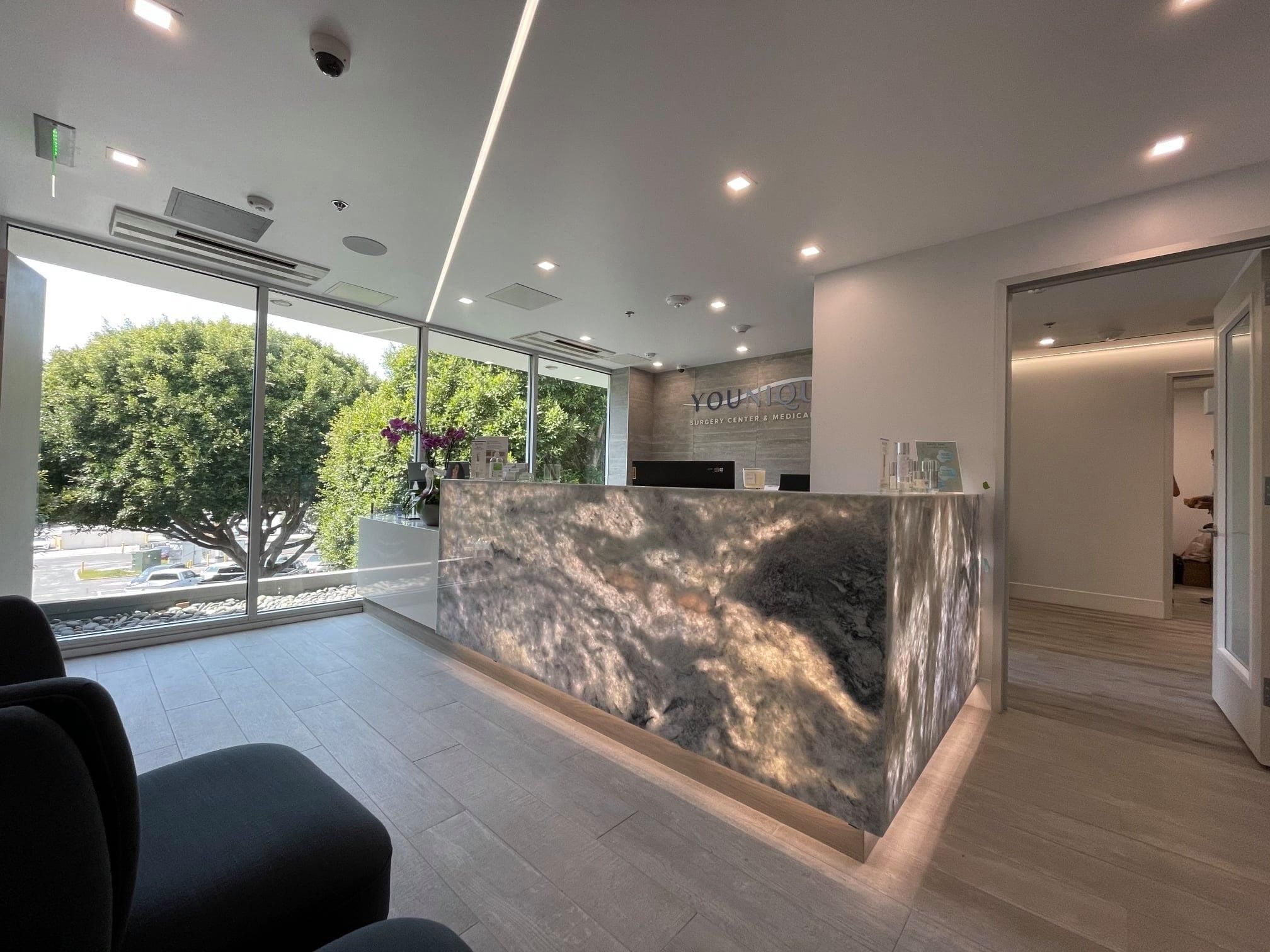 Dry Skin Treatments
The best way to alleviate dry skin, whether it's winter dry skin, or simply dry skin caused by a lack of moisturizing is to rejuvenate and revitalize your skin with a dry skin treatment.
Younique >
Medically Reviewed by Mark Youssef, MD 5 stars from 103 reviews
At Younique Comsetic, we offer an arrange of hydrating cleansers, such as hyaluronic acid, exfoliating cleaners, and lotions for dry skin. If these aren't enough, we often recommend our dry skin treatment here at our Los Angeles dry skin treatment med spa. Get the best remedy for dry skin in winter.
FOLLOW US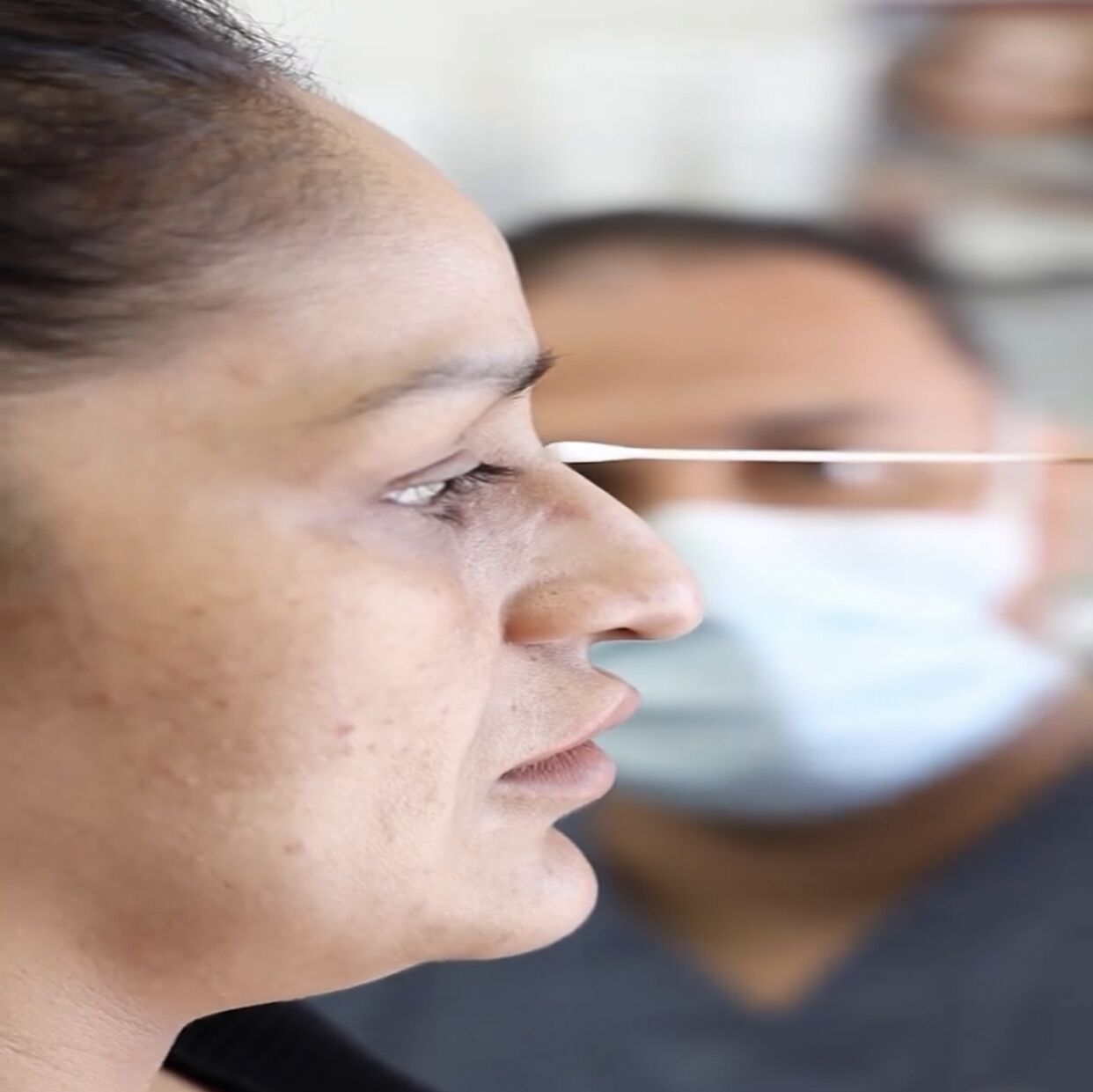 Patient Reviews
Dr. Youssef and the Younique staff are amazing. Clean office, professional staff and even better results. Younique did a great job with my Los Angeles Dry Skin Treatment and I could not be happier. Highly recommended.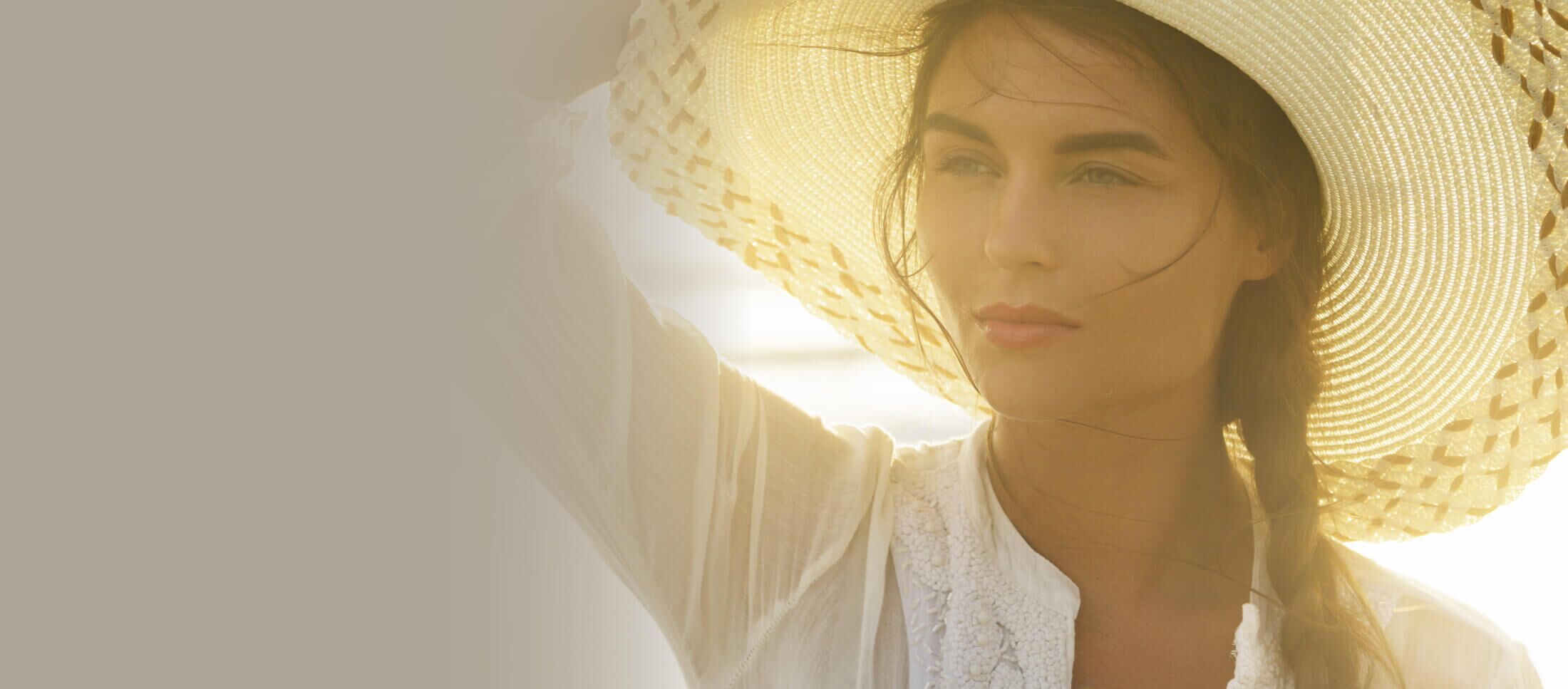 Are You Ready For The Next Step?