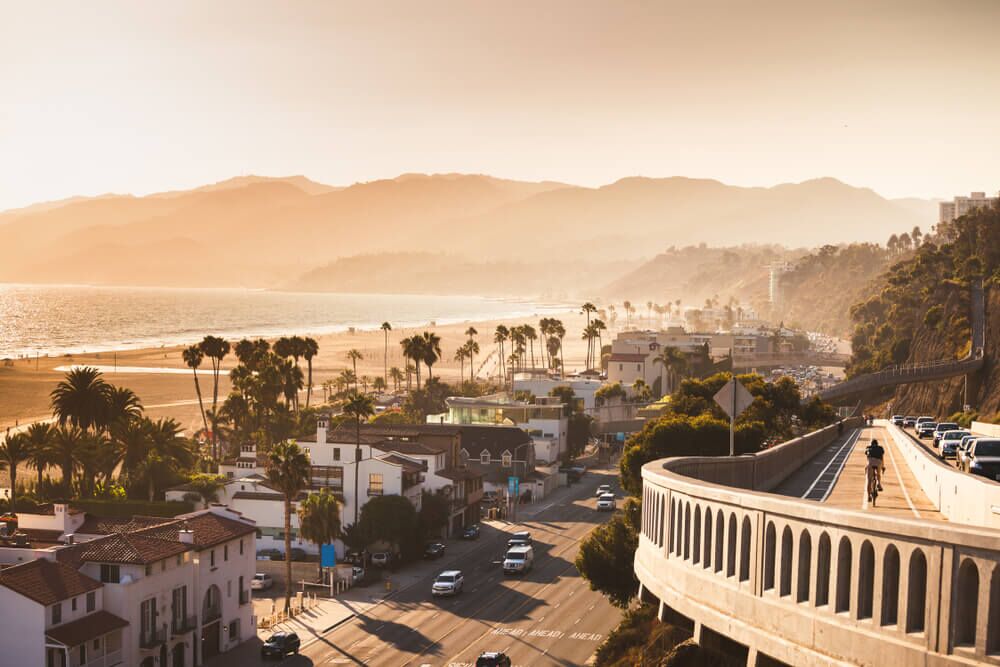 Younique > Dry Skin Treatments >
Medically Reviewed by Mark Youssef, MD 5 stars from 103 reviews
Get Rid of Dry Winter Skin (10 Tips & Tricks)
Moisturize (Best Lostions) | Facials | Humidify | Avoid Hot Water | Mist Daily | Avoid Lip Licking
Tips & Tricks to Get Rid of Dry, Winter Skin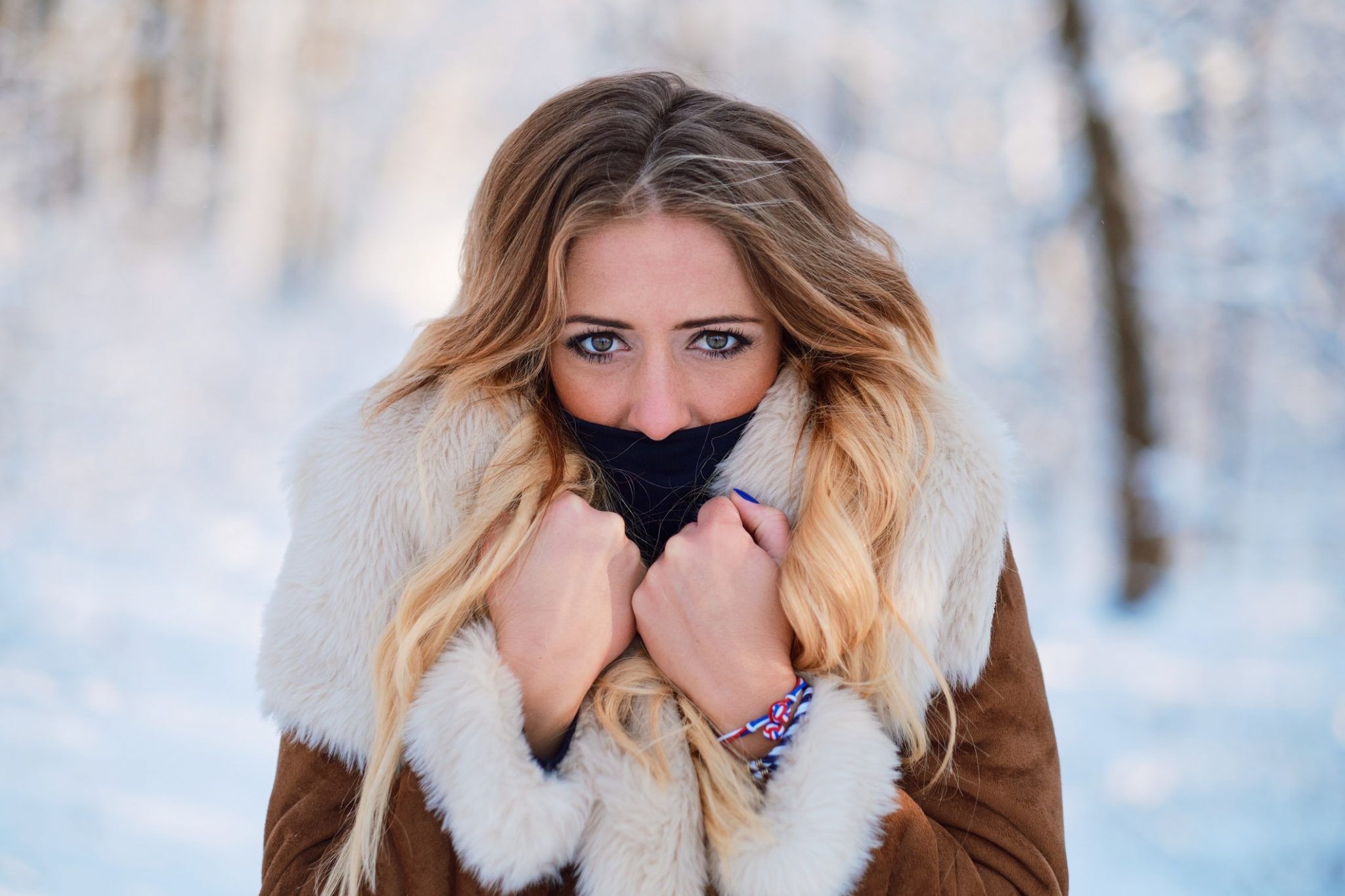 Winter has a way of taking a toll on skin, often causing it to become dry and scaly. It's around this time that many visit our medical skin spa in Santa Monica looking for solutions. And when they do, we recommend a variety of anti-aging treatments and aesthetic services. Our treatments are sure to do the trick. Use the following tips to enhance our beauty services and combat winter skin on a daily basis.
1. MOISTURIZE (BEST LOTIONS)
Under normal conditions, your outermost layer of skin is able to protect its inner layers, locking in moisture. In winter, cold temperatures and winds render that protective layer so brittle that it breaks. Under these conditions, your skin's moisture is escaping. And, for that reason, your skin will need extra help replacing and locking that moisture inside. So:
double up on your moisturizing products
be sure you're using the right ones
Oils will help recreate that protective layer and maintain moisture better than most moisturizers. Furthermore, the best oils will do so without clogging pores (e.g., jojoba, avocado and primrose). If you prefer lotions, lotions labeled "night creams" will be oil-based. Opt for those that are oil-based and contain humectants. Humectants like glycerine, sorbitol and alpha-hydroxy acid draw moisture to the skin.
Here are the number 1 and 2 Doctor recommended lotions for dry skin in winter:
2. GET HYDRATING FACIALS FOR WINTER DRY SKIN
You can try moisturizing all-day to rid yourself of winter skin. But, skin won't hold moisture when scaly and cracked. Luckily, for us, the outermost layer of skin regenerates. In order for regeneration to occur, however, damaged layers must be shed or removed. So no matter which oils or creams you use, remember to exfoliate. Though your skin type will determine which is right for you, there are many methods of exfoliation to choose from (e.g., brushes, sponges and scrubs). Click here if you're looking for the best exfoliating cleanser.

Younique offers an array of custom facials that, after exfoliating damaged skin cells, deliver unrivaled levels of moisture to relieve dry skin. Highly skilled staff also evaluate your skin and identify the right treatment for you. Shed your dry skin with proper exfoliation; shine all winter long! Book your dry skin treatment.
3. USE A HUMIDIFIER
Whether you keep warm in winter by use of wood, oil or electricity, all heating leads to lower levels of moisture inside the home. At the same time, all methods go to work stripping oil from the skin. If it were a choice between freezing and sporting dry skin, then it'd truly be a no-win situation. Luckily, for us, there's a win-win! To maintain normal levels of moisture inside your home, a strategic use of humidifiers will do the trick. Instructions for the Best Use of Your Humidifier for Winter Dry Skin:
Start by placing one humidifier in the room you spend most of your time in
Set it around 60% and that'll help retain moisture
Many swear by keeping a humidifier in their bedroom during cold winter months because it works. If one doesn't do the trick, several will.
Place a few throughout your home (that will allow humidity to spread more evenly) and alleviate yourself of dry skin.
4. AVOID HOT WATER
There's probably nothing you crave more than a jacuzzi or a hot shower when it's wintertime. But, the last thing dry skin needs is hot water. During the winter months, do your best to avoid it. Opt, instead, for lukewarm water. If for whatever reason that's not an option, at least limit the amount of time you're in it. If you don't, steam will strip your skin of oils necessary to maintain its protective layer. While soaking in water does hydrate the skin, that boost of hydration lasts very few minutes. It evaporates quickly, taking your natural oils with it that'll need to be replaced. With that in mind, definitely minimize the amount of time you spend to 5 to 10 minutes, remembering to pat dry and apply an oil-based moisturizer within minutes of stepping into lower temperatures.
5. MIST THROUGHOUT THE DAY
As mentioned before, soaking the skin in water every now and then does provide temporary hydration. One way to prolong that hydration is by misting throughout the day. Spritz with a facial mist, and by doing that you also refresh makeup and give skin the relief it needs to withstand moisture-wicking winds at low temperatures.
For a DIY approach, be sure to leave your skin hydrated and soothed, try mixing green tea and rose water, hibiscus tea and distilled! Jojoba oil works well here, too. Simply add these ingredients to a misting bottle, shake well and spritz 'til you've got hydrated skin and your heart's content.
6. AVOID LIP LICKING
Many people suffer from chapped lips in winter. And, mostly, it has less to do with the air being dry and more about their lip licking. For the same reason it's a bad idea to hop in a jacuzzi or shower without moisturizing immediately after, it's a bad idea to repeatedly lick chapped lips without applying lip balm throughout the day. Doing so is an easy fix to having painful, peeling lips.
If you're looking for a lip plumping solution while also hydrating your lips, here's the best product:
FOLLOW US
Patient Reviews
Dr. Youssef and the Younique staff are amazing. Clean office, professional staff and even better results. Younique did a great job with my Los Angeles Dry Skin Treatment and I could not be happier. Highly recommended.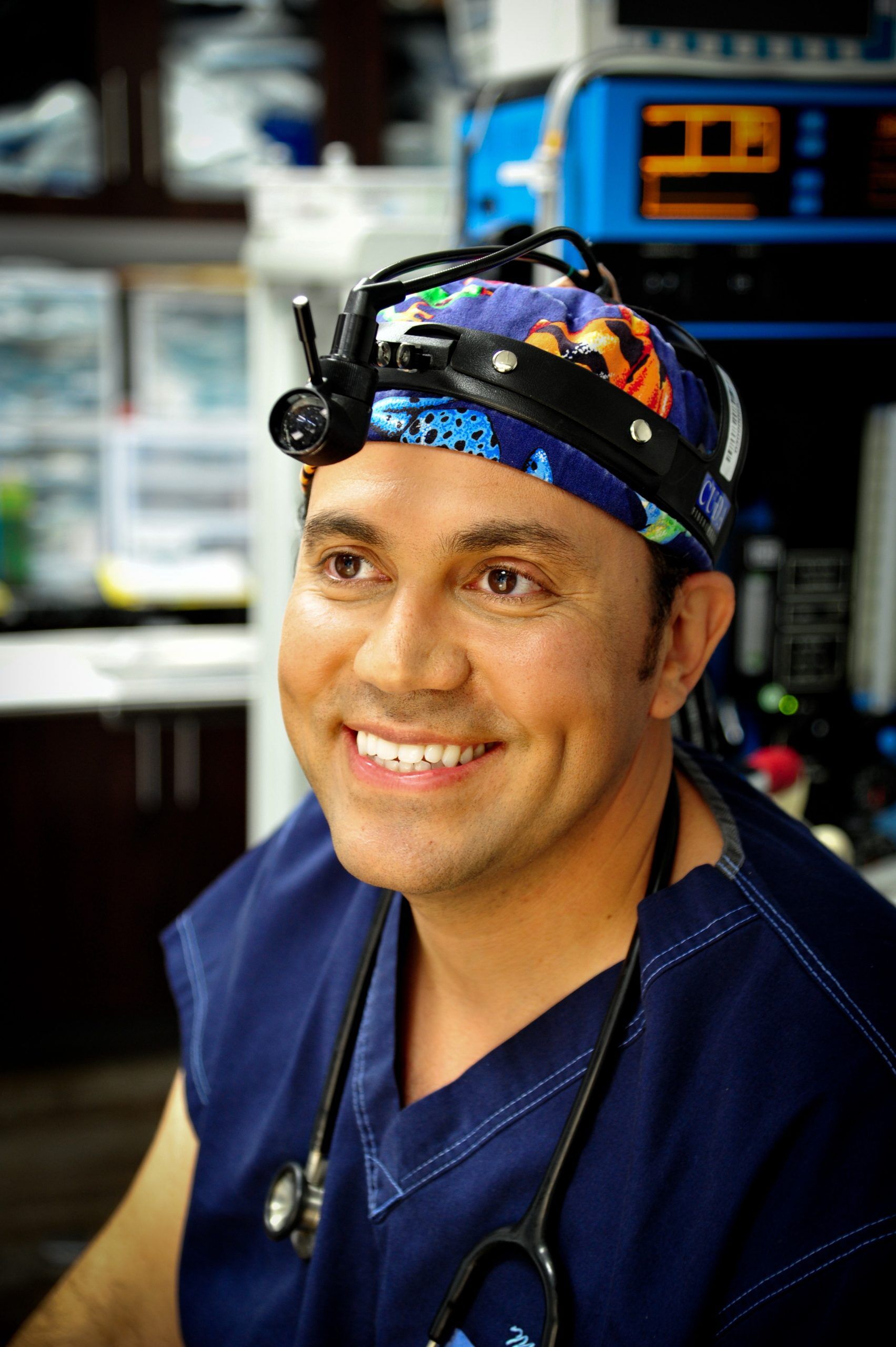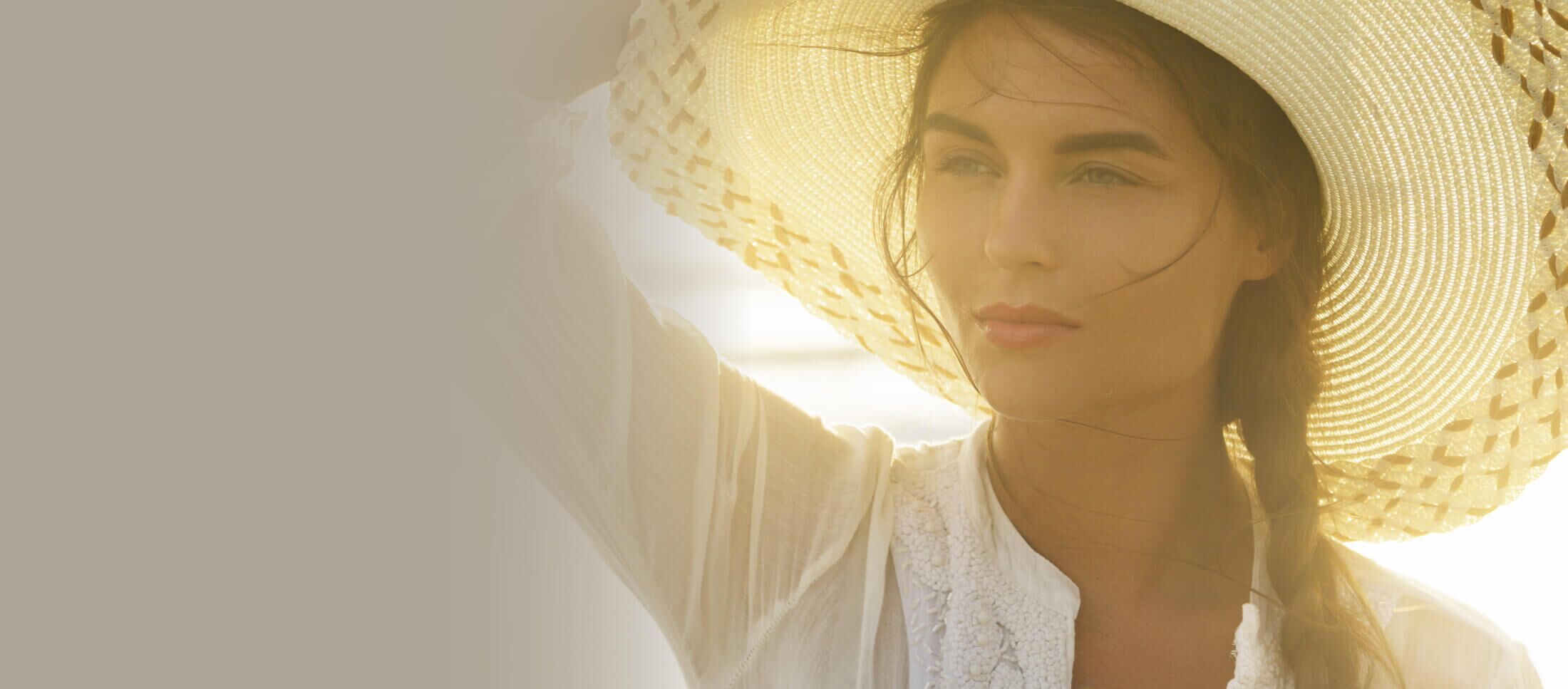 Are You Ready For The Next Step?