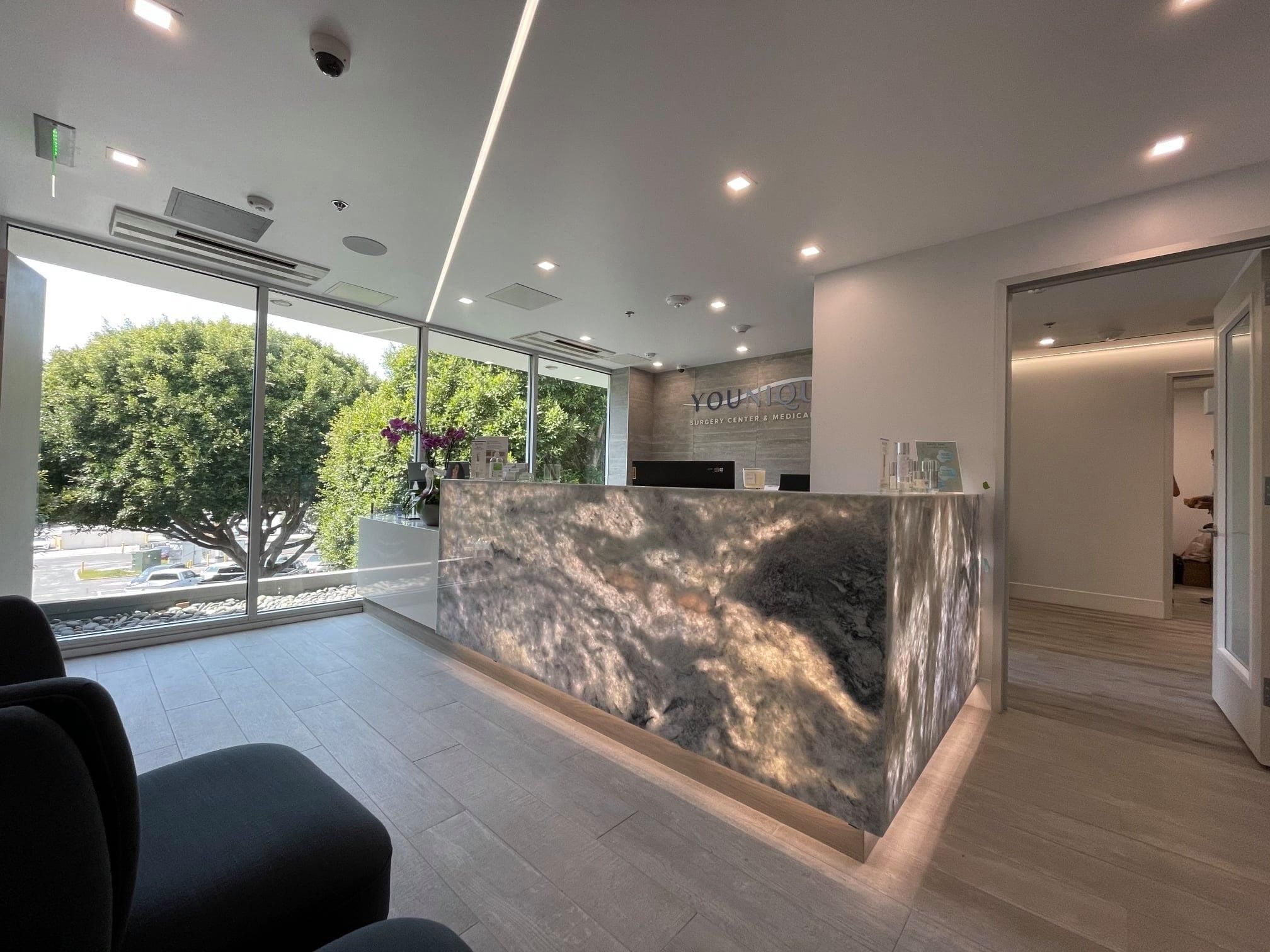 Laser Genesis In Santa Monica
The Laser Genesis Los Angeles treatment at Younique Medical Spa was made to help you get that great-looking skin with no downtime. Dr. Mark Youssef offers the latest in the Laser Genesis™ technology to help all of his patients achieve that much-sought-after healthy and glowing skin.
Get Laser Genesis in Santa Monica
Everyone wants to have great-looking skin: skin that consists of small pores and zero brown spots, redness, or acne scars. Begin your journey today!
How Does it Work?
The Laser Genesis™ is one of the few lasers on the market that can be used on all skin types. It gently heats the upper dermis, which is the middle layer of the skin, stimulating collagen growth and tightening pores. It also targets small facial capillaries, leaving you with diminished redness. This is the perfect laser for those patients suffering from rosacea.
How Long Is The Treatment?
The treatment usually takes 30 minutes. Many patients describe the laser feeling as a warm facial. You may experience slight redness due to your skin's surface warming during the procedure. This dissipates within 30 to 60 minutes after the treatment.
Can I Expect To Have Downtime?
There is no downtime, so you can immediately return to normal activities. It is very important to use sunscreen if you will be outdoors.
How Many Laser Genesis Treatments Do I Need?
An individual treatment will give you very subtle results, but the effect of multiple treatments can be rather remarkable. Dr. Mark Youssef recommends a course of four to five treatments spaced about four weeks apart. You will begin to see your skin texture and tone improve, and though you can safely treat all parts of your body, the most common areas are the face, neck, and chest.
As you continue your treatments, the Laser Genesis™ can help bring back your skin's youthful glow and appearance by smoothing out uneven textures caused by aging, sun damage, or scarring. You will see a healthier complexion as large pores are reduced in size and minor imperfections fade away.
Medically Reviewed by Mark Youssef, MD 5 stars from 150 reviews
Younique >
Patient Reviews
Dr. Youssef and the Younique staff are amazing. Clean office, professional staff and even better results. Younique did a great job with my Los Angeles Laser Genesis Treatment and I could not be happier. Highly recommended.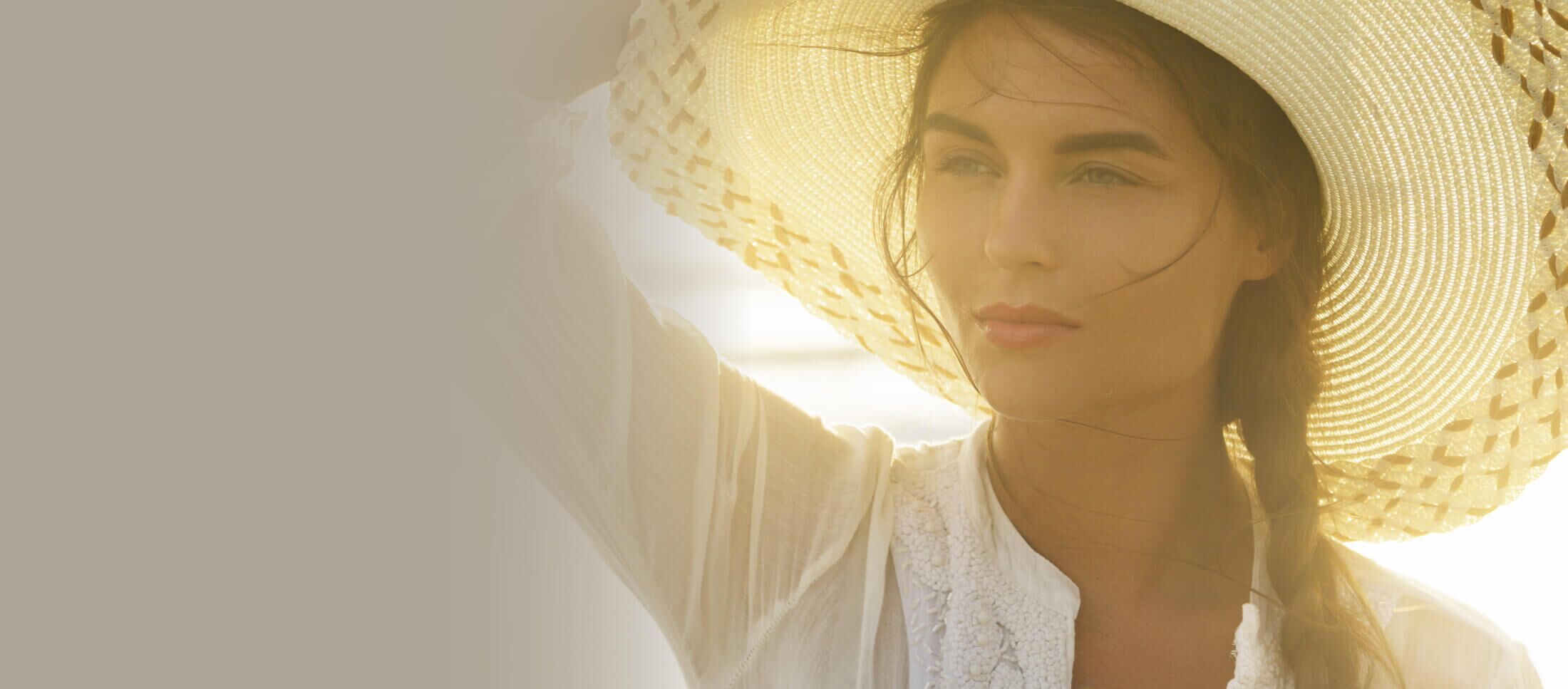 Are You Ready For The Next Step?