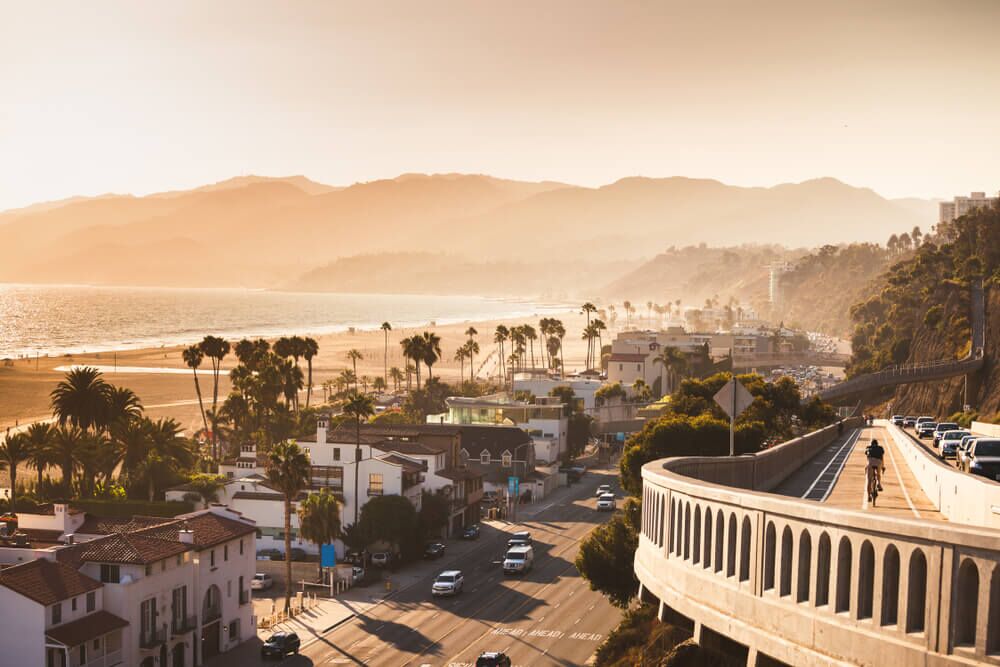 Laser Genesis Pre & Post Treatment
Please find below the pre/post treatment instructions regarding your upcoming appointment with us. If you have any questions, feel free to email or call.
Before Treatment
Do not wear makeup on the day of treatment.
Excess hair may need to be shaved. Men should be cleanly shaved.
No sun-tanning or self-tanners 4 weeks prior to treatment. o Includes spray tans, tanning lotions, tanning beds, sun exposure, etc.
Avoid treatments that may irritate the skin for 1-2 weeks prior to treatment (waxing, depilatories, retinoids, etc.)
Notify clinic with any changes to your health history or medications since your last appointment.
History of herpes or cold sores may require an anti-viral prescription prior to treatment.
Discontinue Accutane for 6 months prior to laser treatment.
What to Expect From your Treatment
Laser Genesis is a noninvasive, restorative laser treatment designed to target and reduce fine lines, scars, large pores, and diffused redness while improving your skins tone and texture. This innovative therapy reaches deep into the dermal layer of your skin to accelerate collagen regrowth, leaving you with vibrant, visibly smoother and even toned healthy looking skin.
A Laser Genesis treatment is relaxing and comfortable lasting approximately 45 minutes.
After Treatment
Mild redness or skin irritation may be experienced after a Laser Genesis procedure, but this will fade over the first couple of hours, leaving you with a vibrant healthy glow. No downtime is required after a Laser Genesis treatment; you will be able to immediately return to normal activities. The main precaution is to protect your skin in the treated area from UV rays.Avoid sun exposure and use a broad spectrum (UVA/UVB) sunscreen to prevent further sun damage.
Avoid skin irritants (examples below) a few days post-treatment.
Products containing tretinoin, retinol, benzoyl peroxide, glycolic/salicylic acids, astringents, etc.
Multiple treatments are required.
………………………………………………………………………………………………
Follow Up
Follow up treatments should be scheduled every 4-6 weeks.
Consistent repeated treatments will produce best results.
Dr. Mark and the YOUnique Team
Younique > Laser Genesis In Santa Monica >
Medically Reviewed by Mark Youssef, MD 5 stars from 150 reviews
Patient Reviews
Dr. Youssef and the Younique staff are amazing. Clean office, professional staff and even better results. Younique did a great job with my Los Angeles Dysport and I could not be happier. Highly recommended.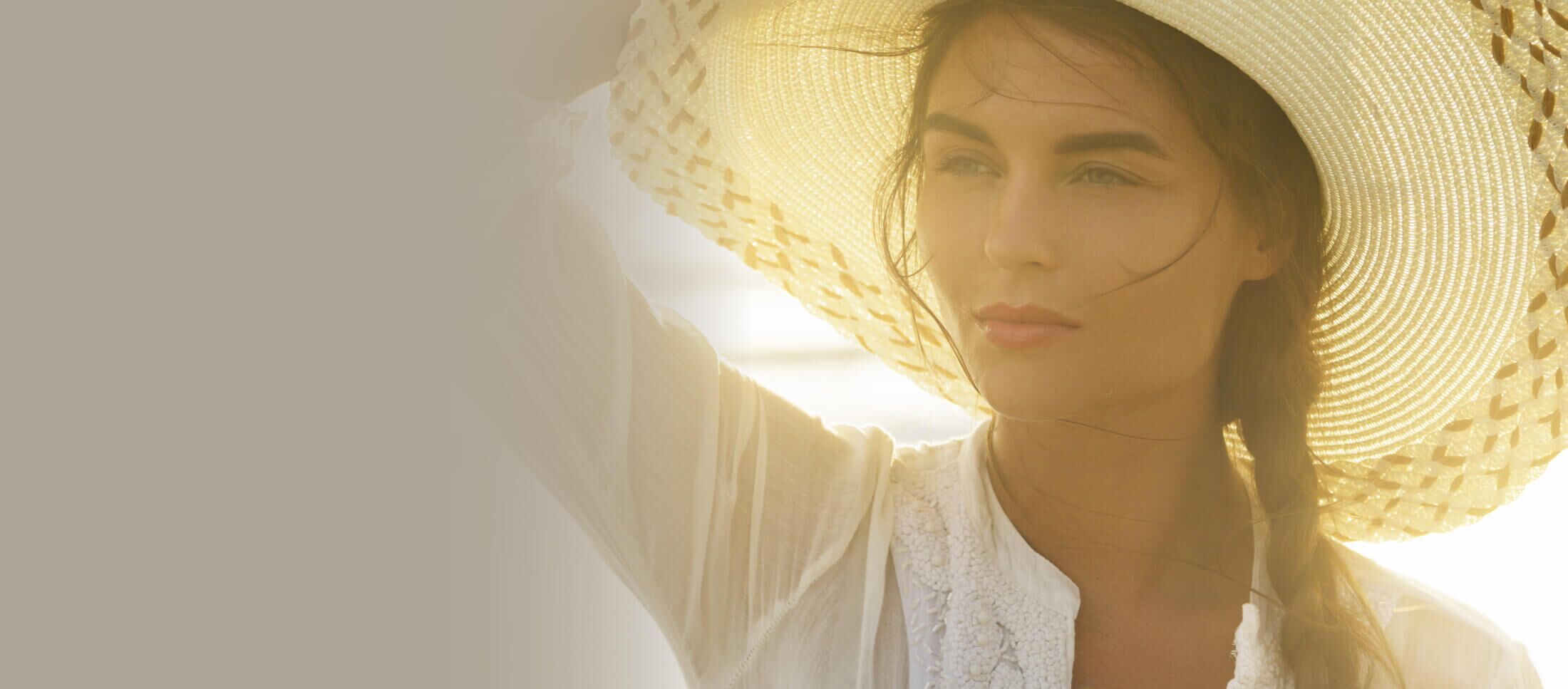 Are You Ready For The Next Step?