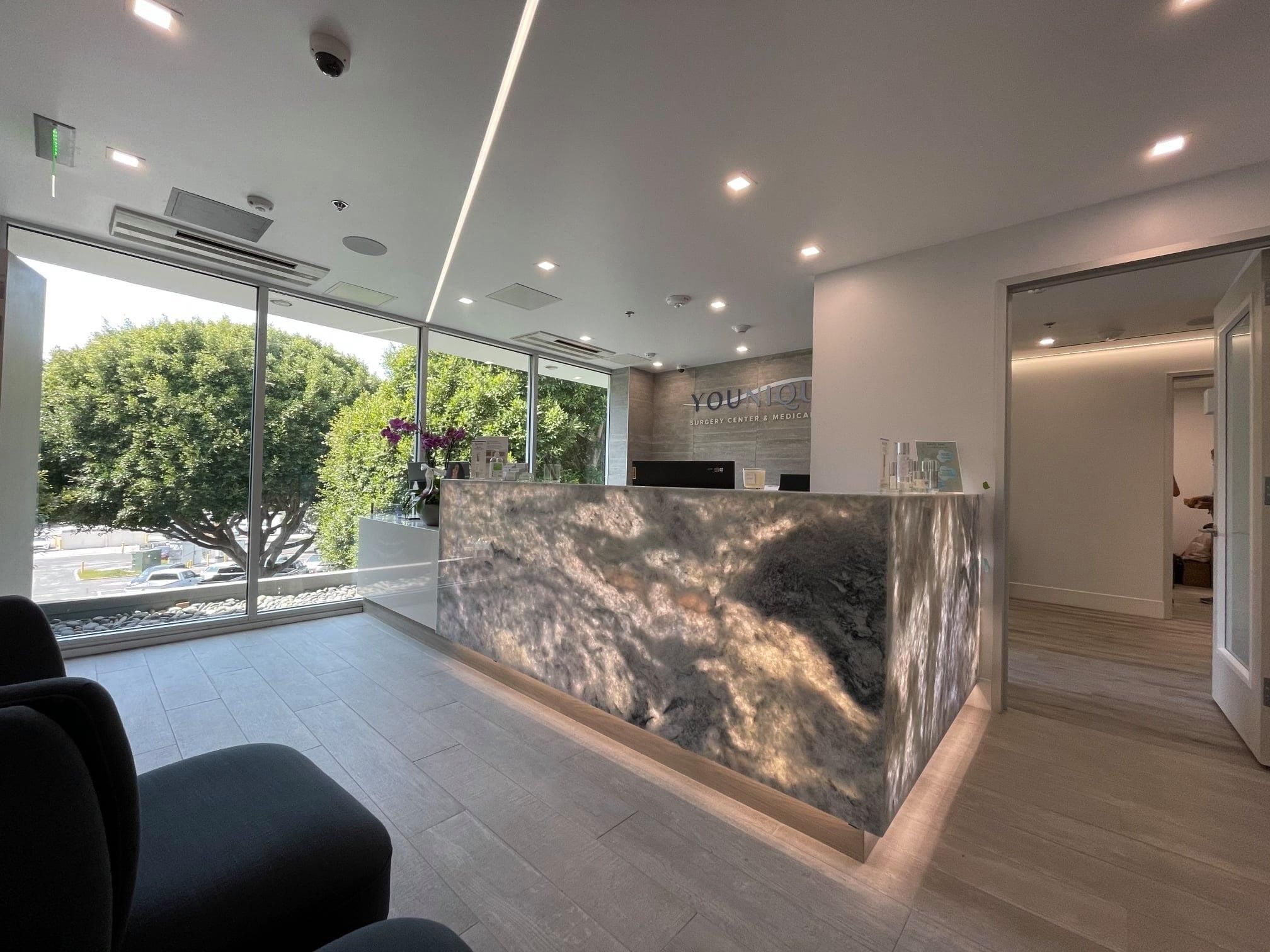 Liquid Facelift Santa Monica
A liquid facelift is also called non-surgical facelift or facial contouring. The injectable treatment involves a combination of products that both relax the muscles to smooth out wrinkles and fine lines, as well as restore a volume loss in the face with dermal fillers.
Liquid Facelift Near You – Free Consult
Some of the most popular combinations include Botox®, Dysport®, Juvéderm®. The main benefit compared to a surgical facelift is the little to no downtime involved.
Reasons to Consider a Liquid Facelift
With the fast-paced lifestyle that most people live today, people desire quick fixes with little to no down time. When it comes to facial aging, patients are more and more often opting out of surgical facelift procedures and prefer to get noninvasive liquid facelift in Los Angeles.
As we age, our bodies change, we get wrinkles, our face begins to sag, and the plumpness and volume in our face begins to diminish. Aging causes a loss of elasticity, collagen, and elastin in our skin, allowing the sagging and wrinkling to begin. Over the years, specialized techniques have been developed and perfected in order to correct this problem and turn back the aging clock. Traditional facelift procedures are still extremely common, however more and more people are requesting newer techniques that require less downtime and yield instant gratification.
Benefits of Non-Surgical vs Surgical Facelift
A surgical facelift leaves the patient with scars and weeks of downtime, but also longer-lasting results. Patients opting for non-invasive procedures with little to no downtime are extremely pleased with a non-surgical liquid facelift. A liquid facelift or non-surgical facelift, as you might hear around Beverly Hills, allows the surgeon to use a combination of products that relax the muscles to smooth out fine lines and wrinkles, such as Botox® and Dysport®, while restoring the lost volume in the face with dermal fillers like Juvéderm®, Radiesse®, Restylane®, Perlane®, and Belotero®.
There is little to no downtime associated with a non-surgical liquid facelift as compared to a traditional facelift procedure, which comes with a list of risks. However, a non-surgical liquid facelift is not permanent, and the products injected, depending on which product is used, can last between three and 18 months. Patients will require maintenance and additional procedures to maintain the results of the non-surgical liquid facelift.
With specialized injection techniques, surgeons have been able to successfully use these products to create lifted and more contoured facial features, helping to strip years off patient's? faces, making them look younger and more rested. Non-surgical liquid facelifts are also unique for each patient: Dr. Youssef will examine your facial features, discuss your expectations, and then decide which products to use and specifically where to inject them to give the desired results.
Who is a Good Candidate?
The surgical or non-surgical plan will be determined between the patient and physician. It all depends on the desired outcome and the patient's expectations and desire for invasive or non-invasive procedures. In general, patients who opt for a non-surgical liquid facelift can expect improvements in volume, facial contour and lift, as well as a reduction in wrinkles. This can be applied throughout the entire face, or in specific areas of concern only.
For example, dermal fillers can be placed to mask under eye bags and dark circles, cheeks can be filled to give a more youthful and full appearance, the nasolabial folds can be softened, jowls can be diminished, the corners of the mouth can be lifted, lips can be plumped, natural shape can be restored to the temples, eyes can be opened and lifted, and more-all chosen from among a number of other facial feature corrections.
Learn more about a liquid facelift
Patients who are interested in having a liquid facelift should always consult with a qualified physician before undergoing any procedure. As with any cosmetic procedure, there are associated risks and contraindications.
Medically Reviewed by Mark Youssef, MD 5 stars from 150 reviews
Younique >
FOLLOW US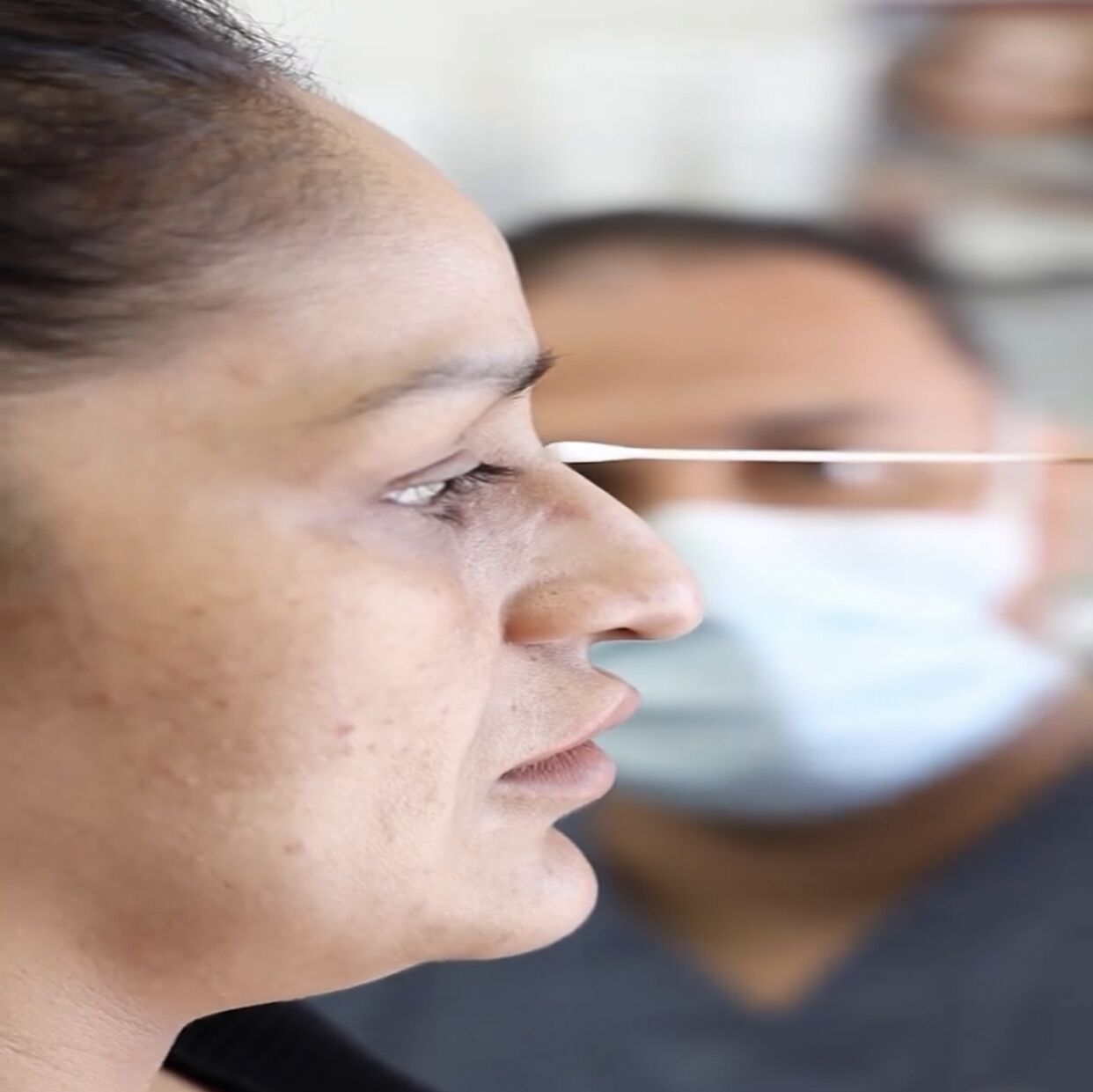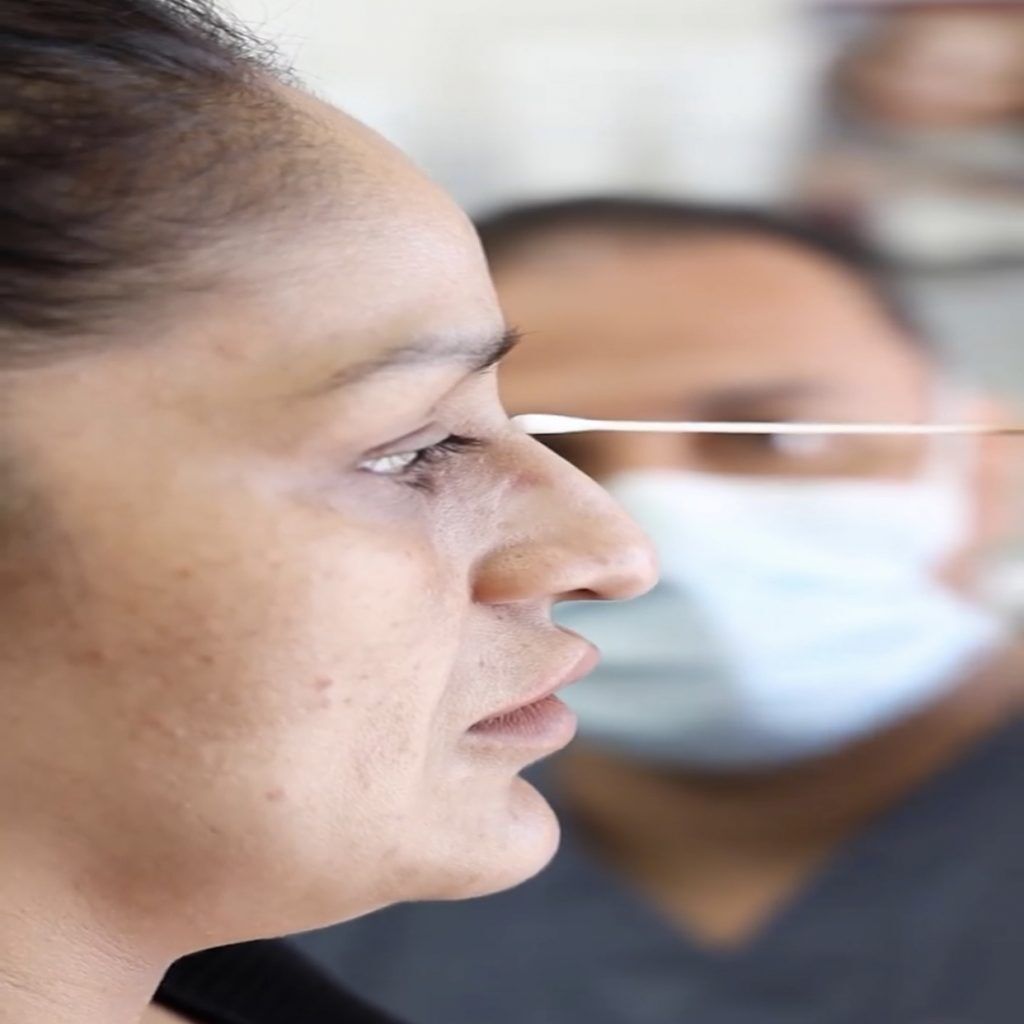 Patient Reviews
Dr. Youssef and the Younique staff are amazing. Clean office, professional staff and even better results. Younique did a great job with my Los Angeles Liquid Facelift and I could not be happier. Highly recommended.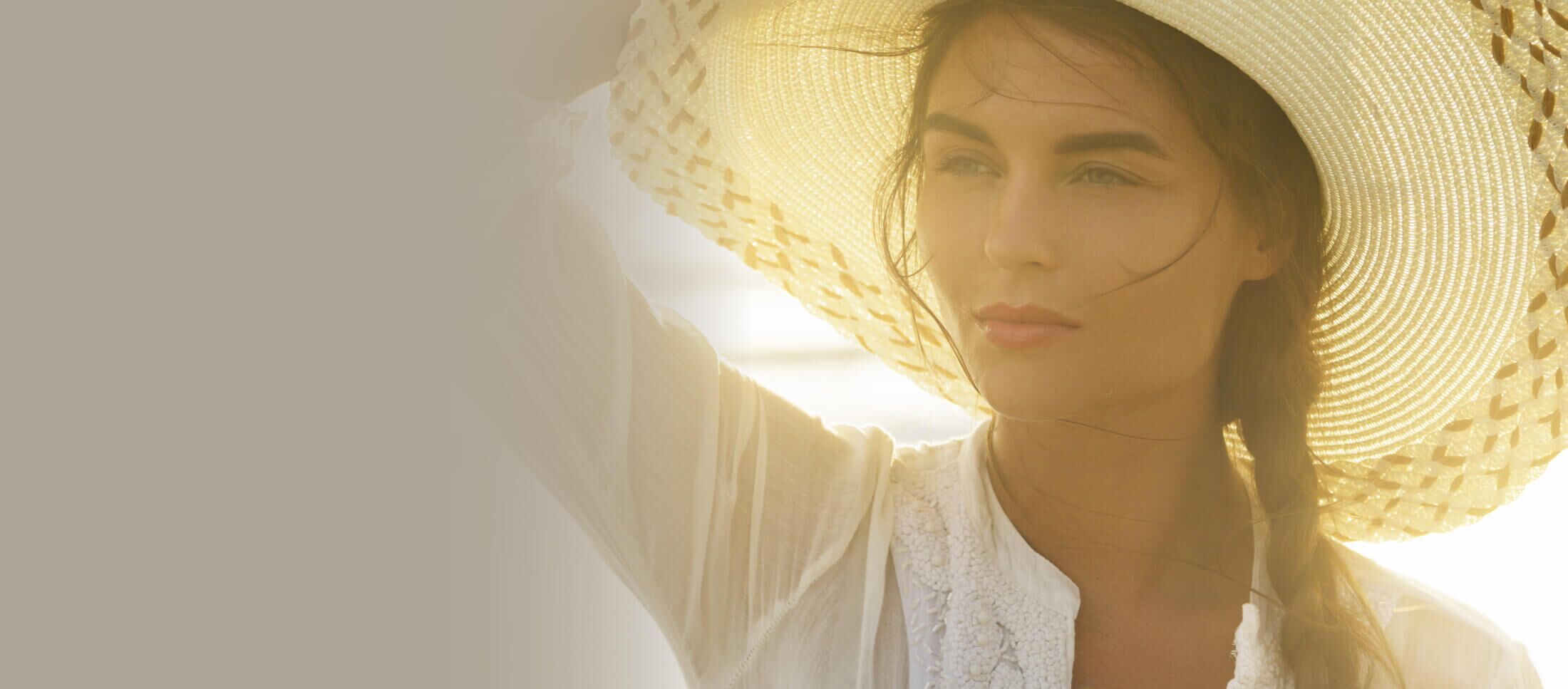 Are You Ready For The Next Step?