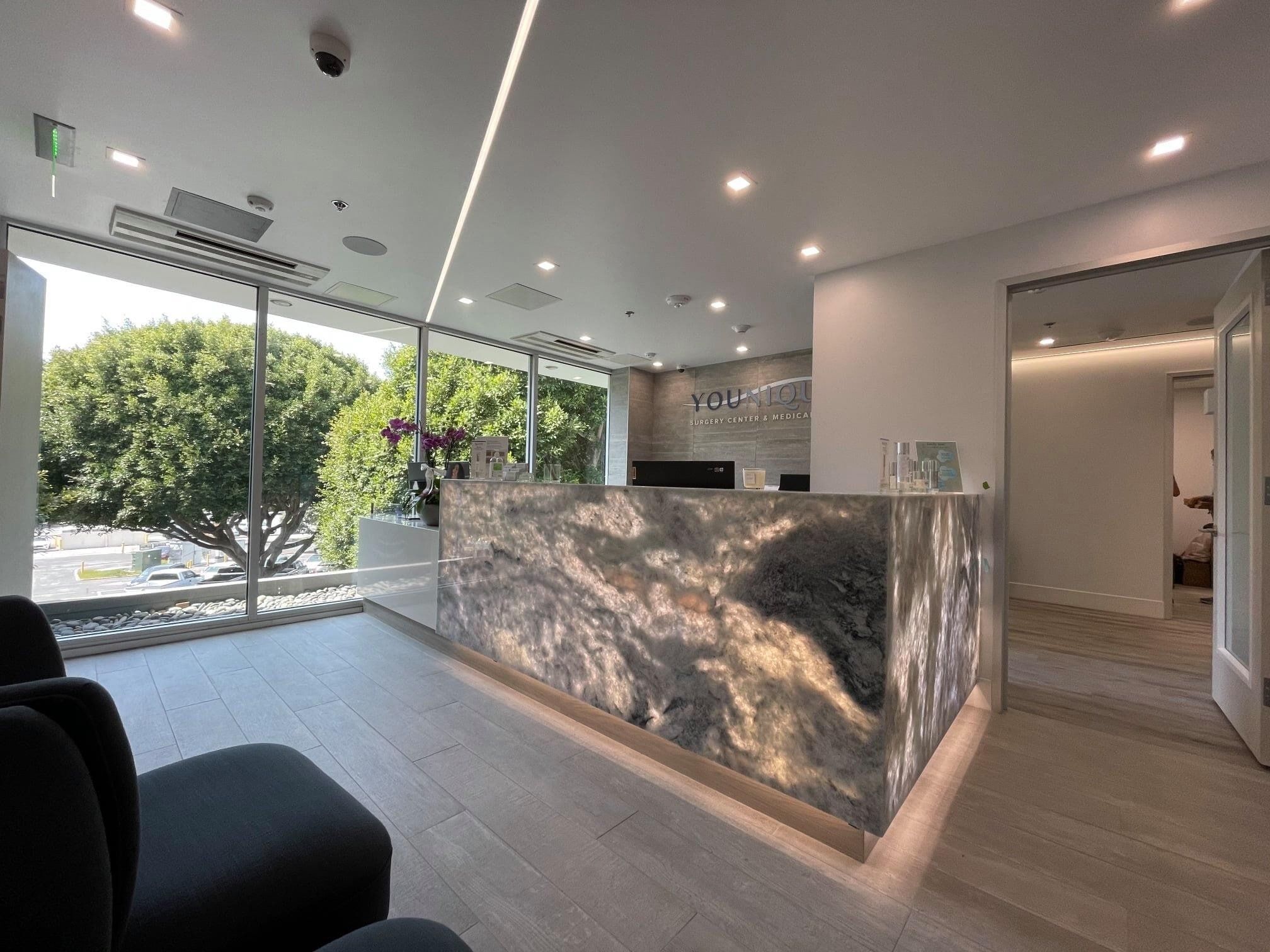 Botox Santa Monica
Speak with the best Santa Monica Botox doctor and specialists in Los Angeles. Schedule your treatment and/or consultation today.
Get Botox Near Me Today
Dr. Mark Youssef and our experienced team of Botox professionals at Younique Surgical Center and Medical Spa are ready to answer your important questions and book your next Botox treatment at our renowned Santa Monica Botox treatment center. Call us today at (310) 434-0044 or fill out the form on this page to get started.
The Many Benefits of Botox Treatment
The benefits of Botox include results that:
Diminish fine lines and wrinkles
Alleviate crow's feet around the eyes, typically caused by normal squinting
Reduce frown lines on one's forehead, typically caused by frowning or raising one's eyebrows
Treat and reduce chronic migraines lasting more than 15 days
Treat excessive sweating
Alleviate muscle spasms or muscle stiffness
Known to be an ideal treatment solution for people with cervical dystrophy as the procedure helps mitigate the severity of neck pain.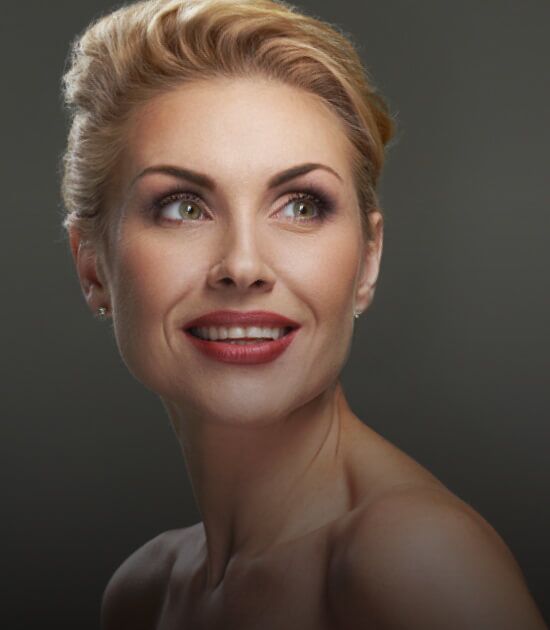 Santa Monica Botox Near Me
Botox is an FDA-approved procedure that has been in use for over 40 years as one of the most popular and effective treatments in alleviating the visible signs of aging on the face.

Our Santa Monica Botox clinic has served thousands of happy patients just like you looking to diminish the signs of aging and give yourself a more youthful look. Get started today by filling out a consultation or appointment request on the Botox Santa Monica form below.
Los Angeles Botox Treatment Benefits
Botox patients have also commented that Botox has helped:
Relax a muscle causing asymmetry in their face or eyebrows
Relax and smooth wrinkles in and around their eyes and forehead caused by facial expressions
Smooth and relax deep lines between their eyes that cause a sad, upset, angry or tired appearance
Smooth lines or wrinkles close to the lip
Botox also treats/is used to help:
Oily Face & Forehead
Botox to Stop Sweating
Muscle or Neck Spasms
Veiny Forehead (usually when smiling)
Pre-Jowl Sulcus (neck lines)
Botox for Breast Lift
Common Areas That Botox May Treat
Botox treats the type of wrinkles that are created by motion. These wrinkles, known as dynamic wrinkles, typically appear in areas like the forehead, between the eyebrows, and next to the eyes (crow's feet.)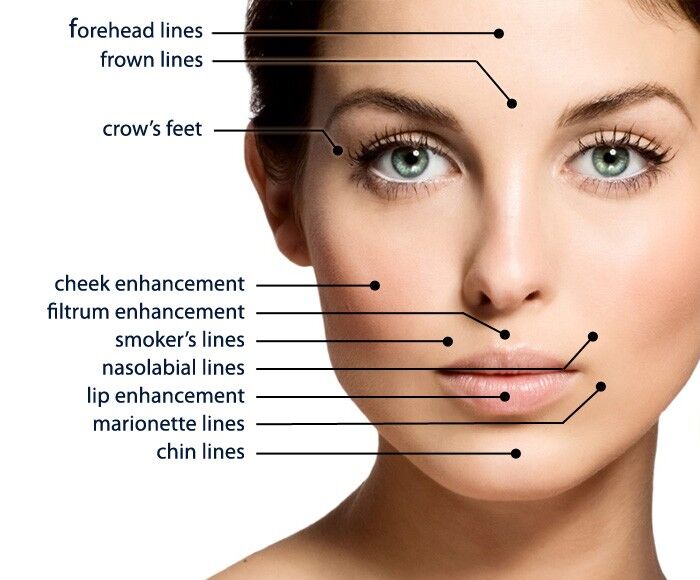 Botox Santa Monica Treatment Areas
Botox for Nasolabial Folds or Smile Lines
Nasolabial folds are most commonly referred to as "laugh or smile lines" as the creases from our nose to the corners of our mouth become more visible when smiling. A common question we receive is what actually causes nasolabial folds? This is a very common crease line most people gain with the inevitable signs that come with age. Sun exposure and a loss of collagen are the two most common causes.
Botox is a great option for a nasolabial fold treatment. Botulinum toxin acts to alleviate these wrinkles and almost completely eliminate nasolabial folds.
A Botox eyebrow lift is a treatment that alleviates the frown lines that appear in-between the eyebrows. It also helps augment or provide a natural looking lift to your eyebrows. This a great solution for those looking at how to get a brow lift without surgery.
Marionette lines are vertical crease lines that appear from the corners of the mouth to the bottom of the jawline. The most common cause of these creases or fine lines is the result of repeated facial expressions. When considering how to get rid of marionette lines, there are many exercises and home remedies that may temporarily alleviate these fine lines, but it is difficult to sustain exercises persistently due to the common action of smiling. The best treatment and semi-permanent approach is botox for marionette lines..
Migraines are constituted by a headache that persists for 15 or more days in any given month. Botox is an FDA approved treatment to reduce symptoms of a chronic migraine like nausea, vomiting, sensitivity to light, sounds or smells. Patients that receive treatment to help with their chronic migraines usually see results within 10-14 days.
Botox Forehead (Watch Procedure)
Botox for your forehead is very beneficial for those looking to alleviate frown lines and wrinkles. Watch the procedure video below to see how we can help you with forehead botox today!
Before & After Botox Gallery

Botox Aftercare
Typically Botox treatment can be performed on the same day as your initial evaluation. To begin, our experienced technicians will prepare the treatment and consult you on the individual plan that is best for you.
Botox injections require minimal aftercare for minor bruising and swelling following each treatment. Dr Youssef aligns with industry standards and after each Botox treatment recommends:
Applying soothing Arnica gel
Icing the treatment area as needed
Allowing 20-30 minutes for improvement of treated area
As the needles used are very thin and short, minimal pain is felt, eliminating the need for anesthesia. You can typically expect to return to your normal day within one hour of treatment.
Special Precautions For Botox Recovery
Be sure to visit our Botox Aftercare page for helpful recovery videos, essential steps to take, things to avoid and proven massage techniques and exercises to promote quick and comfortable recovery.
After Botox treatment, patients should avoid sun exposure (including tanning beds) and should not lay flat for 4 hours after the treatment. Patients should also avoid bending over for at least 4 hours to prevent movement of the Botox. Blood thinner medications should be avoided, as this can cause bruising. Any direct pressure on the treatment area should be avoided, as well.
Botox Side Effects
The renowned Mayo Clinic notes that Botox injections, while relatively safe, come with these possible side effects and complications:
Pain, bruising or swelling of injection site
Headache or flu-like symptoms
Cockeyed eyebrows or droopy eyelid
Drooling or Crooked smile
Excessive tearing or eye dryness
It's also important to consult your physician right away should you experience any of these symptoms in the hours and weeks following Botox treatment:
Noticeable Muscle weakness
Vision problems
Trouble swallowing or speaking
Problems breathing
Inability to control bladder
Botox Procedure Consultation Questions
Other Helpful Botox Santa Monica Q&A's
Most Common Cities We Serve
Dr. Mark Youssef and his staff in Los Angeles have performed over 15,000 successful non-surgical procedures. Though we receive many patients outside of California, like those looking for Botox in New York, we most commonly receive patients who perform common searches like:
"Botox Los Angeles"
"Botox Santa Monica"
"Botox Beverly Hills"
"Botox near me"
Located here at 1317 5th St #300, Santa Monica, CA 90401, patients love our beautiful botox clinic just near the 3rd street promenade. Our central location to Los Angeles is just down the interstate 10 freeway from the city of Beverly Hills. If you prefer to not take the busy freeway, patients often frequent Sunset Blvd for a nice easy drive before/after their botox procedure.
We also accommodate out of state botox patients from popular cities like New York, Chicago, Miami and many more.
Book your Botox treatment right away by calling the experienced team at Younique Cosmetic Surgery and MedSpa at (310) 434-0044 or fill out the form on this page to get started.
Medically Reviewed by Mark Youssef, MD 5 stars from 150 reviews
Younique >
Patient Reviews
Dr. Youssef and the Younique staff are amazing. Clean office, professional staff and even better results. Younique did a great job with my Los Angeles Botox Treatment and I could not be happier. Highly recommended.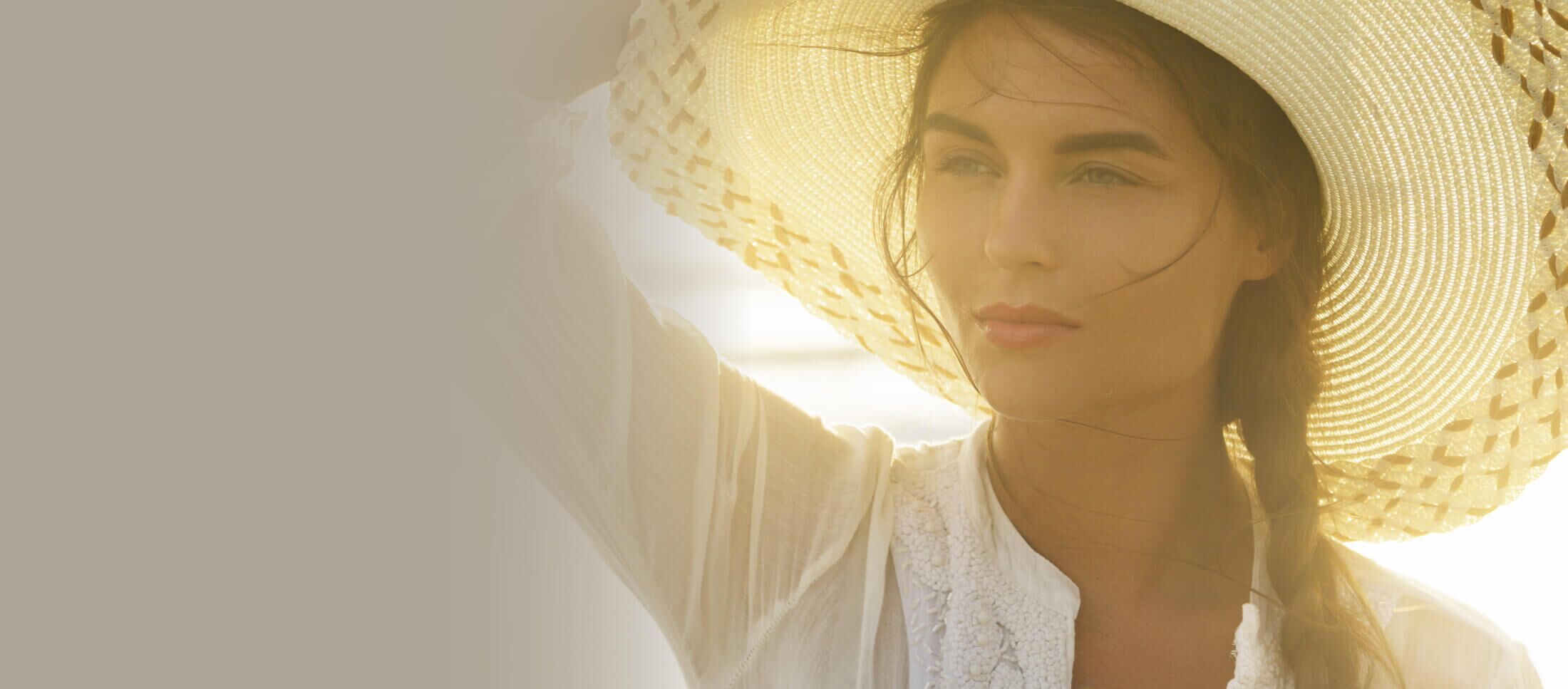 Are You Ready For The Next Step?