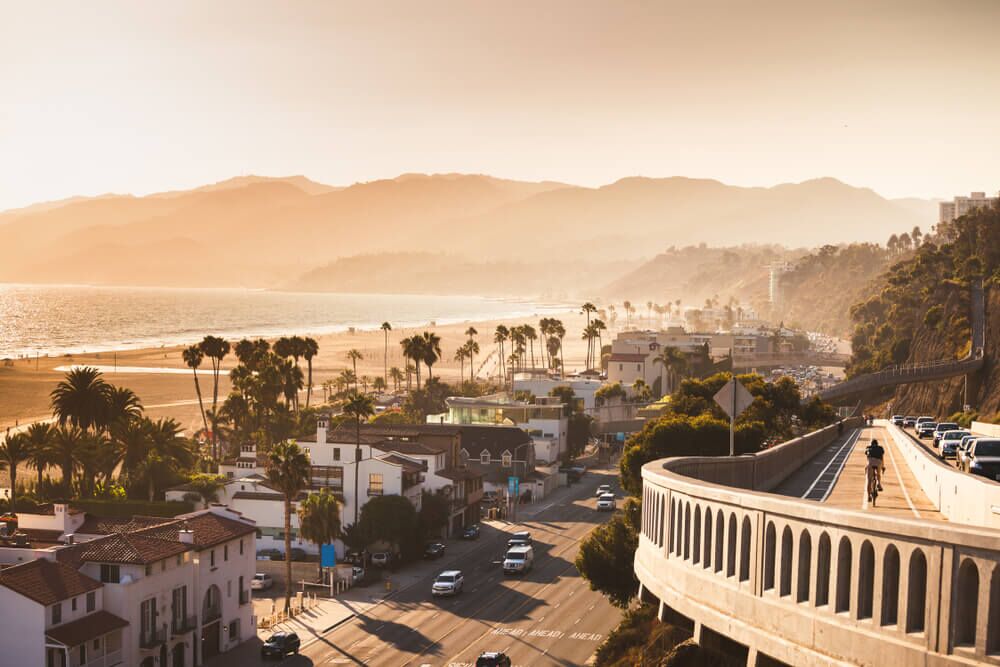 Coolsculpting Venice
Schedule your Coolsculpting with a trusted provider in Los Angeles, near Venice, CA
Welcome to Younique Cosmetics Surgery, your premier destination for CoolSculpting in Venice, Los Angeles. Our expert team is committed to helping you achieve your desired body contour through this innovative non-surgical fat reduction treatment. We proudly serve clients from Venice and surrounding areas, offering exceptional results that will make you feel confident and beautiful. Contact us today at (310) 434-0044 to schedule an appointment or fill out the service form on this page.
What is CoolSculpting?
CoolSculpting is a revolutionary body contouring treatment that targets and eliminates stubborn fat cells through a process known as cryolipolysis. This FDA-approved procedure is safe, non-invasive, and requires no downtime, making it an attractive alternative to traditional surgical options. With CoolSculpting, you can achieve a more sculpted and toned physique without the need for surgery.
How Does CoolSculpting Work?
During a CoolSculpting treatment, controlled cooling is applied to the targeted areas of your body, such as the abdomen, thighs, love handles, or double chin. The cooling technology freezes the fat cells without damaging the surrounding tissues. Over time, the frozen fat cells crystallize and naturally exit your body through the lymphatic system, resulting in a gradual reduction of fat in the treated area.
What Areas Can CoolSculpting Treat?
CoolSculpting is a versatile treatment that can effectively address various areas of concern. It is commonly used to treat the abdomen, flanks, thighs, upper arms, chin, and back. Whether you wish to eliminate stubborn belly fat, reduce love handles, or contour your thighs, CoolSculpting can be customized to target your specific needs and help you achieve your desired body shape.
How Long Does CoolSculpting Last?
CoolSculpting offers long-lasting results that can transform your body and boost your confidence. Once the targeted fat cells are eliminated, they are gone for good. However, maintaining a healthy lifestyle is essential to ensure the longevity of your results. With regular exercise, a balanced diet, and proper self-care, you can enjoy the benefits of CoolSculpting for years to come.
Who is a Good Candidate for CoolSculpting?
CoolSculpting is an ideal treatment for individuals who are close to their target weight but struggle with localized pockets of fat that are resistant to diet and exercise. It is not intended for significant weight loss but rather for enhancing body contours and achieving a more sculpted appearance.
Is Coolsculpting A Safe Procedure?
CoolSculpting is a safe and FDA-approved procedure with a proven track record of successful outcomes. The cooling technology specifically targets fat cells, leaving the surrounding tissues unharmed. The treatment is non-surgical, non-invasive, and requires no anesthesia, making it a safe and comfortable option for fat reduction. At Younique Cosmetics Surgery, your safety and satisfaction are our top priorities, and our skilled team will ensure a smooth and secure treatment experience.
Schedule a CoolSculpting Appointment in Venice
Ready to take the next step towards achieving your dream body? Schedule a CoolSculpting appointment with Younique Cosmetics Surgery today. We happily serve clients from Venice and the surrounding areas. Our dedicated team of experts is passionate about helping you reach your body goals and providing personalized care throughout your CoolSculpting journey. Contact us today at (310) 434-0044 to schedule an appointment or fill out the service form on this page.
Younique > Venice Med Spa & Plastic Surgery >
Medically Reviewed by Mark Youssef, MD 5 stars from 180 reviews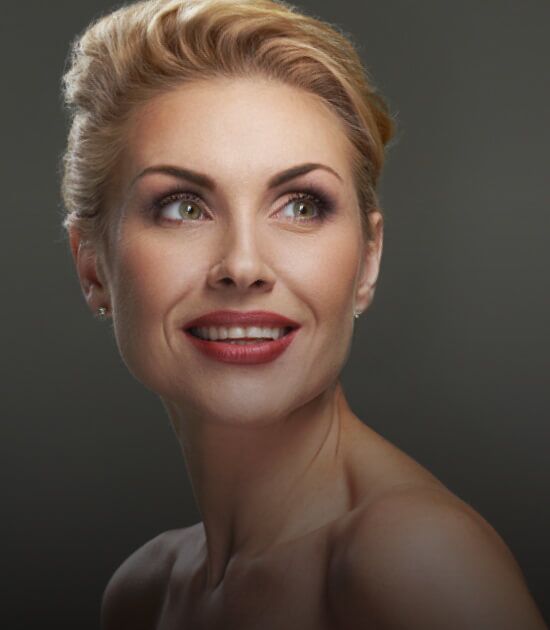 FOLLOW US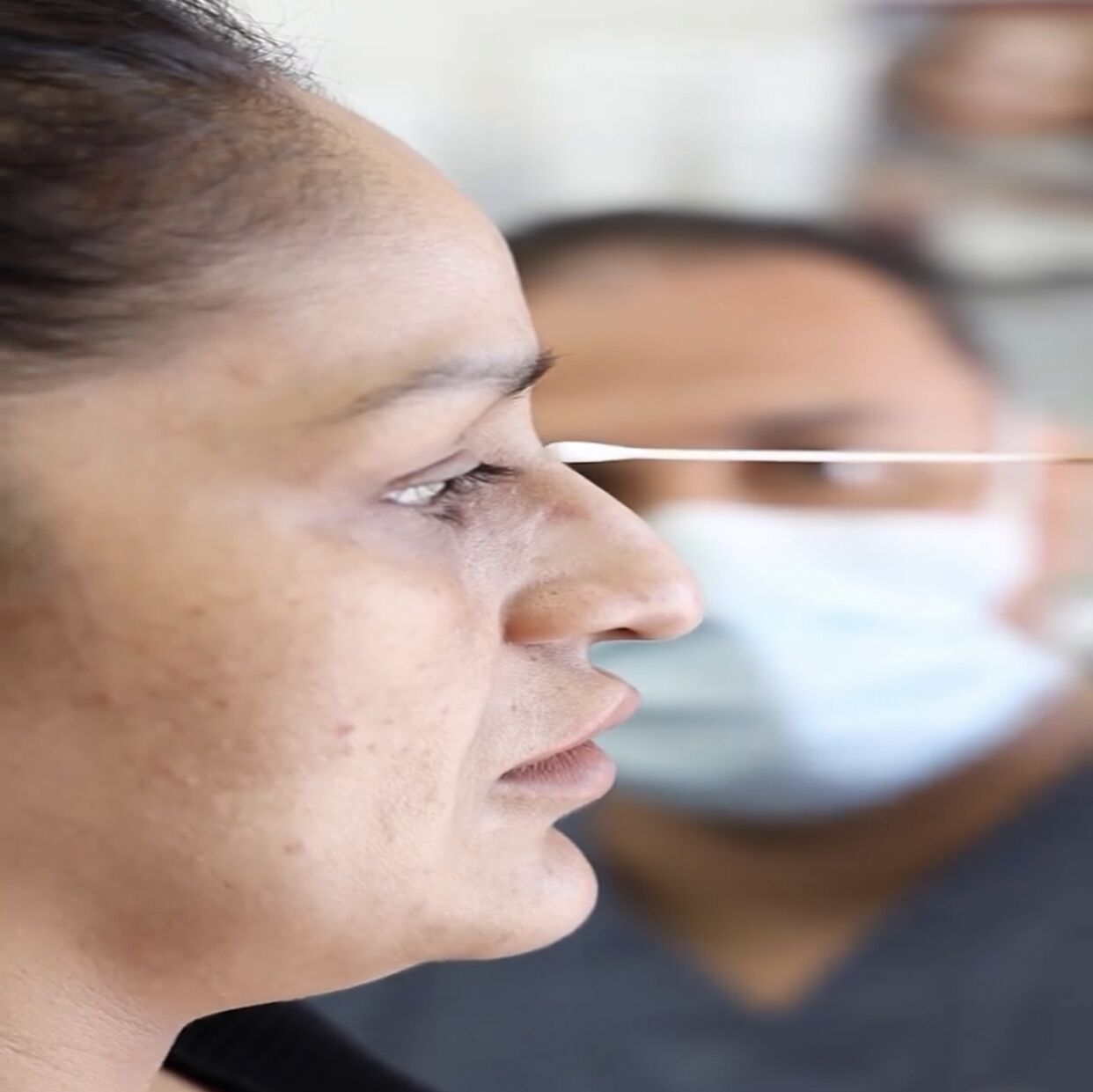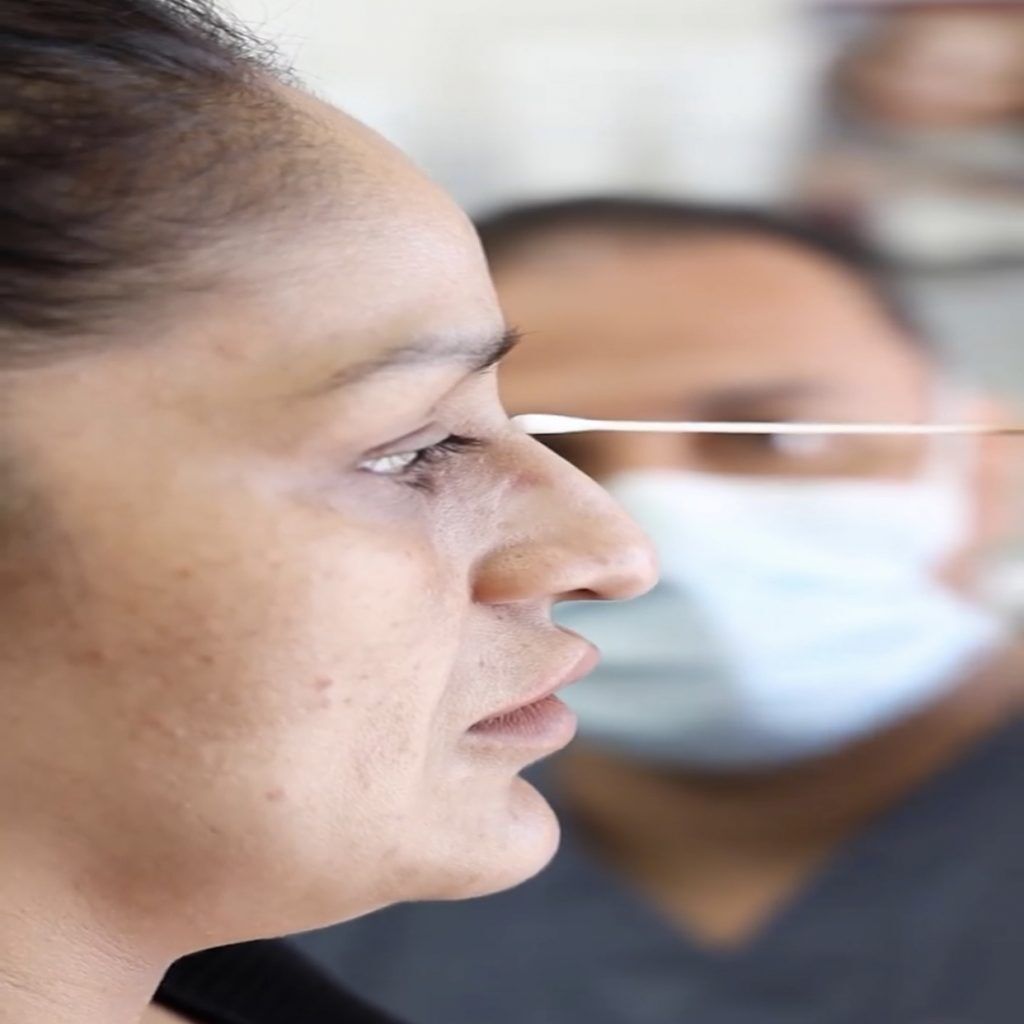 Patient Reviews
Dr. Youssef and the Younique staff are amazing. Clean office, professional staff and even better results. Younique did a great job with my Venice Coolsculpting and I could not be happier. Highly recommended.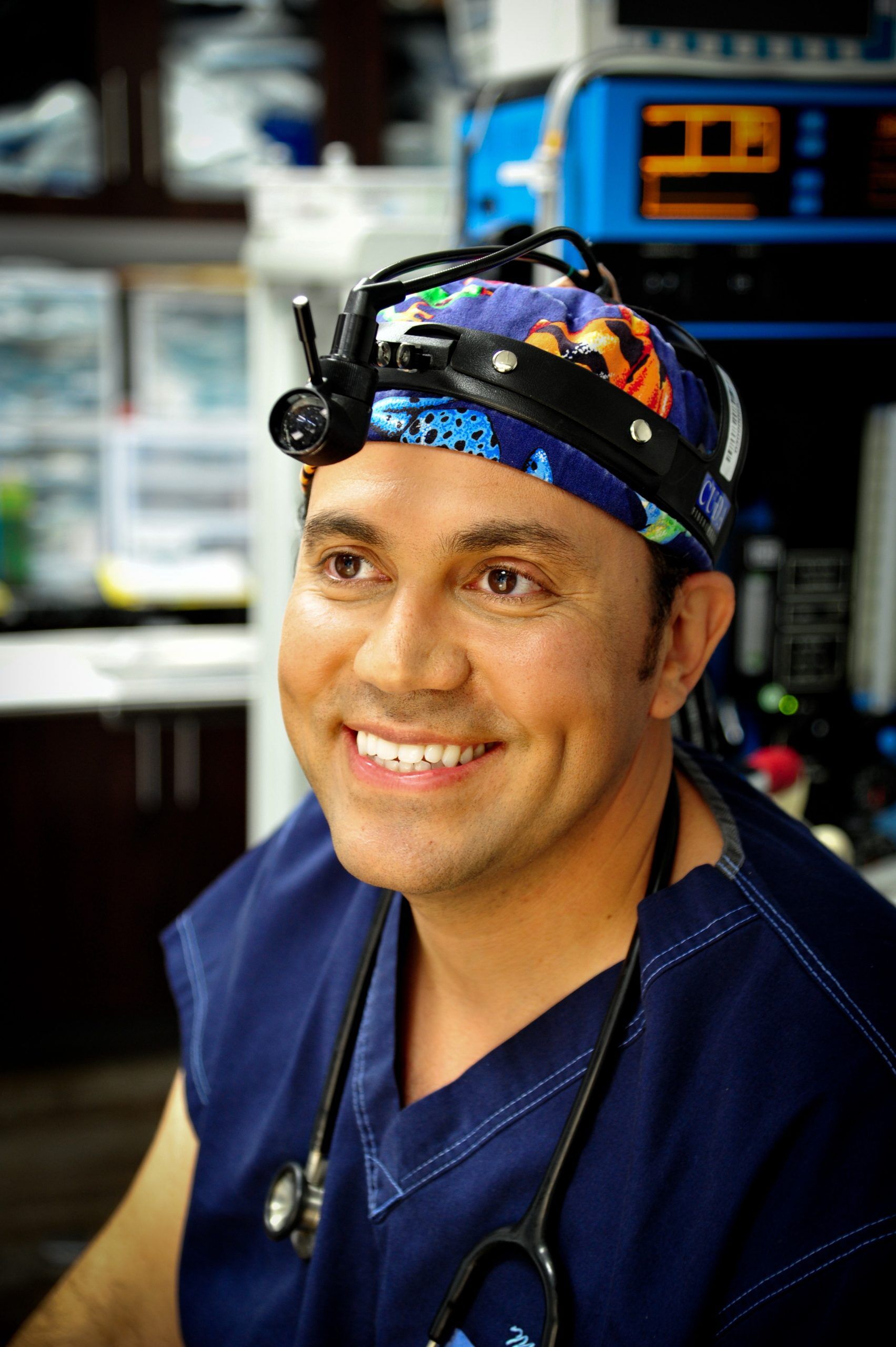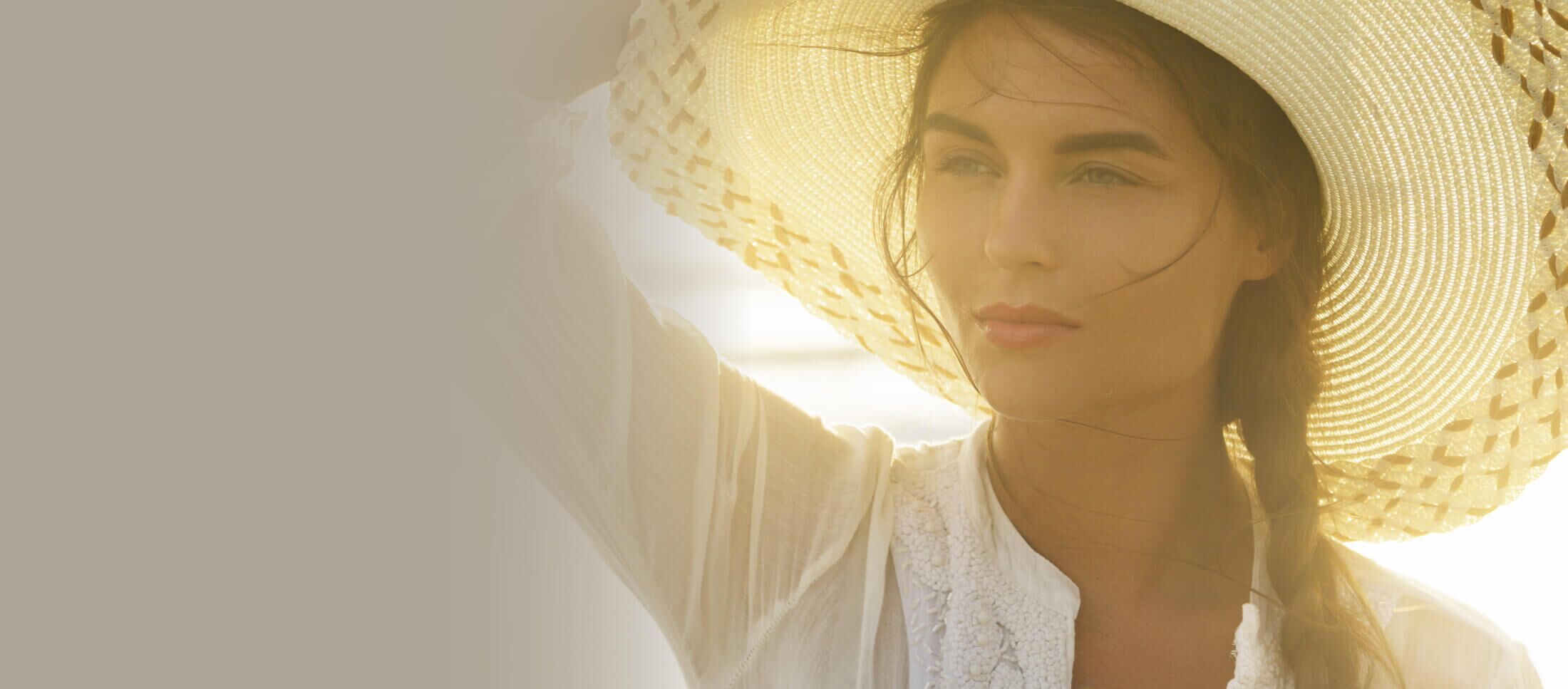 Are You Ready For The Next Step?