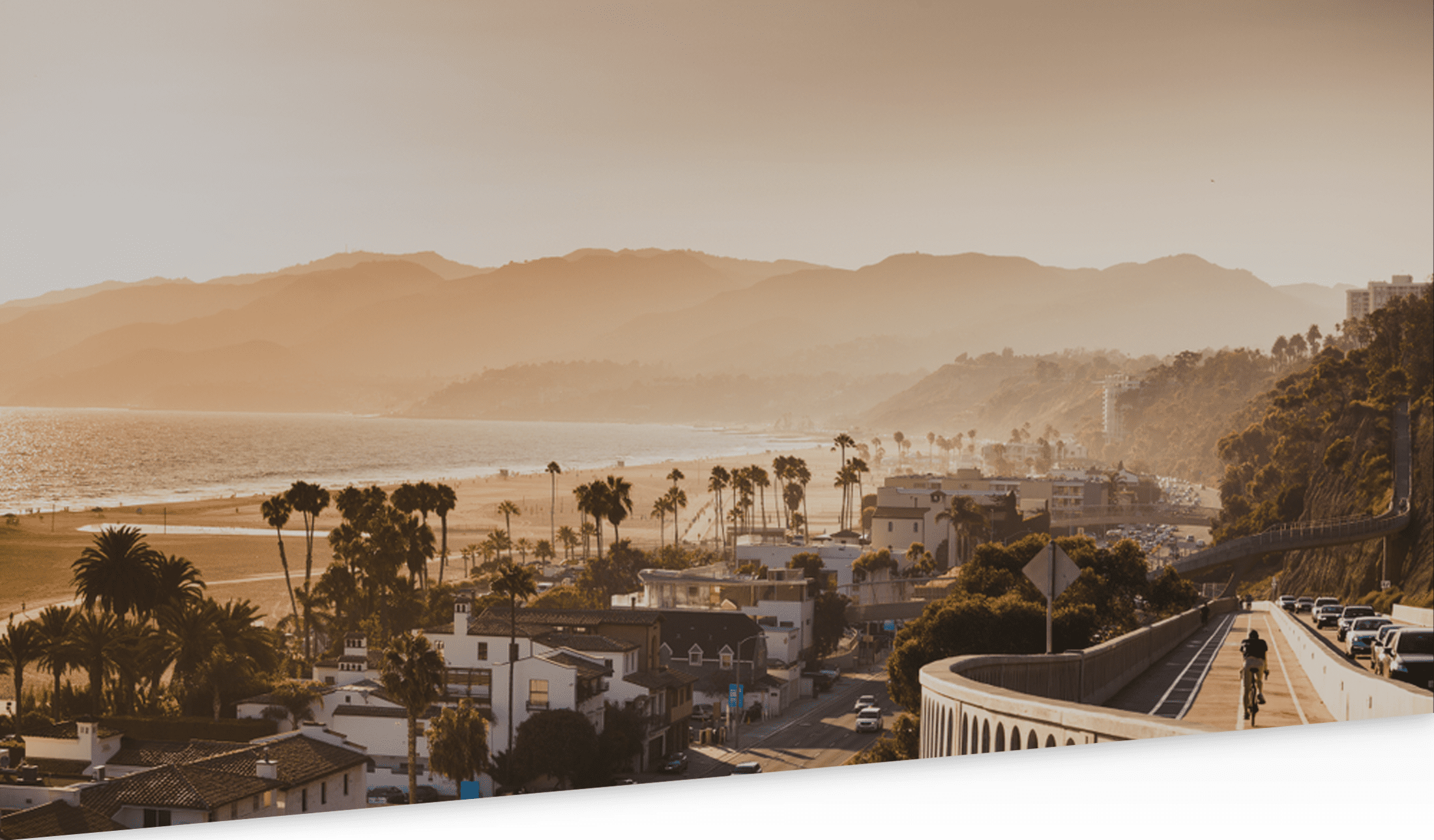 Venice Med Spa & Plastic Surgery
Younique >
Younique Cosmetic Surgery & Med Spa proudly serves the city of Venice as we are located just down the street in Santa Monica.
Get Botox in Venice, Lip Filler Venice, Laser Hair Removal, Coolsculpting Venice, Breast Augmentation Venice, Rhinoplasty, Vaginal Rejuvenation, Brazilian Butt Lift Venice and more.
Younique Cosmetic Surgery Serving Venice, CA
Though totally unpretentious, we residents of Venice Beach do appreciate beauty, along with the other finer things of life. Fortunately, Younique has specialists who provide Botox in Los Angeles to smooth, volumize, clear and tone skin. Good-looking, wrinkle-free skin is a sign of an overall healthy body. We all want to look as young as possible and Botox is the best way to rejuvenate skin. This non-invasive, state-of-the-art procedure is performed by the world-renowned physician, Dr. Mark Youssef. We take patient safety 100 percent seriously in Venice Beach. Only the top doctors can make it in Southern California.
Beautiful, Venice Beach, California, is the place to be for anyone interested in a true high quality of life. A large part of the population is health conscious, making Venice a place where beautiful, fit and tone people congregate. Nevertheless, the town has an overall friendly vibe, full of down-to-earth residents.
Local Attractions
Venice Beach is "SOCAL" at its best. The central focus of town is the Boardwalk along the ocean. Here, we can find sun worshippers catching a few rays, shoppers peeking into various retail establishments and diners having chili dogs. It is impossible for us to forget the weightlifters along the portion of Venice known as Muscle Beach, where a few movies have been set. Likewise, we find the outdoor basketball courts intriguing examples of the eclectic side of Venice.
Folks from all walks of life stop by to join or watch the pickup games. Many professional and college basketball stars have had their beginnings right in Venice Beach. Venice Beach enjoys nearly perfect weather. We have approximately 264 days of sunshine each year and an average summer temperature of 70 degrees. This pleasant climate makes outdoor activities favorite pastimes. Rollerblading along the Boardwalk comes highly recommended as a source of exercise. If not so inclined, walking will do just fine.
Look and Feel Good Again Today
Contact Younique today to set up an appointment to discuss these skin-perfecting procedures in detail. Millions across the country are using Botox to look their best. Join the health revolution today.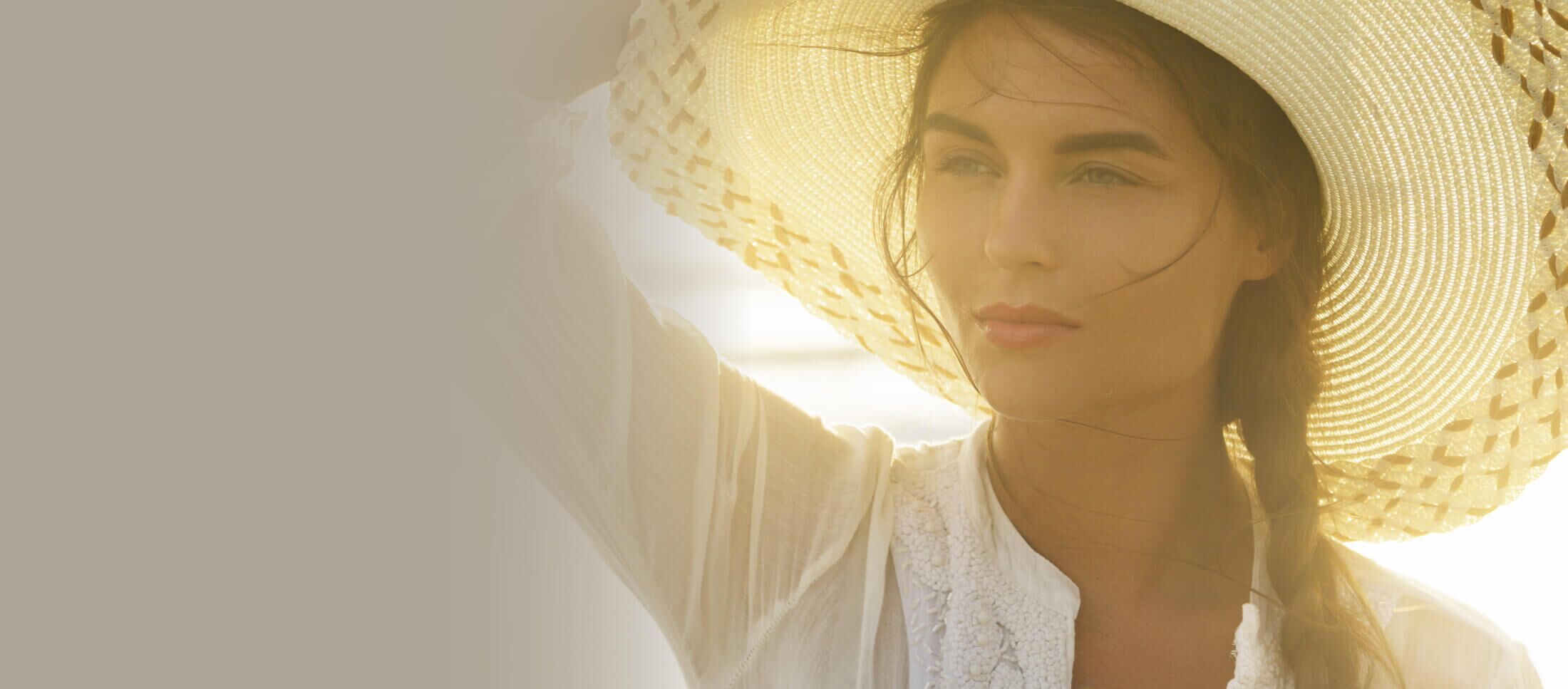 ARE YOU READY
FOR THE NEXT STEP?