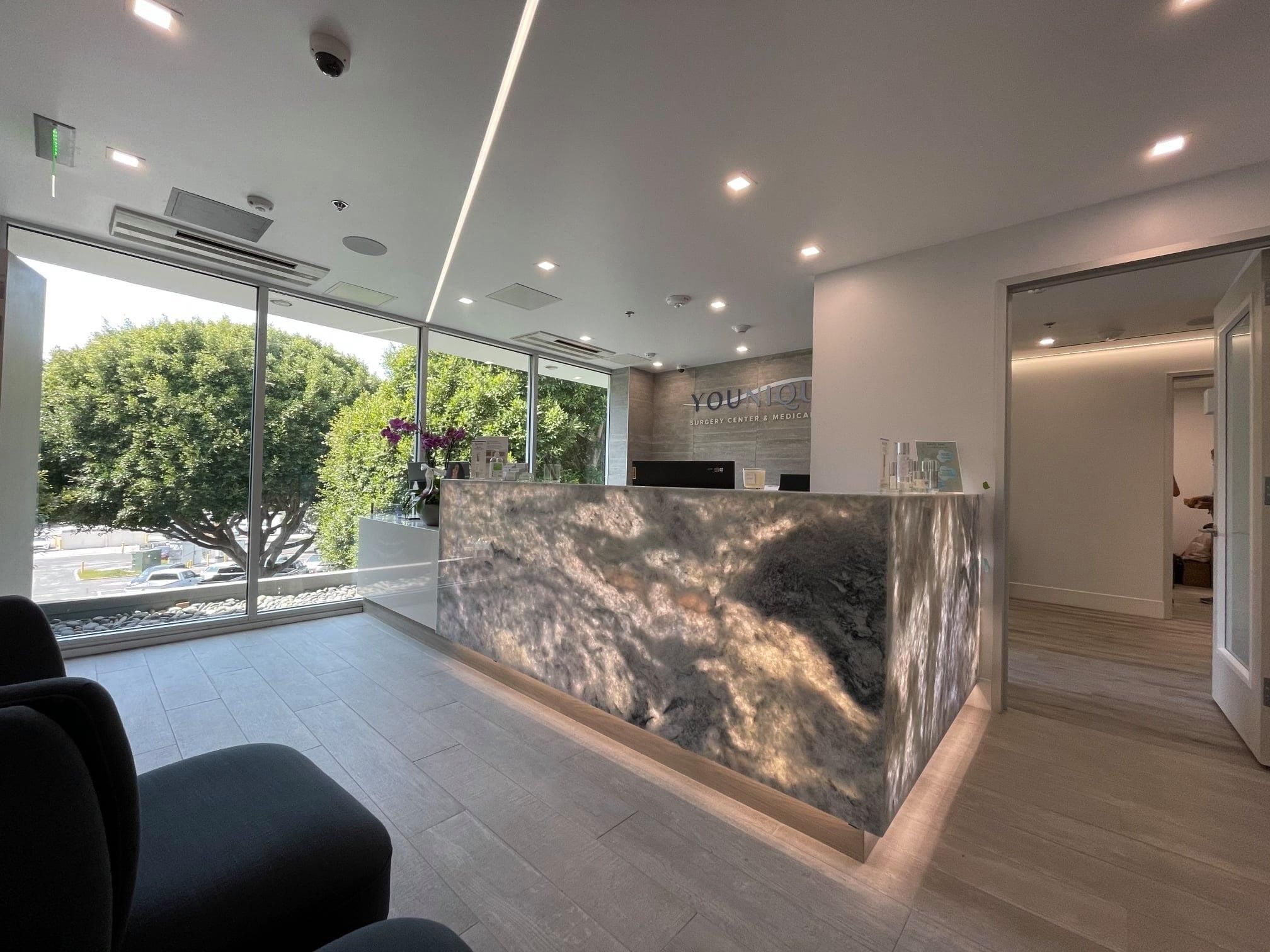 Cellulite Treatment Beverly Hills
If you're anything like our many Beverly Hills & Los Angeles Cellulite patients, you've likely come to notice that getting rid of Cellulite on your own is an uphill battle. Learn how you can get rid of Cellulite today with the FDA's first approved treatment for Cellulite, QWO.
Younique > Beverly Hills >
Medically Reviewed by Mark Youssef, MD 5 stars from 103 reviews
What Is Cellulite | Treatment Areas | Symptoms | Best Cellulite Treatments | Surgical Treatment | Non-Surgical Treatment | Number of Sessions Recommended
What Is Cellulite?
Cellulite is caused by a lack of collagen, which results in fat deposits beneath the skin.
Self-Diagnosable – Treatment Areas
The most noticeable symptom is the appearance of lumpy and/or dimpled flesh on the thighs, hips, belly, and buttocks.
Common Symptoms
People may often experience a localized accumulation of fat or skin dimpling from being overweight.
Best Treatments for Cellulite in Los Angeles
The most frequently attempted treatment for cellulite removal is the DIY (do-it-yourself) method of at-home exercising and weight loss. More often than not, our patients come to visit our Santa Monica Cosmetic Surgery center for the simple reason that weight loss programs do not satisfy the results patients are looking for.
Find The Best Cellulite Treatment Near Me
The most effective cellulite treatments consist of both surgical and non-surgical procedures.
Surgical Procedures for Cellulite
Liposuction is indeed a surgical procedure meant for removing small amounts of fat. However, Liposuction alone is not meant for cellulite removal and might actually worsen the appearance of a person's cellulite, making dimpling more obvious.
Laser-assisted liposuction, however, may help get rid of cellulite and is a viable solution for those patients willing to undergo anesthesia and a surgical procedure. Learn more about scheduling a laser-liposuction treatment in Santa Monica.
To be clear, liposuction isn't meant for weight control. Your results will be measured in inches, and our success will be measured by the resulting shape. Liposuction isn't intended to remove cellulite, but as fat is removed from your body, some of your cellulite will go away, too.
Non-Surgical Procedure for Cellulite (Recommended)*
Dr. Youssef recommends carboxytherapy as the number one form of treatment to help remove cellulite. Carboxytherapy treatment is an alternative to laser liposuction for people who are not willing to undergo surgical solutions for cellulite removal.
Carboxytherapy refers to the cutaneous and subcutaneous administration of CO2 (carbon dioxide gas) that's used for therapeutic purposes. This treatment is an FDA-approved procedure that's highly-effective, quick, comfortable (no extreme pain whatsoever), and requires relatively no downtime.
Learn more about our Carboxytherapy Los Angeles treatment.
Number of Sessions Recommended for Cellulite
For Carboxytherapy cellulite removal, six to 10 sessions are usually necessary. This number is of course dependent on how well the patient's body reacts or sees benefits from the procedure.
Get Rid of Cellulite Today
Schedule a Cellulite treatment today and come visit our Cosmetic Surgery Center & Med Spa centrally located in Santa Monica. Our location is home to may successful cellulite removal treatments with patients from Beverly Hills and surrounding Los Angeles cities.
FOLLOW US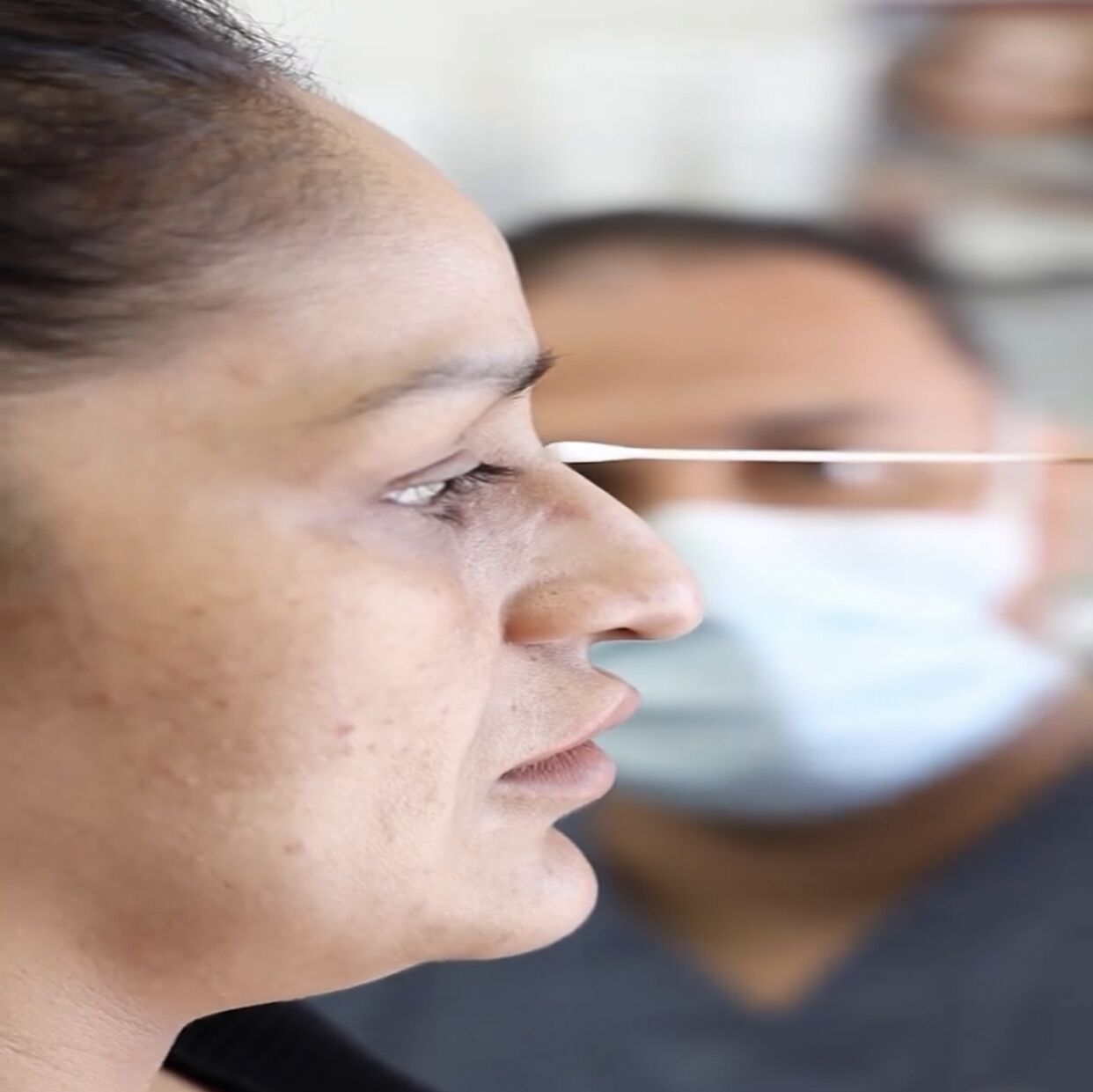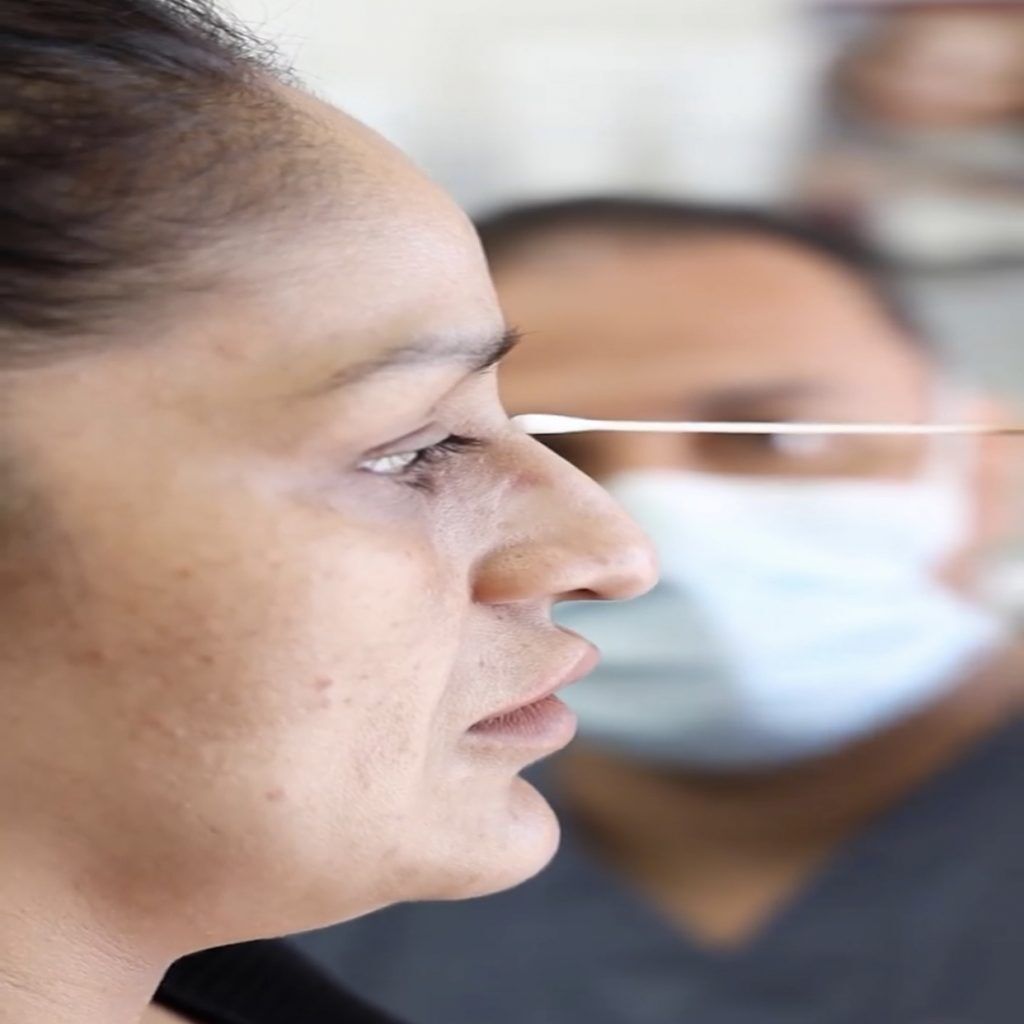 Patient Reviews
Dr. Youssef and the Younique staff are amazing. Clean office, professional staff and even better results. Younique did a great job with my Los Angeles Cellulite Treatment and I could not be happier. Highly recommended.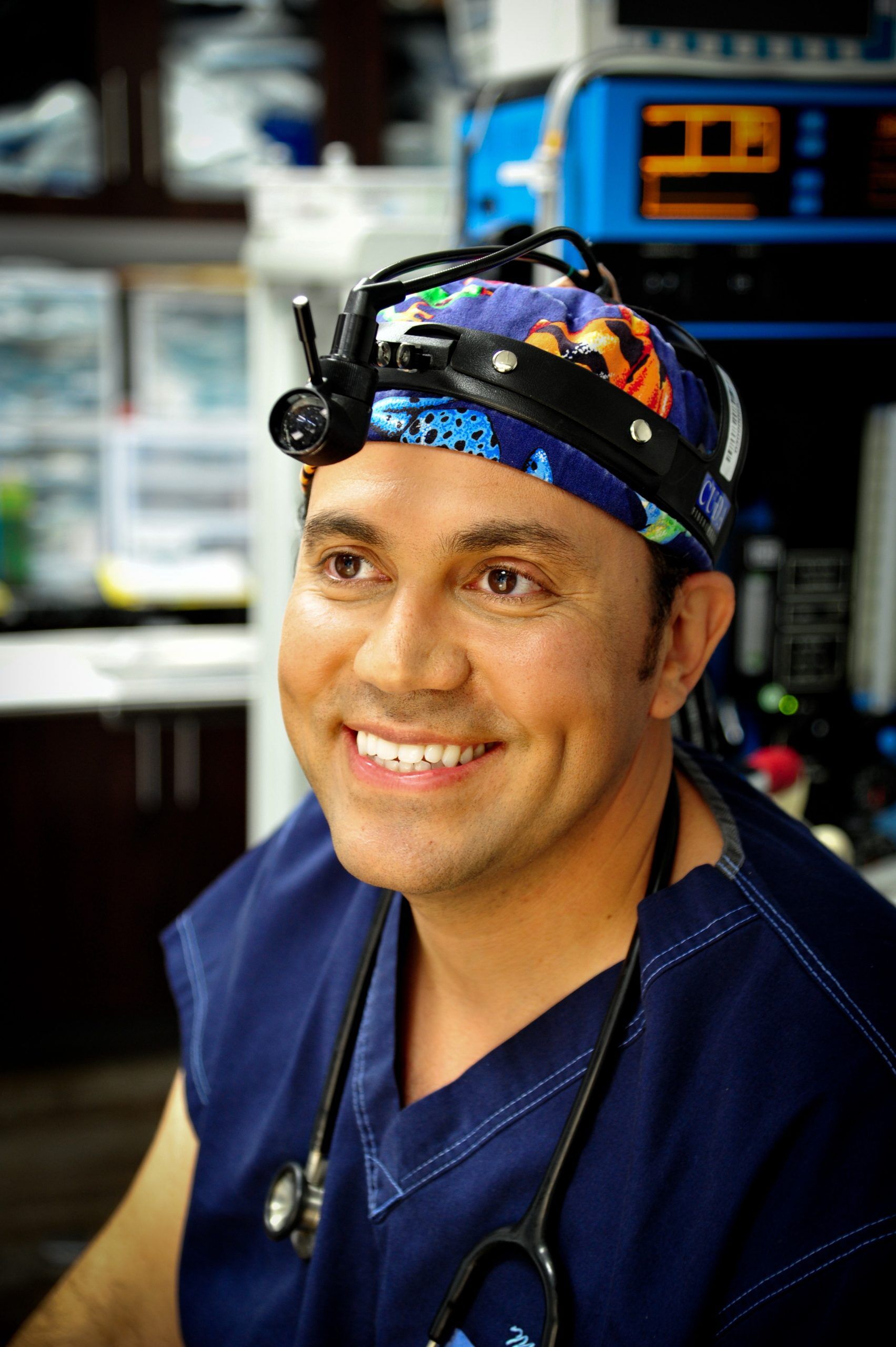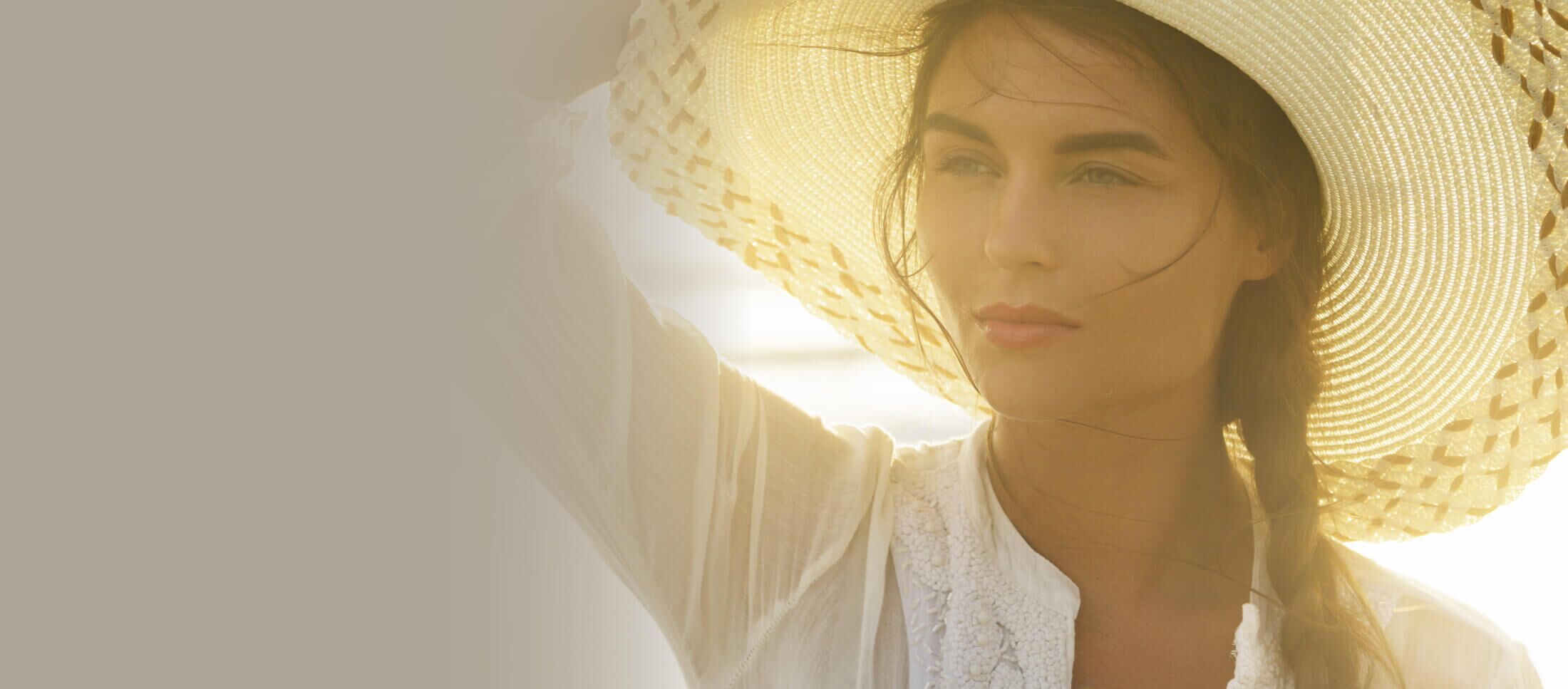 Are You Ready For Your Next Step?