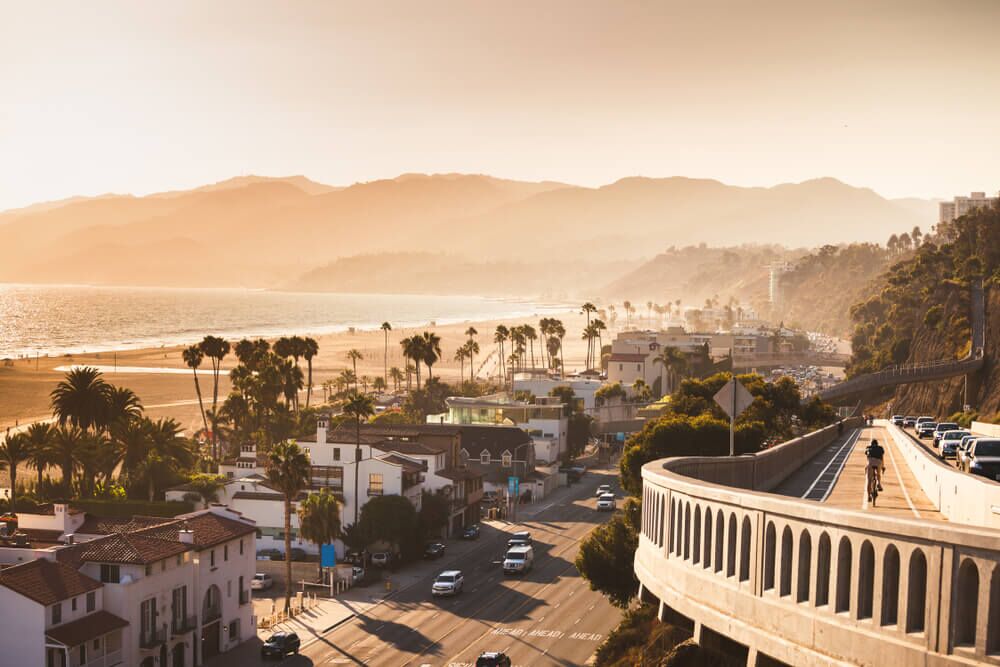 Brazilian Butt Lift Venice
Schedule your Brazilian Butt Lift with a trusted provider in Los Angeles, near Venice, CA
Younique Surgery Center & Medical Spa is the premier destination for Brazilian Butt Lift in Venice, Los Angeles. Are you looking to achieve fuller, curvier, and more sculpted buttocks? Our experienced team of cosmetic surgeons is here to help you transform your silhouette with our safe and effective Brazilian Butt Lift procedure.
What Is a Brazilian Butt Lift?
The Brazilian Butt Lift, also known as BBL, is a revolutionary cosmetic procedure designed to enhance the shape, size, and overall appearance of the buttocks. Unlike traditional butt augmentation procedures that use implants, the Brazilian Butt Lift utilizes your body's own fat to create a more natural and harmonious result.
At Younique Cosmetics Surgery, Dr. Youssef performs the Brazilian Butt Lift by carefully removing excess fat from other areas of your body through liposuction and then strategically injecting that fat into your buttocks. This dual benefit of removing unwanted fat and enhancing the buttocks allows us to sculpt and reshape your body, resulting in a more contoured and proportionate figure.
Benefits of Brazilian Butt Lift in Venice, Los Angeles
Choosing to get Brazilian Butt Lift at Younique Cosmetics Surgery offers numerous benefits that can help you achieve your desired body transformation. Some of the key advantages of our Brazilian Butt Lift procedure include:
Enhanced Buttock Size and Shape: The Brazilian Butt Lift allows you to achieve a fuller and more rounded buttock contour, enhancing your curves and creating a more proportionate and attractive silhouette. Our skilled surgeons will tailor the procedure to your specific goals, ensuring natural-looking results that complement your body frame.
Body Contouring and Sculpting: One of the unique advantages of the Brazilian Butt Lift is its ability to simultaneously address unwanted fat in other areas of your body. Through liposuction, our surgeons can remove excess fat from areas such as the abdomen, waist, hips, or thighs, creating a more sculpted and defined appearance overall.
Natural-Looking Results: By utilizing your body's own fat for the augmentation, the Brazilian Butt Lift produces natural-looking results that seamlessly blend with your existing body contours. The fat transfer technique allows for precise shaping and customization, resulting in buttocks that appear and feel natural.
Improved Body Proportions: The Brazilian Butt Lift can significantly improve the proportions of your body, creating a more balanced and harmonious overall aesthetic. Whether you desire a more curvaceous figure or a more defined waist-to-hip ratio, our experienced surgeons will work closely with you to achieve your specific body goals.
Before & After BBL Gallery
View some of our best patients results from our Beverly Hills BBL treatment. View BBL Before and Afters.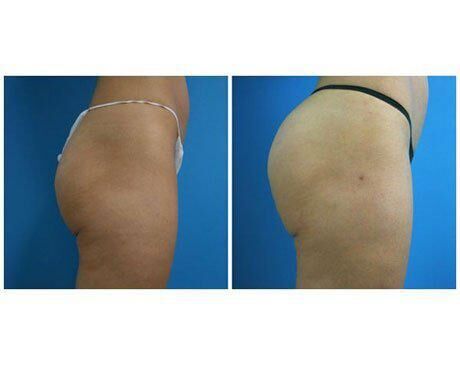 How Much Does a Brazilian Butt Lift Cost in Beverly Hills
The cost of a BBL surgery in Venice is determined by both your current size/proportions as well as the amount of fat that must be transferred. The average cost of a BBL surgery in Venice Los Angeles ranges from about $8,000 – $10,000.
Are You a Good Candidate for a Brazilian Butt Lift?
The Brazilian Butt Lift is a highly customizable procedure, and candidacy depends on various factors. Ideal candidates for a Brazilian Butt Lift generally exhibit the following characteristics:
Adequate Fat Reserves: To perform a Brazilian Butt Lift, it is necessary to have sufficient fat reserves in other areas of your body, such as the abdomen, hips, thighs, or back. This fat will be harvested through liposuction and used for buttock augmentation.
Good Overall Health: Being in good overall health is essential for a successful Brazilian Butt Lift. You should disclose any underlying medical conditions, previous surgeries, or medications you are taking during your consultation.
Realistic Expectations: Having realistic expectations is crucial for any cosmetic procedure. While a Brazilian Butt Lift can produce significant enhancements, it's important to understand the limitations of the procedure and discuss your goals openly with our surgeons.
Commitment to Post-Operative Care: Recovery and post-operative care play a significant role in the success of your Brazilian Butt Lift. Following the guidelines provided by our surgeons, including wearing compression garments, avoiding sitting or lying directly on your buttocks, and following a healthy lifestyle, is essential for optimal results. It's important to be committed to these instructions and attend follow-up appointments for proper monitoring and guidance.
Brazilian Butt Lift Recovery
Recovering from a Brazilian Butt Lift involves managing discomfort, swelling, and soreness immediately after surgery. It is important to avoid sitting or lying directly on your buttocks for a few weeks, follow activity restrictions, wear compression garments, and attend follow-up appointments. Swelling and bruising will gradually subside, and the final results of a BBL will develop over several months as your buttocks settle into their desired shape. Dr. Youssef will provide you with clear post-op instructions.
Schedule a Brazilian Butt Lift in Venice, Los Angeles
If you're ready to achieve the curvaceous buttocks you've always desired, we invite you to schedule a consultation with our expert team at Younique Cosmetics Surgery. During your consultation, we will assess your candidacy, discuss your goals and expectations, and recommend the most suitable treatment plan to achieve your desired results.
Don't wait any longer to enhance your curves and feel more confident in your body. Contact us today to schedule your consultation. Call (310) 434-0044 to speak to make an appointment or fill out the form below.
Younique > Venice Med Spa & Plastic Surgery >
Medically Reviewed by Mark Youssef, MD 5 stars from 103 reviews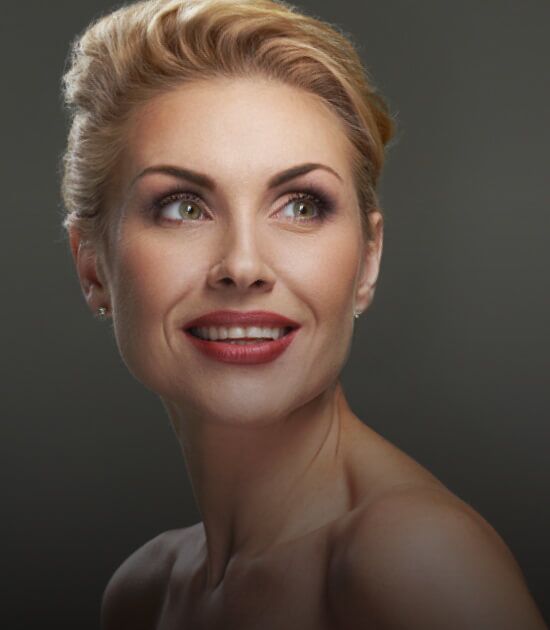 FOLLOW US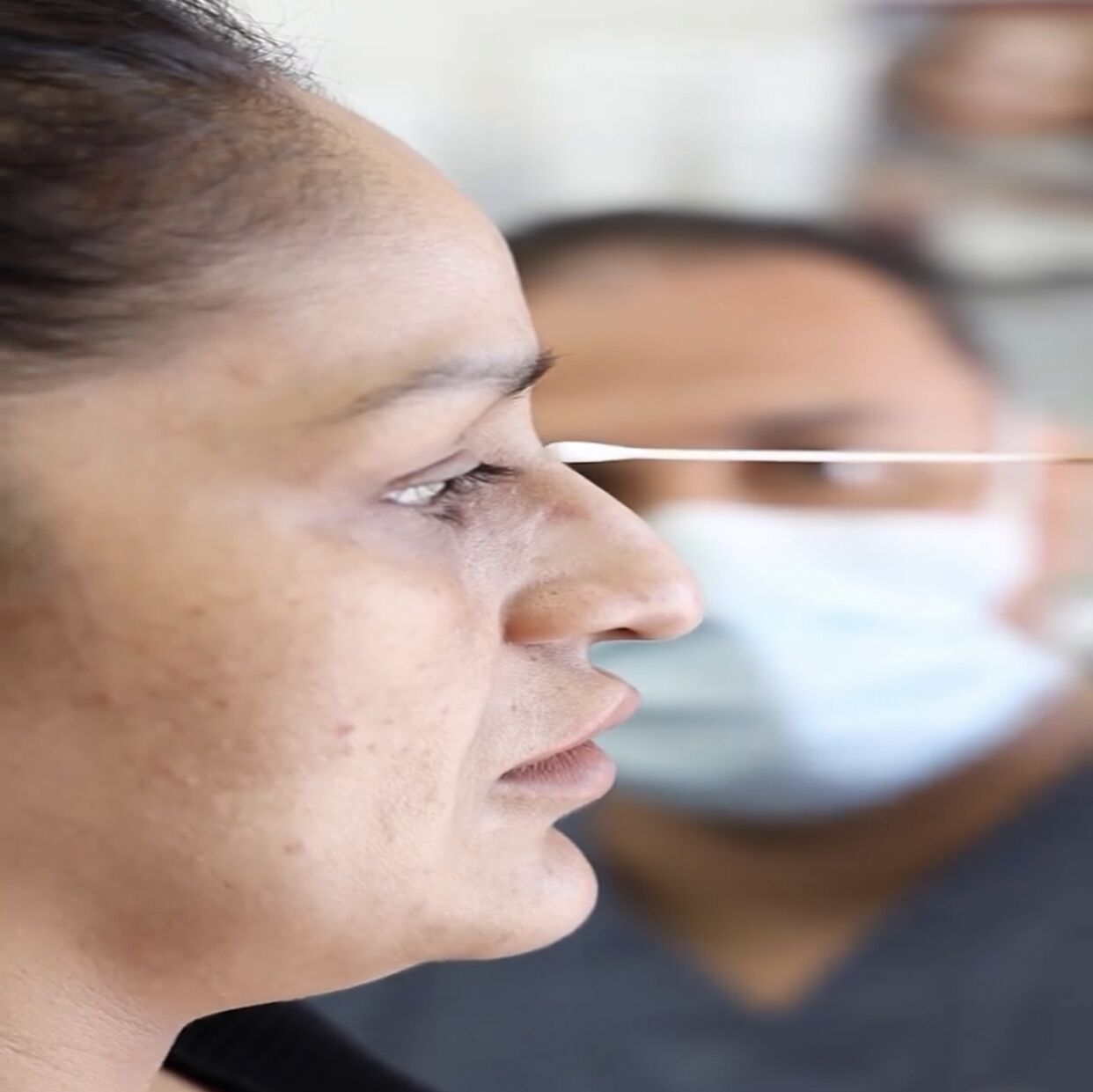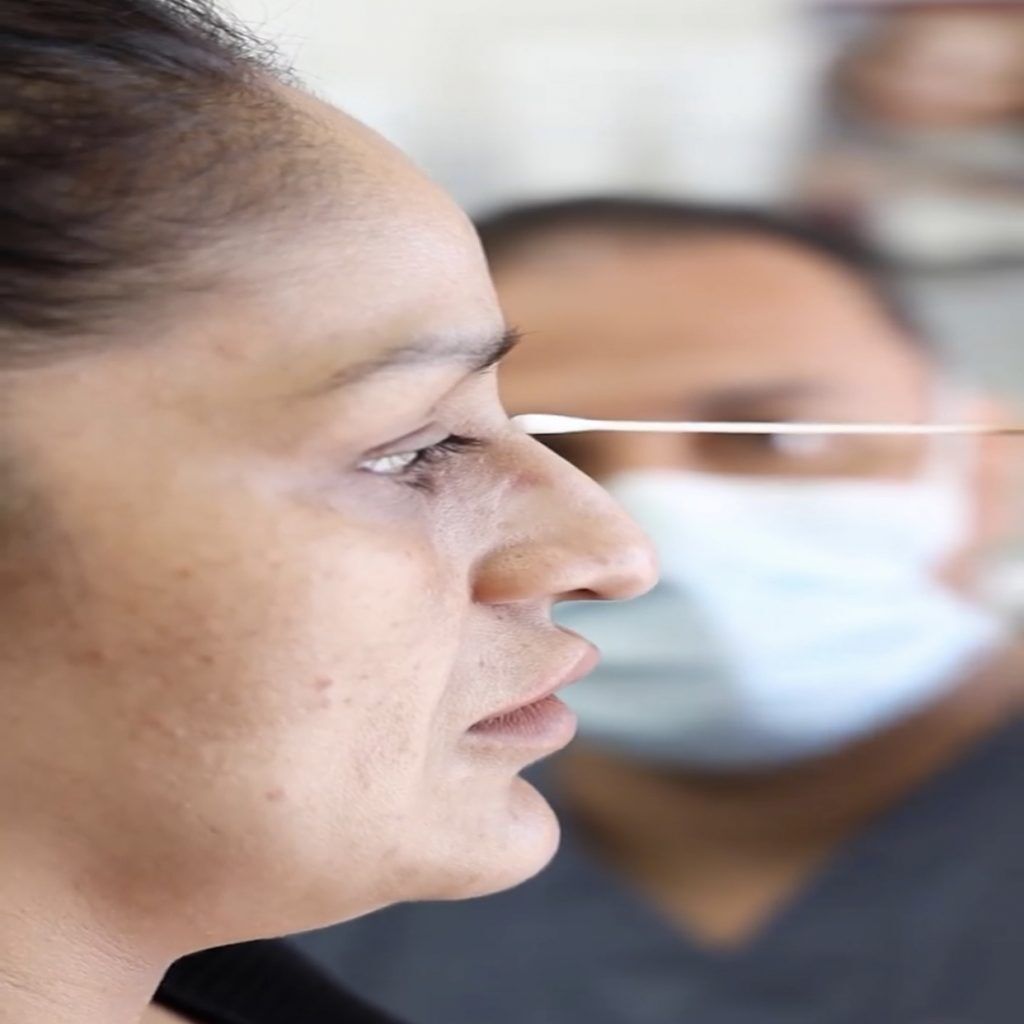 Patient Reviews
Dr. Youssef and the Younique staff are amazing. Clean office, professional staff and even better results. Younique did a great job with my Venice Brazilian Butt Lift and I could not be happier. Highly recommended.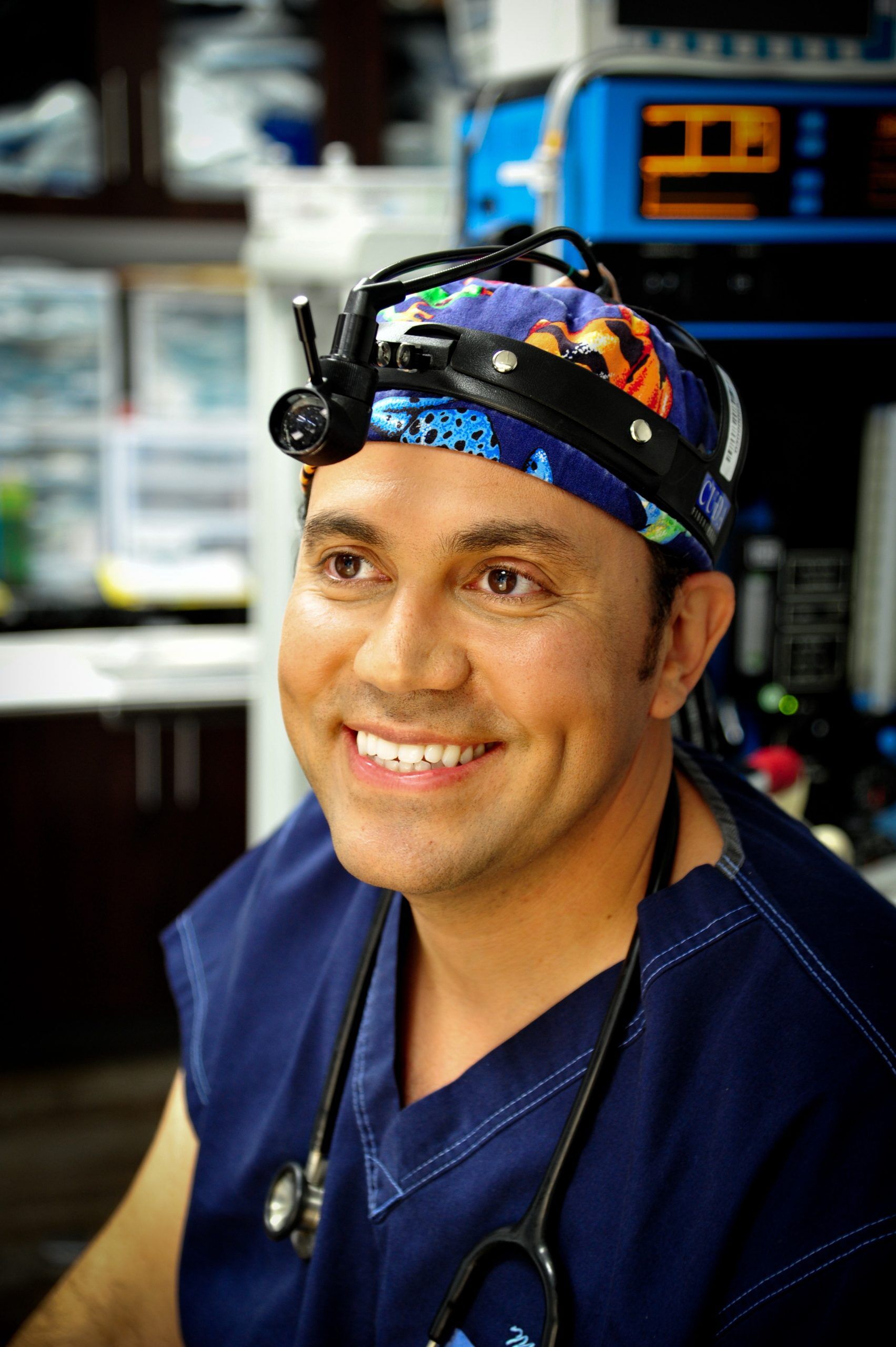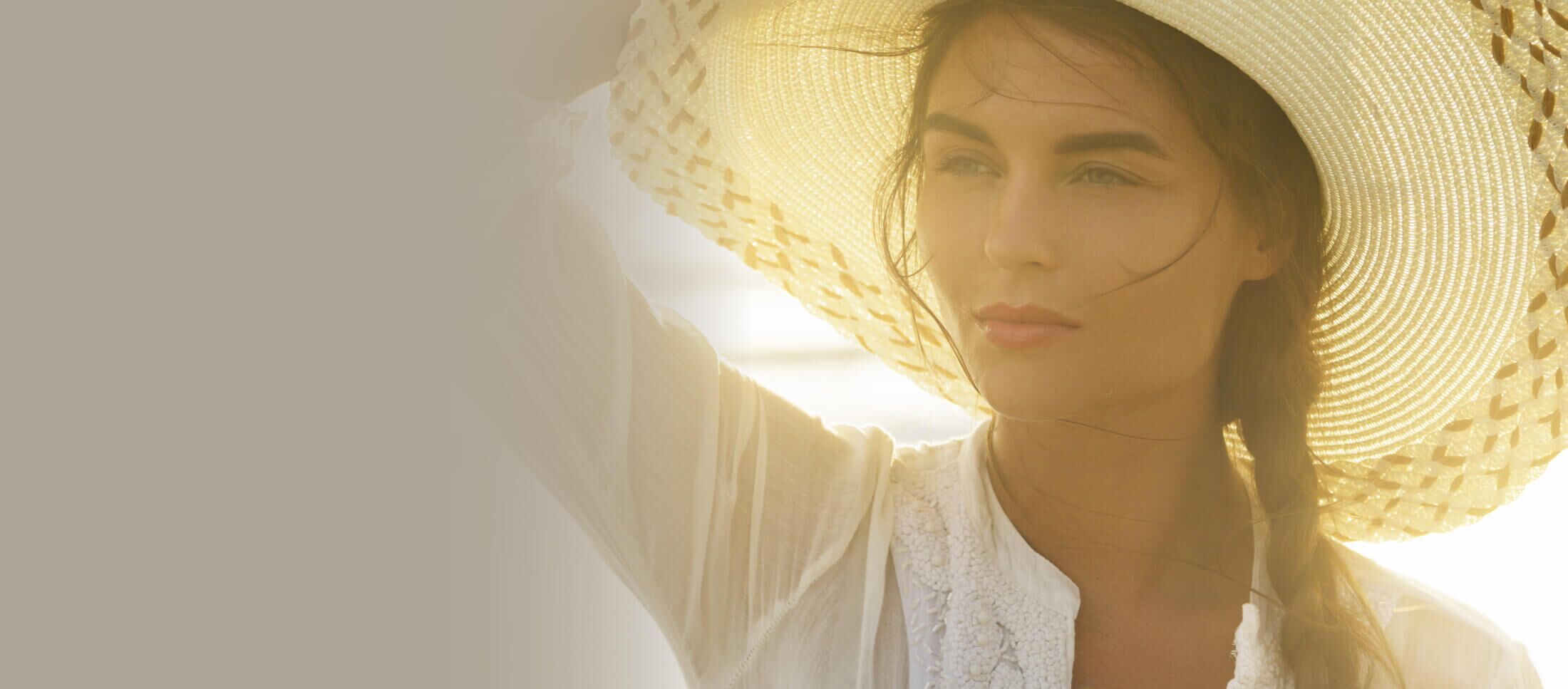 Are You Ready For The Next Step?