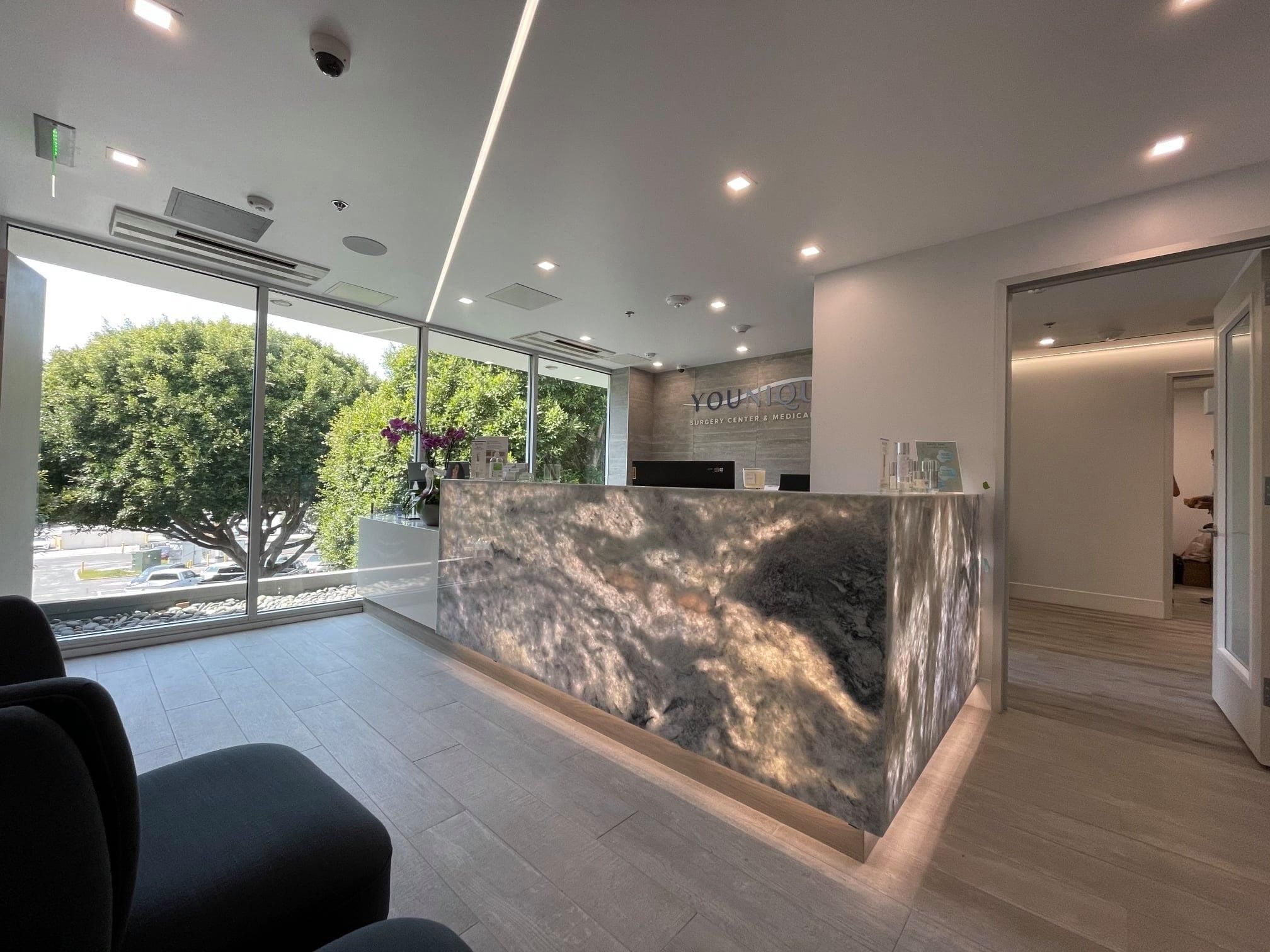 Vitamin Injections in Santa Monica
If you are targeting a cold, flu symptoms, fatigue, hangovers, anti-aging and a number of significant health conditions, vitamin injections have proven to change the game for a growing number of people.
Book Your Vitamin Injections Appointment Today
Vitamin supplements are inefficient when orally digested. Oral absorption often results in a large amount of nutrients not getting used in your body. A vitamin injection bypasses the digestive system and its acids, does not break down and does not lose potency. Book an appointment near you today!
Our Most Popular Vitamin Injection Services
Vitamin injections in Los Angeles, right alongside IV drips, are exploding with popularity. Vitamin shots cover a broad spectrum of positive health treatments available at Younique that include:
IV Drip Therapy
Meyers' Cocktails
Vitamin Shots
Vitamin Injections for Men
What Are Vitamin Injections?
Vitamin injections bypass the digestive system so that a full dose gets into your body. Vitamin injections are essentially direct venous injections through an IV bag filled with mega-dose amounts of select vitamins and elements. When these are introduced into your bloodstream, your body can reach high levels of nutrients that would otherwise not be possible via the digestive tract after swallowing a multivitamin pill.
Are You Looking for Vitamin Injections Near Me?
Get started today by calling Dr. Mark Youssef and the Younique vitamin injection team today at (310) 434-0044 or by filling out the form below.
Medically Reviewed by Mark Youssef, MD 5 stars from 150 reviews
Younique >
FOLLOW US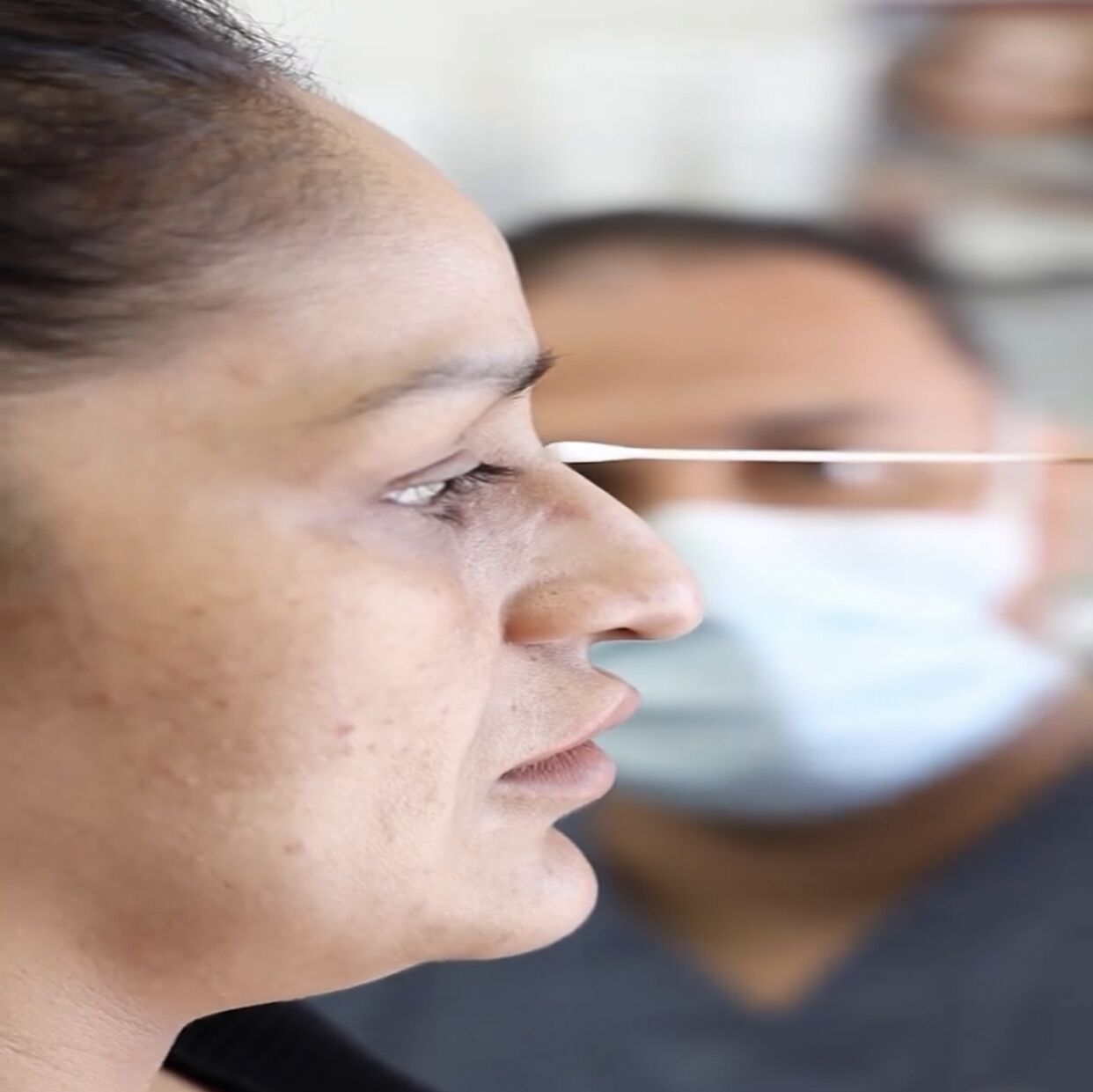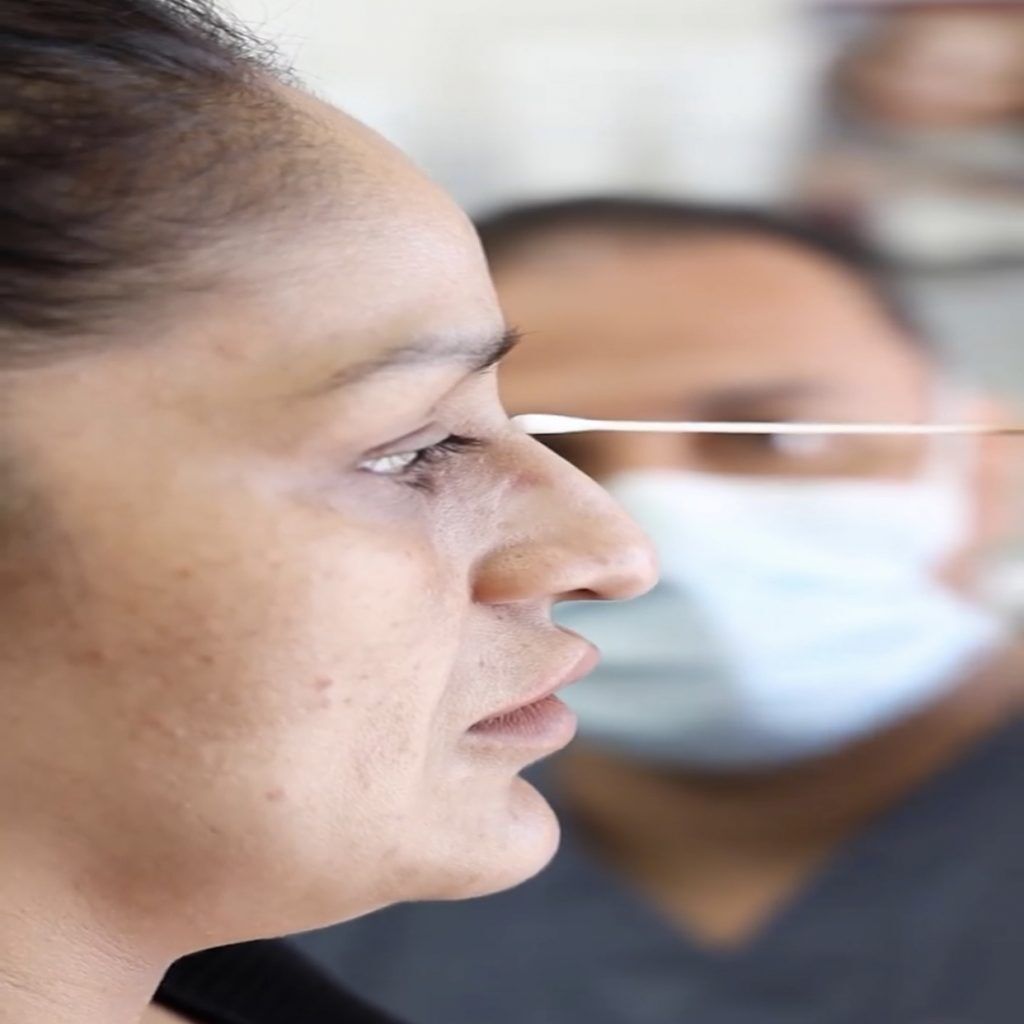 Patient Reviews
Dr. Youssef and the Younique staff are amazing. Clean office, professional staff and even better results. Younique did a great job with my Los Angeles Vitamin Injections and I could not be happier. Highly recommended.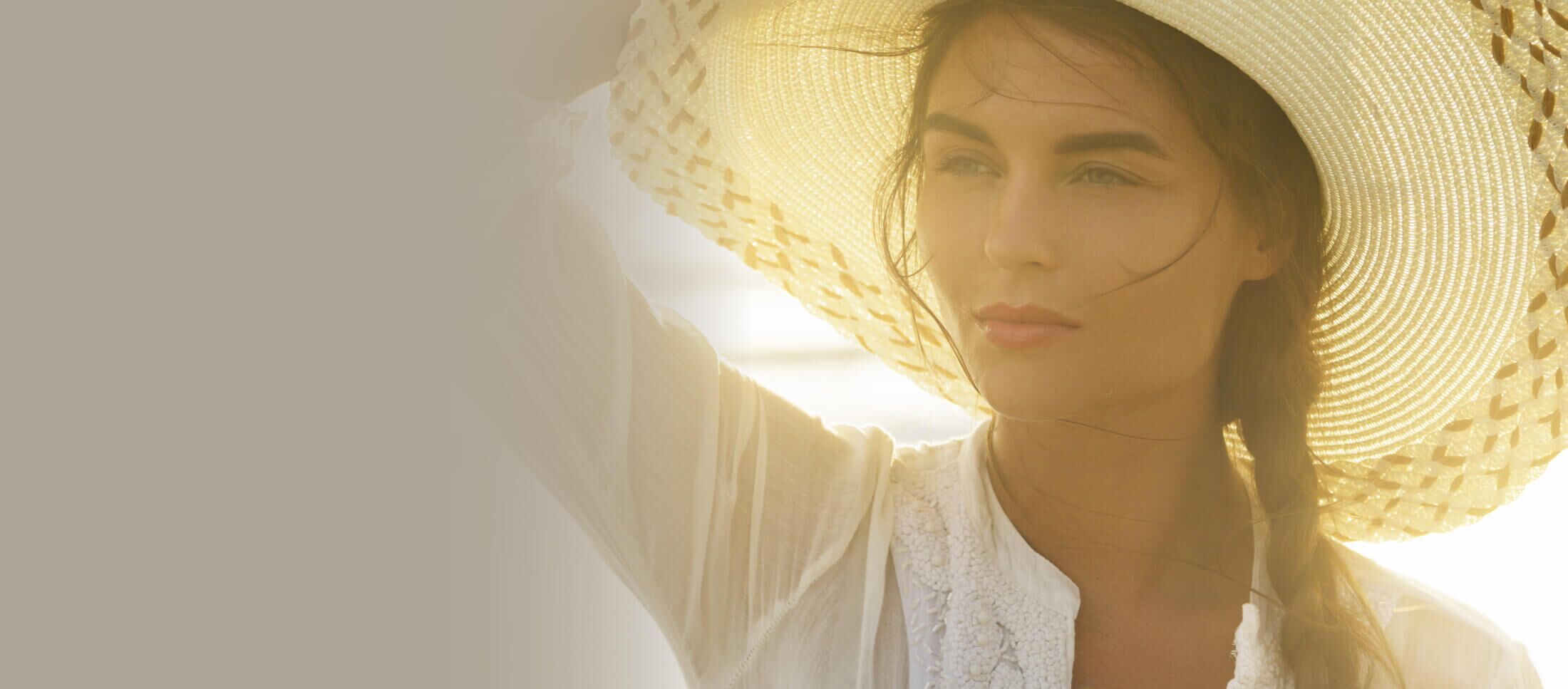 Are You Ready For The Next Step?