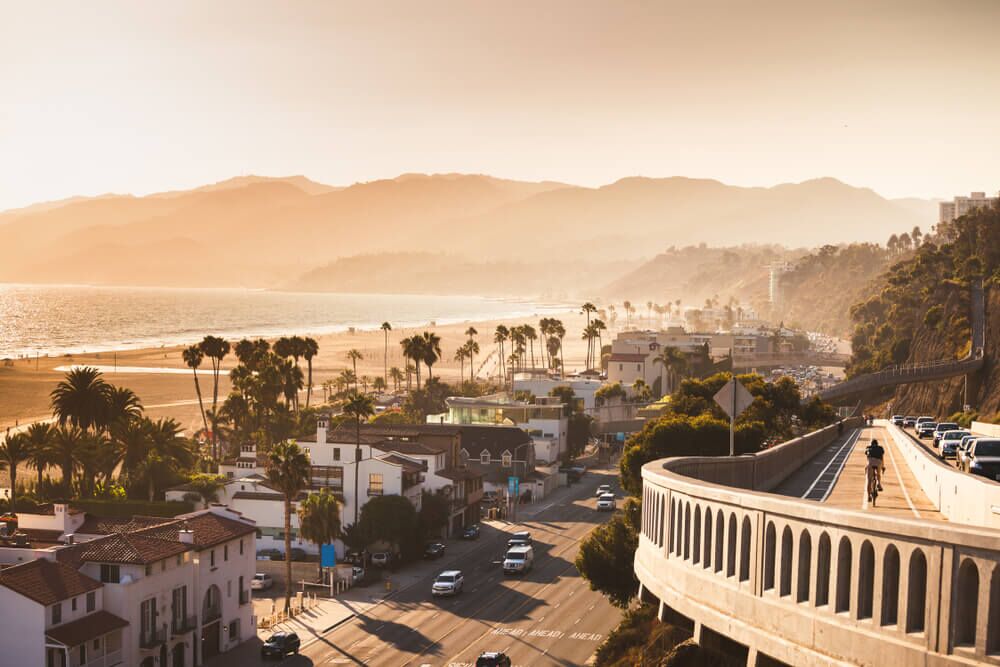 Los Angeles Lipotropic Shots
Lipotropic injections, commonly referred to as "lipo shots," are treatment options used to encourage body fat metabolism and improve overall bodily wellness. These shots work to help shed fats that can build-up in the liver over time.
Younique > Vitamin Injections in Santa Monica > Shots >
Medically Reviewed by Mark Youssef, MD 5 stars from 103 reviews
Lipotropic B12 Injections
Studies have shown that pairing the lipotropic injections with exercise and healthy eating yield the best results. Lipotropic shots support healthy fat burning and contain a high dose of essential nutrients to promote healthy living.
Burning fat is much easier than you may have thought. When your metabolism becomes enhanced the fat removal process speeds up. That's exactly where a Lipo Shot can make a significant difference. These shots, which oral supplements and pills cannot compete with, result in new, healthy blood cells that help you look and feel great while enhancing the function of your gallbladder and liver by decreasing the amount of fat deposits.
B12 Lipo Shot Benefits
Lipo shots come with a number of significant health benefits that include:
Increased metabolism for weight loss and fitness
Increased lecithin production in liver for greater functionality
Lower levels of stress and anxiety
Aids in memory loss
Greater energy levels
Improved digestion
Increase nutrient levels throughout the body
If weight loss is your goal, you can lose the weight and keep it off. With the injection of these vitamins you will be better able to metabolize fat, remove it from your liver, and even digest your food better.
What Is a Lipo Shot?
A Lipotropic injection, more commonly known as a Lipo shot generally contains nutrients and vitamins in higher doses. Most commonly a lipo shot is made of B12 and a combination of Methionine, Inositol and Choline, sometimes known as MIC.
Key Ingredients in a Lipo B12 Shot: Methionine, Inositol and Choline
Methionine: is one of the sulfur-containing amino acids. It acts as a lipotropic agent to prevent excess fat buildup in the liver and the body. Patients with a sulfa allergy should not take this injection.
Inositol: a nutrient belonging to the B vitamin complex, is closely associated with choline. It aids in the metabolism of fats and helps reduce blood cholesterol. It also participates in the production of serotonin.
Choline: supports the health of the liver in its processing and excretion of chemical waste products within the body. It is required for the transport and metabolism of fats and cholesterol within the body, which is important for the healthy support of the endocrine, cardiovascular and hepatic system.
Lipo B Shots – The Advanced Metabolism Booster
Metabolism Booster injections have been shown to significantly improve the speed of your metabolism and help in the prevention of excess fat build up. The vitamins within a lipo shot are delivered directly to the bloodstream where they can immediately begin benefiting you. Imagine improving your mood and being able to think more clearly.
Book a Lipo Shot For Weight Loss and More
Our vitamin injections are performed by only experienced and qualified professionals with the highest precision. If you find yourself searching for "lipo shot near me," Younique Med Spa has you covered. Get better bioavailability and absorption of your nutrients. Your body will immediately use the vitamins to begin to repair and correct your internal needs. You can know without question that your body is getting the utmost amount of nutrition it requires.
Call Dr Mark Youssef and Younique MedSpa today at (310) 434-0044 or fill out our online form.
FOLLOW US
Patient Reviews
Dr. Youssef and the Younique staff are amazing. Clean office, professional staff and even better results. Younique did a great job with my Los Angeles Lipotropic Shots and I could not be happier. Highly recommended.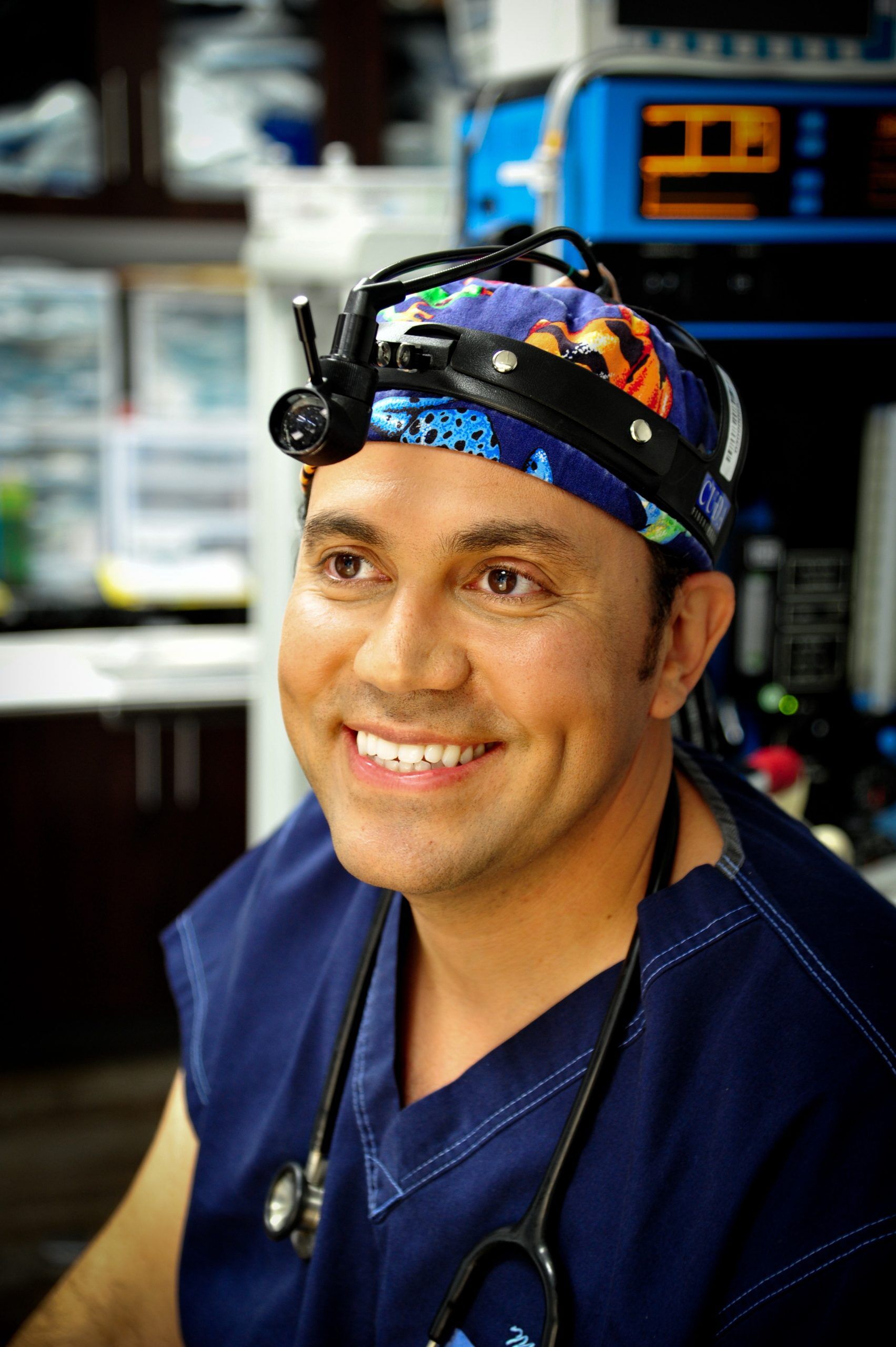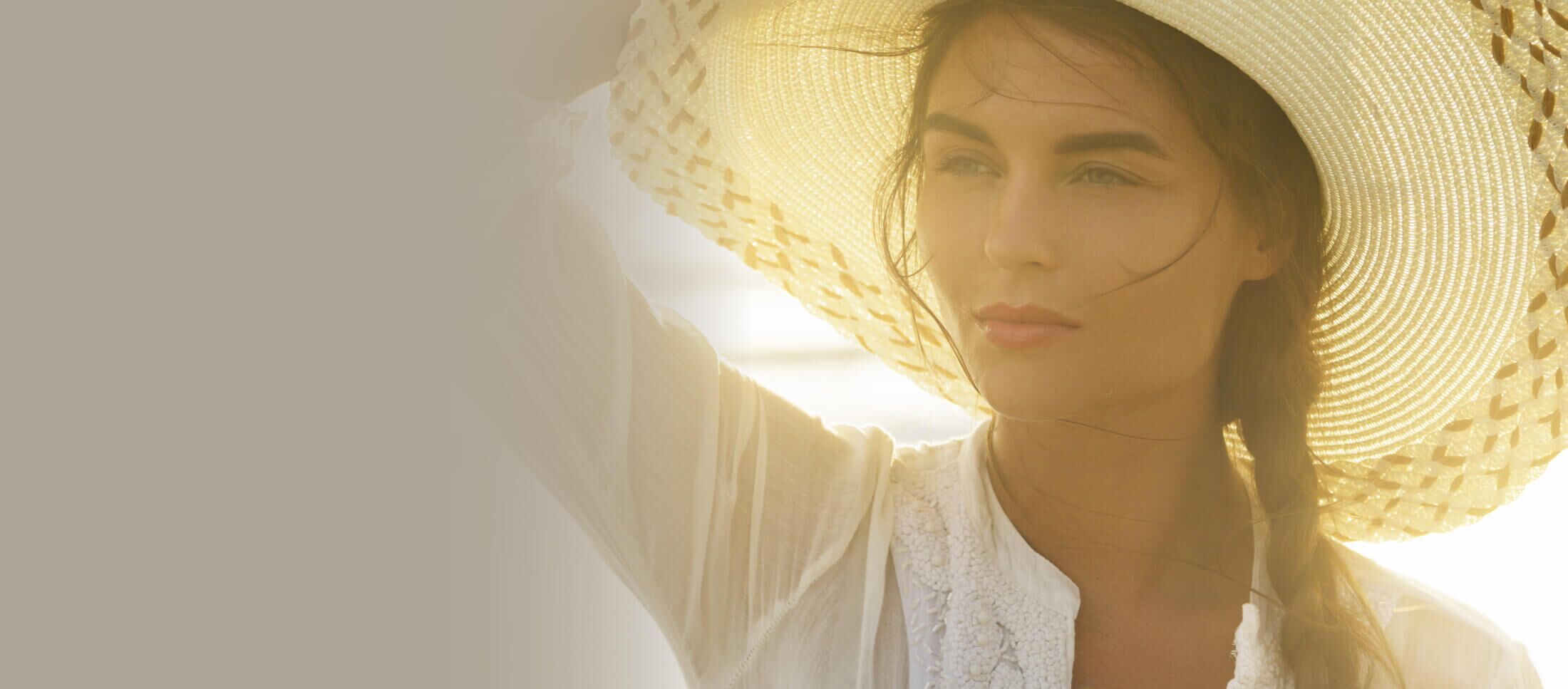 Are You Ready For The Next Step?