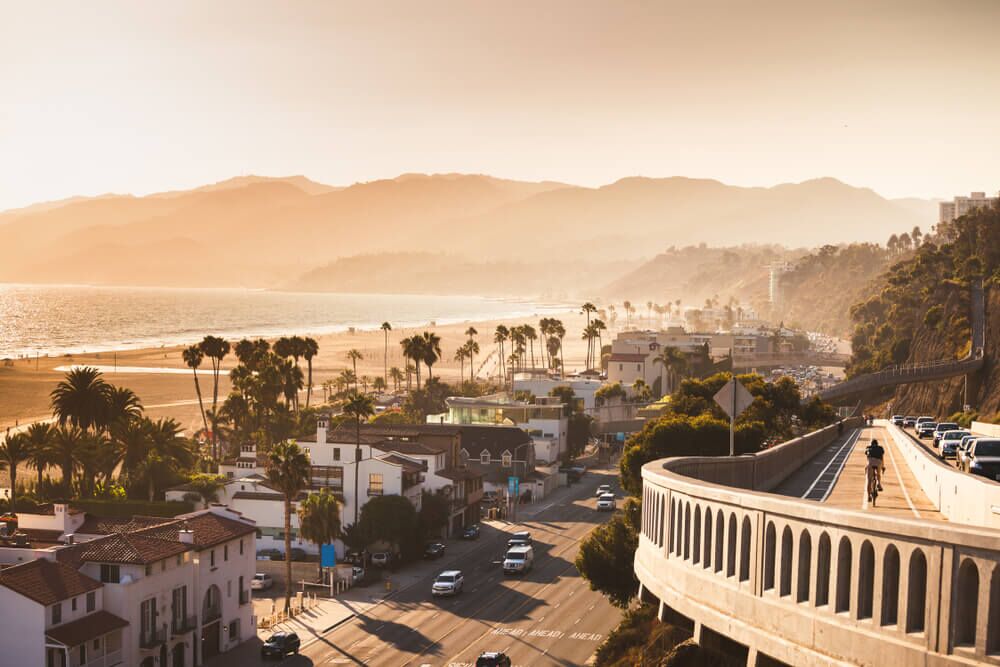 Younique > Santa Monica Med Spa & Cosmetic Surgery > Liposuction Near Me >
Medically Reviewed by Mark Youssef, MD 5 stars from 103 reviews
3 Common Liposuction Myths Revealed
Liposuction is not a major procedure | Not a substitute for diet and exercise | Body sculpting not possible with Liposuction | How Much Weight Should I Lose Before Liposuction? | Get Liposuction Near Me | Liposuction Before & After
Those considering liposuction have probably heard some mixed reviews about this procedure. However, a lot of the information out there is false. With this being said, there are three huge myths that anyone who may be thinking about liposuction should know.
Myth 1: Liposuction is a Major Medical Procedure
Although liposuction is invasive and surgery, it is by no means considered a major procedure in most cases. As a matter of fact, this fairly common surgery is performed on an outpatient basis, unless combined with some types of other cosmetic procedures. According to a 2014 survey conducted by the International Society of Aesthetic Plastic Surgery, liposuction is the second most popular plastic surgery in the world, and the demand increases every year. Many advancements in liposuction, including non-surgical or minimally invasive methods have improved the process and shortened post-operative pain and recovery time. As with any other type of surgery, there are always some risks involved.
Myth 2: Liposuction is a Substitute for Diet and Exercise
This could not be farther from the truth. While liposuction does remove fat from specific areas of the body and enhance appearance, it cannot take the place of a good diet and exercise. The fat cells will not "come back" but the remaining cells can expand if the individual does not choose to exercise and eat properly.
Myth 3: Body Sculpting is Not Possible With Liposuction
One of the many reasons that several women and men turn to liposuction is for body sculpting and contouring. Unlike diet and exercise, this procedure can target a specific area of the body and is used to treat these problem areas. Liposuction does not have to be combined with other procedures to achieve this.
These myths should not serve as a deterrent for liposuction. Not only is this procedure considered safe, but it offers proven results. Talking to your doctor is one of the best sources for useful, and honest information.
FOLLOW US
Patient Reviews
Dr. Youssef and the Younique staff are amazing. Clean office, professional staff and even better results. Younique did a great job with my Los Angeles Liposuction Surgery and I could not be happier. Highly recommended.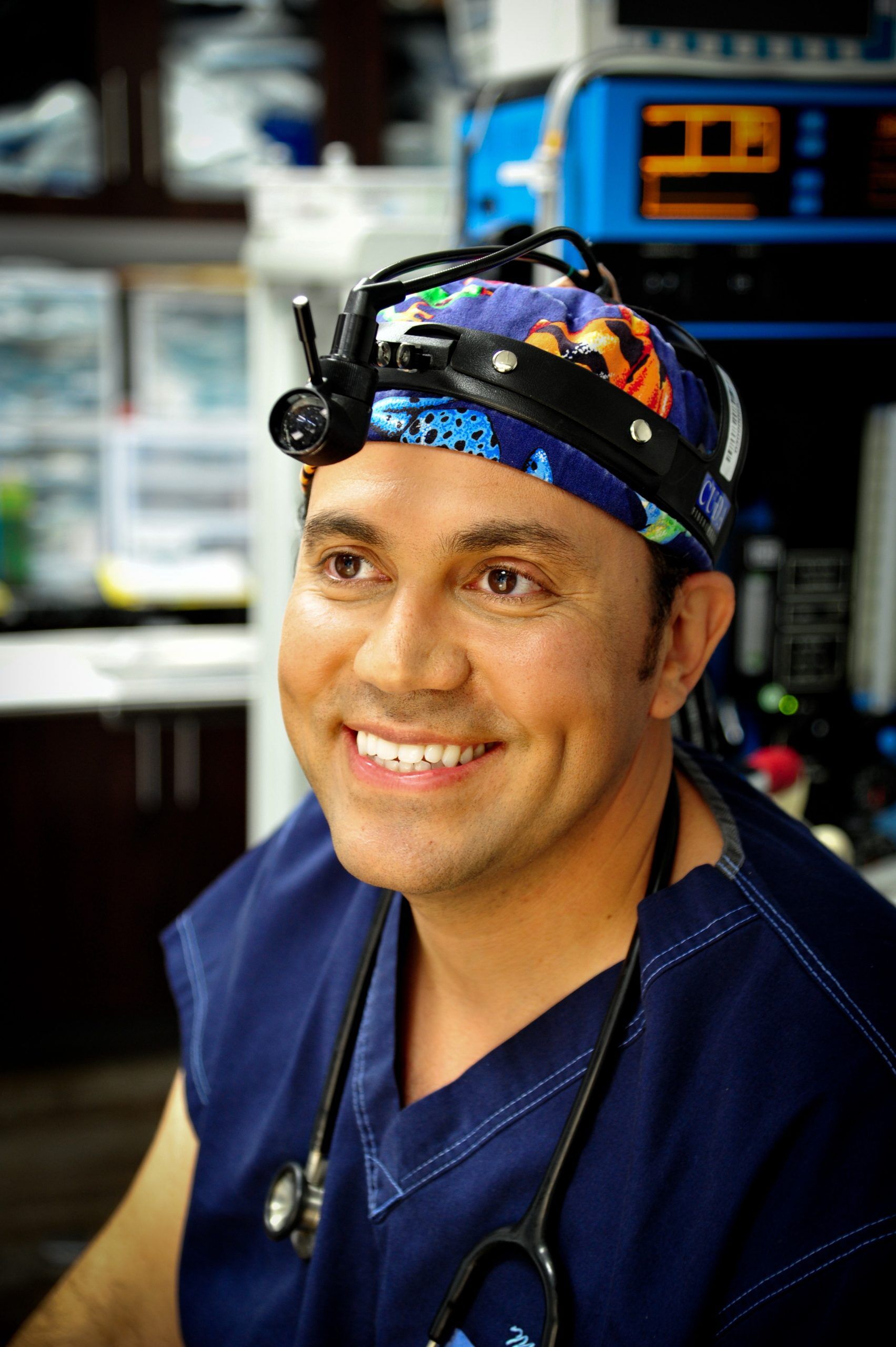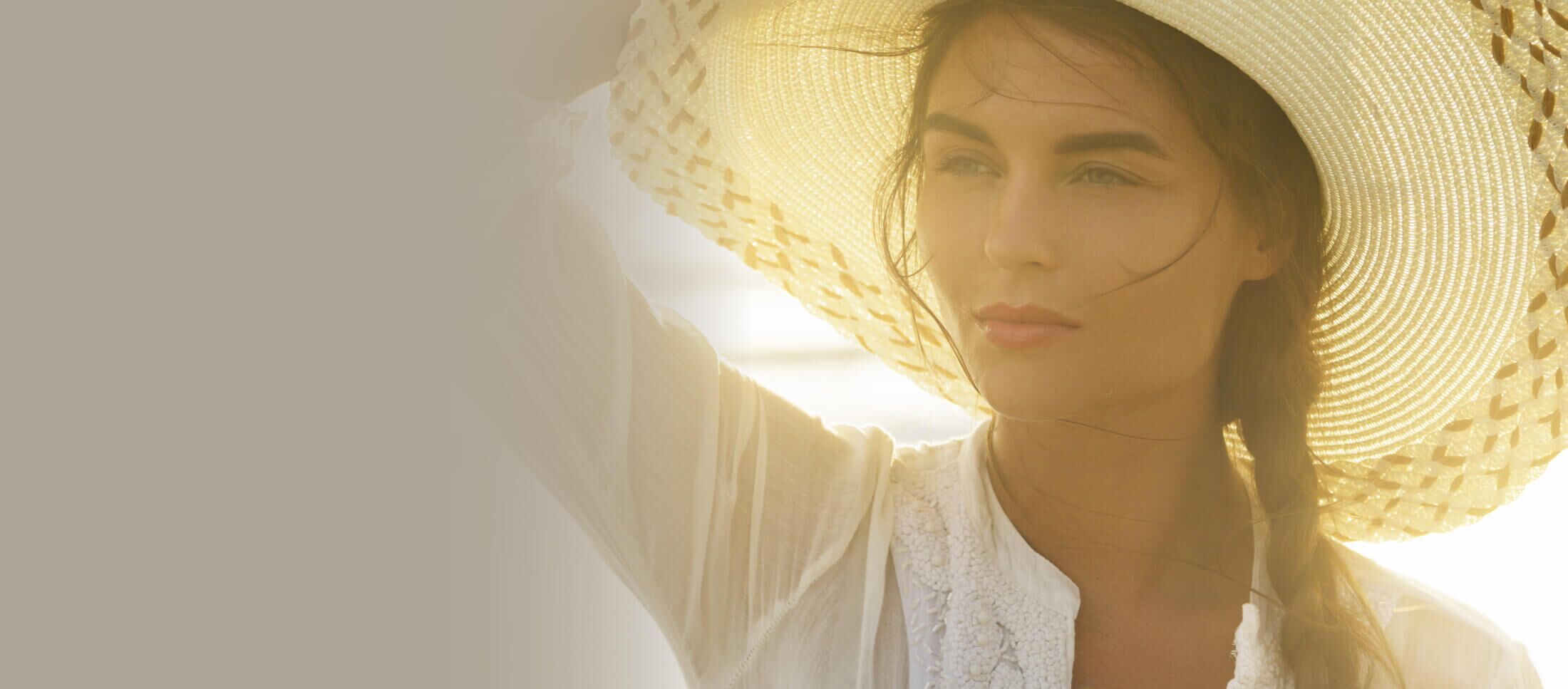 Are You Ready For The Next Step?