Liposuction Los Angeles
During liposuction, fat cells are removed from the body through a stainless steel tube called a cannula. The fat is vacuum suctioned out, which means the fat cells are completely removed from the body.
When Los Angeles residents have excess fat that's preventing them from having the body they want, liposuction surgery may be the best solution. Younique Cosmetic Surgery and Med Spa offers liposuction for trouble spots such as tummy, thighs, arms, back, and nearly anywhere else with extra fat.
Free Consultation for Liposuction Near Me
Remove fat permanently at our Santa Monica office. Get the body you deserve! Contact one of our expert specialists for answers to your questions!
We respect your privacy, read full privacy policy.
As Featured In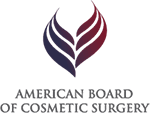 Liposuction in Los Angeles – Fat Removal v Fat Burning
Los Angeles naturally creates a very competitive culture for health conscious individuals. As dieting may be a viable option to to get rid of fat naturally, the reality lies contingent on your long term eating habits.
https://schedulingapp.mypatientnow.com/Account/Login/438
Fat cell removal is highly effective when compared to dieting. When a person loses weight, they shrink the fat cells. However, the fat cells are still present and could expand again in the future. With liposuction, the fat are gone, so the fat doesn't return to the treated area.
Laser Liposuction Benefits
Laser liposuction uses pinpointed laser energy to liquefy fat before its removal. The laser allows for highly precise targeting of fat, which means it can be used even in the smaller and more delicate areas.
The laser also offers the benefit of skin tightening. Laser liposuction may be combined with traditional liposuction or used on its own.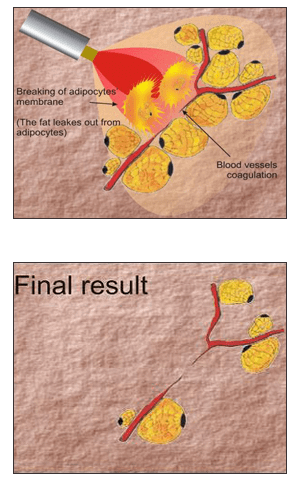 In which areas of the body can liposuction be performed?
Liposuction can be performed in nearly any place fatty deposits exist. This includes the: chin, neck, chest (most common in men suffering from gynecomastia), upper part of the arms, back, abdomen, hips, buttocks, thighs, lower legs, and other areas as needed. Many patients opt to treat several areas at once. For example, a patient may have liposuction on the hips and the thighs at the same time.
Chin Liposuction
Patients often choose their chin as a place to operate as it drastically improves a person's appearance. Removing fat from your chin allows for a sharper jawline and much more attractive facial definition.
Recovery Time: Chin liposuction is considered the quickest recovering area from surgery.
48hours (though individual patients vary )
Arm Liposuction
Arm liposuction is a very popular procedure for those people who struggle with stubborn fat in the arms even after rigorous dieting and workout plans. Our practice treats patients with goals to achieve the "Angelina Jolie Arms" many women desire, or for women who want to diminish their excessive weight.
Recovery Time: Arm lipo is considered the second quickest recovering area of the body next to the chin.
2-3 weeks (though individual patients vary)
Liposuction Specials Los Angeles
Dr. Mark Youssef of Younique Cosmetic in Los Angeles offers free consultations to any patient seeking Liposuction Surgery. Speak with an expert surgeon today!
What type of anesthesia is used?
At Younique Cosmetic Surgery and Med Spa, tumescent anesthesia is used. This is a very diluted type of local anesthesia, which is given in large doses to fat tissue. The quantity of liquid used and the medications included cause the skin to be temporarily firm or swollen. This, in turn, makes the blood vessels constrict and causes numbing in the treated area during the procedure.
Recovery From the Procedure
After the liposuction procedure, patients wear a compression garment for up to 6 weeks. Walking and non-strenuous movements are encouraged, but heavy exercise must wait 2-4 weeks.
Most people can return to work one week after their liposuction surgery. Patients receive full post-op instructions on suture care and everything else they need to know for a successful recovery.
Read Our Reviews from Our Liposuction Doctors in Los Angeles
Love Dr Mark! He's a kind and gentle artist - the best!!!
Bella Buonvicino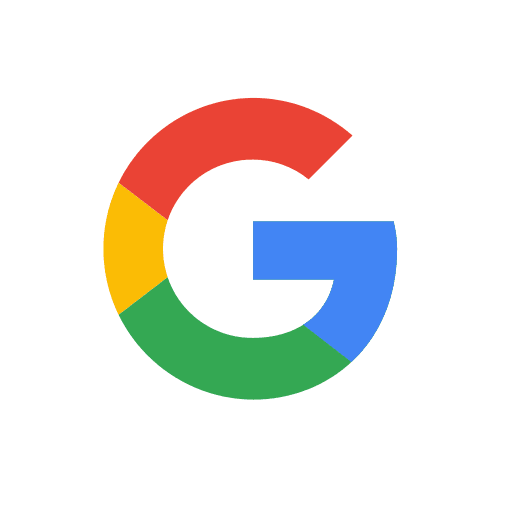 I visit Younqiue Cosmetic Surgery for all my Santa Monica med spa needs!
Jenna Ziegler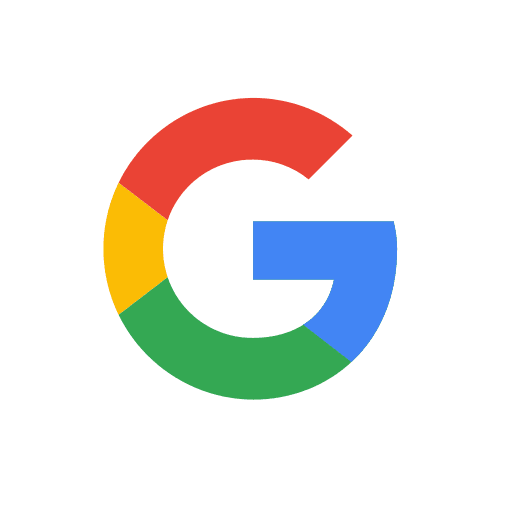 Love it!
Meghan O'Sullivan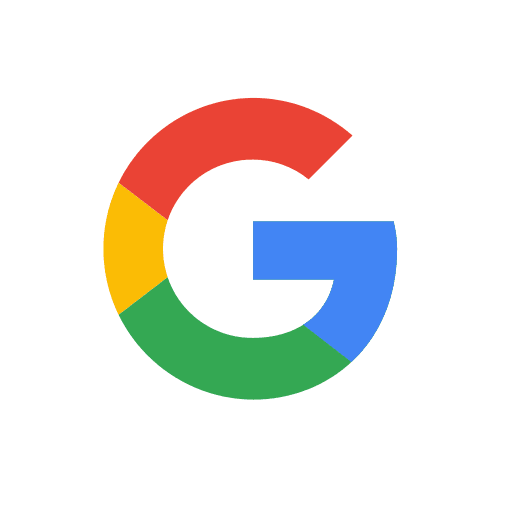 Love Dr Mark! He's a kind and gentle artist - the best!!!
Bella Buonvicino