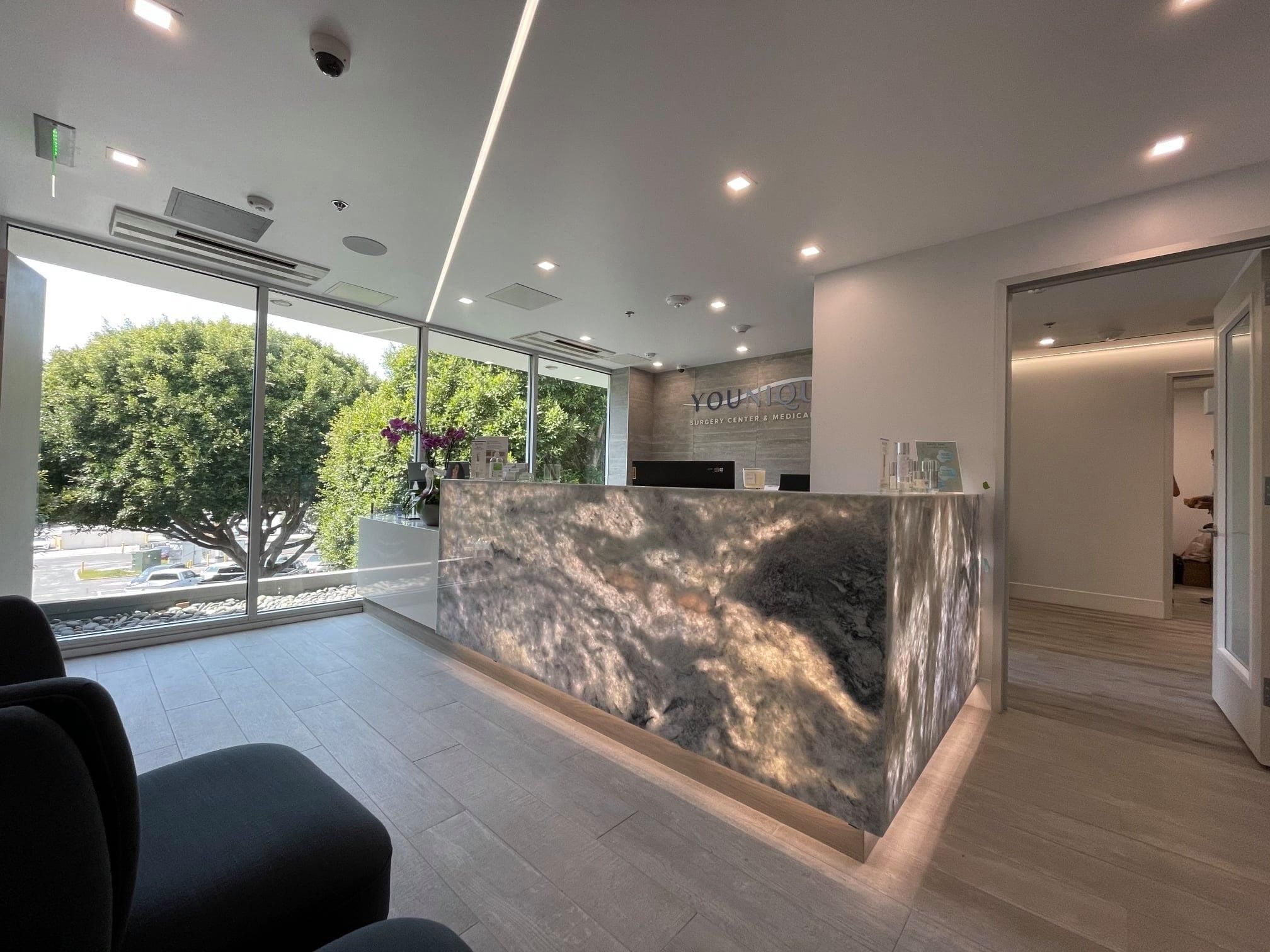 Pearl Laser Santa Monica
Pearl Laser is a skin resurfacing treatment that helps rejuvenate the face, eyes, neck and chest. It is commonly referred to as Pearl Fractional (for the ablative and deeper tissue method) and Pearl by Cutera for the treatment of the skin's upmost top layer).
Get Pearl Laser Near Me
The pearl laser acts to stimulate collagen and improve the appearance of fine line's and wrinkles. It was given its name 'Pearl' as a close parallel to how many patients feel their skin's texture becomes after treatment. The average cost of the procedure ranges from $600 to $2700, depending on the number of treatment areas a patient may need/want. A patient may expect to recover within 12-18 days.
Our Pearl Laser resurfacing med spa is here to help you achieve smoother skin. Get started today by scheduling a consultation for a Santa Monica Pearl Laser treatment.
What Is Pearl Laser?
Pearl is a laser skin resurfacing treatment that acts as an anti-aging rejuvenation approach to the skin for the eyes, face, neck and chest. The laser treats both the epidermis (top layer of the skin) and the dermis (deeper tissue) with pulses of light. The hot pulses of light act to create micro-wounds on the skin that break of the hyperpigmentation of the skin and act to speed up the body's natural collagen production.
Patients my expect a normal peeling of the skin shortly a few days after treatment, as a patients old skin will begin to peel, revealing a new, healthy layer of skin. If you feel that you're ready, get started today by booking your pearl laser treatment in Santa Monica.
Benefits of Pearl Laser Treatment
Pearl laser treatment has many benefits including:
Overall smoother feel and appearance of the skin's texture
Reduced pore size and acne scar's
Minimized fine lines and wrinkles
Improved hyperpigmentation and discoloration
As with many laser's, the hyperpigmentation of the skin is much at risk, especially for patients with olive and brown skin. For this treason, pearl laser treatment is often more effective on light/fair-skinned to medium-toned skin.
Types of Pearl Laser
Pearl laser comes in three different variations or methods of treatment:
Pearl: The pearl laser treatment is the non-ablative laser, which acts to not remove the top layer of the skin. This method helps reduce the hyperpigmentation of the skin, fine lines and wrinkles and acts to improve the overall texture of the skin.
Pearl Fractional: The Pearl fractional is the ablative laser that acts to targets deeper wrinkles, dark sunspots, and acne scars.
Pearl Fusion: This technique refers to the combination of both Pearl and Pearl fractional lasers, acting as the most effective method and one that produces maximum results.
Pearl Laser Treatment Santa Monica
Younique Cosmetic Surgery Center & Medical Spa is home to Los Angeles's Pearl Laser treatment. Centrally located in Santa Monica, our LA patients come to visit Dr. Youssef and staff from various counties. Our staff and expert Pearl practitioners have successfully performed over 15,000 non-surgical solutions. Be sure to schedule a consultation using the form below, if you'd like to get started with your pearl laser resurfacing in Santa Monica.
Medically Reviewed by Mark Youssef, MD 5 stars from 150 reviews
Younique > Santa Monica Med Spa & Cosmetic Surgery >
Patient Reviews
Dr. Youssef and the Younique staff are amazing. Clean office, professional staff and even better results. Younique did a great job with my Los Angeles Pearl Laser Treatment and I could not be happier. Highly recommended.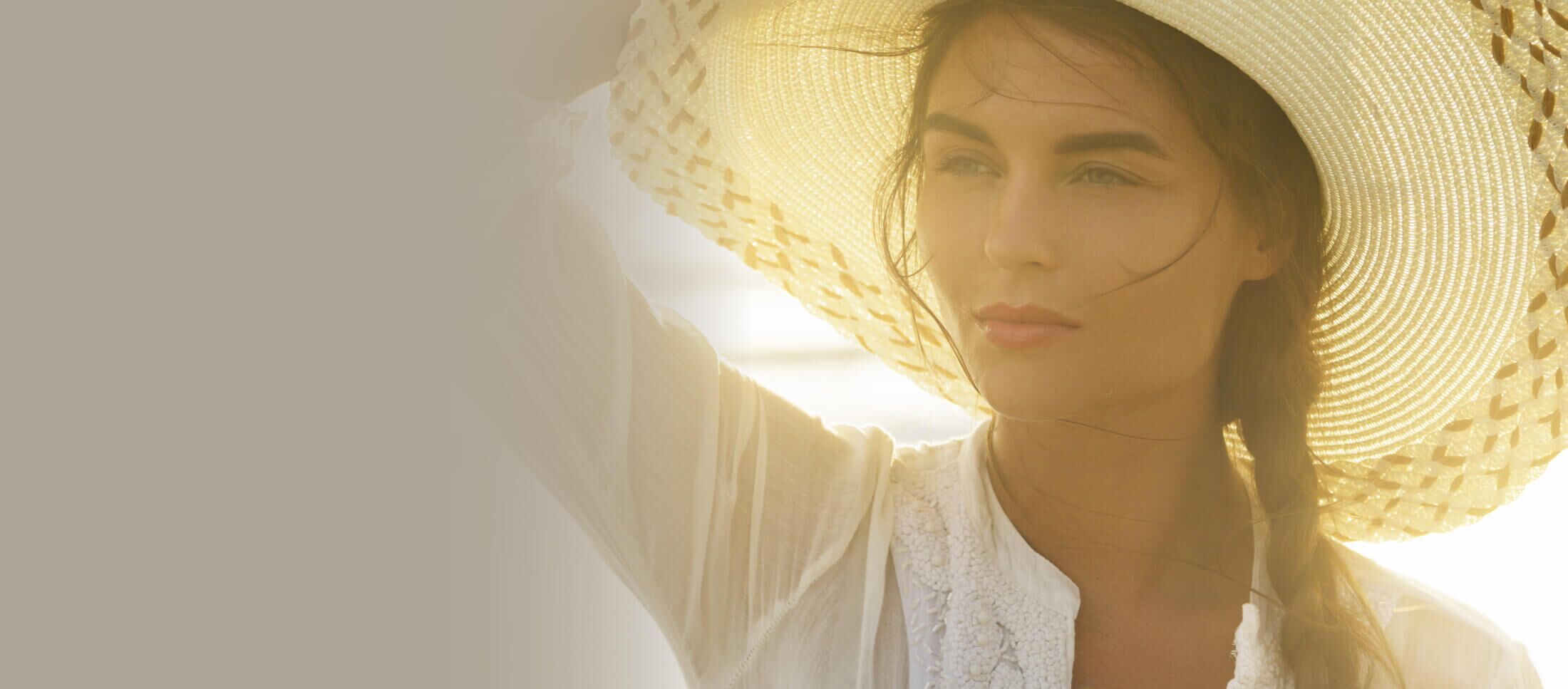 Are You Ready For The Next Step?